China PDC Drill Bit Manufacturer - Wholesale and Supply
Introducing our PDC drill bit, specifically designed for faster and more efficient drilling operations. Our product is equipped with advanced cutting elements and engineered to withstand high levels of impact and wear. It boasts of a longer lifespan and higher penetration rate, making it the ideal tool for drilling through various types of rock formations.

Our PDC drill bit is made from the highest quality materials and is manufactured by our expert team at . We stand by our commitment to producing reliable and innovative drilling tools that meet the needs of our clients. With years of experience in the industry, we have earned a reputation for excellence and continually strive to improve our products to ensure optimal performance and customer satisfaction.

Whether you're drilling for oil, gas, or mining, our PDC drill bit can help you achieve your drilling goals efficiently and cost-effectively. Try our product today and experience the difference in performance and reliability that only comes from our exceptional tools.

For more information about our PDC drill bit and other drilling tools, please contact us at .
WEIFANG FAR EASTERN MACHINERY CO., LTD.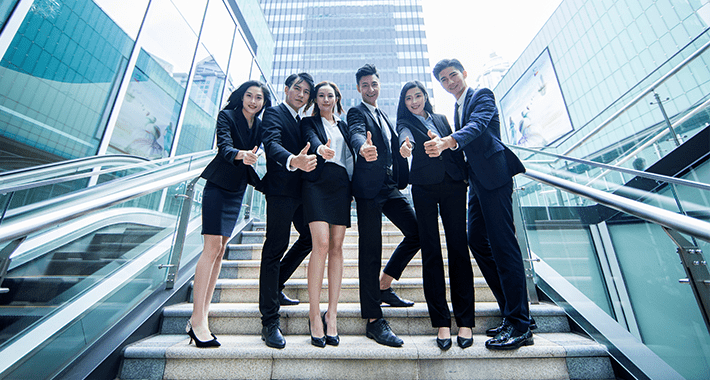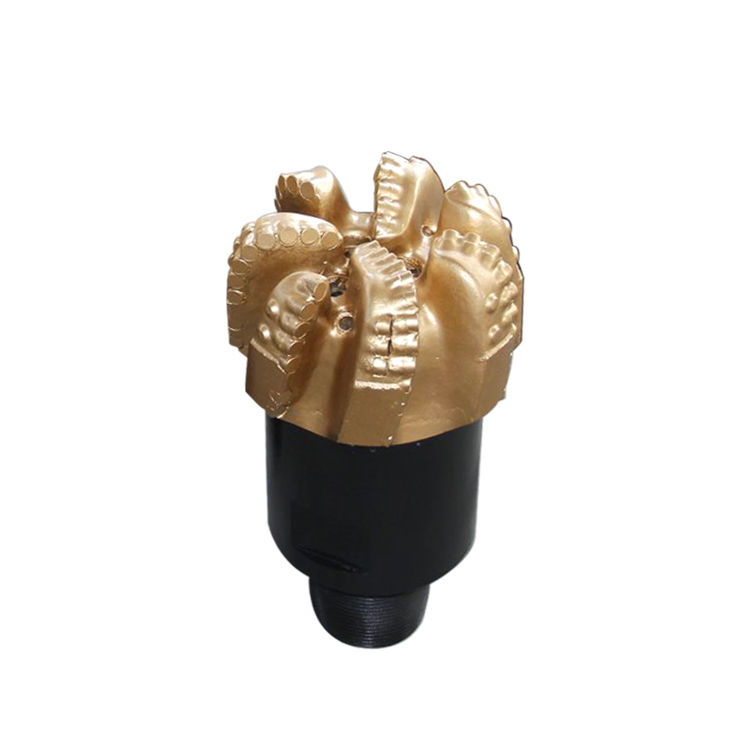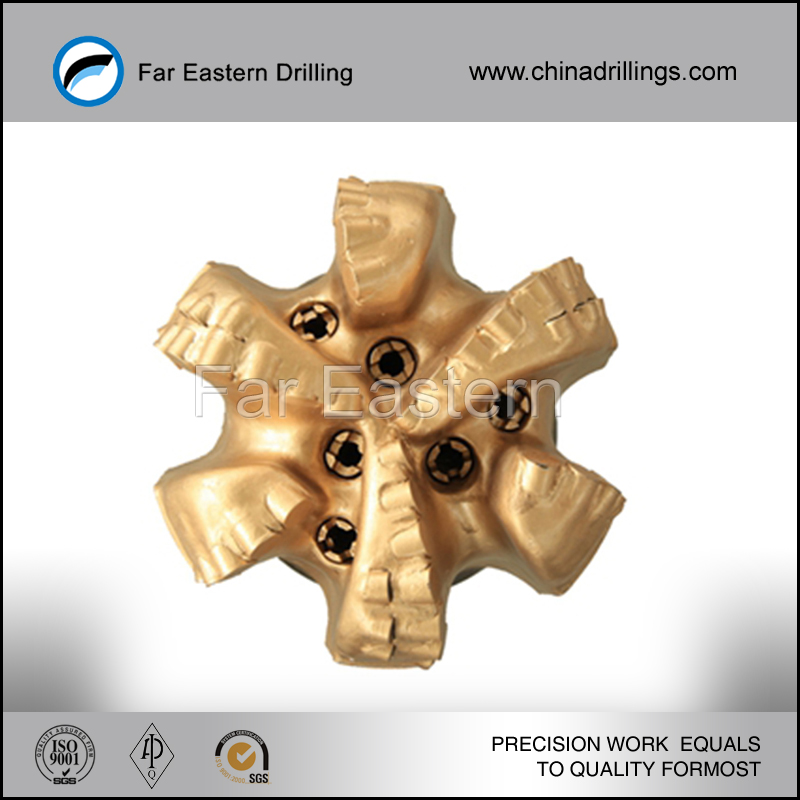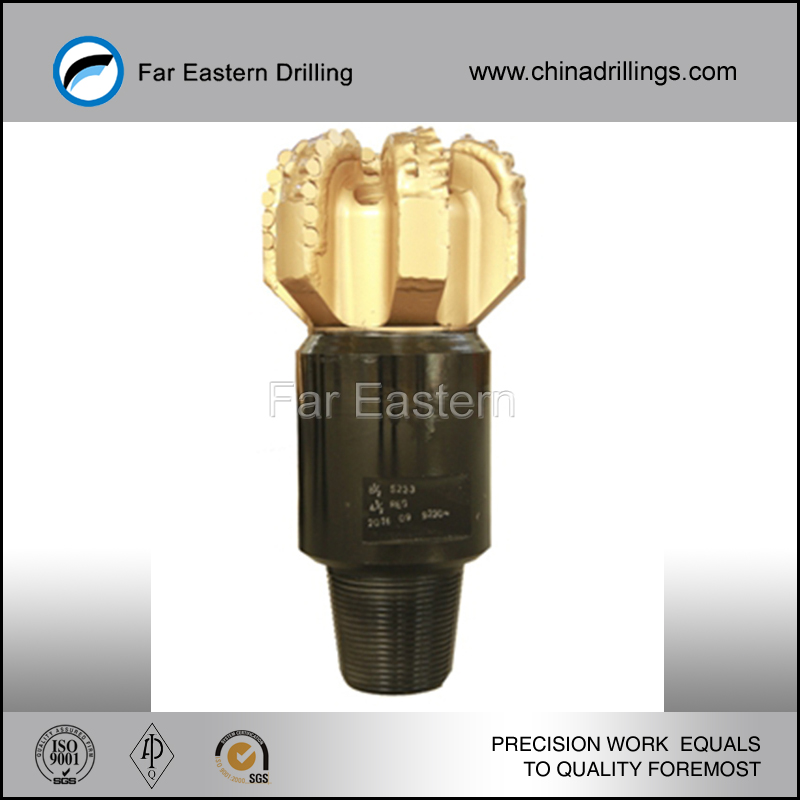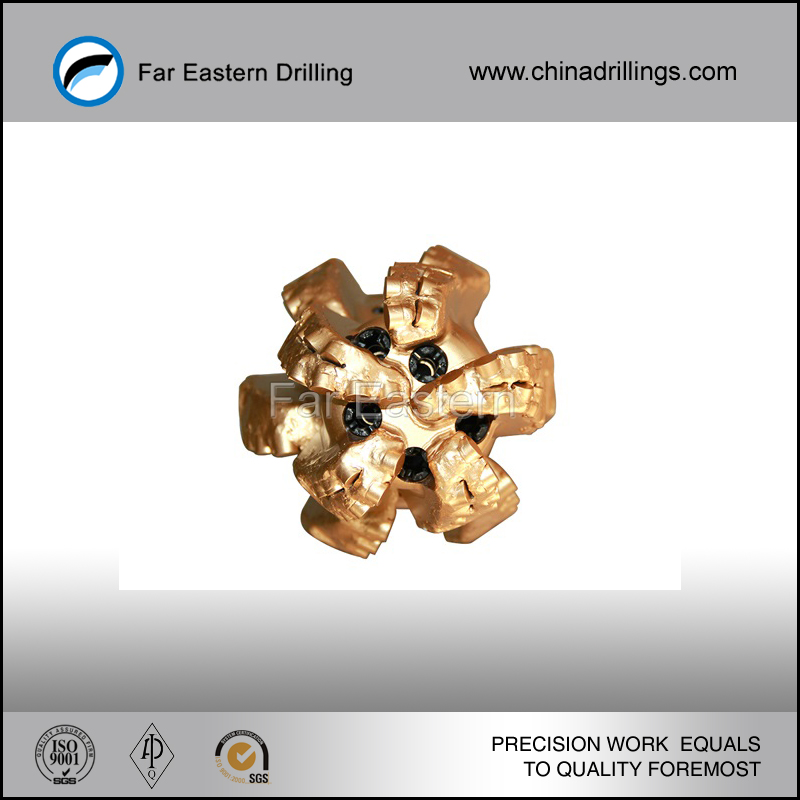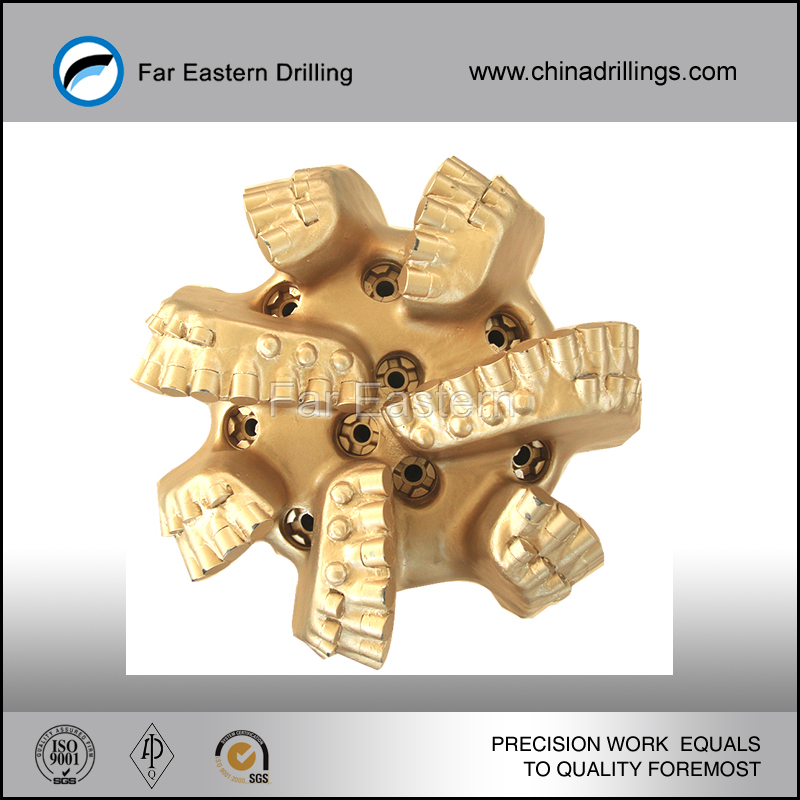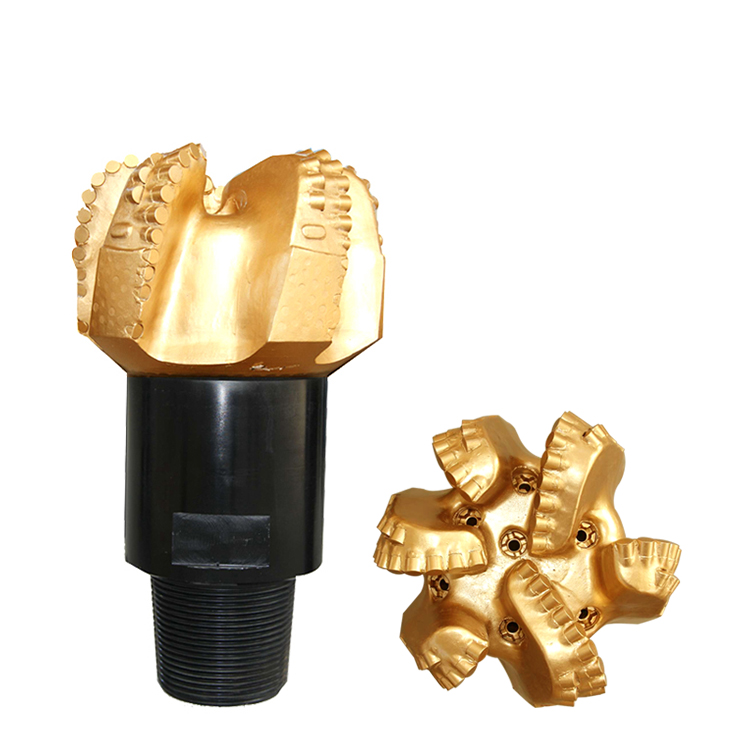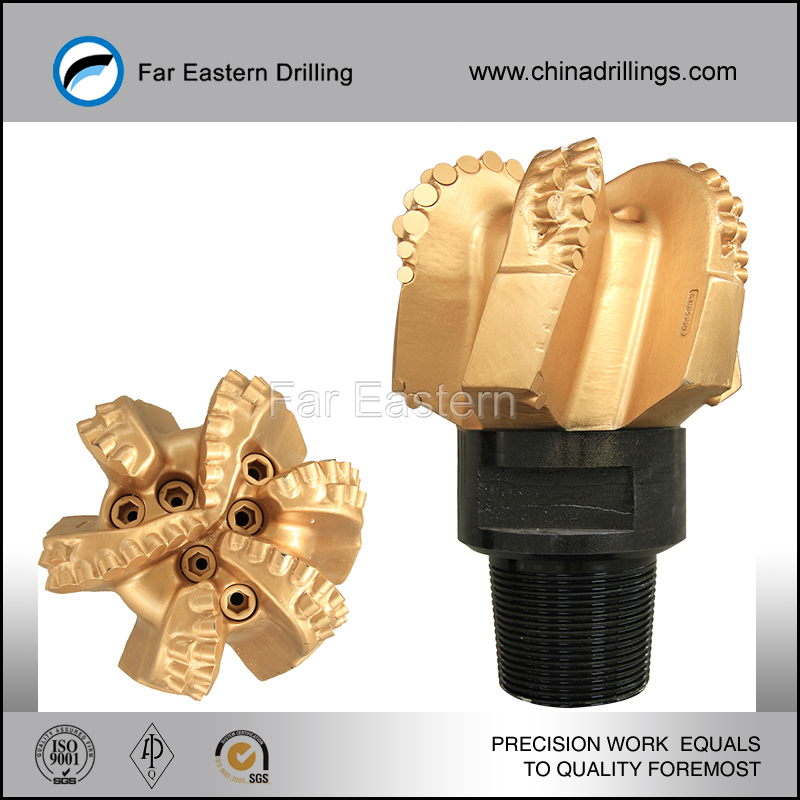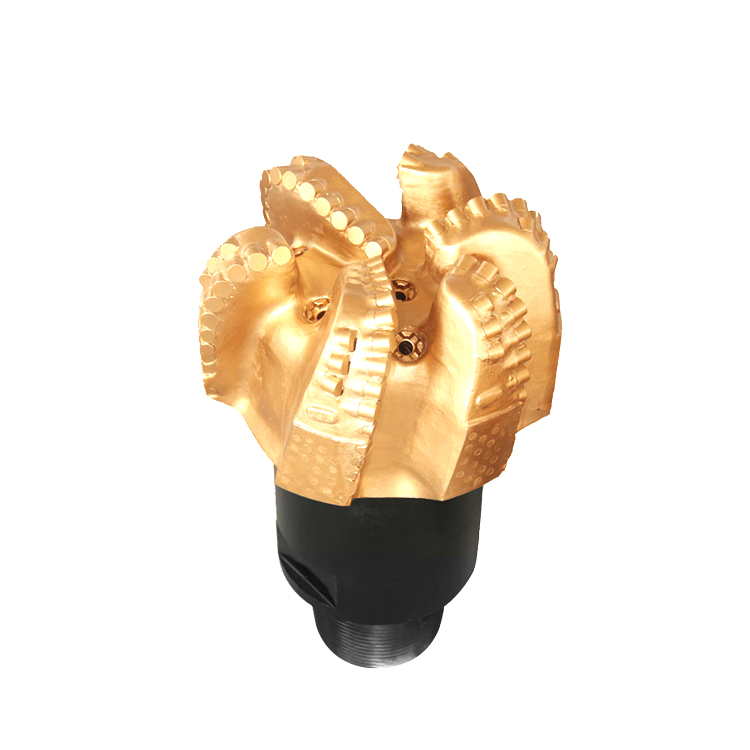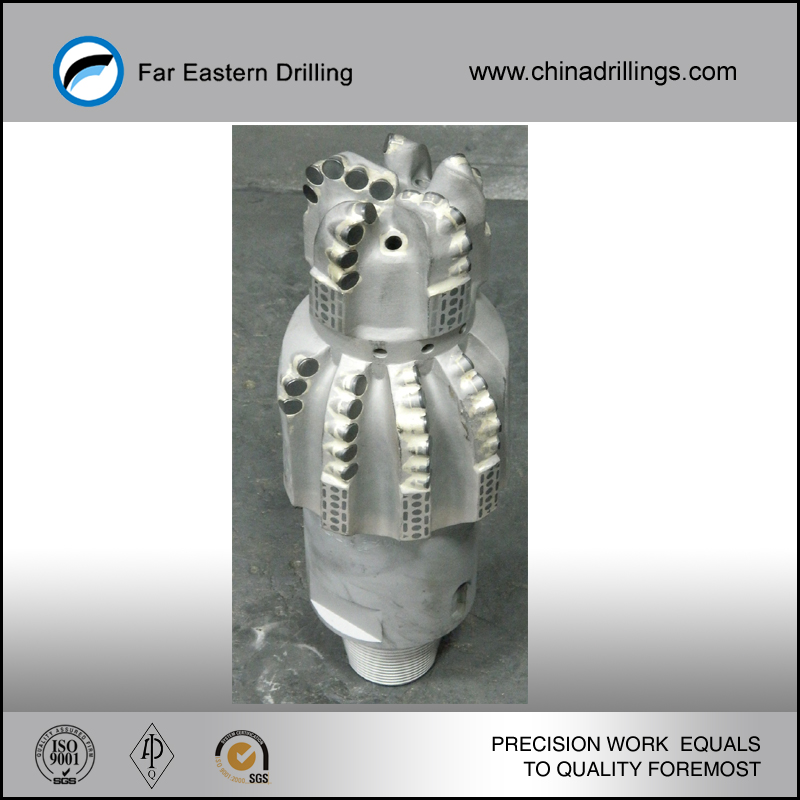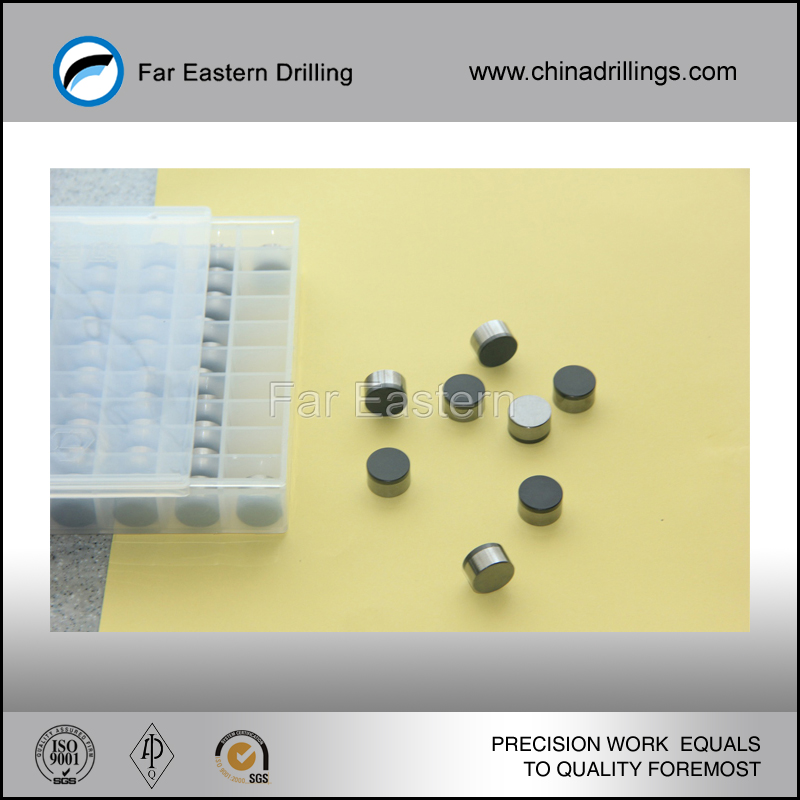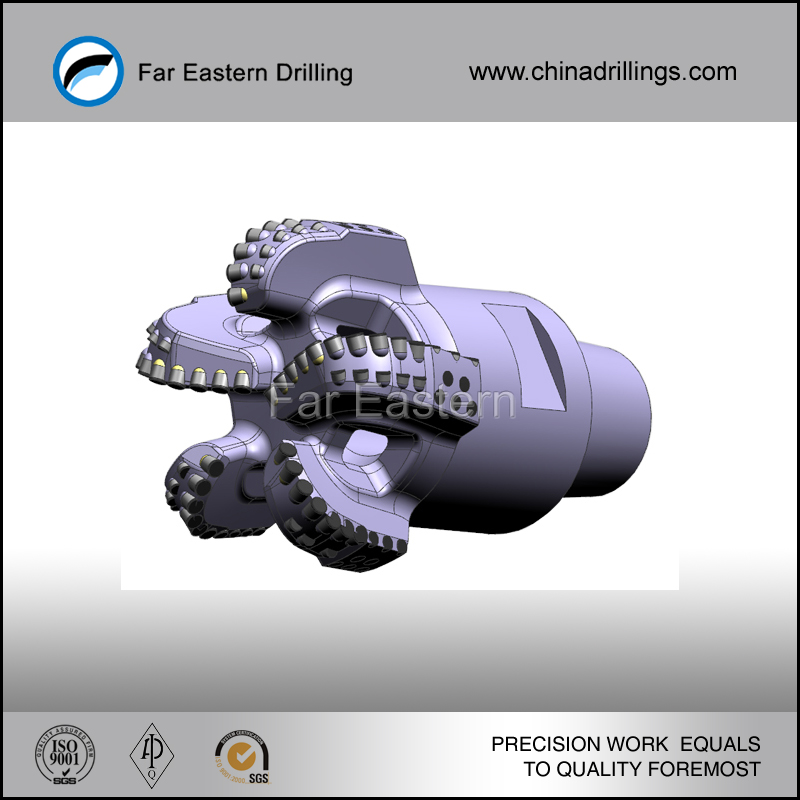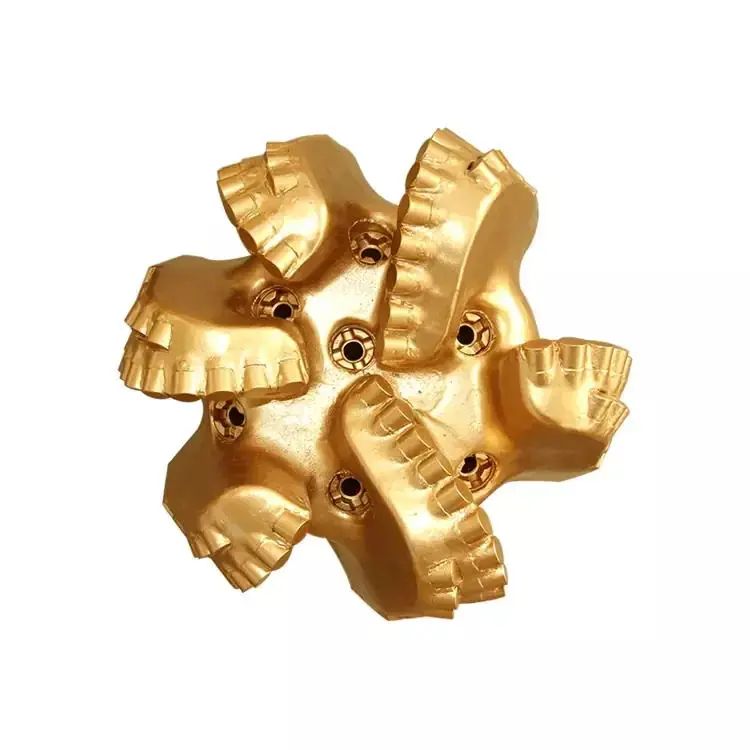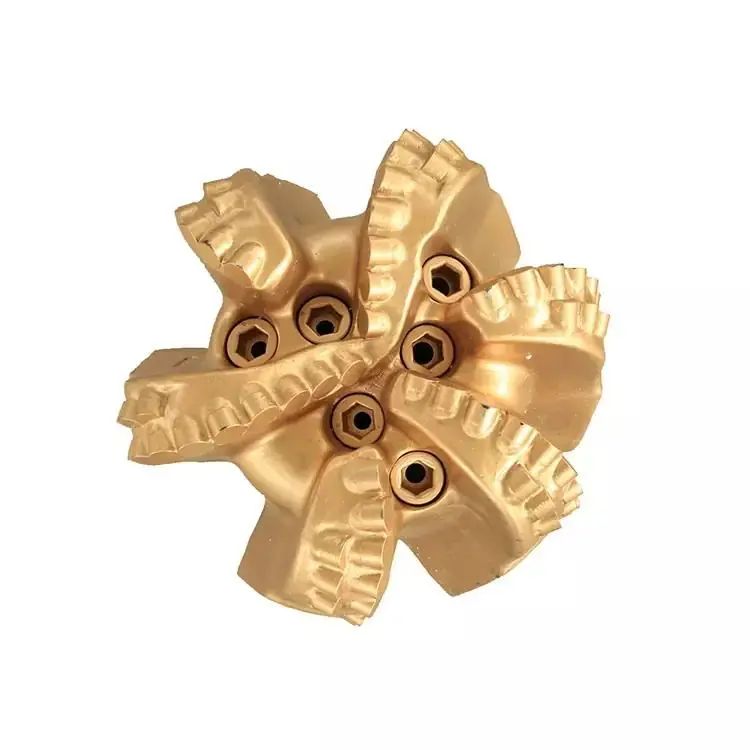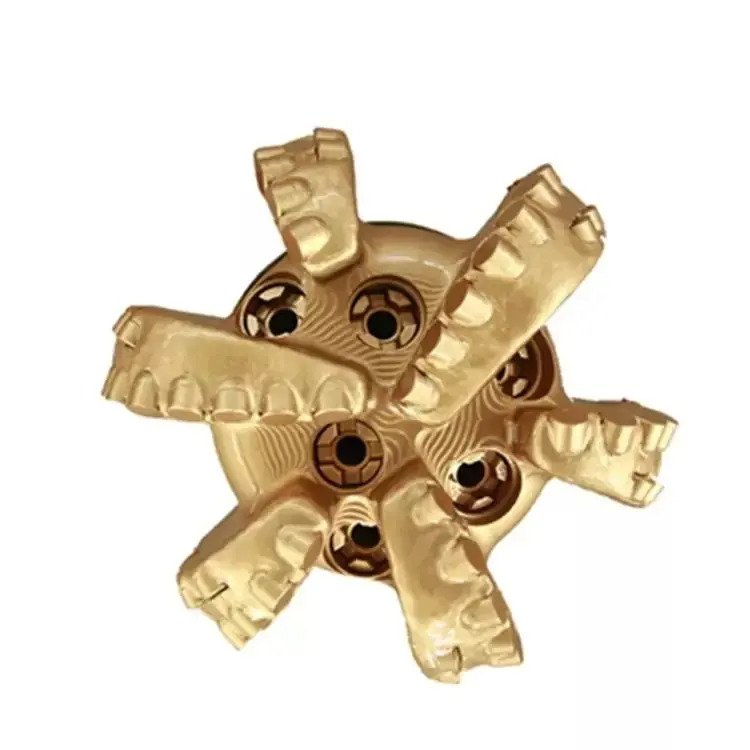 Top PDC Drill Bit Manufacturer and Supplier from China
Reviews
Related Videos
Introducing our top-of-the-line PDC drill bit – perfect for drilling through tough rock formations with ease! PDC stands for Polycrystalline Diamond Compact, which refers to the technology that enables these drill bits to deliver exceptional performance and longevity. Our PDC drill bit has a unique design that includes a solid, one-piece body made from premium quality materials. The body is embedded with a layer of tough, synthetic diamonds that are arranged in a geometric pattern. These diamonds make up the cutting face of the drill bit, and they are incredibly hard and durable – even in the harshest drilling conditions. With our PDC drill bit, you can expect faster drilling speeds, smoother operation, and longer life. The sharp, precise cutting edges facilitated by the diamond coating can handle even the toughest rock formations, while the robust body can withstand high-impact drilling. Whether you're looking for a drill bit to use on a construction site, a mining operation, or oil and gas drilling, our PDC drill bit is an excellent choice. We offer various sizes and configurations to fit any drilling need, so you can trust that our drill bits will help you get the job done right. Invest in our PDC drill bits today and experience the difference for yourself!
The PDC drill bit is an essential tool for any drilling project. This bit features advanced diamond technology that ensures maximum efficiency and performance. The strong, durable design allows for deep drilling into any surface, including hard rock and concrete. The high-quality materials used in construction prevent wear and tear, ensuring a long-lasting tool that can withstand heavy-duty use. With its easy-to-use design, the PDC drill bit makes drilling jobs faster, easier, and more precise than ever before. Whether you're a professional or just starting out, the PDC drill bit is a must-have for any drilling project. It provides unmatched quality and performance that will leave you impressed.
The PDC drill bit is a game changer for those in need of an efficient drilling tool. With its advanced design and unparalleled durability, it has quickly become a staple in the industry. The PDC drill bit boasts diamond inserts that have revolutionized drilling performance. It effortlessly grinds through rock and soil, making light work of even the toughest drilling projects. Versatility and reliability are key with this bit, allowing for various drilling needs. Whether it's gas, oil, or mining, this bit is capable of handling it all. The PDC drill bit is an investment that will not disappoint.
Contact us
Please feel free to give your inquiry in the form below We will reply you in 24 hours