Top-Notch HDD Drill Bit Manufacturer for Wholesale and OEM Supply - Only from China's Best Exporter
Introducing the latest innovation in drilling technology - the HDD drill bit from . Designed with superior cutting efficiency and durability, this drill bit is perfect for directional drilling applications. Its unique design enables the bit to penetrate even the toughest soil and rock formations with ease.

Made with high-quality materials, the HDD drill bit is built to withstand extreme conditions and provide reliable performance. Its advanced features ensure maximum torque transfer and increased stability, allowing for precise control and accuracy during drilling operations.

Whether you're in the construction, mining, or oil and gas industries, the HDD drill bit from is the perfect choice for your drilling needs. With its exceptional performance and long-lasting durability, you can trust that this drill bit will help you get the job done right the first time, every time.

Experience the power and precision of the HDD drill bit from and take your drilling operations to the next level.
WEIFANG FAR EASTERN MACHINERY CO., LTD.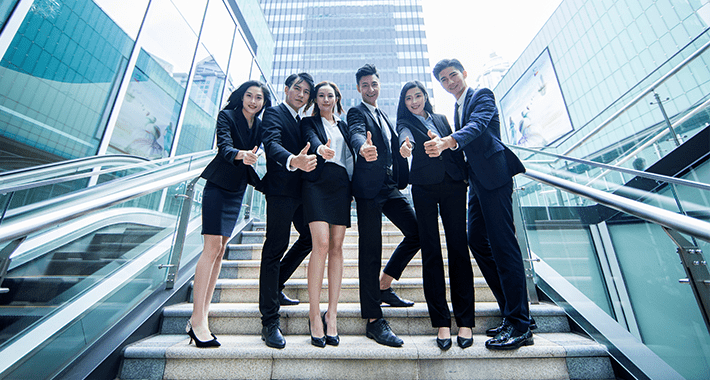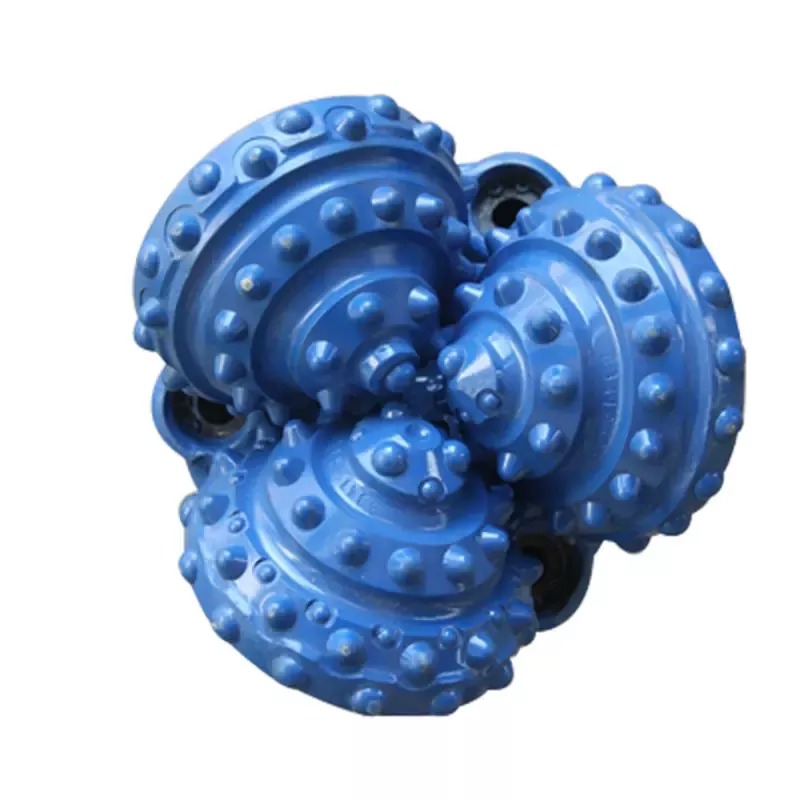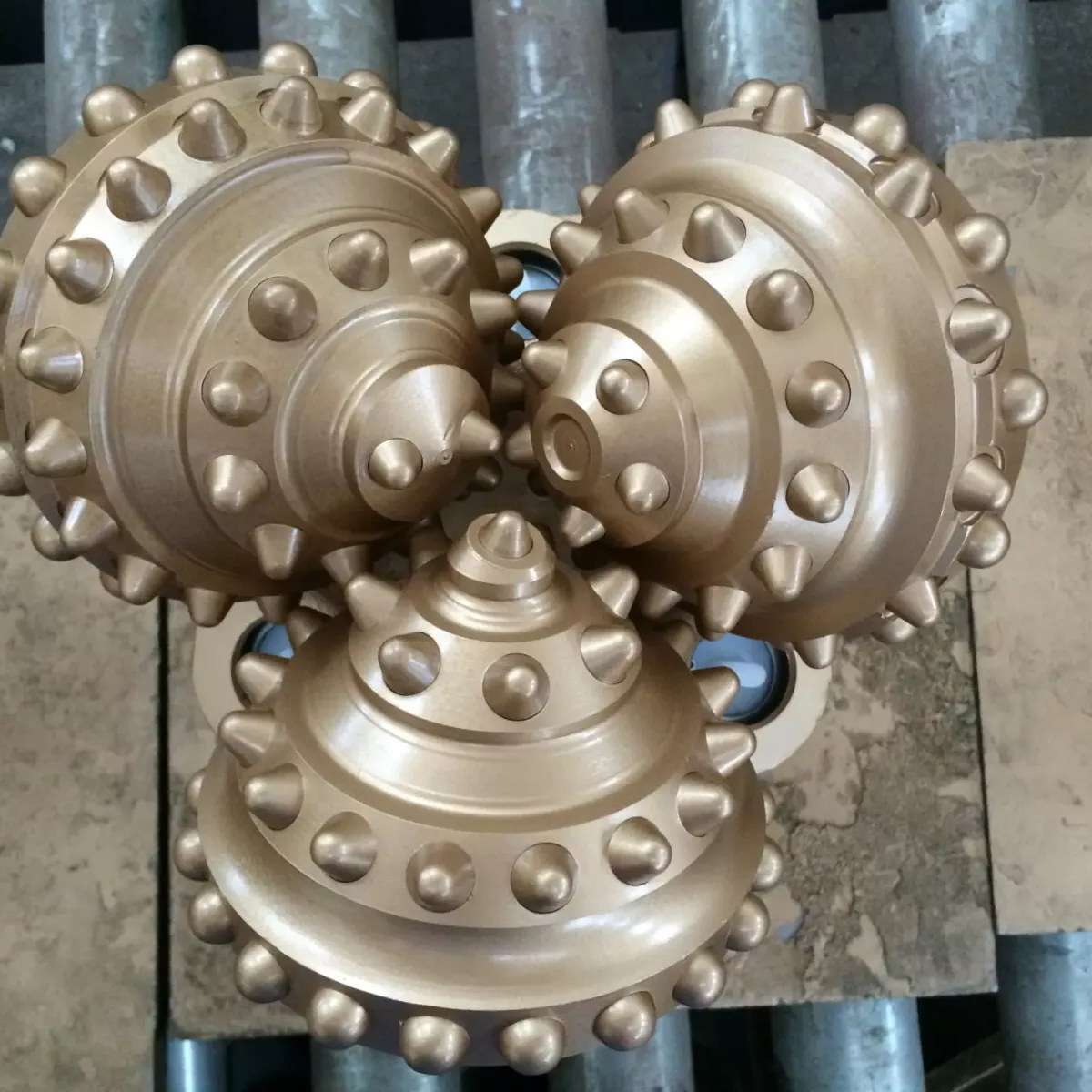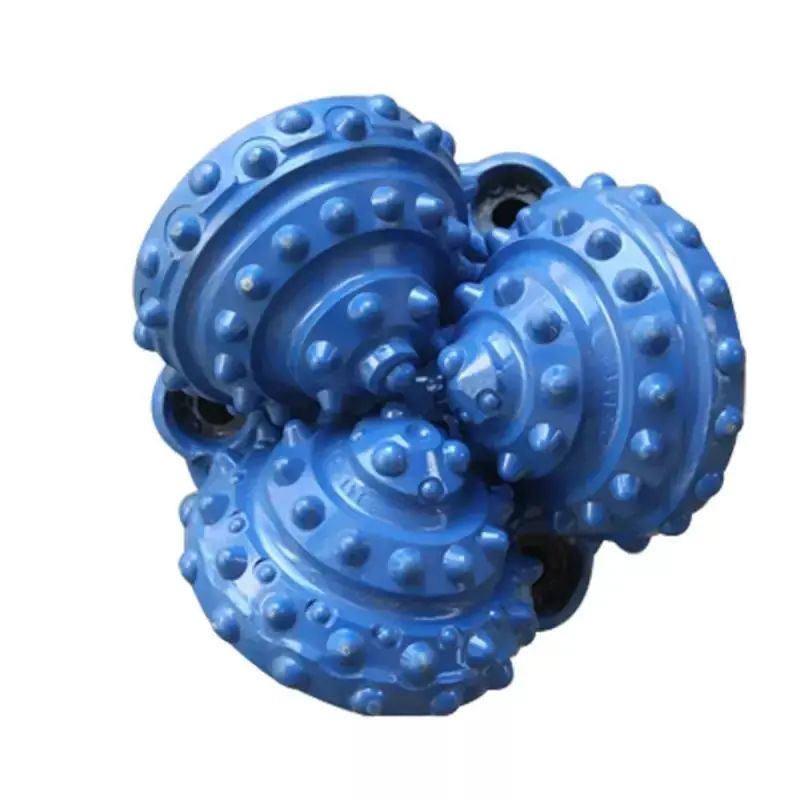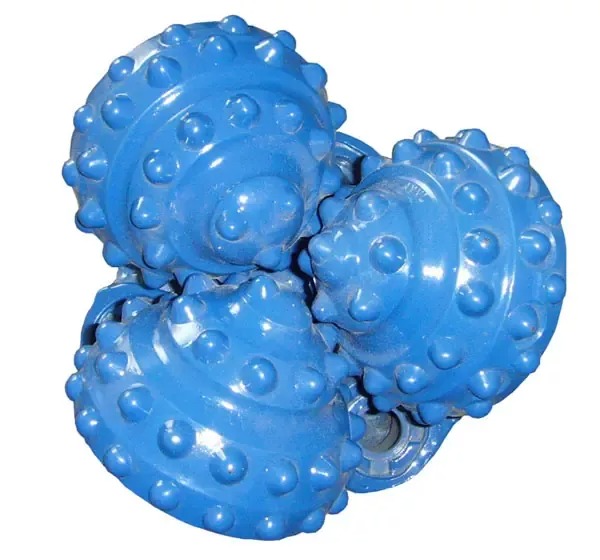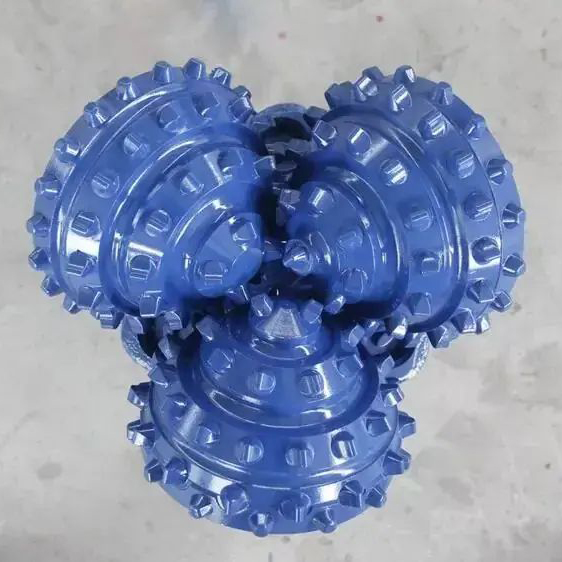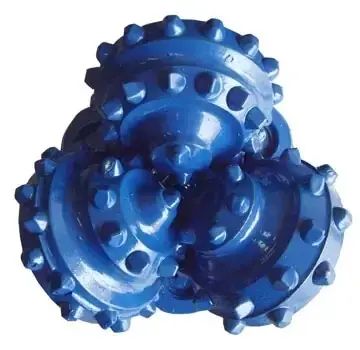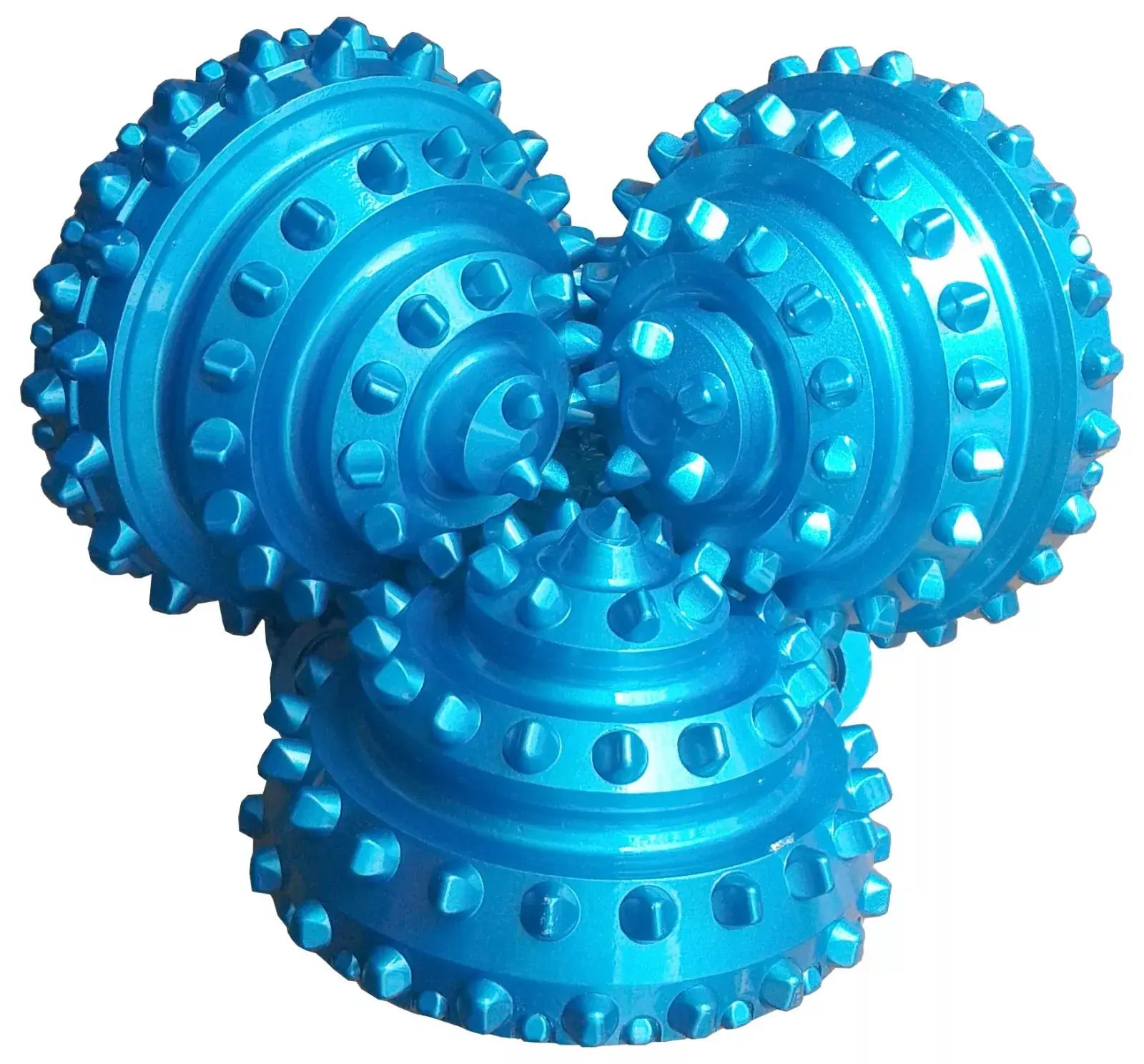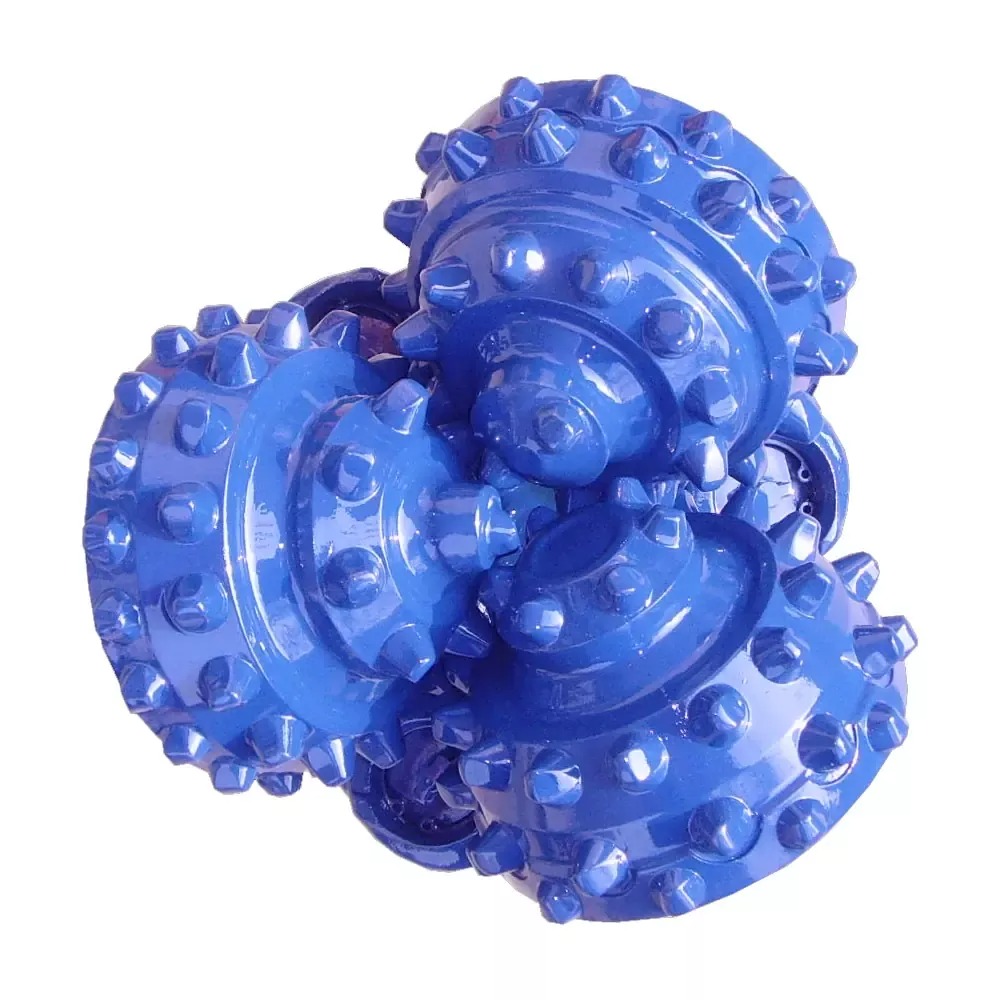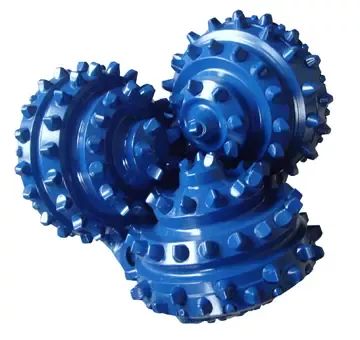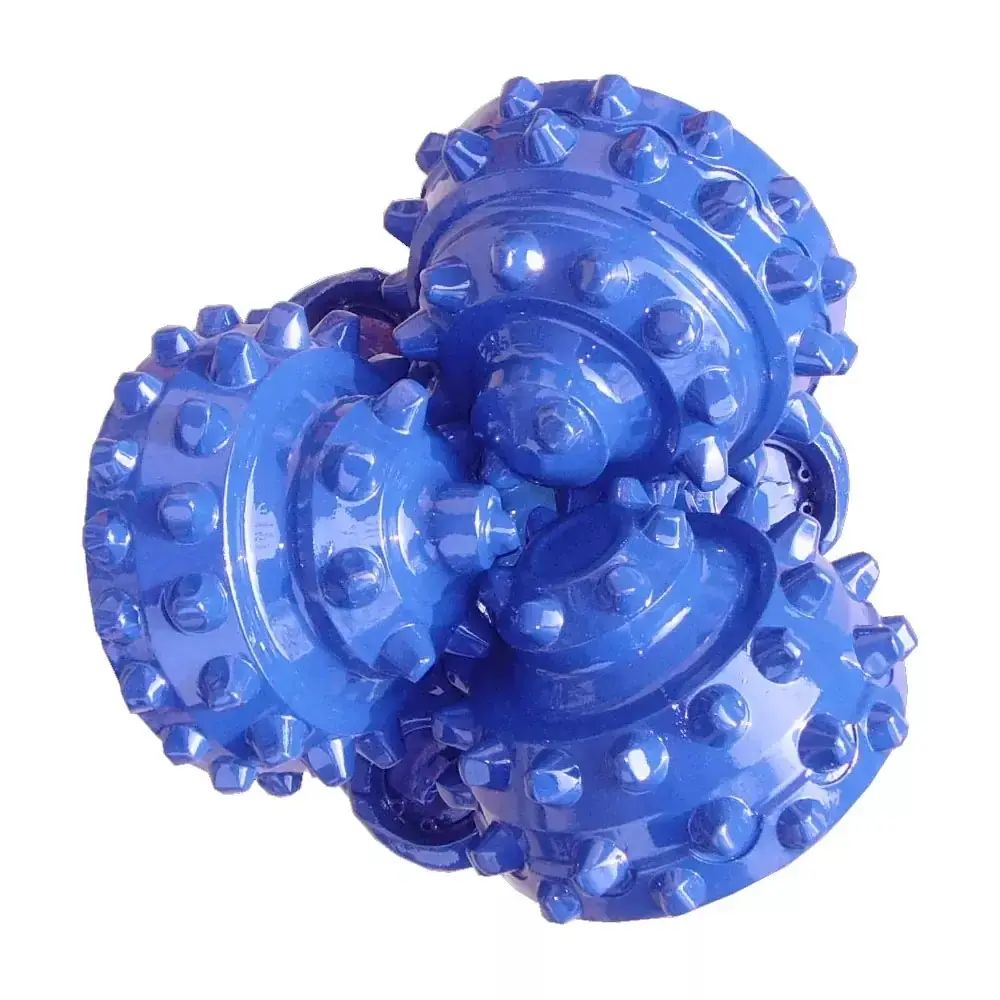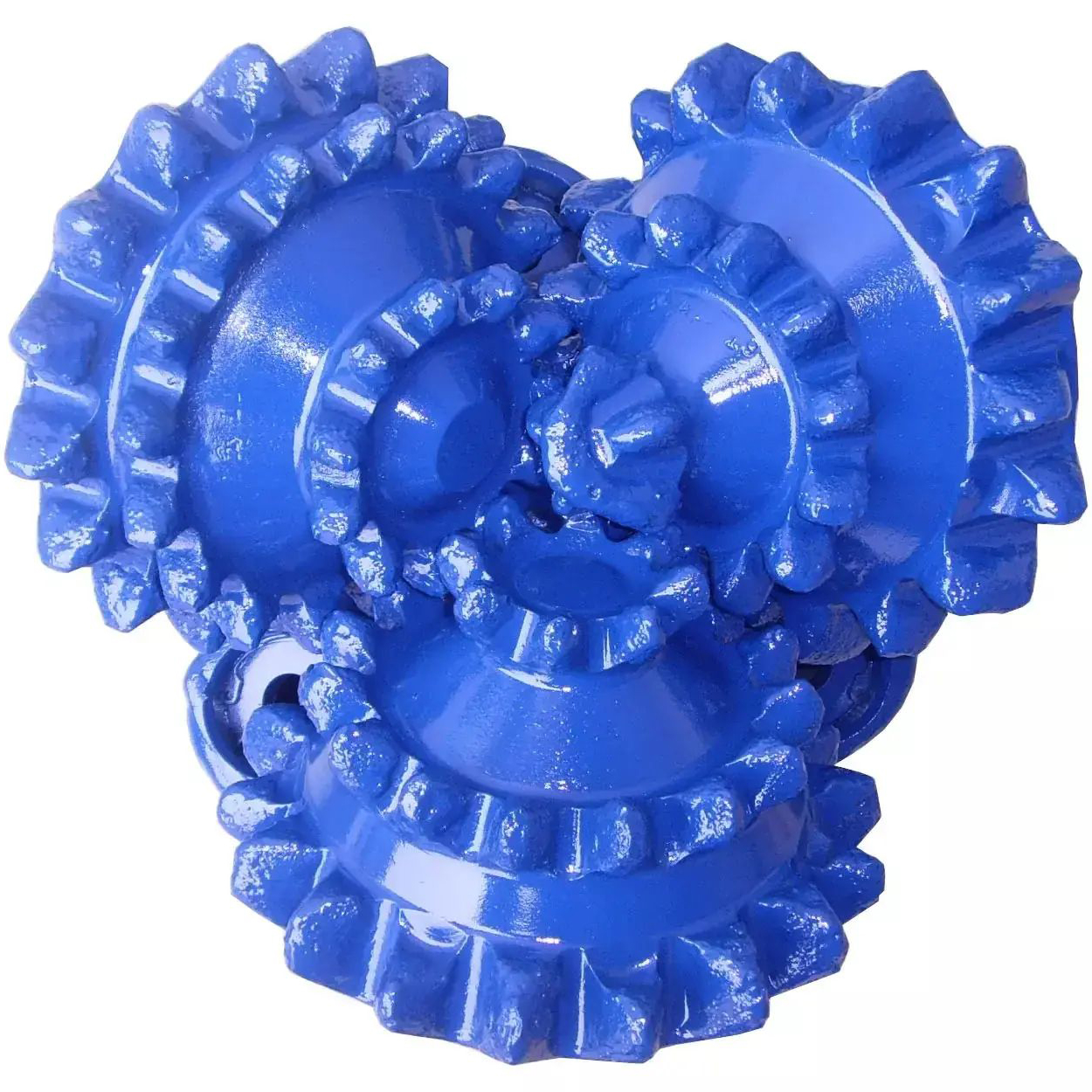 HDD Drill Bit Manufacturer: Reliable and Affordable Supplies from China
Reviews
Related Videos
Introducing our high-quality HDD drill bit, designed to provide superior performance and reliability in horizontal directional drilling. Made with the finest materials and precision-engineered to exacting standards, our HDD drill bit is an ideal choice for any drilling project. The advanced design of our HDD drill bit ensures smooth and efficient drilling, even in the toughest conditions. Featuring high-strength steel construction and a durable carbide cutting surface, this bit can easily cut through rocks, soils, and other challenging materials with ease. Whether you're a professional drill operator or a DIY enthusiast, our HDD drill bit is an essential tool for achieving excellent results in your drilling project. With excellent bit stability and reduced vibration, our HDD drill bit guarantees optimal drilling speed and accuracy. Whether you're drilling for water, electricity, or gas pipelines, our HDD drill bit is the right choice for ensuring your project is successful. With its exceptional build quality and reliable performance, you can trust our HDD drill bit to get the job done right, every time. If you want to take your horizontal directional drilling to the next level, our HDD drill bit is the product for you. So why wait? Invest in your drilling project today and experience the unparalleled performance of our top-quality HDD drill bit!
The HDD drill bit is a great addition to any drilling toolkit. It is specifically designed for Horizontal Directional Drilling (HDD) projects and can easily drill through various soils and rocks with ease. The bit features a sturdy construction that enhances durability and extends the service life of the drill bit. Its sharp design improves accuracy and precision, making it ideal for difficult drilling tasks. With the HDD drill bit, you can drill through obstacles with ease and finish your projects faster. This is a top-performing drill bit that is perfect for professional contractors and DIY enthusiasts alike. Highly recommended!
The HDD drill bit I purchased was an excellent investment in my drilling equipment. The bit was sturdy and cuts through tough surfaces with ease. The specialized design allowed for a clean and efficient drilling process, which is critical when dealing with the challenging and varying soil conditions that come with directional drilling. The bit also maintained its sharpness and durability long after repeated use. I highly recommend this HDD drill bit to any contractor looking for a reliable and efficient drilling tool.
Contact us
Please feel free to give your inquiry in the form below We will reply you in 24 hours