Top Mining Tricone Bit Manufacturer in China: Your Reliable Supplier for Wholesale and OEM Solutions
Introducing the Mining Tricone Bit, a high-quality product designed for the toughest drilling conditions. With its durable construction and efficient design, this tricone bit is able to withstand the extreme pressures of mining operations, while delivering consistent performance.

Crafted by leading experts in the industry, this product comes equipped with advanced features such as precision machined teeth and a sturdy steel body which ensures a longer lifespan and higher productivity.

As a leading provider of mining equipment, is proud to offer this top-of-the-line Mining Tricone Bit to our clients. Whether you are drilling for minerals or conducting oil and gas exploration, this tricone bit is the perfect tool for the job.

At , we understand the importance of quality and reliability in mining activities, and we strive to provide our clients with the best products available in the market. Place your order today and experience the difference in efficiency and output that our Mining Tricone Bit can bring to your mining operations!
WEIFANG FAR EASTERN MACHINERY CO., LTD.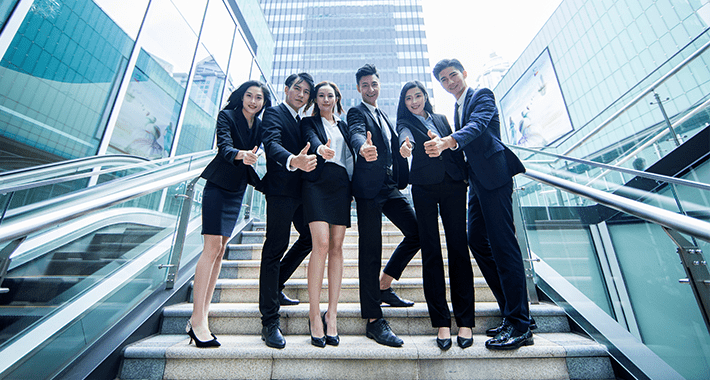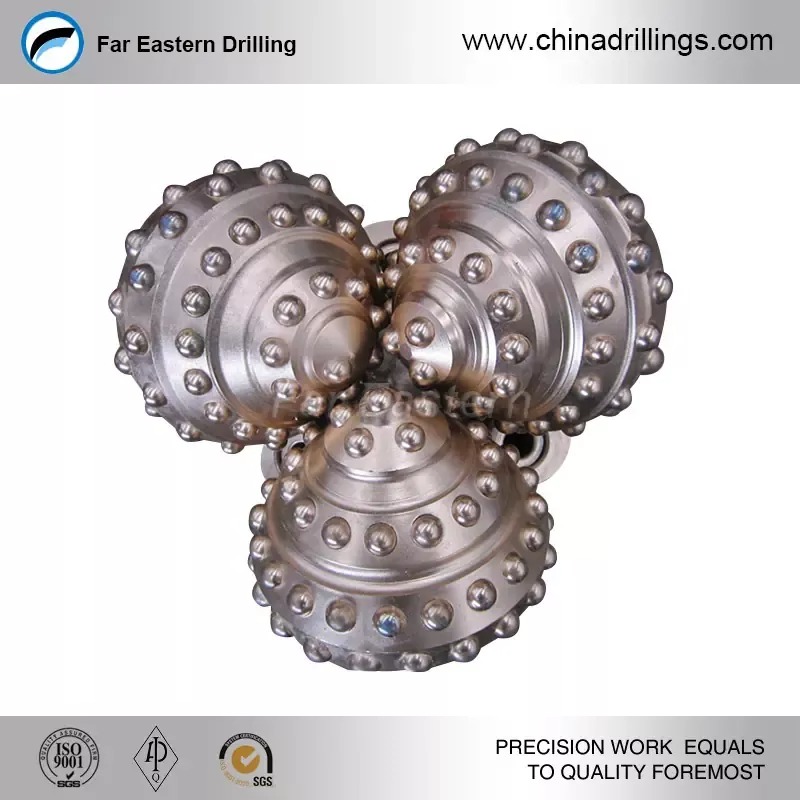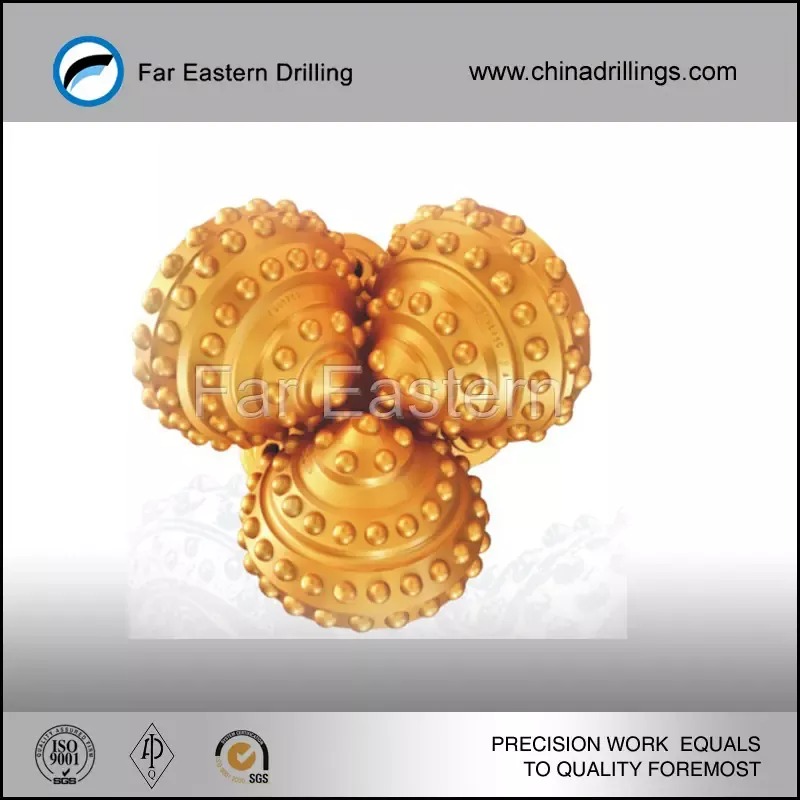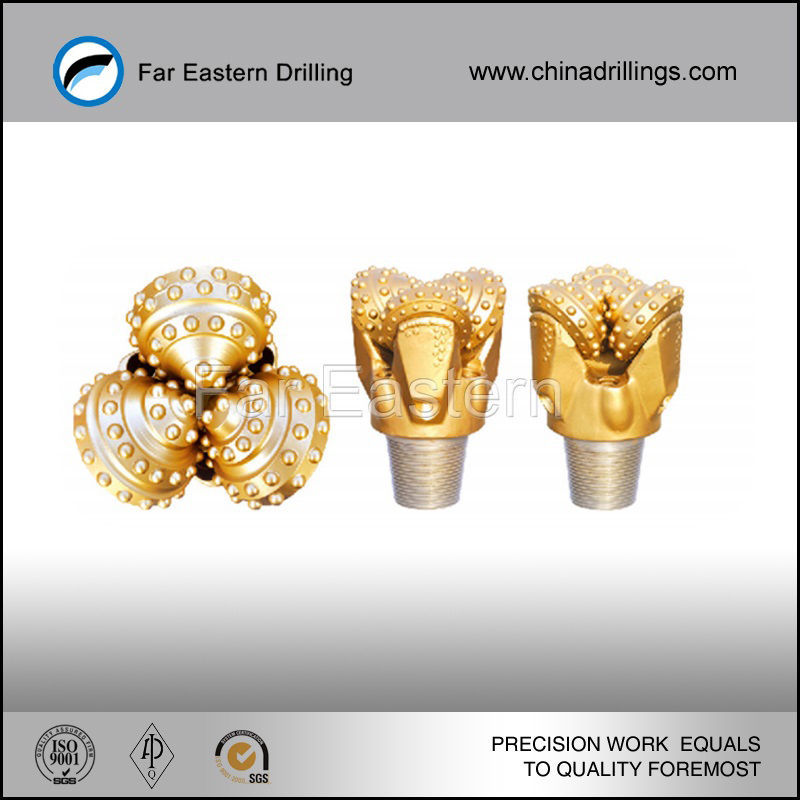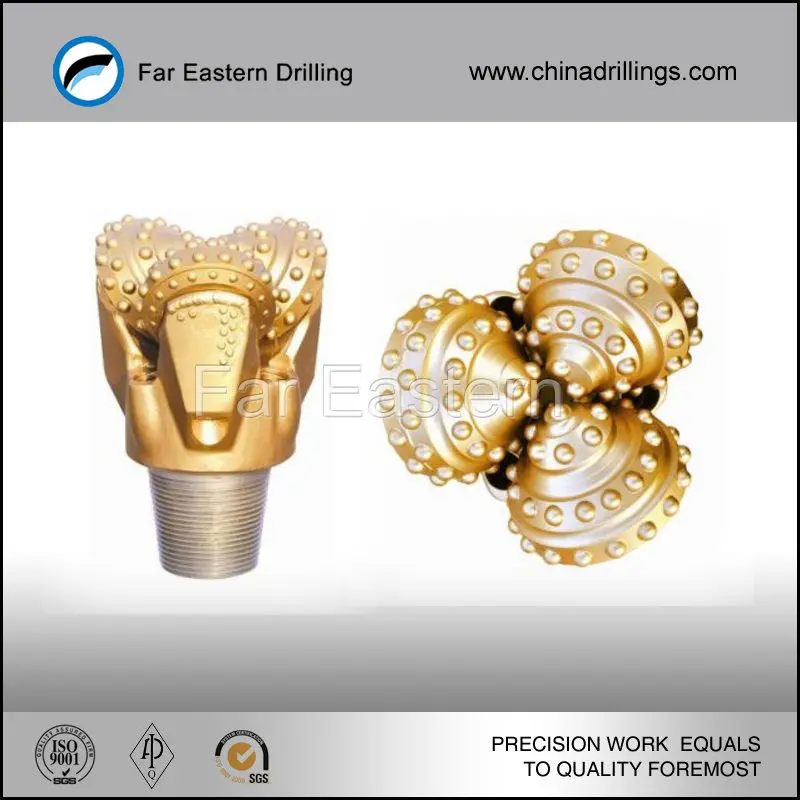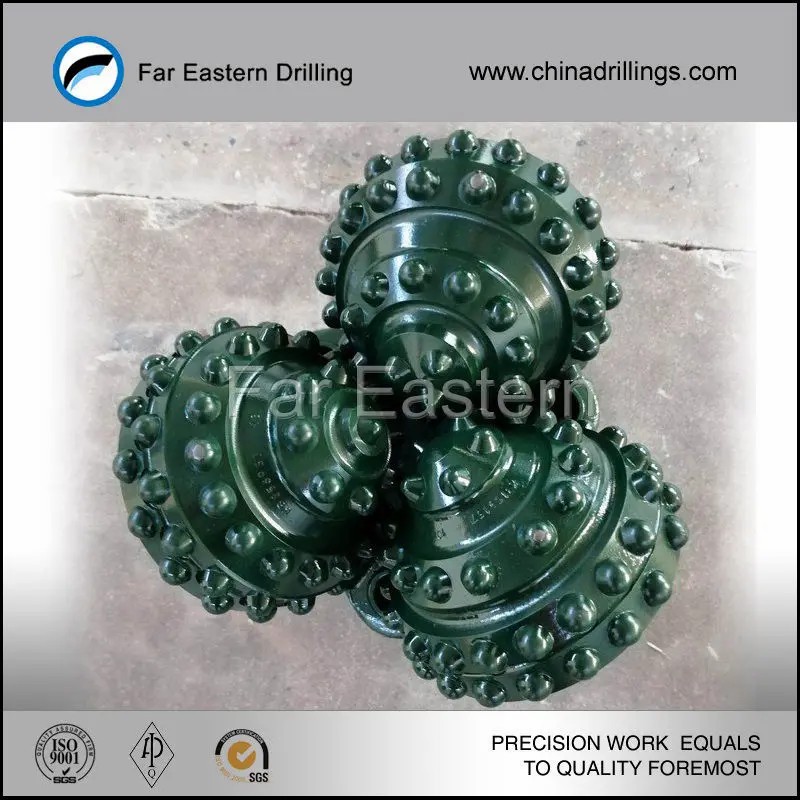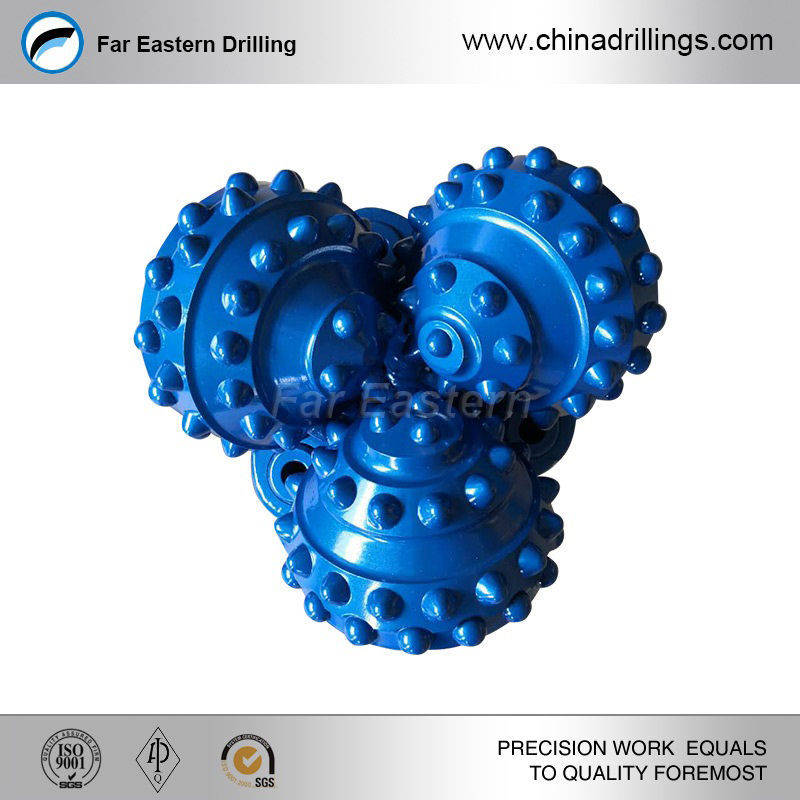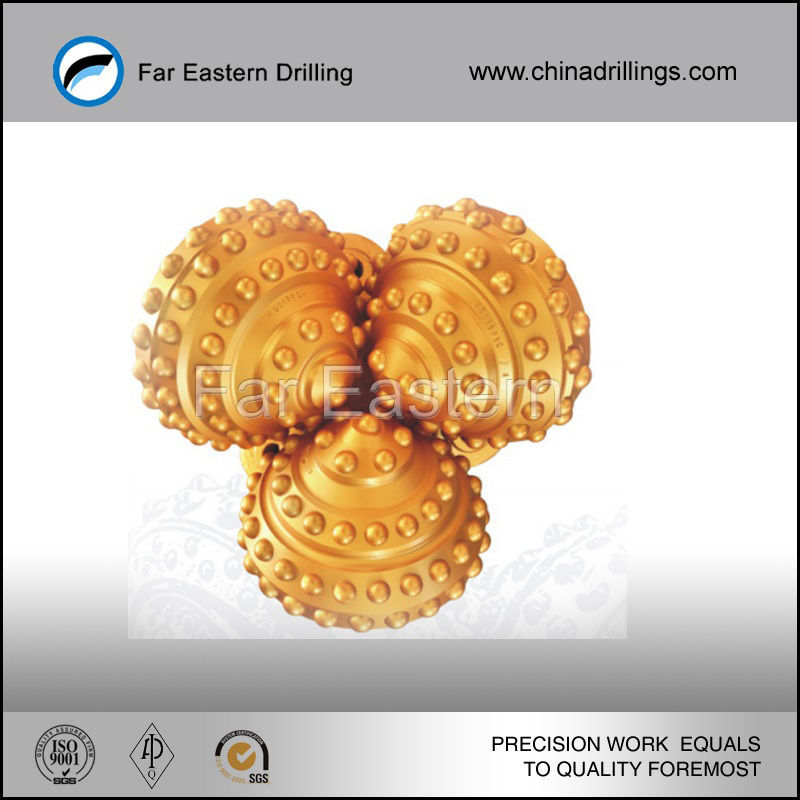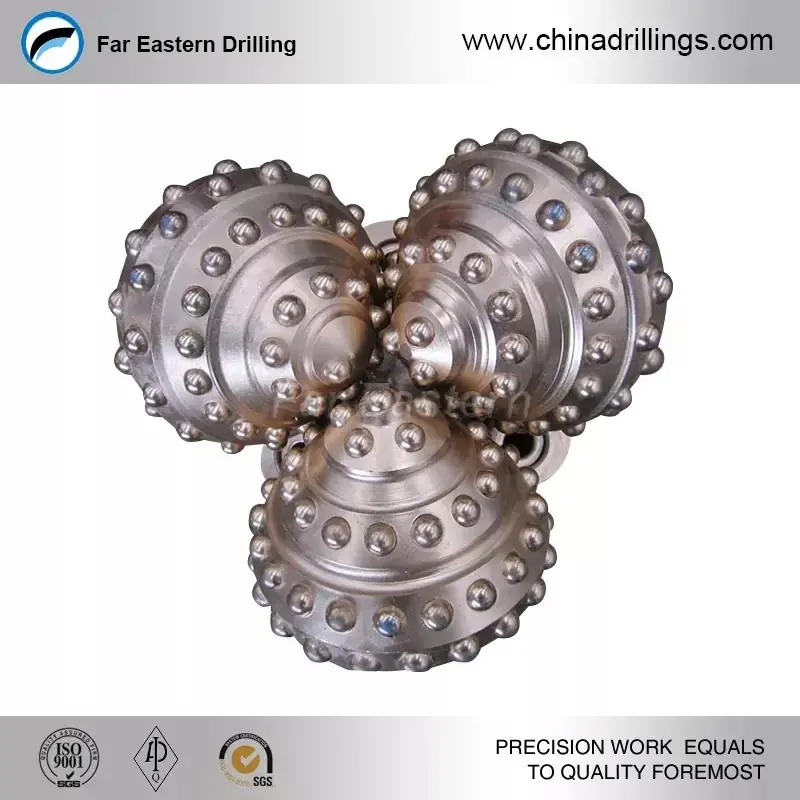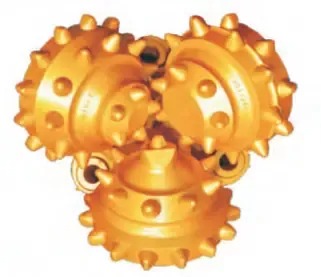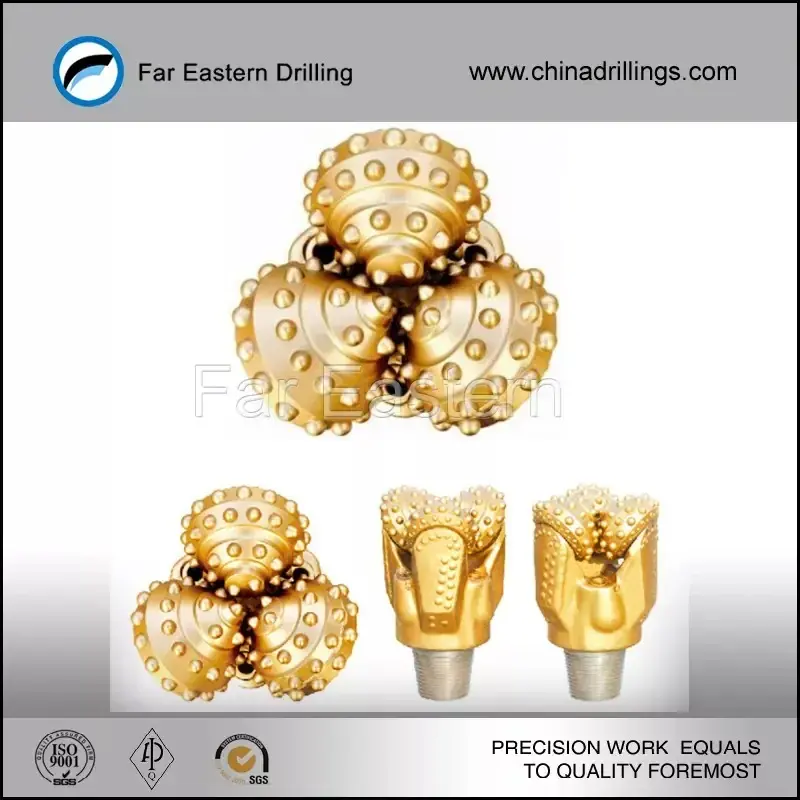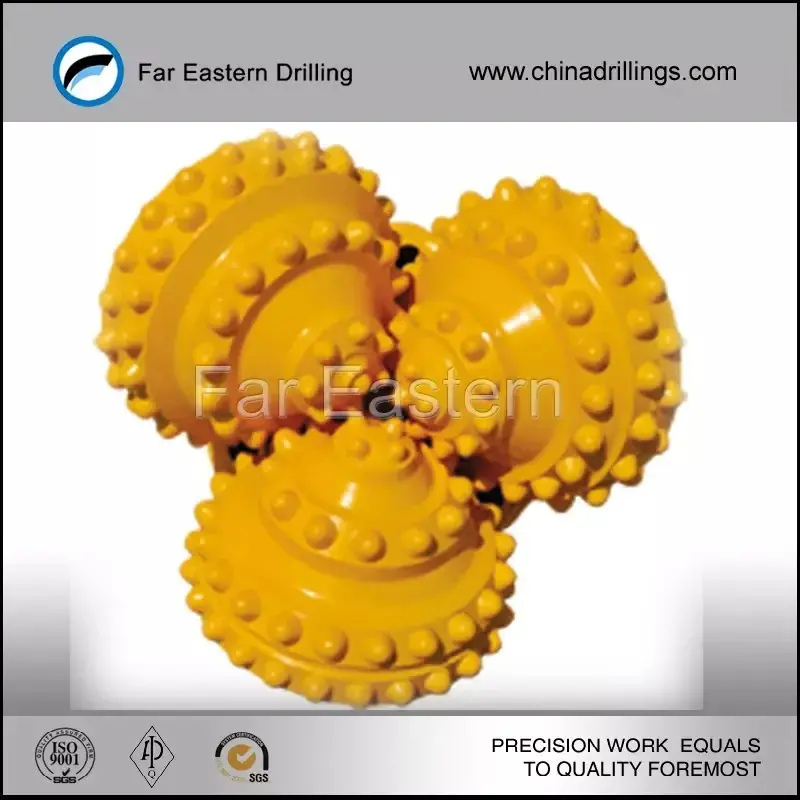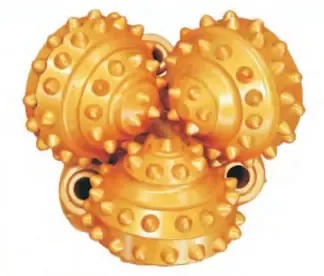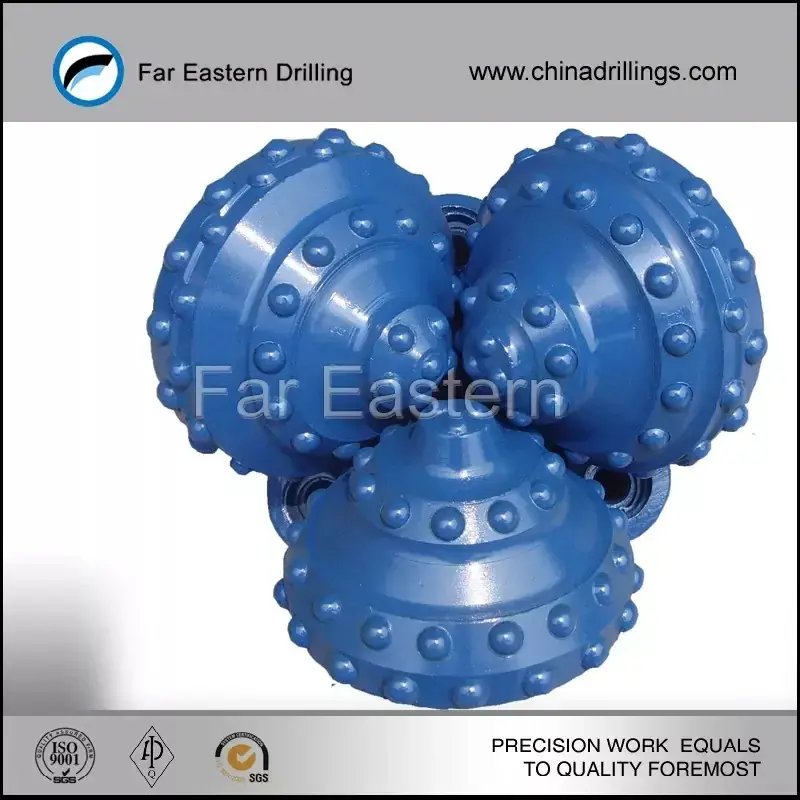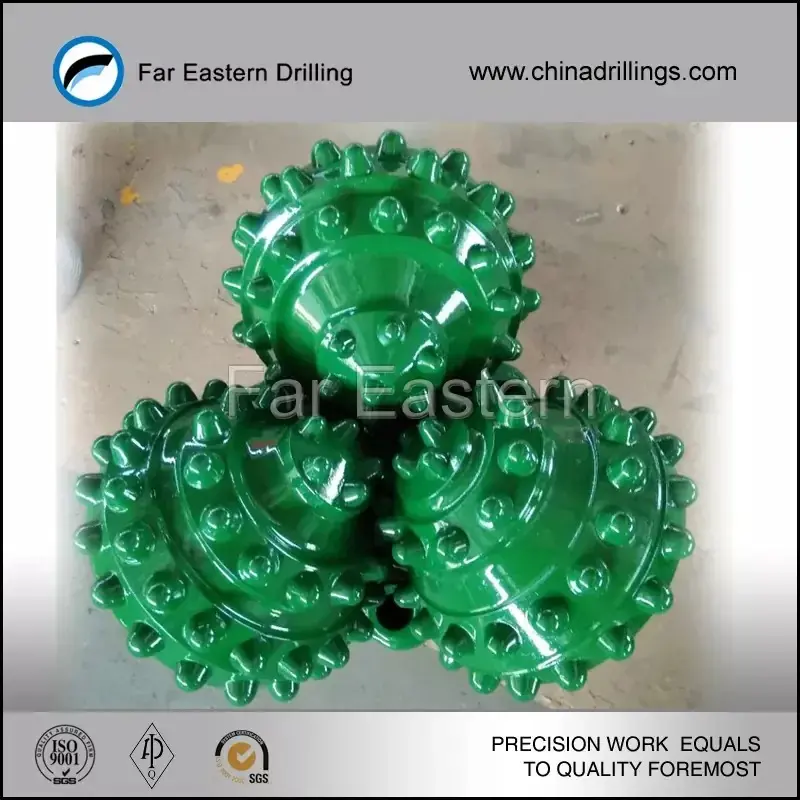 Top Mining Tricone Bit Manufacturer in China - Wholesale Supplier for OEM
Reviews
Related Videos
Introducing our Mining Tricone Bit - the ultimate solution for all your mining needs! Our tricone bit boasts exceptional drilling performance, providing efficient and reliable results in even the toughest drilling conditions. Featuring a tough, durable design and high-quality materials, our Mining Tricone Bit is built to withstand the rigors of continuous use and challenging mining environments. With a wide range of sizes and cutting structures available, we can provide a customized approach to meet even the most demanding drilling requirements. Designed with versatility in mind, our Mining Tricone Bit is suitable for a variety of applications, including water well drilling, oil and gas exploration, and mineral extraction. Whether you're drilling through hard rock formations, gravel, or sandstone, our tricone bit is sure to deliver maximum productivity and efficiency. At our company, we pride ourselves on providing high-quality drilling tools that offer unbeatable performance and value. With our Mining Tricone Bit, you can expect nothing less than the best in precision, reliability, and consistency. So whether you're drilling for gold, oil, or water, you can trust our tricone bit to get the job done right, every time. Contact us today to learn more!
The Mining Tricone Bit is an exceptional tool that has helped me streamline my mining operations. Its sturdy construction and high-quality materials ensure maximum efficiency and performance. It easily drills through even the toughest rock formations and operates smoothly, reducing downtime and increasing productivity. The bit is designed to withstand wear and tear, making it an ideal tool for heavy-duty rough terrain applications. Additionally, the bit can be easily customized to meet specific drilling requirements. If you're looking for a reliable and efficient drilling solution, the Mining Tricone Bit is definitely worth checking out.
The Mining Tricone Bit is an exceptional tool that is perfect for heavy-duty mining applications. This bit is made from high-quality materials that are designed to withstand the toughest drilling conditions. Its unique design ensures maximum penetration efficiency, which leads to increased productivity and reduced downtime. The tricone bit can effortlessly penetrate hard rock, coal formations, and other hard substrates. It has a long lifespan and requires minimal maintenance, making it an economical choice. Overall, the Mining Tricone Bit is a reliable, efficient, and cost-effective drilling tool that is an asset to any mining operation.
Contact us
Please feel free to give your inquiry in the form below We will reply you in 24 hours