Leading Single Roller Cone Bit Manufacturer in China - Wholesale and OEM Supply Available
XYZ Company Single Roller Cone Bit is a high quality drilling tool designed with precision for optimal performance in the oil and gas industry. Our single roller cone bit features a single rotating roller cone that drills through rock formations with ease, delivering the results you need. Our product is made with superior quality materials that withstand the toughest drilling conditions, ensuring exceptional durability and longevity. The compact design of our Single Roller Cone Bit allows for maximum speed and efficiency while minimizing vibration and noise during drilling operations. Our bit is engineered to provide superior drill power, increased stability, and maximum penetration in the most challenging wellbore conditions. Choose the XYZ Company Single Roller Cone Bit for your next drilling project and experience reliable, consistent, and efficient operation every time.
WEIFANG FAR EASTERN MACHINERY CO., LTD.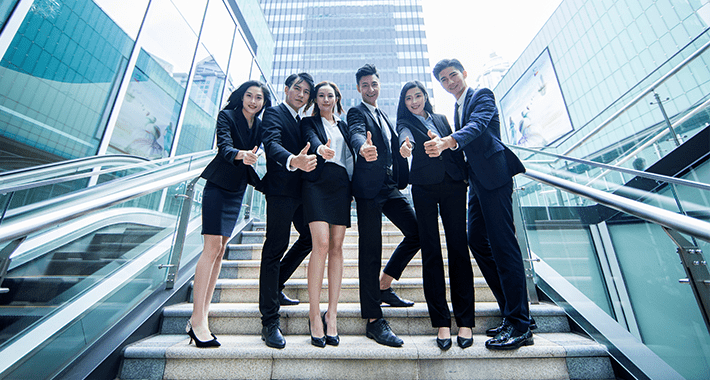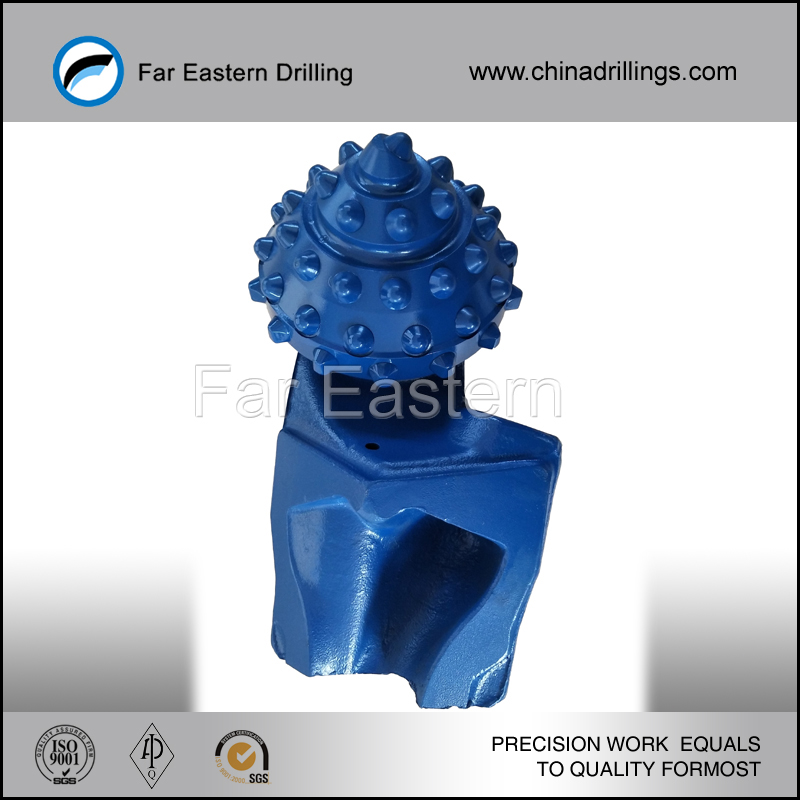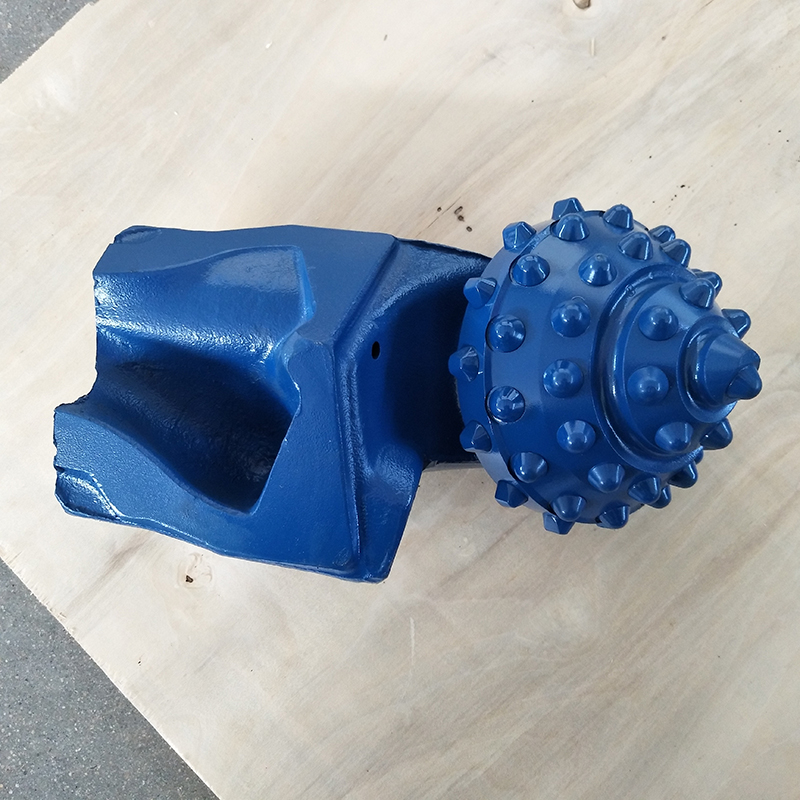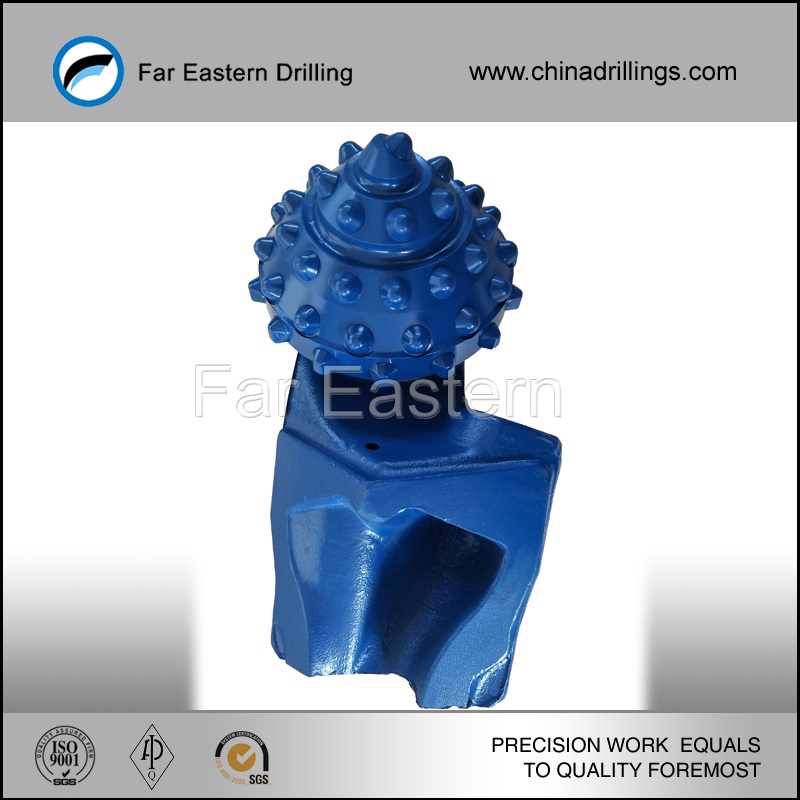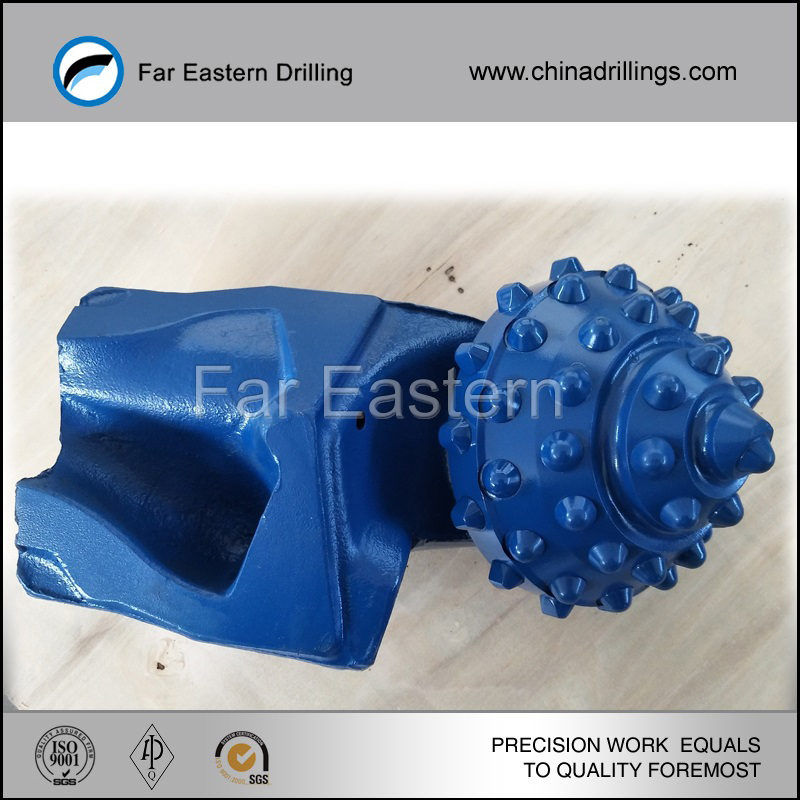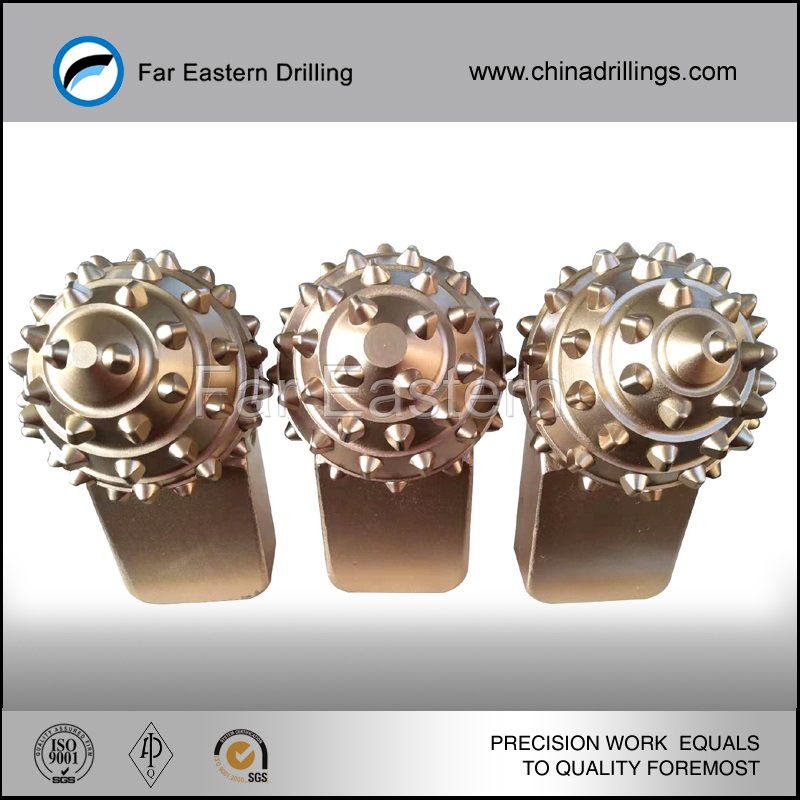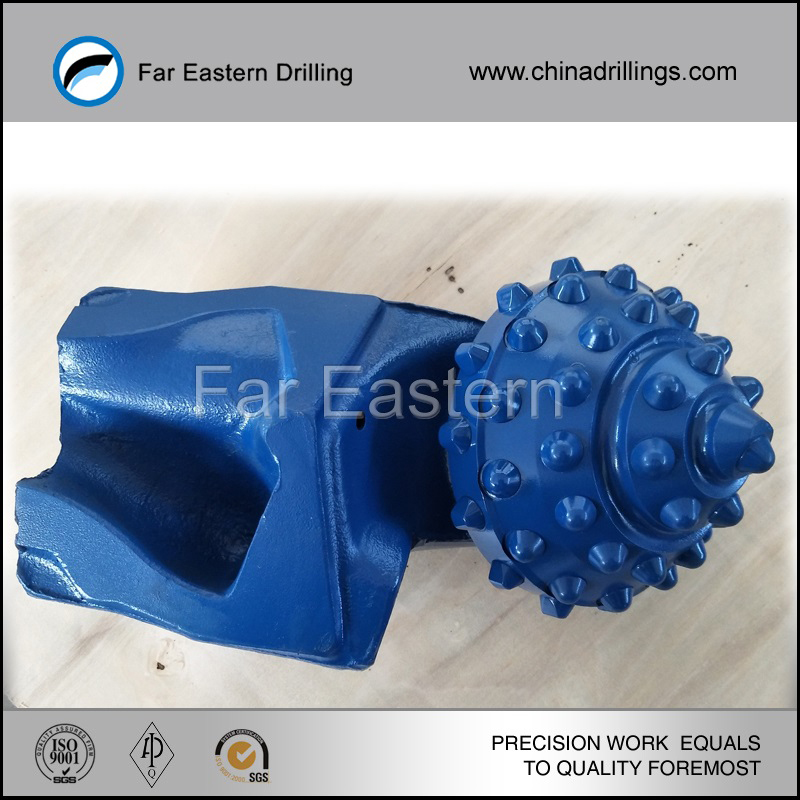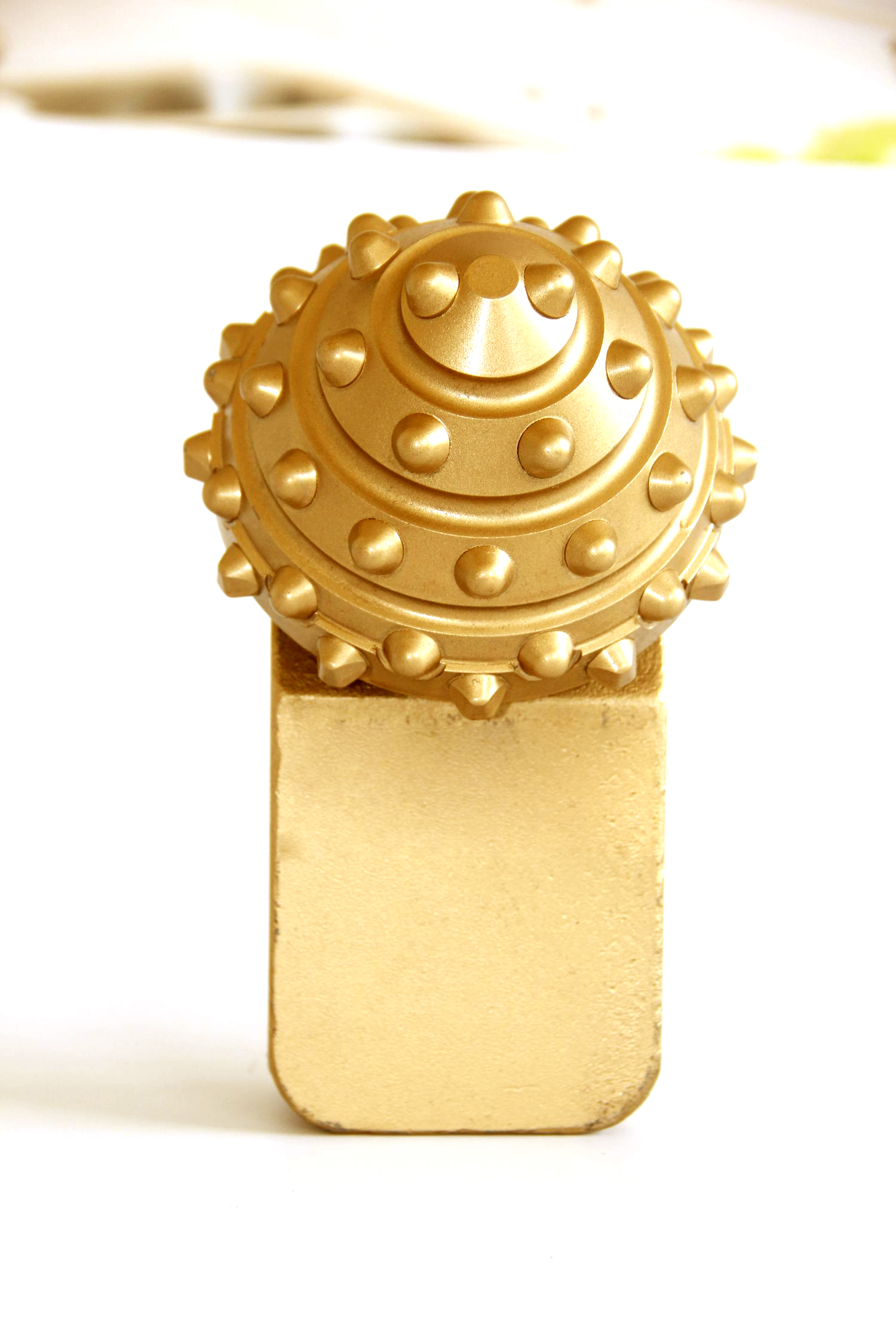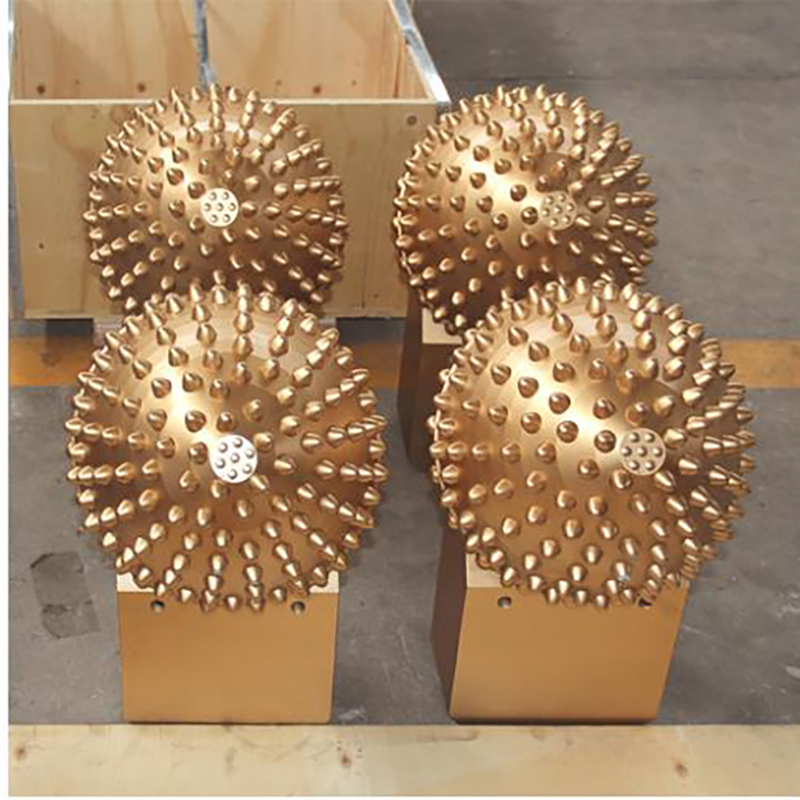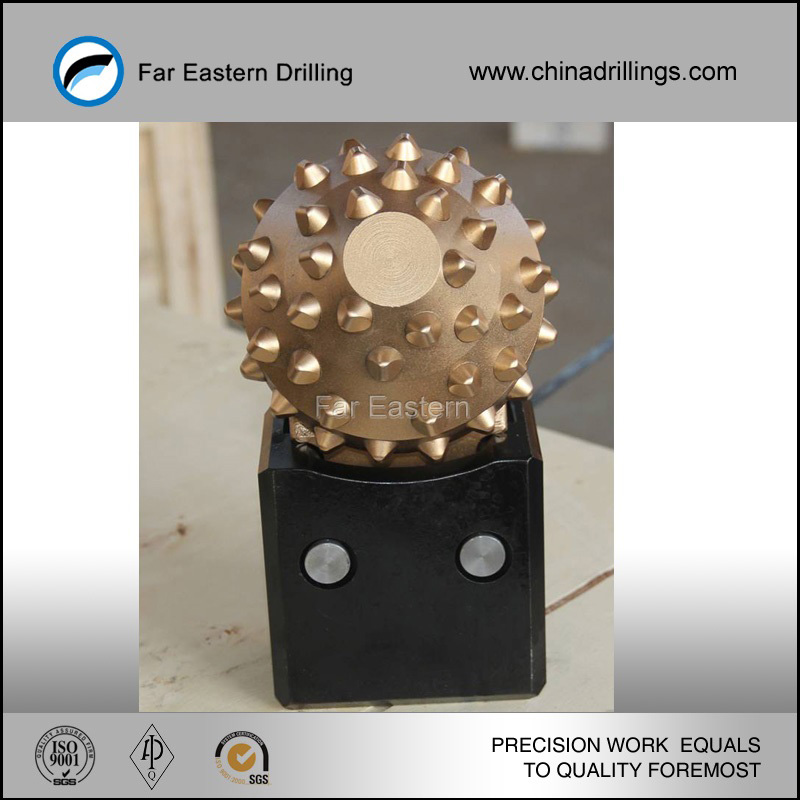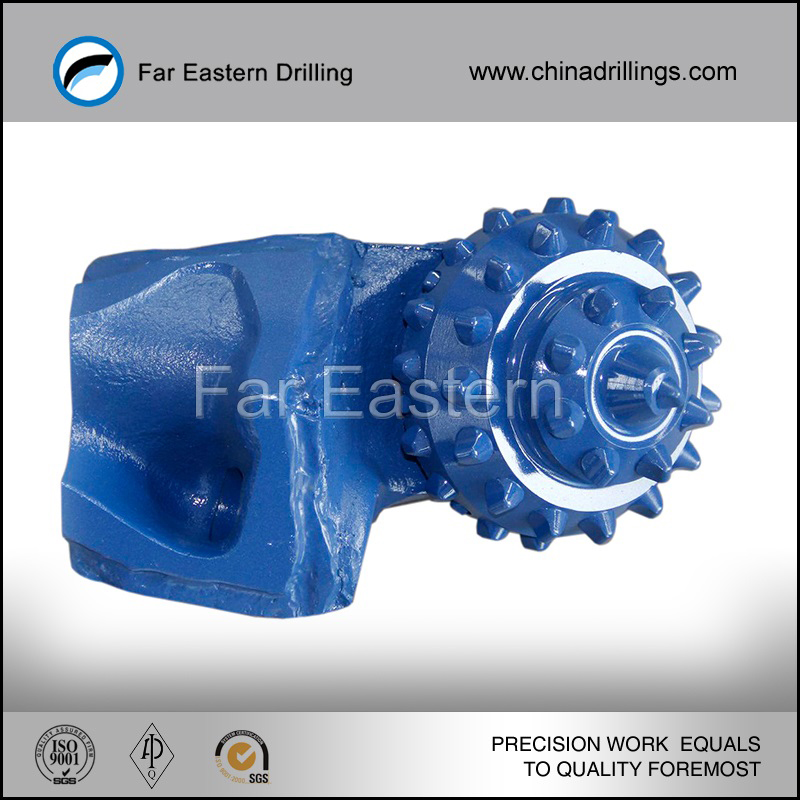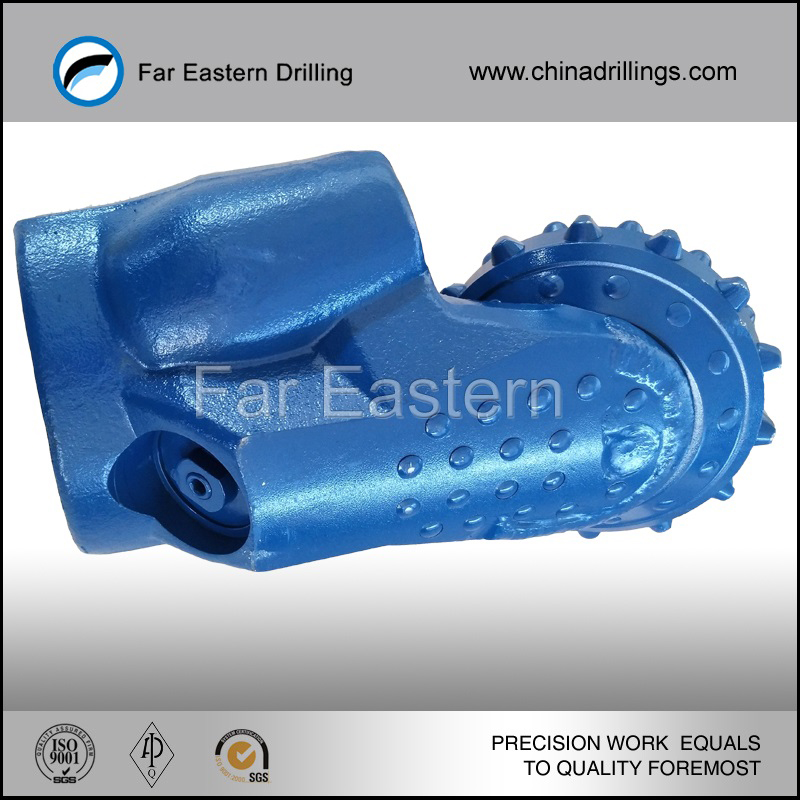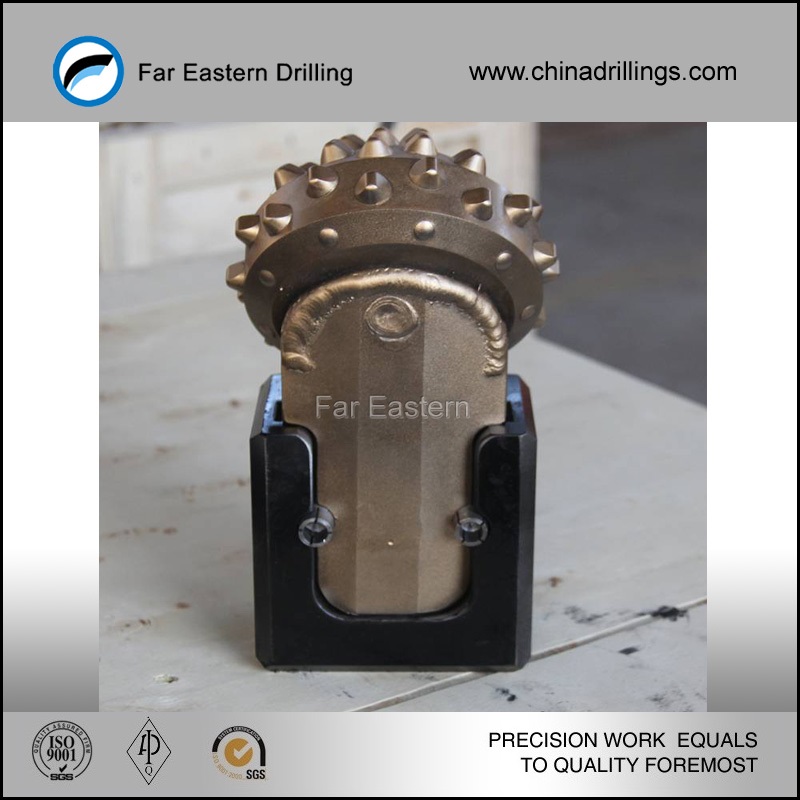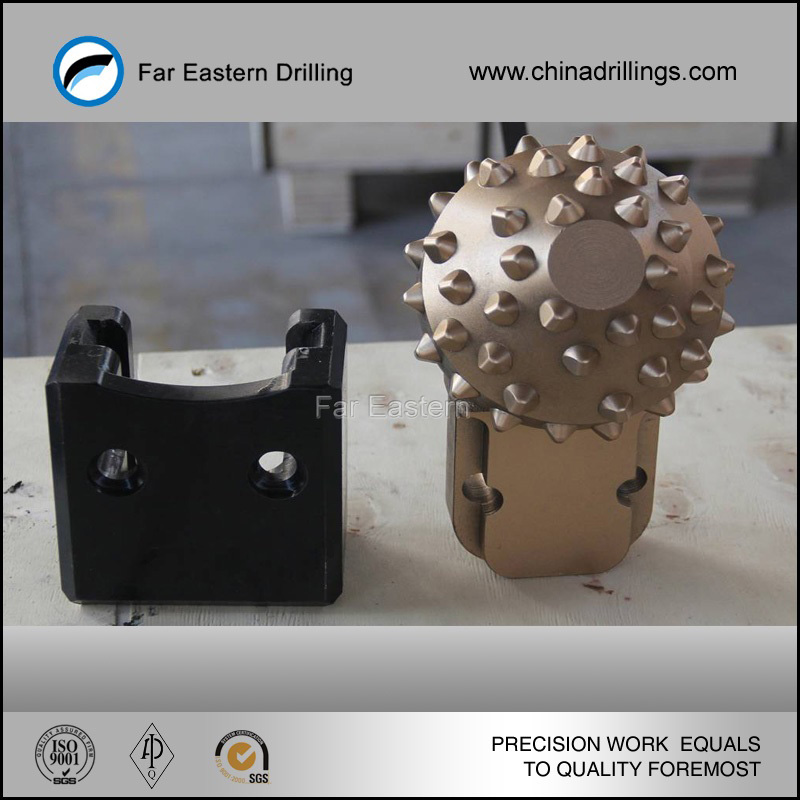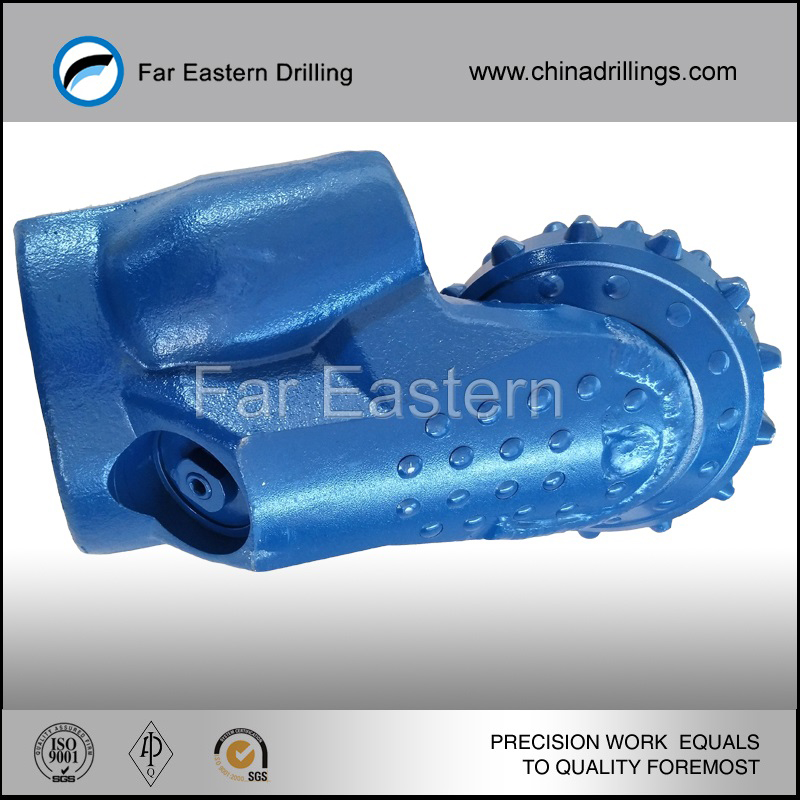 Reliable Single Roller Cone Bit Manufacturer in China
Reviews
Related Videos
Introducing our highly advanced Single Roller Cone Bit, designed to deliver exceptional drilling performance in various geological formations. Our expertise in the design and manufacturing of topnotch drilling equipment has been built on many years of experience. The Single Roller Cone Bit is a perfect example of our dedication to providing innovative and reliable products to our ever-growing customer base. With a unique design that minimizes friction and enhances stability, our Single Roller Cone Bit guarantees increased ROP (rate of penetration), reduced downtime, and an overall efficient drilling process. Our product is engineered to withstand harsh drilling environments while maintaining maximum durability, making it a great investment for your drilling operations. Our Single Roller Cone Bit is highly versatile and can be used in a wide range of drilling applications, including oil and gas exploration, geothermal drilling, water well drilling, and mining. We understand that every drilling project has its unique specifications, and we can always customize our products to meet your specific project demands. We prioritize quality and reliability in all our product offerings, and this is no exception with the Single Roller Cone Bit. With our extensive testing procedures and quality control measures, we can guarantee our customers exceptional performance, reliability, and long service life. Choose our Single Roller Cone Bit for your next drilling project, and experience the unrivaled drilling performance our product has to offer.
The single roller cone bit is an excellent tool for drilling into various types of materials including gravel, sandstone, and limestone. This bit is incredibly durable and has a long lifespan, making it a valuable investment for any drilling operation. The cutting structure on the bit is efficient at breaking up rock formations, which accelerates the drilling process and reduces wear on the bit. The compact size of the single roller cone bit also makes it easy to maneuver in tight spaces. Overall, this bit is a reliable choice for those seeking a high-performance and long-lasting drilling tool.
The Single Roller Cone Bit is a great tool for drilling through hard rocks. With its sturdy design and sharp teeth, this bit makes it easier to penetrate through the earth's crust. It is versatile and can be used in different drilling applications such as mining, geothermal, and water wells. The bit is also easy to use and maintain, with a simple design and no complicated features. It is affordable and a great investment for any drilling project. Overall, I highly recommend the Single Roller Cone Bit for its durability, versatility, and ease of use.
Contact us
Please feel free to give your inquiry in the form below We will reply you in 24 hours