HDD rock reamer/Hole opener
China HDD Rock Reamer and Hole Opener Manufacturer
Introducing the new HDD rock reamer/Hole opener - the solution you need for your toughest drilling projects. Designed with high-quality materials, our product can effectively handle hard rock formations, providing precise and efficient drilling results. Our rock reamer/hole opener also comes with various sizes to meet your unique project specifications.

With 's HDD rock reamer/Hole opener, you can guarantee excellent drilling performance, saving both time and money. The product is built to last, with sturdy construction and rigorous testing processes that ensure durability and reliability. It is also easy to use, with a simple interface that even beginner operators can handle.

In addition to high-quality performance, our rock reamer/hole opener also offers competitive prices, providing excellent value for your investment. With 's reputation for quality products and exceptional customer service, you can trust us to deliver the best in HDD rock reamer/Hole opener technology. Contact today to learn more about our product and start drilling with the best.
WEIFANG FAR EASTERN MACHINERY CO., LTD.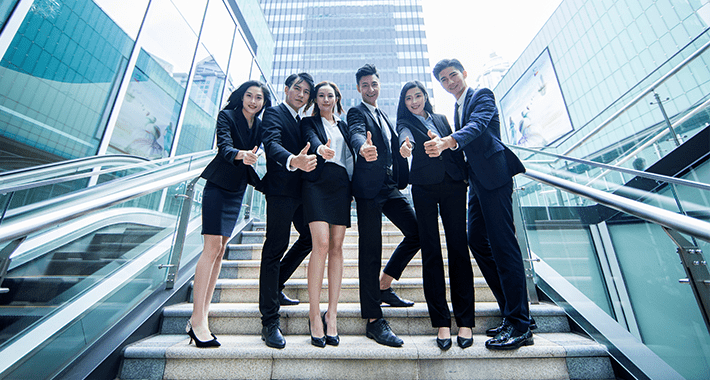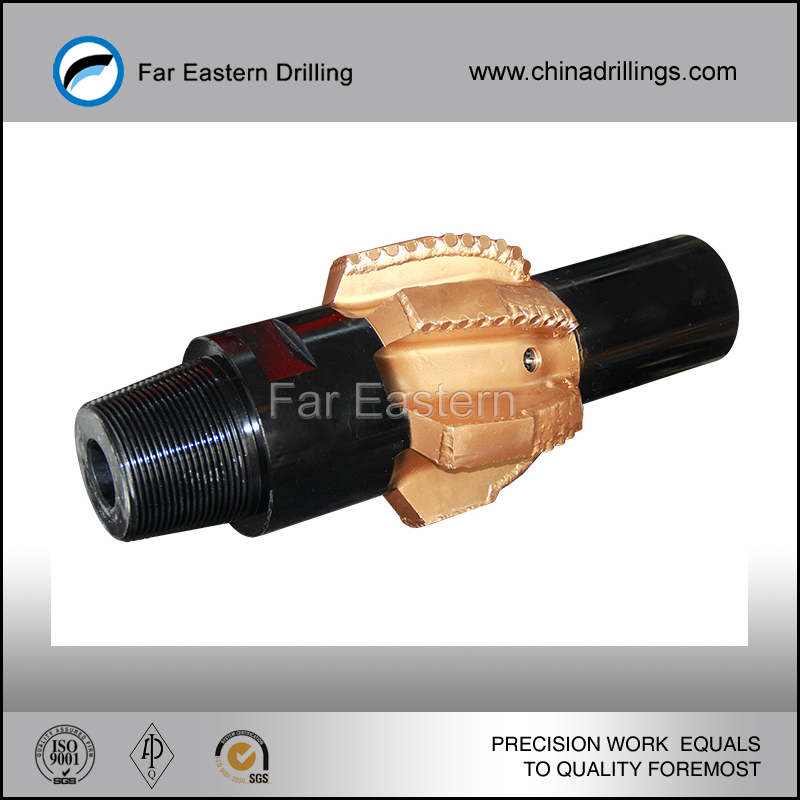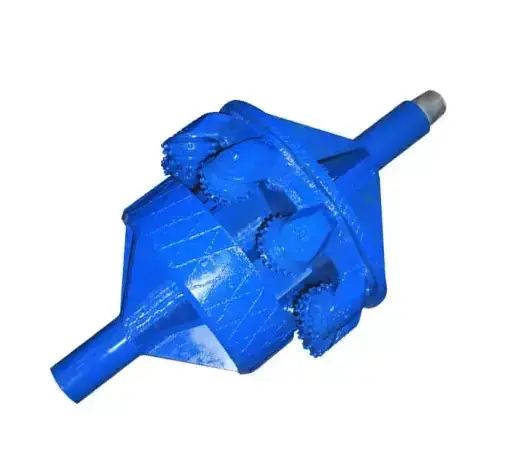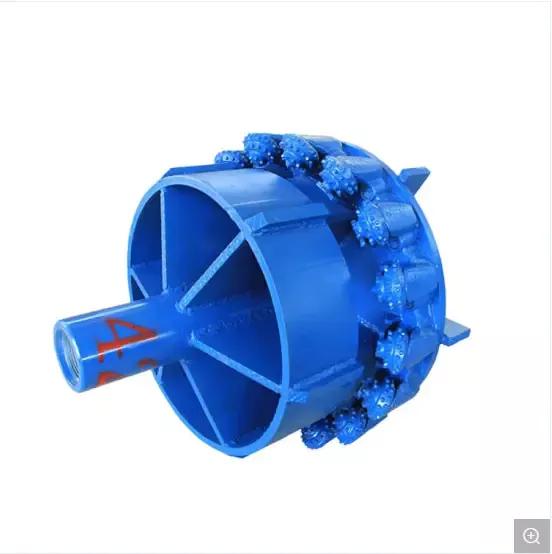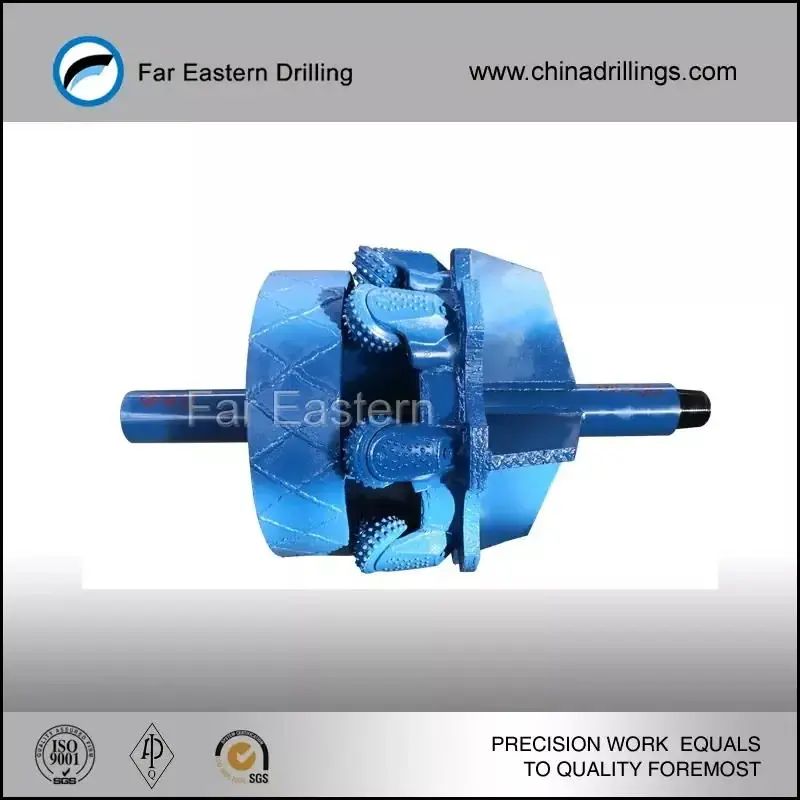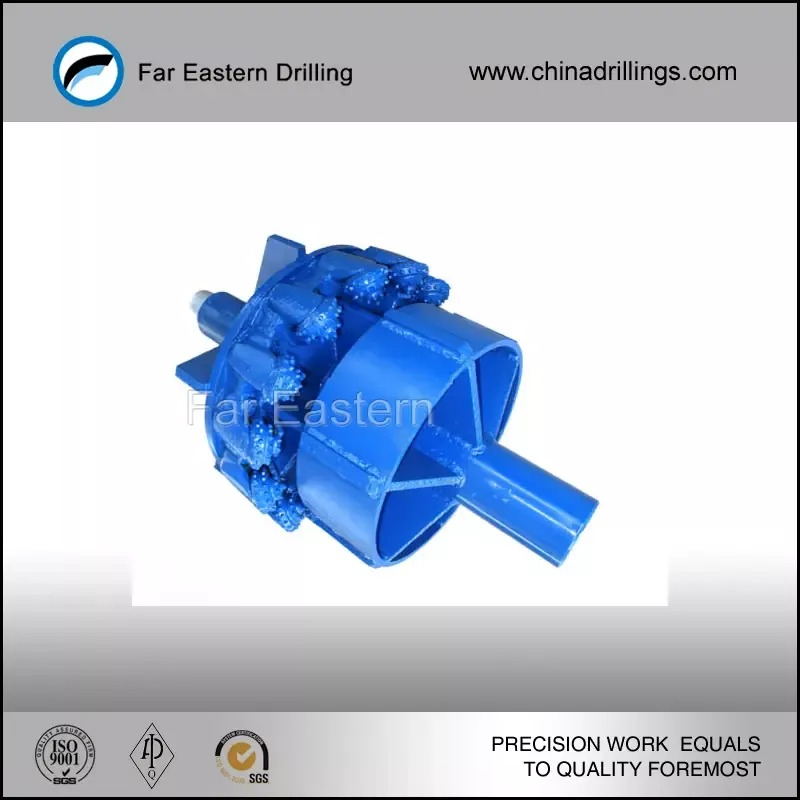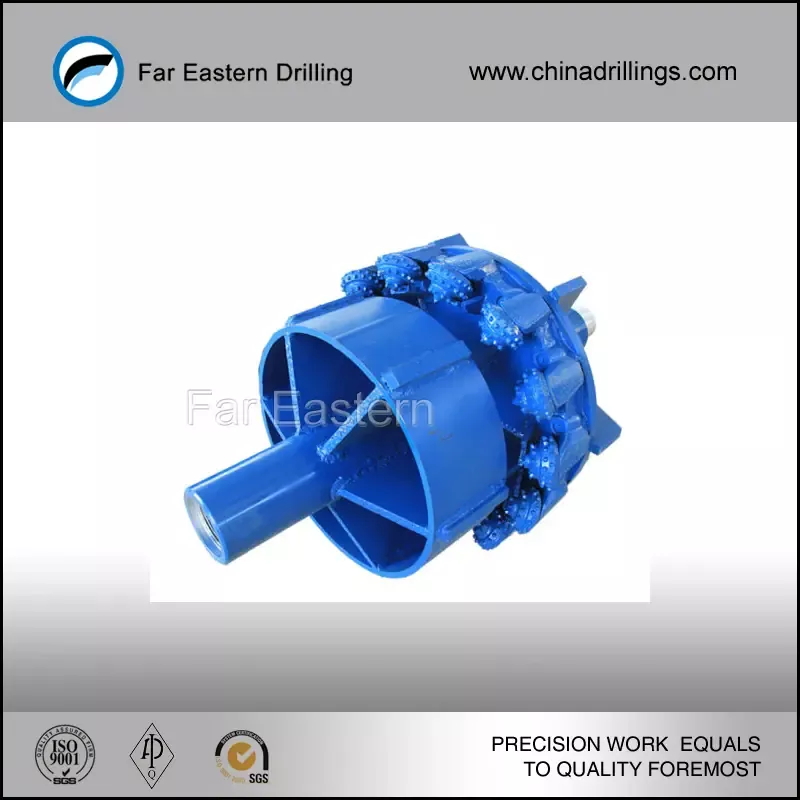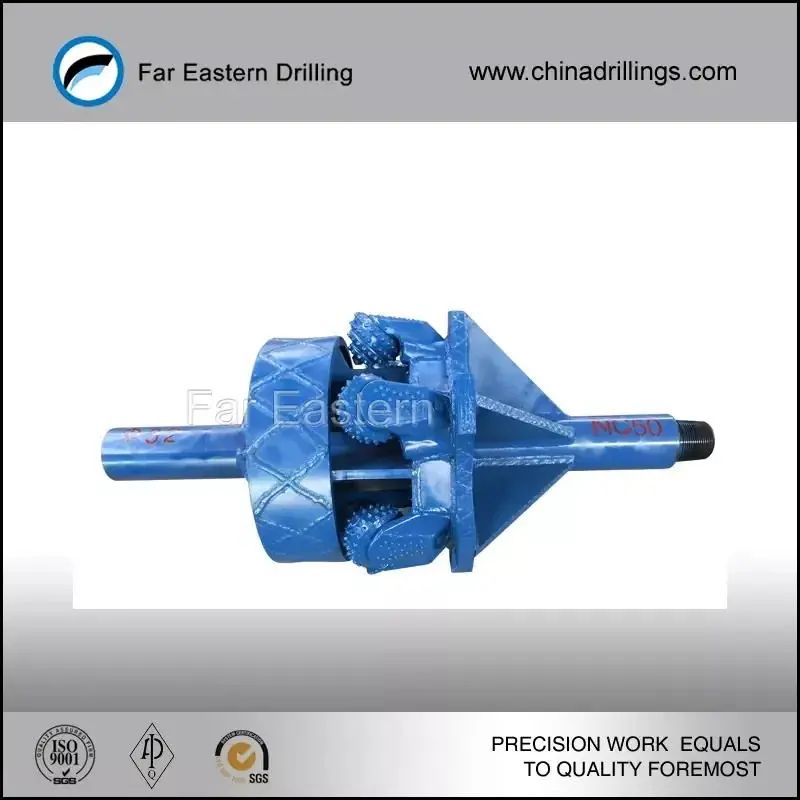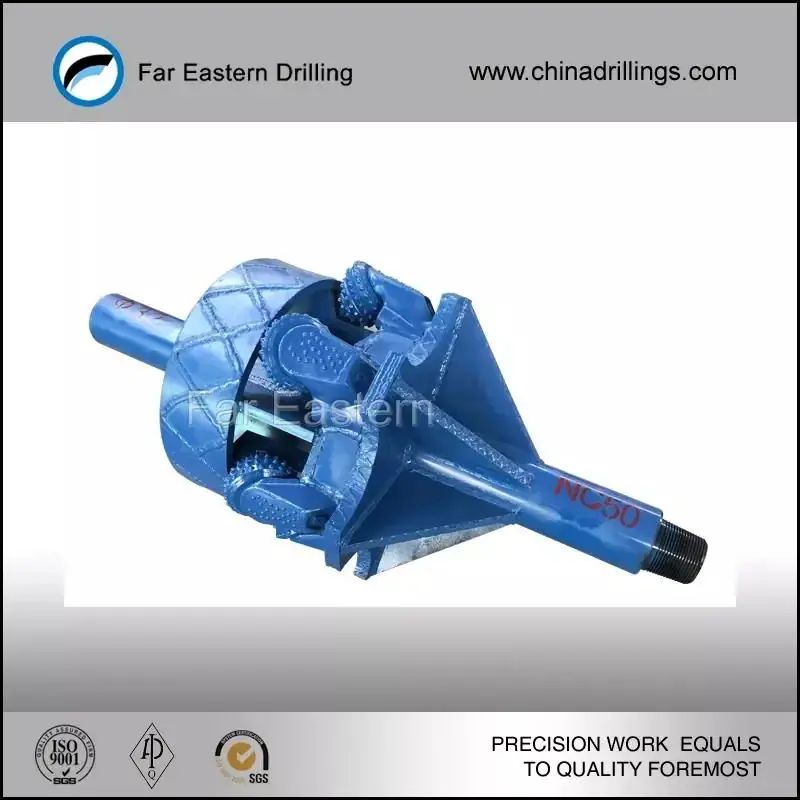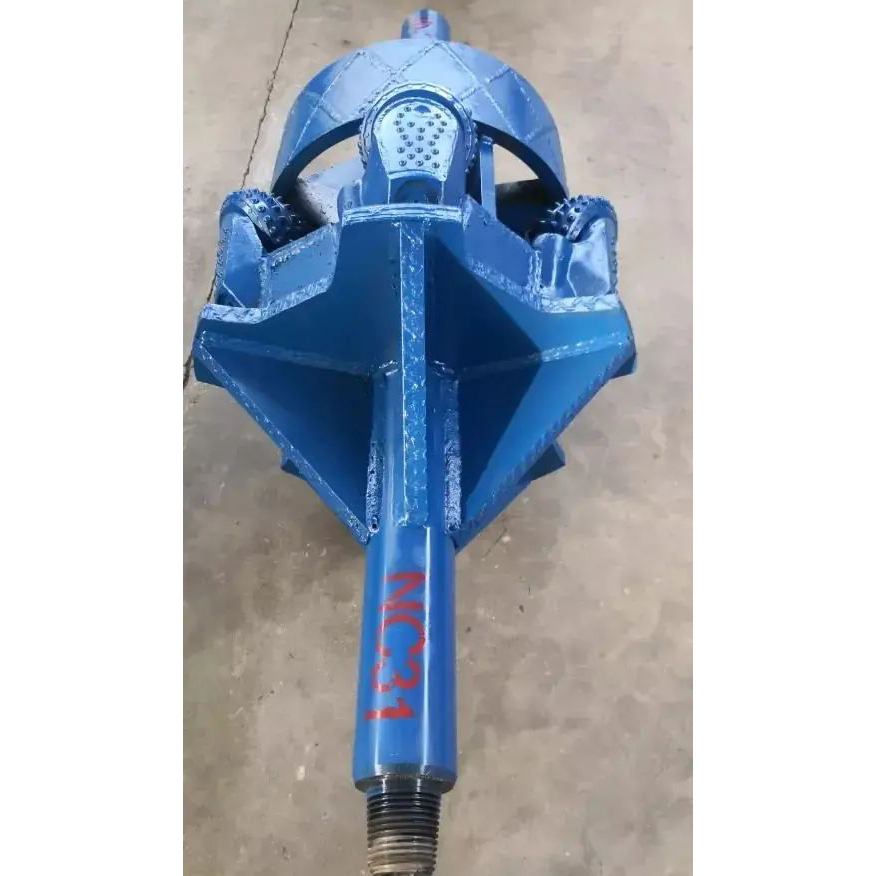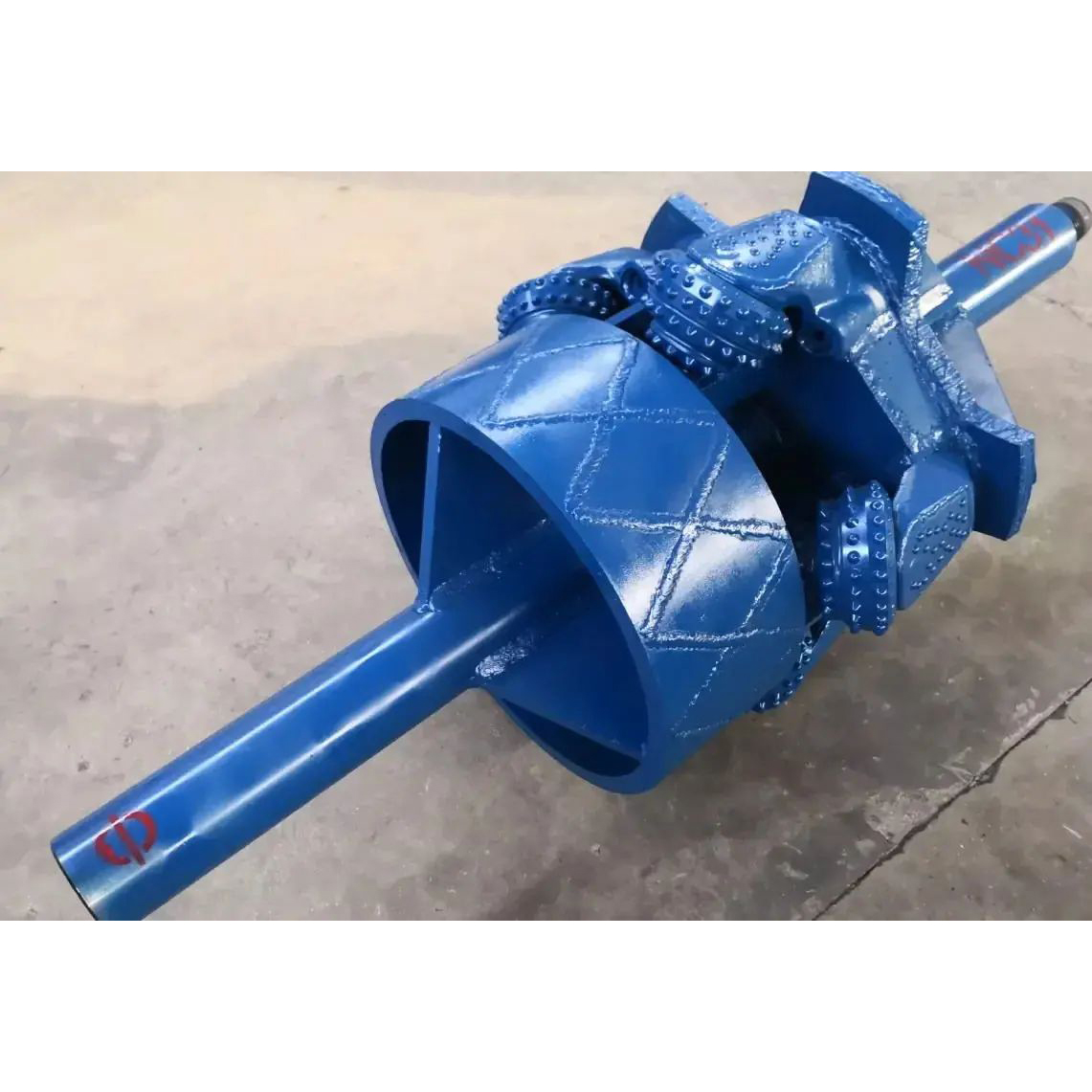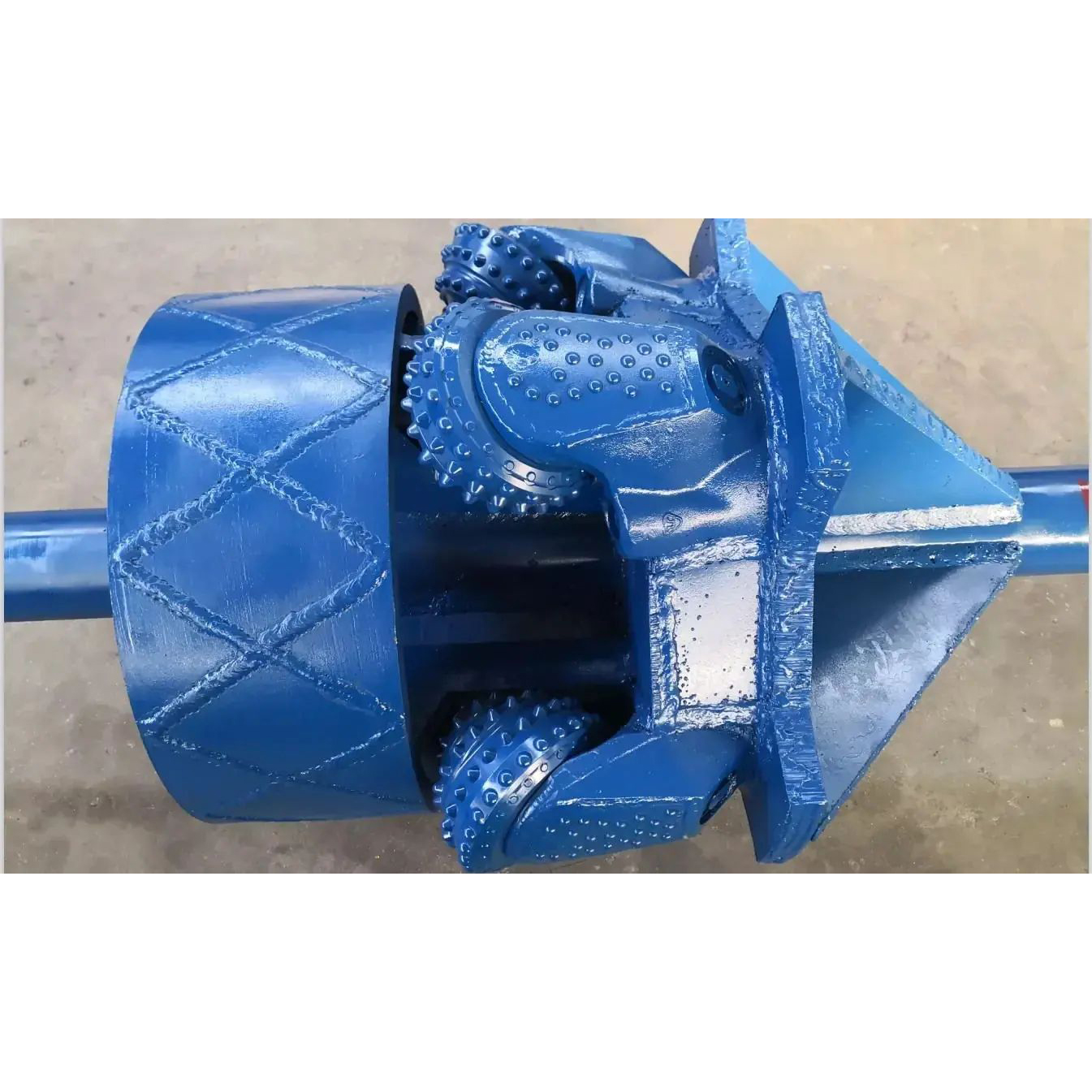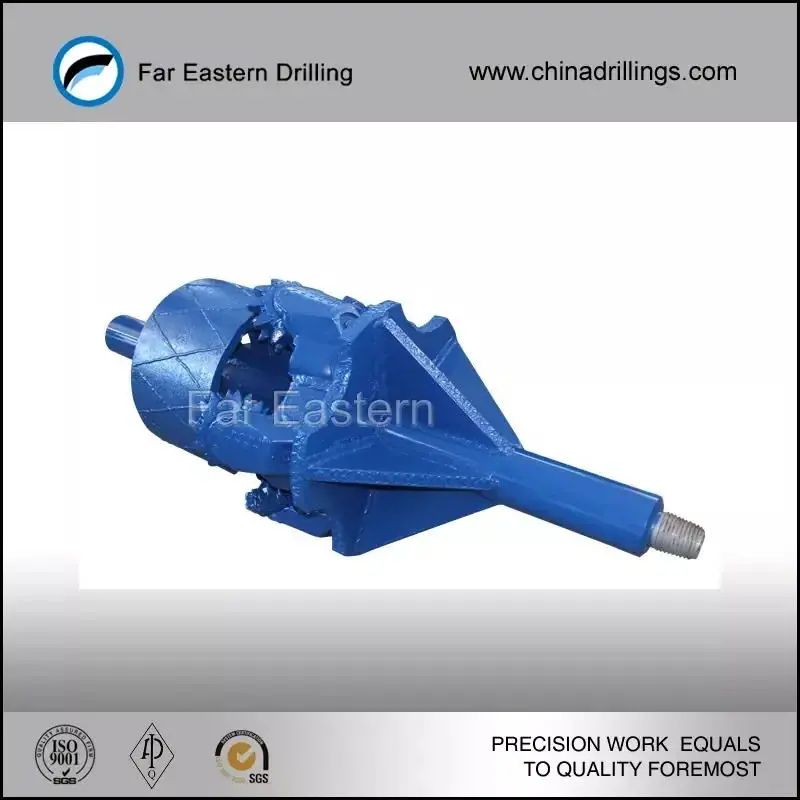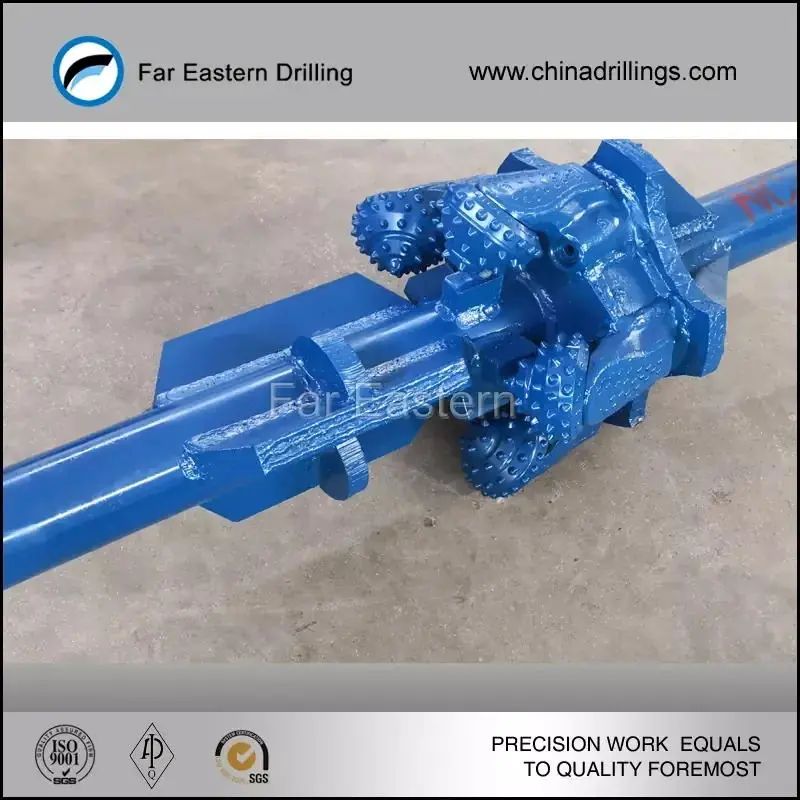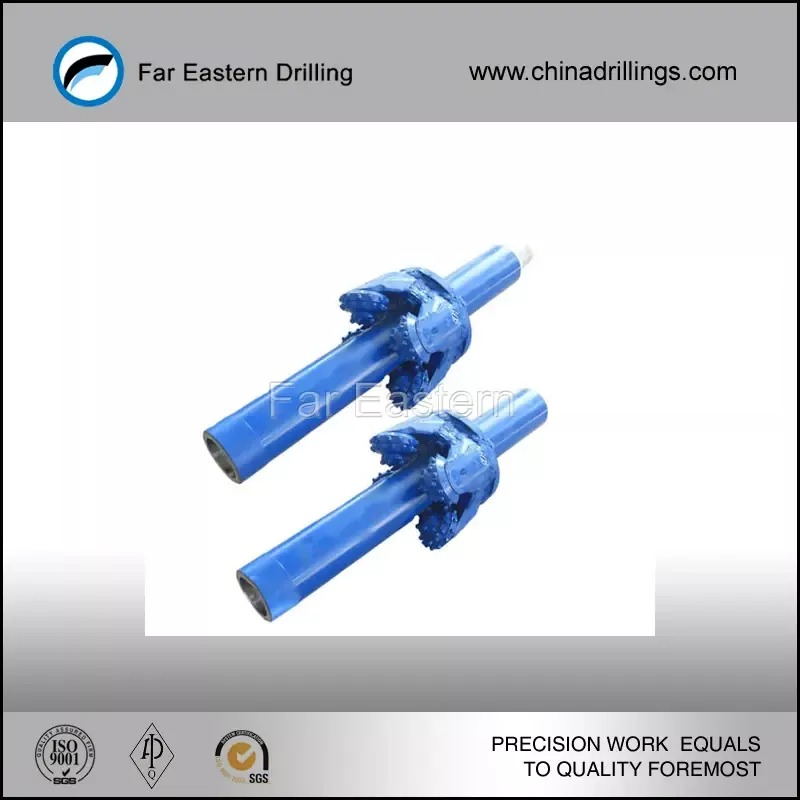 China HDD Rock Reamer Manufacturer: High-Quality Hole Openers for Wholesale and OEM Supply
Reviews
Related Videos
The HDD rock reamer, or hole opener, is an essential tool in underground construction projects. This robust tool is designed to open up new and existing boreholes, allowing for the installation of underground pipelines, utilities, and cables. The HDD rock reamer is built with durable, high-quality materials that can handle the toughest underground conditions. The rock reamer uses a cutting wheel to drill through solid rock formations and other challenging substrates. This tool is especially useful in horizontal directional drilling (HDD) projects, as it can ream out misaligned or undersized boreholes, ensuring a proper fit for pipeline or cable installation. The HDD rock reamer comes in various sizes and designs to accommodate different project requirements. Some models include replaceable cutting teeth or a rotary mechanism that ensures an even and consistent borehole. Overall, the HDD rock reamer is a must-have tool for any underground construction project. Its efficiency, durability, and versatility make it an excellent investment for contractors and construction firms looking to streamline their drilling processes and improve overall project outcomes. With the right rock reamer, contractors can tackle even the most difficult underground conditions with ease.
The HDD rock reamer/hole opener is a game-changer for those in the drilling industry. This powerful tool is designed to make drilling through rock formations easier and more efficient. With its strong and sturdy build, it is capable of handling tough drilling jobs with ease. The reamer/hole opener is crafted from high-quality materials, ensuring durability and reliability. It is a must-have for any drilling job that involves rocky terrain. Its efficiency translates into reduced downtime and lower overall costs of drilling projects. If you are working on a drilling job that requires drilling through rock formations, the HDD rock reamer/hole opener is a tool that you cannot afford to overlook.
The HDD rock reamer/hole opener is an exceptional tool for cutting through hard rock formations during horizontal directional drilling. This tool is highly durable and can withstand the harsh drilling conditions, allowing for smooth and efficient drilling operations. The reamer's design facilitates easy removal of cuttings, preventing any blockages or disruptions to the drilling process. Besides, the tool's non-corrosive properties ensure the longevity of its use, saving on replacement costs. Overall, I highly recommend the HDD rock reamer/hole opener for anyone undertaking directional drilling operations in difficult terrains. It is an investment worth making for any drilling company.
Contact us
Please feel free to give your inquiry in the form below We will reply you in 24 hours