Top Quality Tricone Bits - IADC637 Manufacturer in China
We are excited to introduce our top-performing Tricone Bits that are specifically designed with IADC637 specifications. These innovative bits ensure exceptional performance in challenging drilling conditions such as hard rock formations and formations that contain sandstone and shale. Our Tricone Bits are manufactured with high-quality material and utilize cutting-edge technology to ensure durability and longevity.

Our company has a reputation for providing superior drilling solutions to the oil and gas industry, and our Tricone Bits with IADC637 design are no exception. We take pride in delivering top-quality products that optimize drilling performance and efficiency while reducing downtime and costs.

With our Tricone Bits, you can rest assured that your drilling operations will run smoothly and efficiently, even in the most challenging environments. Partner with us today to take your drilling operations to the next level.
WEIFANG FAR EASTERN MACHINERY CO., LTD.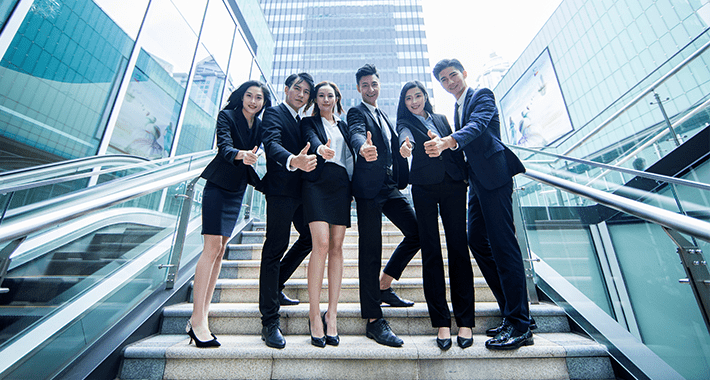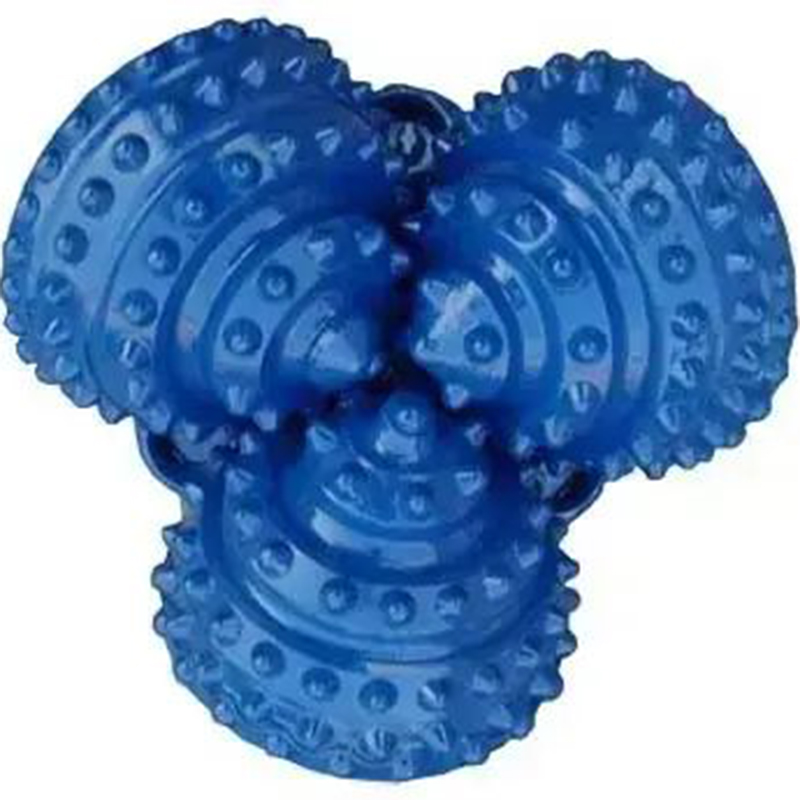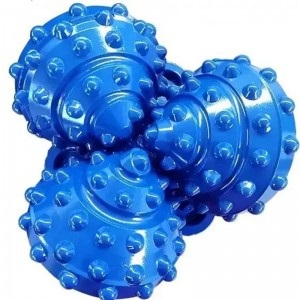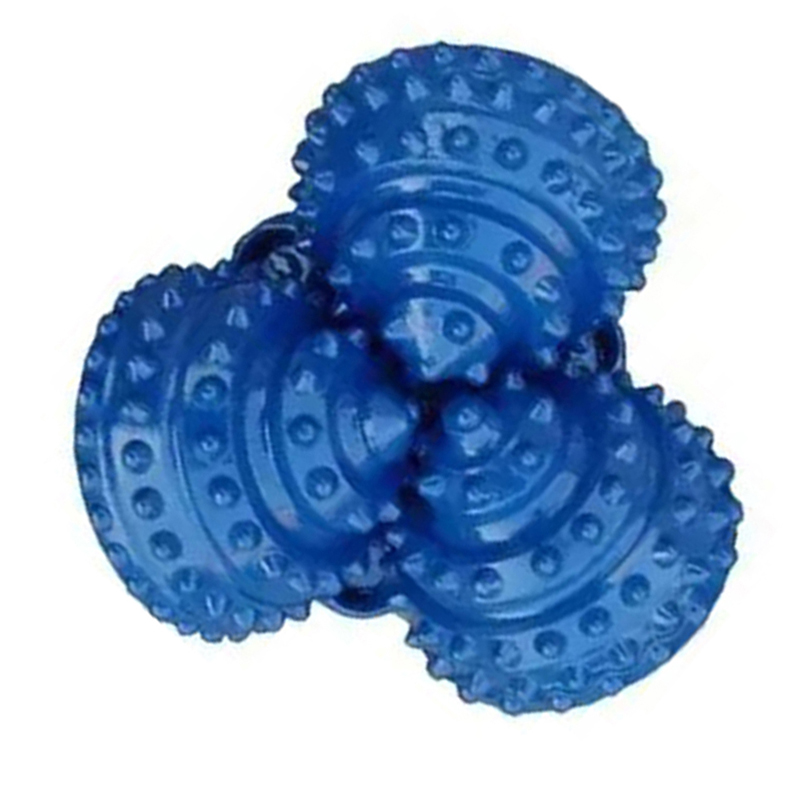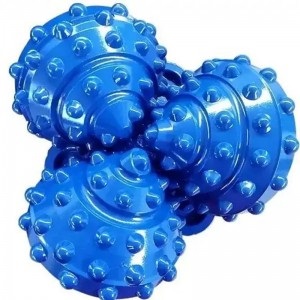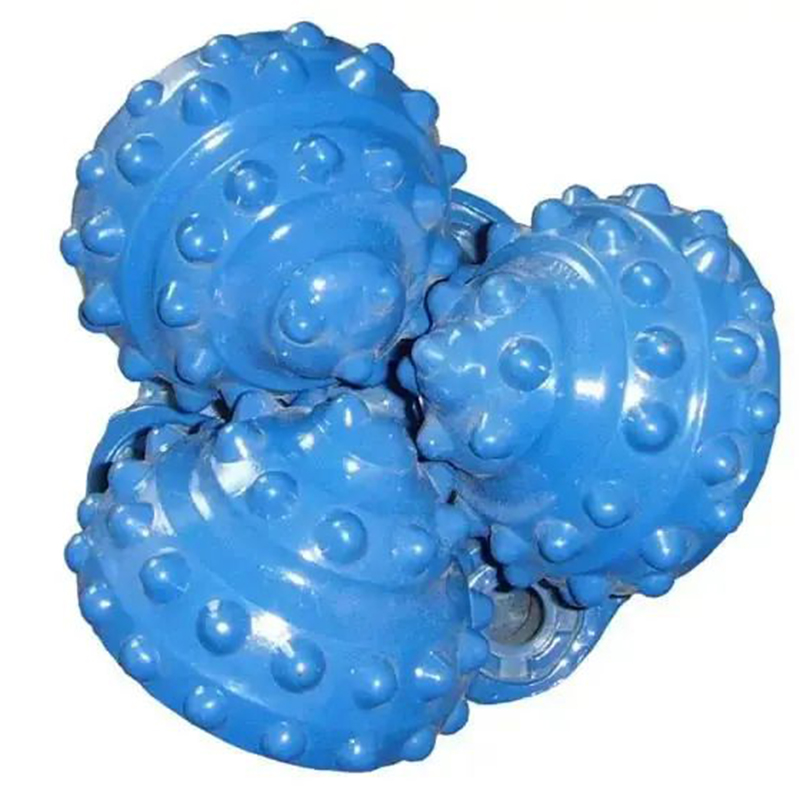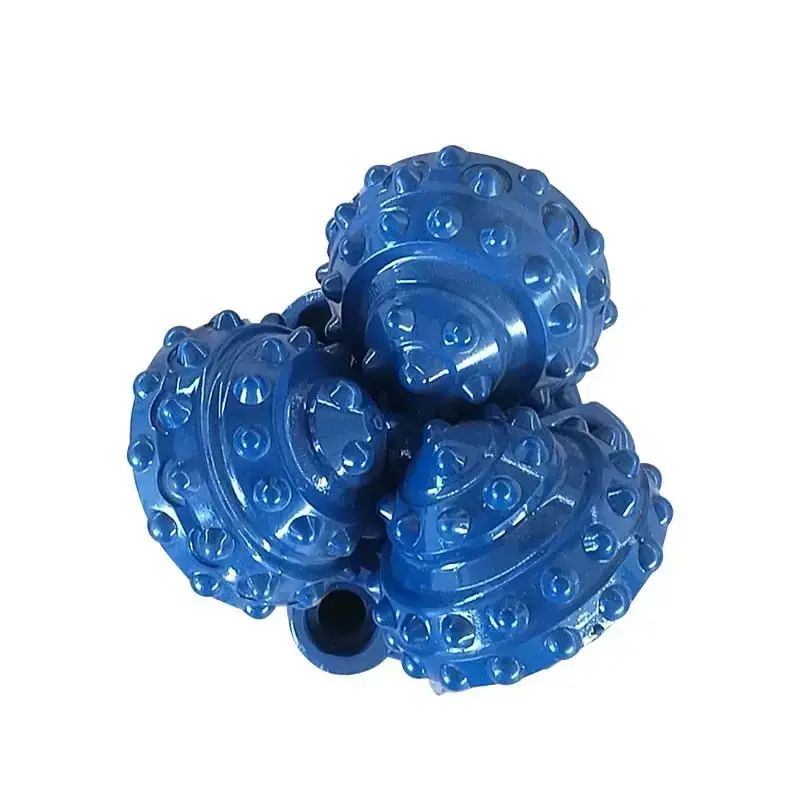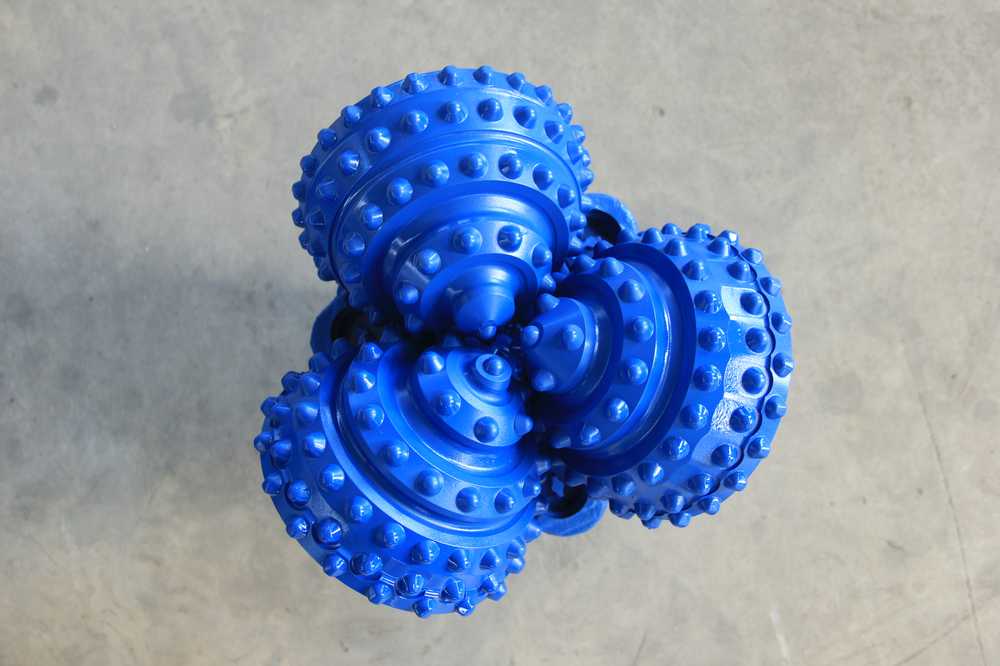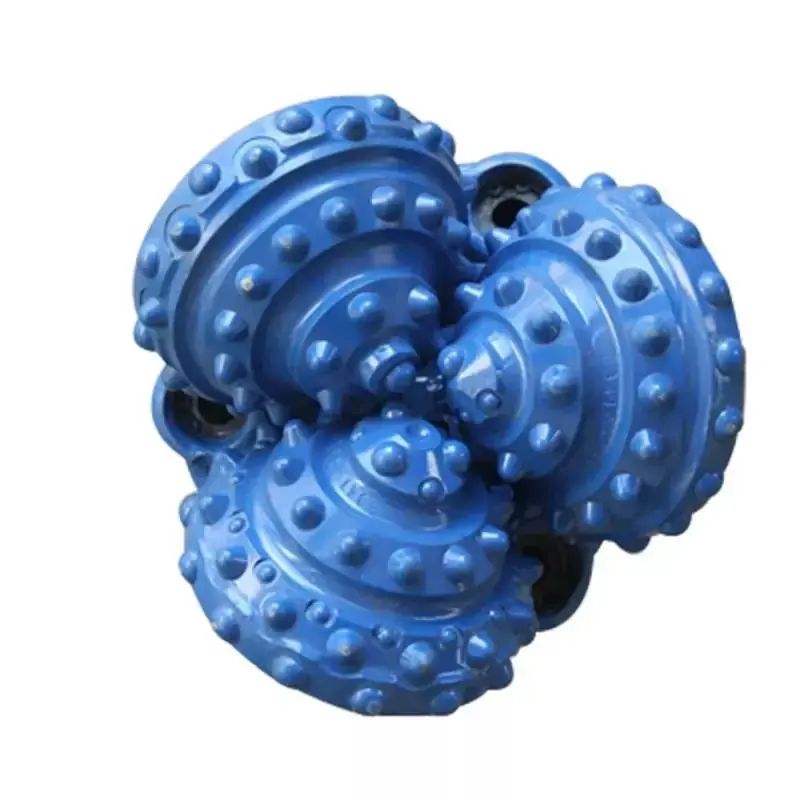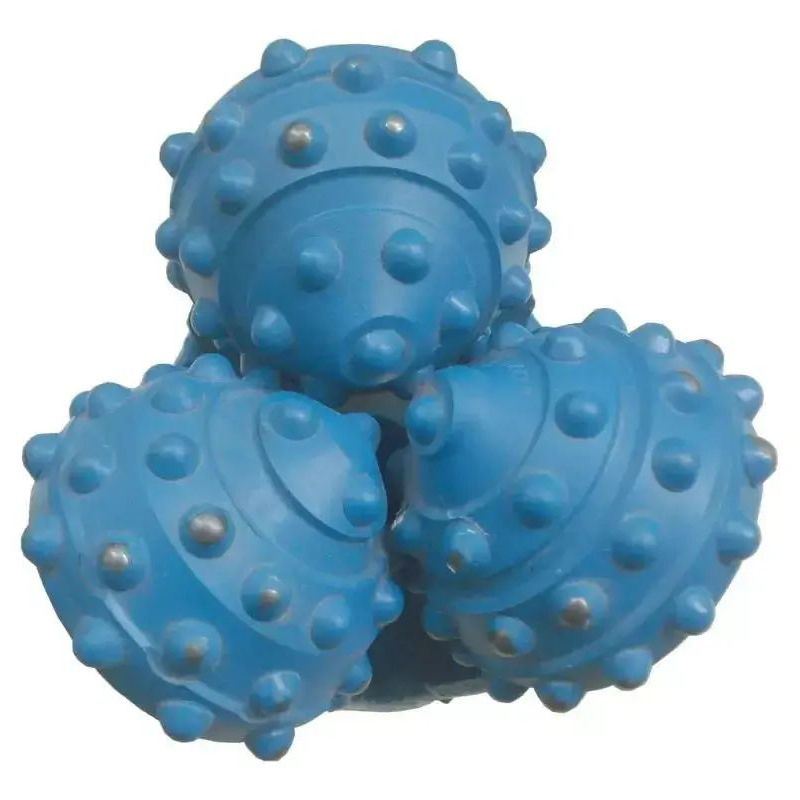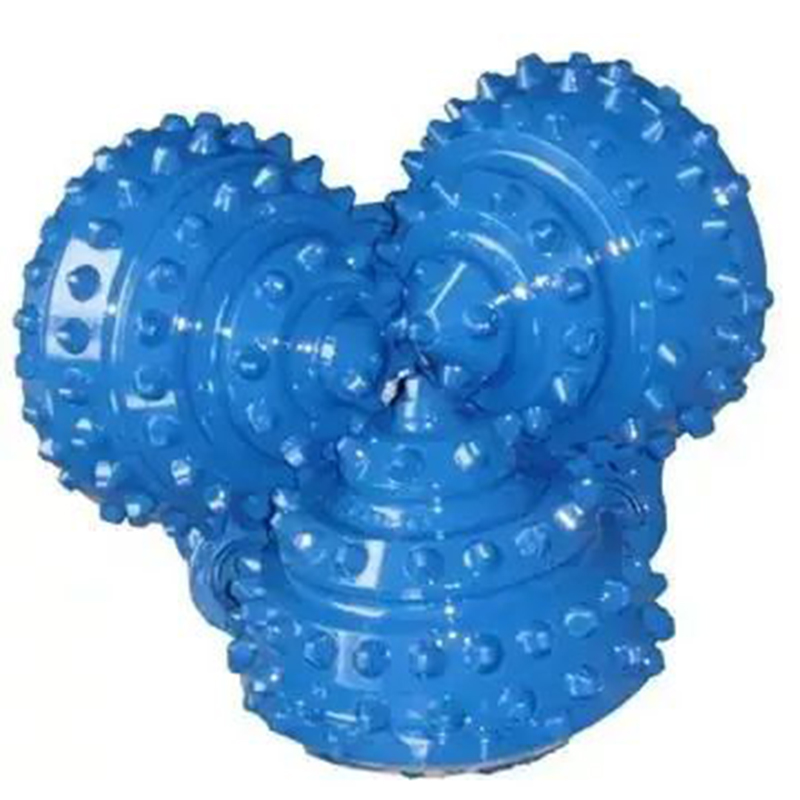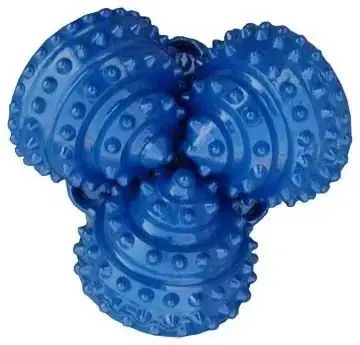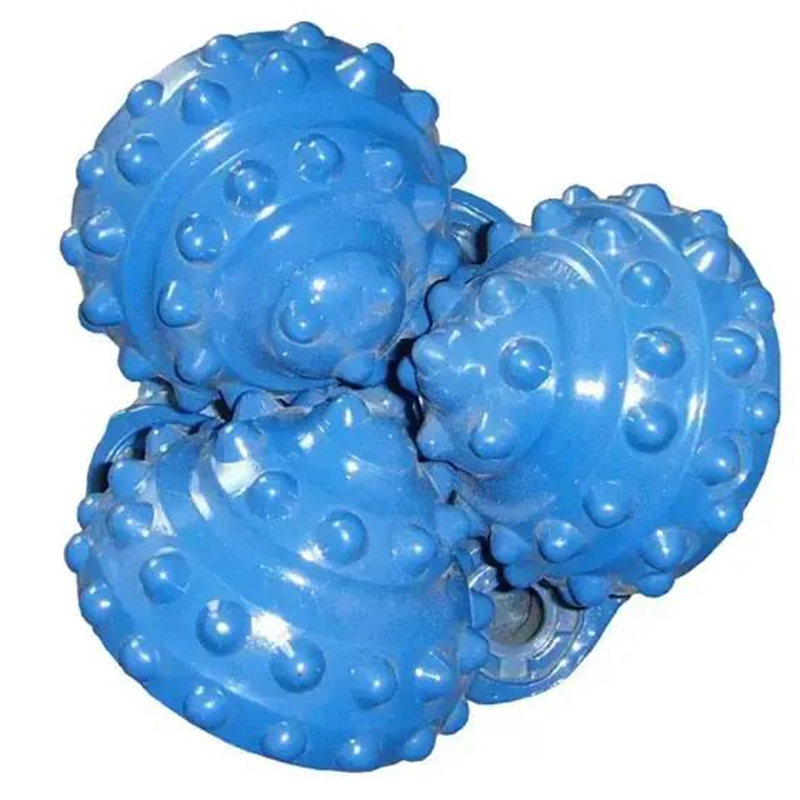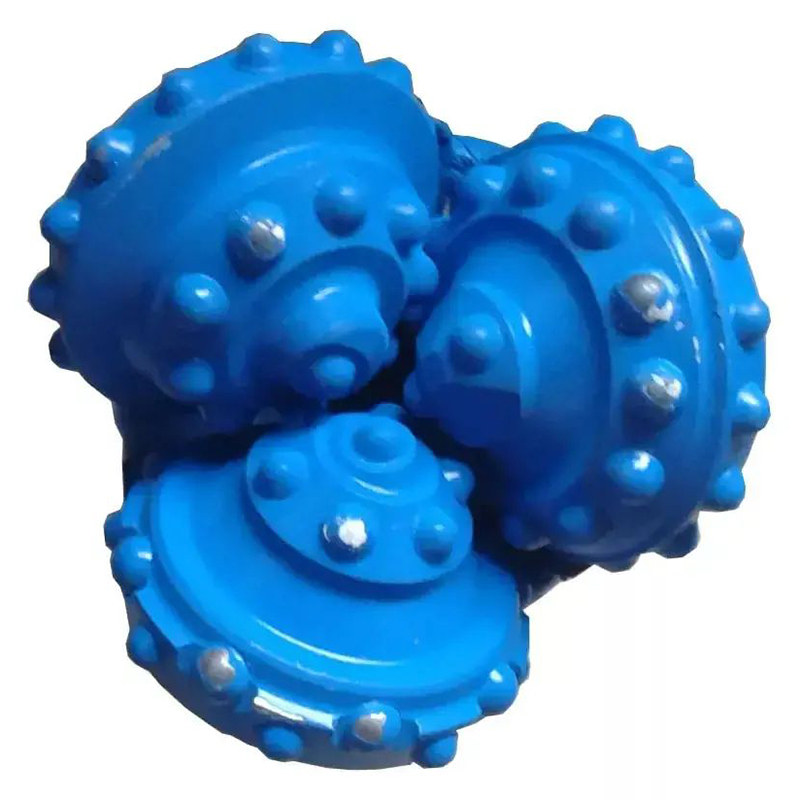 Tricone Bits IADC637 Manufacturer - High-Quality Drill Bits for Efficient Drilling
Reviews
Related Videos
Introducing our top-of-the-line Tricone Bits IADC637, designed to cater to the needs of the most demanding drilling operations. With its cutting-edge technology and advanced features, these bits are built to deliver uncompromising performance even in the harshest and most challenging drilling environments. IADC code 637 signifies the highest level of rock hardness capability that this tricone bit possesses. Made from premium grade materials and subjected to rigorous testing, our Tricone Bits IADC637 are guaranteed to provide maximum durability, longevity, and efficiency. Thanks to its superior design, it also enables faster and smoother penetration rates, reducing unnecessary downtime and maximizing productivity. Whether you're drilling for oil, gas, or any other exploration or mining activities, our Tricone Bits IADC637 provides unparalleled performance. Highly versatile, it adapts to a wide range of drilling scenarios and is perfect for challenging geological formations, such as hard rock and abrasive formations. At our company, we are committed to delivering high-quality products that match your expectations and exceed industry standards. When you invest in our Tricone Bits IADC637, you're sure to experience unmatched quality, reliability, and efficiency, leading to greater operational success. Contact us today to learn more about our products and services.
The Tricone Bits IADC637 are an excellent product for those in the oil and gas drilling industry. Their durability and versatility make them ideal for a variety of applications, including vertical drilling, directional drilling, and geothermal drilling. The bits are made from high-quality materials, ensuring they can handle the toughest drilling conditions without breaking down. Moreover, the IADC637 rating means they have a high level of abrasion resistance, making them perfect for drilling through hard rock formations. Overall, if you want a reliable and efficient drilling bit for your operations, the Tricone Bits IADC637 are an excellent choice.
The Tricone Bits IADC637 is one of the most sought after drilling bits in the market today. It is made with superior construction with tungsten carbide inserts that provides easy drilling and efficiently cuts through even the toughest formations. This product also features a high degree of control with a versatile design that results in reduced vibration and drill bit wear. Moreover, it guarantees a faster drilling speed as well as an extended durability making it a formidable choice for any drilling job. With the Tricone Bits IADC637, you can achieve optimal results and productivity, thus ensuring a smooth and successful operation.
Contact us
Please feel free to give your inquiry in the form below We will reply you in 24 hours