tungsten carbide drag bit
Top Tungsten Carbide Drag Bit Manufacturer in China - Wholesale & Exporter
Weifang Far Eastern Machinery Co., Ltd. is a leading manufacturer and wholesale supplier of tungsten carbide drag bits. These bits are made from high-quality materials and have an excellent resistance to wear and tear, making them ideal for drilling in tough conditions.

Our tungsten carbide drag bits come in a variety of shapes and sizes to suit your drilling needs. They are designed to be highly efficient, ensuring that you can complete your drilling projects with ease and accuracy.

Our drag bits are also competitively priced, making them an affordable option for businesses looking to maximize their drilling efficiency without breaking the bank. With our pricelist, you can see the cost of each bit and make an informed decision for your business.

Overall, if you are looking to invest in high-quality tungsten carbide drag bits, Weifang Far Eastern Machinery Co., Ltd. is the company to choose. Our reputation for quality products and reliable service has made us a trusted supplier in the industry, and we look forward to assisting you with your next drilling project.
WEIFANG FAR EASTERN MACHINERY CO., LTD.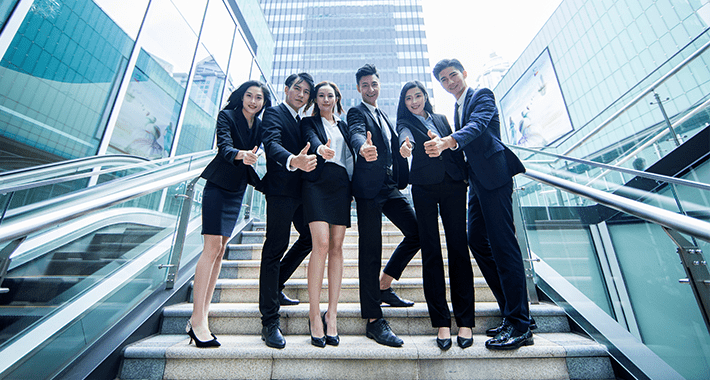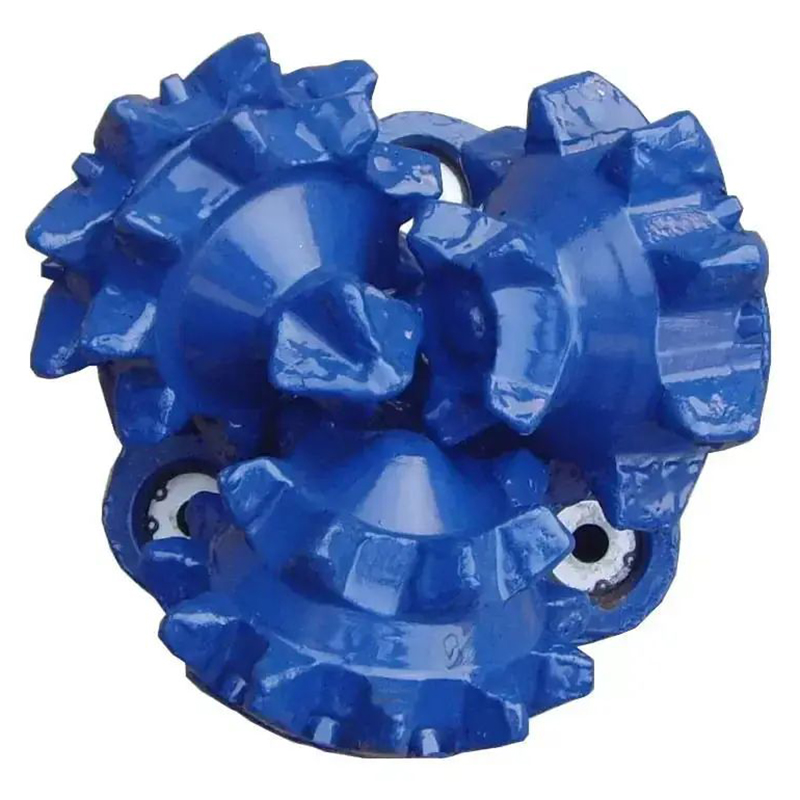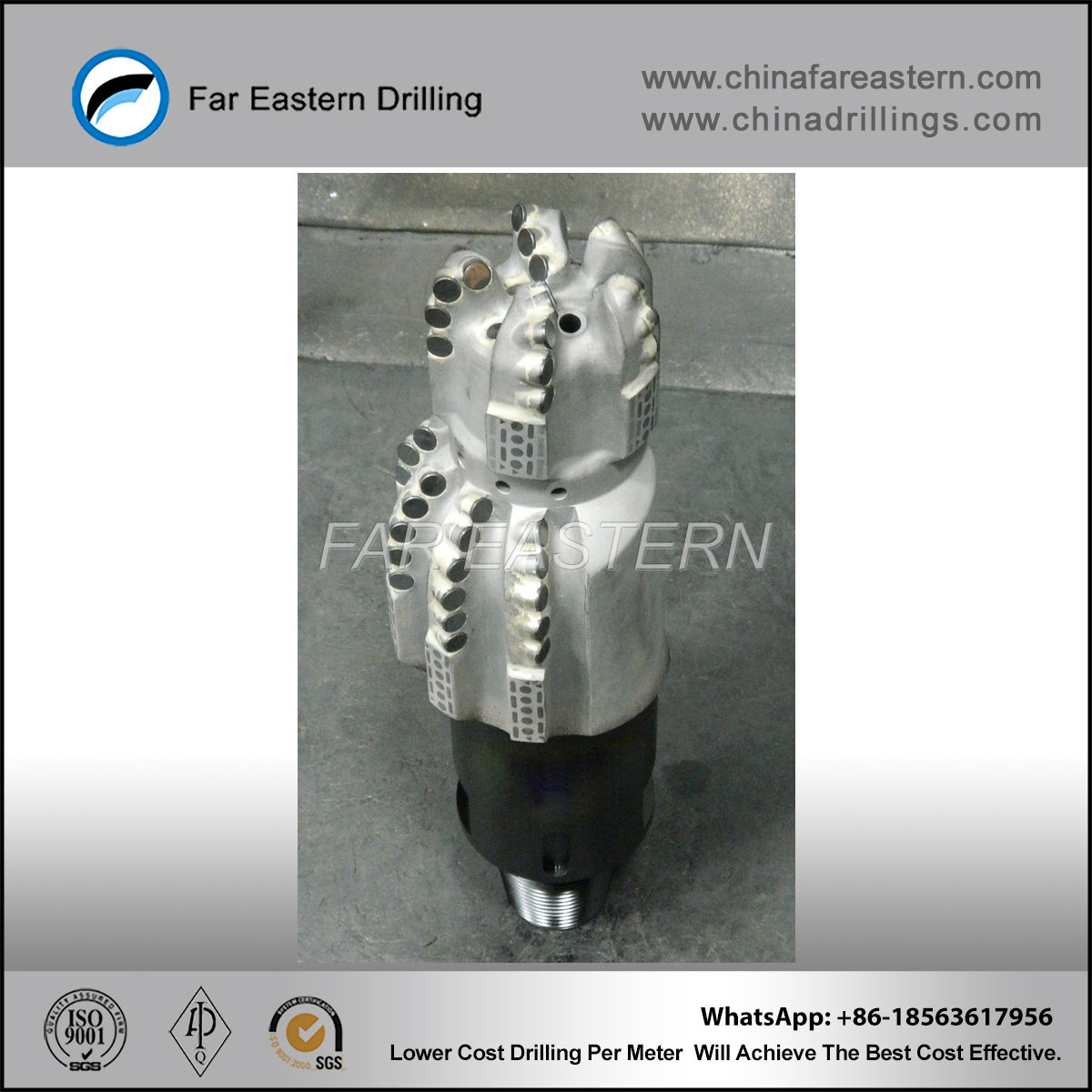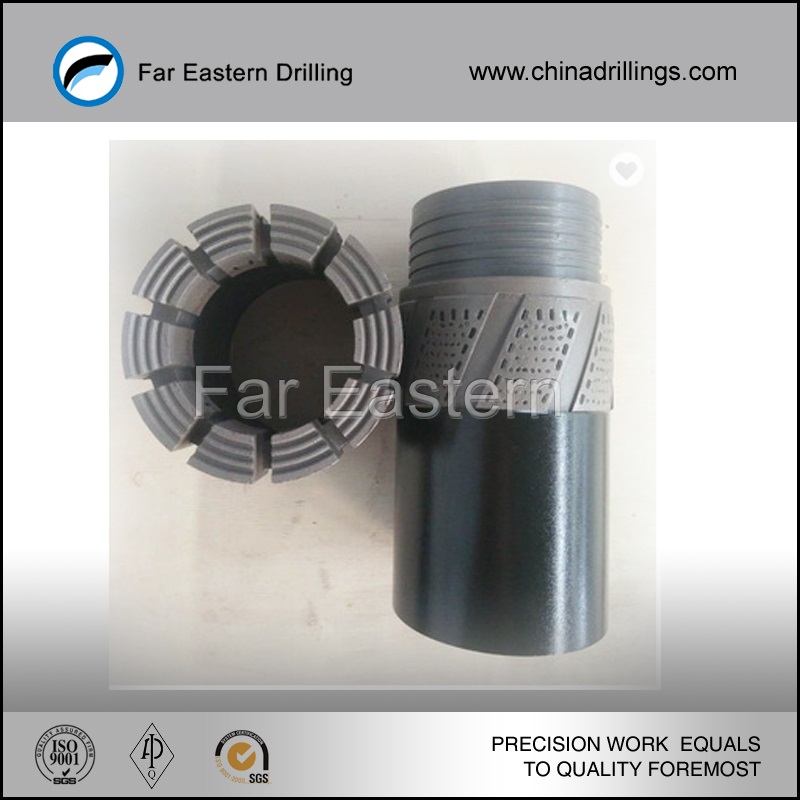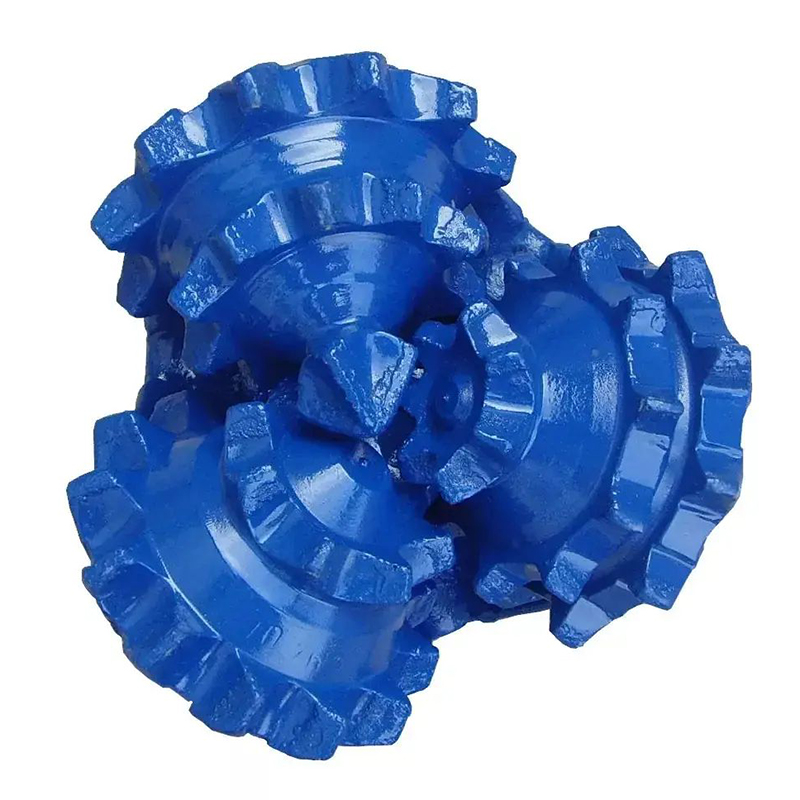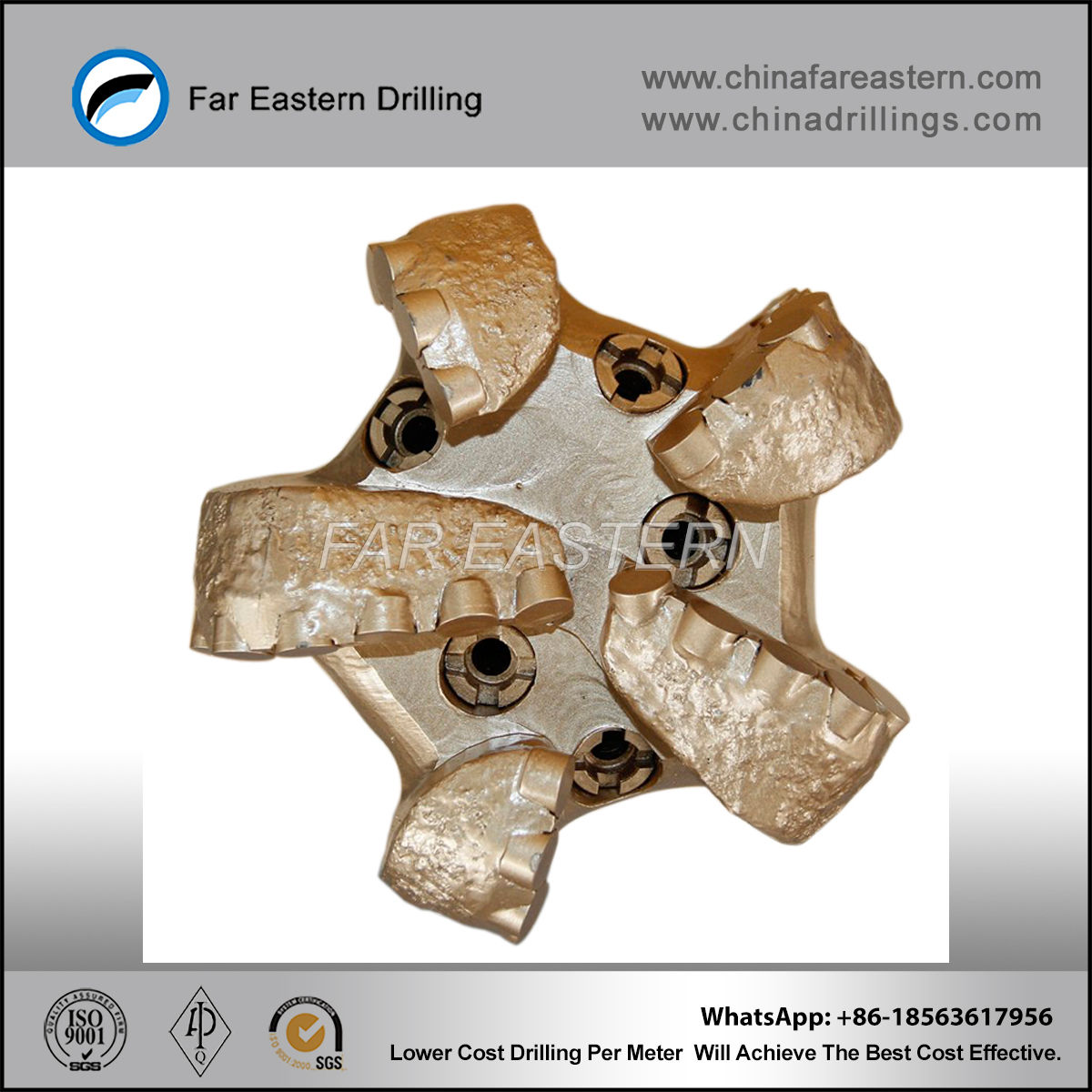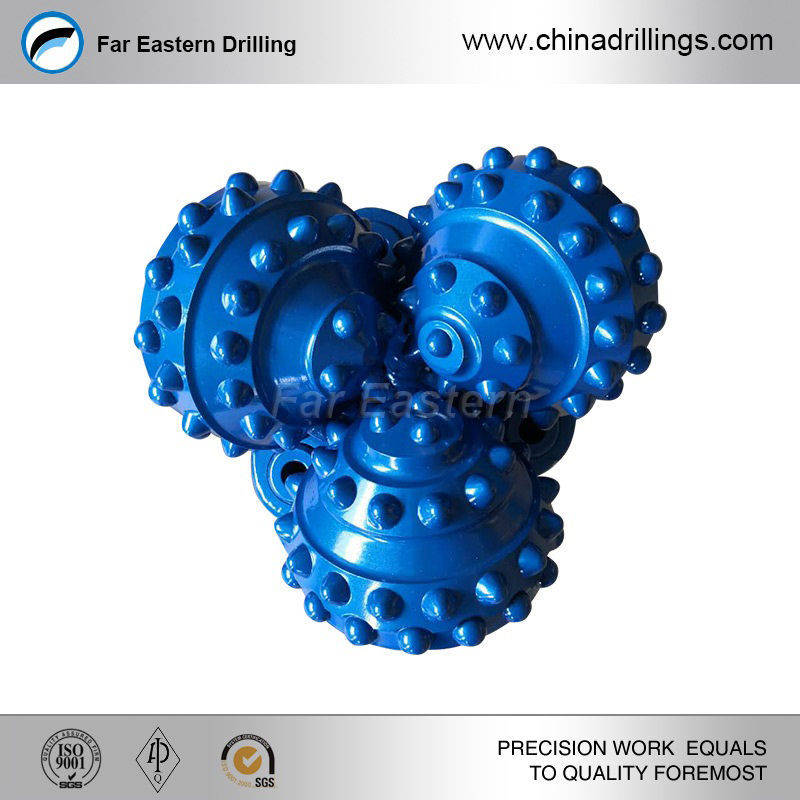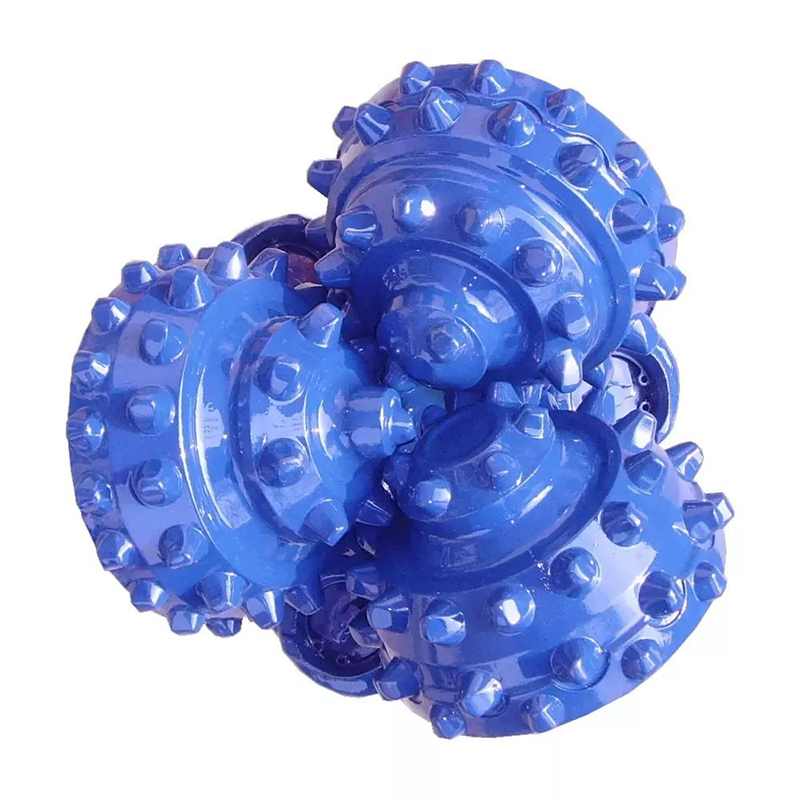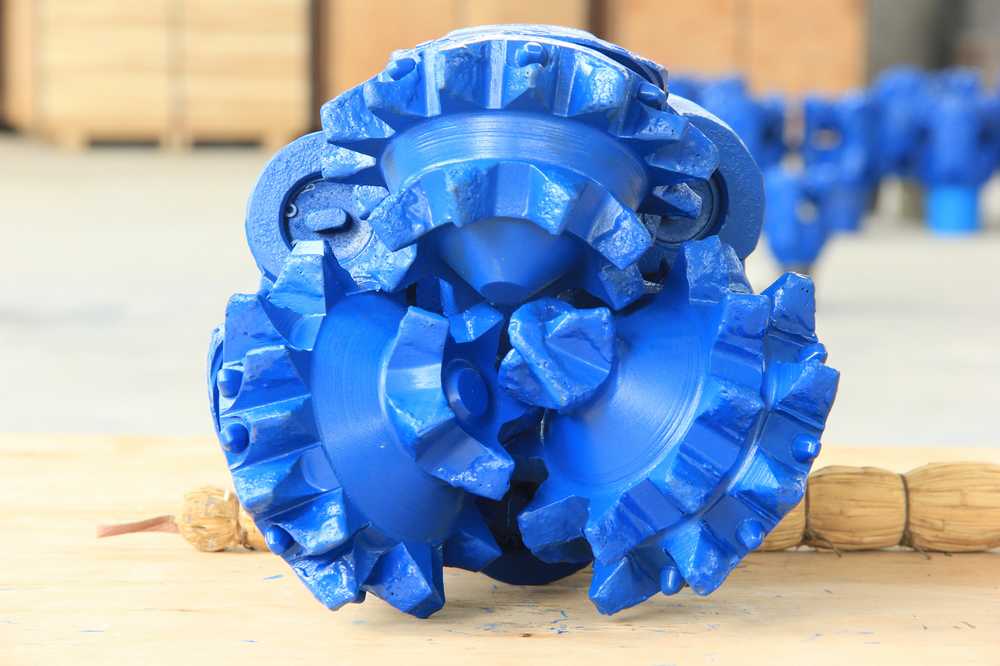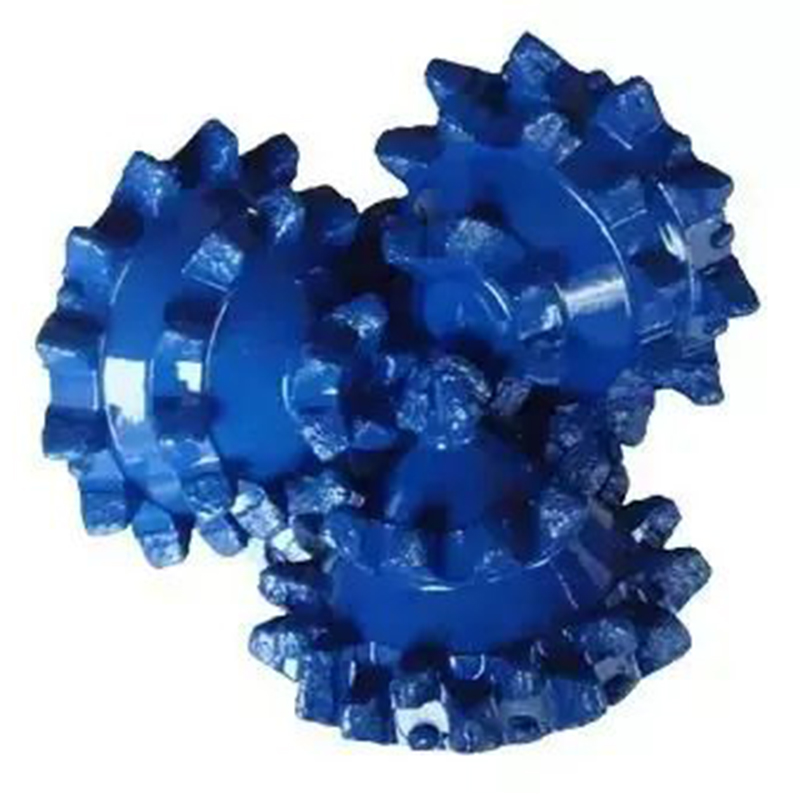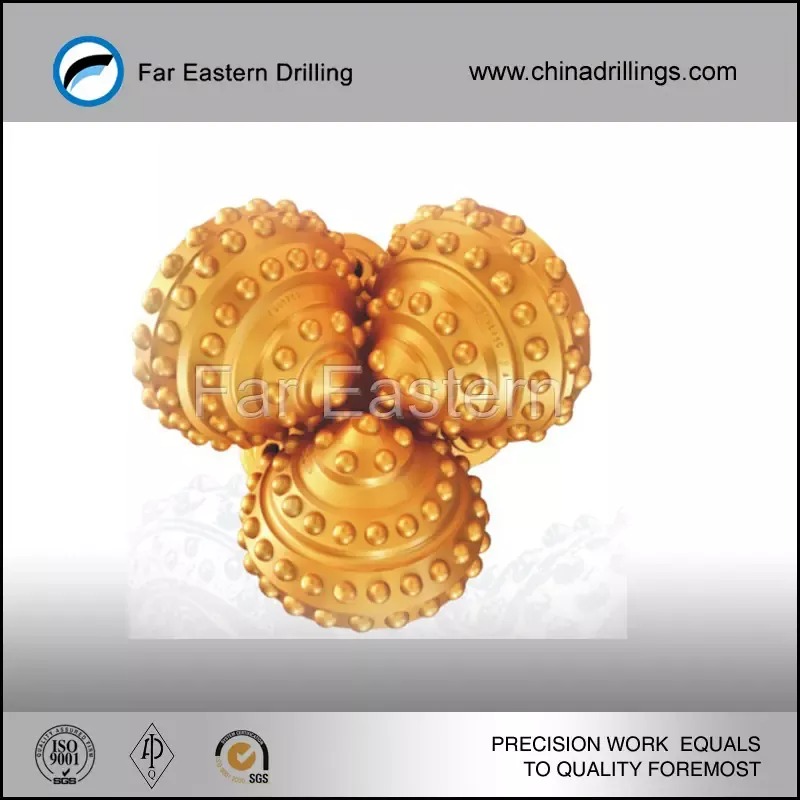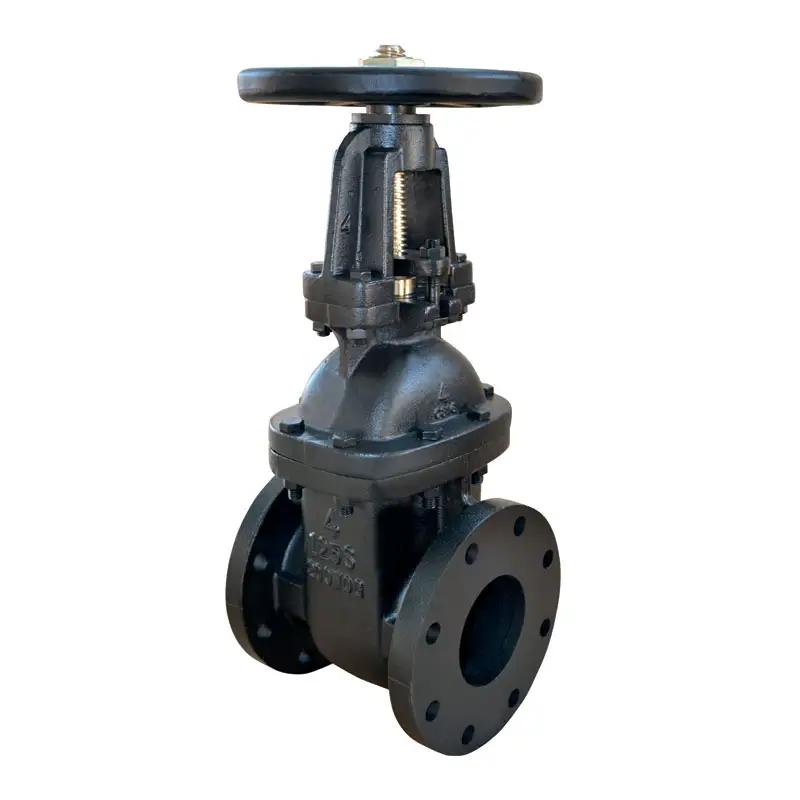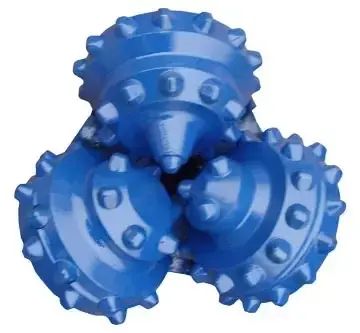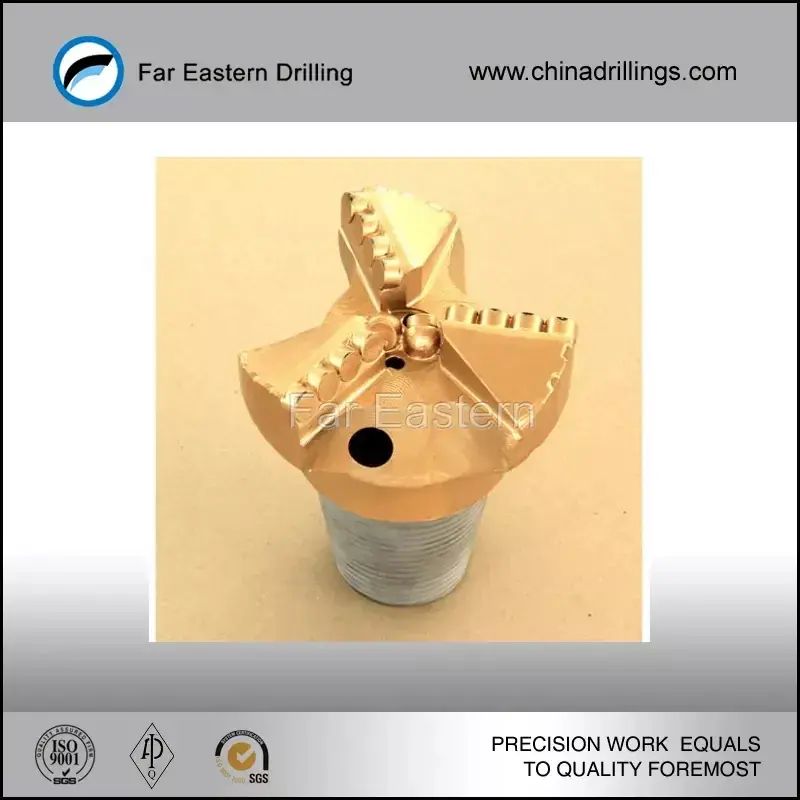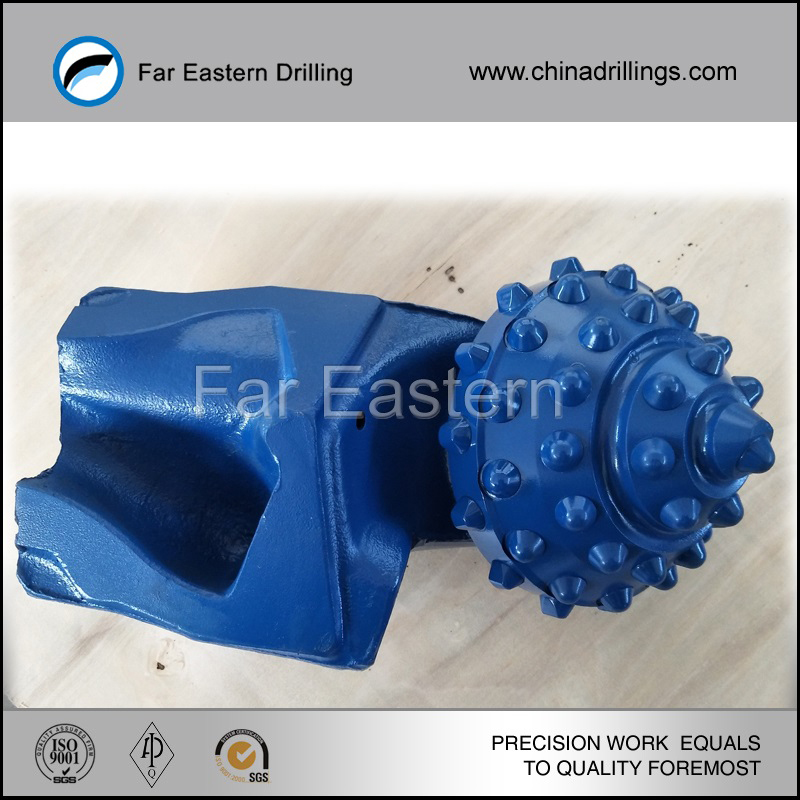 Tungsten Carbide Drag Bit Manufacturer - Best Quality & Prices in China
Reviews
Related Videos
Introducing our premium quality tungsten carbide drag bit, designed to meet the highest drilling standards in the industry. Our drag bits are made of superior grade tungsten carbide material known for its impressive hardness, durability, and ability to withstand extremely high temperatures. Our tungsten carbide drag bits are expertly engineered with meticulously sharp diamond-cutting edges that significantly increase drilling efficiency and decrease drilling time. This translates to a reduction in overall drilling costs, making it a cost-effective solution for drilling projects. Our drag bits come in a range of sizes and shapes, providing flexibility and versatility in accommodating different drilling requirements. They are compatible with a variety of drilling rigs and can be used for drilling in various formations including hard, abrasive soils and rocks. We are committed to providing our clients with high-quality, reliable, and durable tungsten carbide drag bits. Our team of experienced professionals guarantees that every piece of drag bit we produce meets and even exceeds the industry standards. We ensure that our products are thoroughly tested and undergo extensive quality checks before being released to the market. In conclusion, if you're in search of high-quality, reliable, and efficient drag bits for your drilling projects, our tungsten carbide drag bits are the perfect choice. Contact us today to place your order or for more information about our products.
The tungsten carbide drag bit is an excellent tool for drilling through hard materials such as rock or concrete. The durability of the tungsten carbide allows it to withstand the high pressures and temperatures that are present during drilling, making it a reliable and long-lasting tool. The precision of the bit allows for accurate drilling with minimal vibration and noise. Overall, the tungsten carbide drag bit is an essential tool for any drilling project, especially those requiring drilling through tough materials. I highly recommend this product for its quality and effectiveness.
The tungsten carbide drag bit is undoubtedly one of the most reliable and efficient drill bits out there. Its exceptional hardness and resistance to wear, corrosion, and deformation make it the ideal choice for drilling through tough materials like steel, cement, and rock. One of the best things about this product is its superior performance even in the harshest drilling conditions. The drag bit's precision design, coupled with its high-quality tungsten carbide material, ensures that it will cut through even the toughest surfaces with ease and minimal wastage. What's more, this bit's long lifespan means you won't have to keep replacing it every so often, saving you time and money in the long run. If you're looking for a reliable and high-performance drag bit that will make your drilling projects more efficient, then the tungsten carbide drag bit is definitely worth considering.
Contact us
Please feel free to give your inquiry in the form below We will reply you in 24 hours