well drilling head 7 7/8"
7 7/8 Well Drilling Head Manufacturer in China - OEM Supply & Wholesale Exporter
Introducing the latest addition to our product line, the well drilling head measuring 7 7/8 inches in diameter. Weifang Far Eastern Machinery Co., Ltd. is proud to be the manufacturer and wholesale supplier of this high-quality drilling head which is designed for efficiency, durability, and precision.

Built with cutting-edge technology, this superior drilling head is perfect for achieving optimum drilling depth and accuracy in diverse geological conditions. It is designed to provide excellent performance and lasting durability, thanks to its solid construction and high-quality materials.

Our drilling head undergoes rigorous testing and is inspected to ensure its compliance with international standards. It is easily adaptable to various drilling rigs, making it an excellent choice for professionals in the oil and gas drilling industries.

We offer competitive prices and a pricelist that ensures value for money, making our products accessible to a wide range of clients. Trust Weifang Far Eastern Machinery Co., Ltd. to provide you with the best quality drilling head which ensures reliable drilling operations.
WEIFANG FAR EASTERN MACHINERY CO., LTD.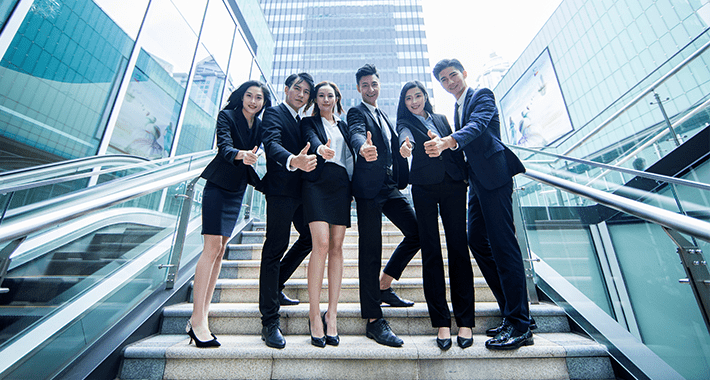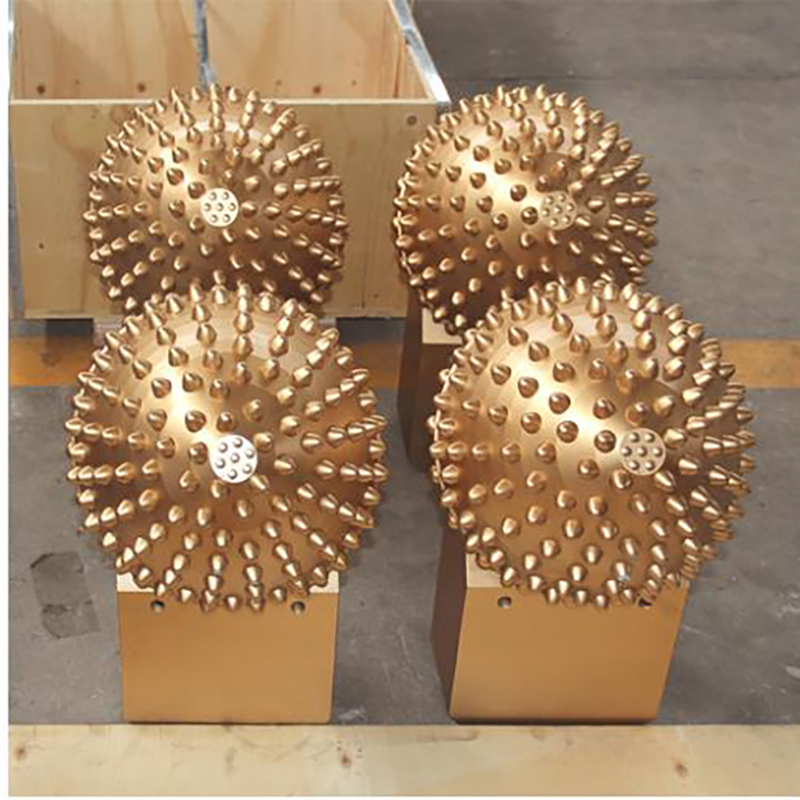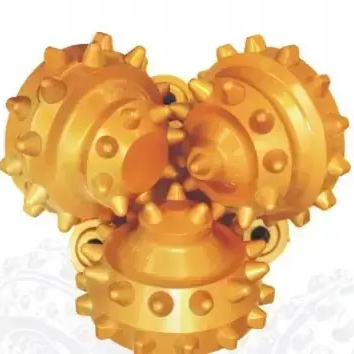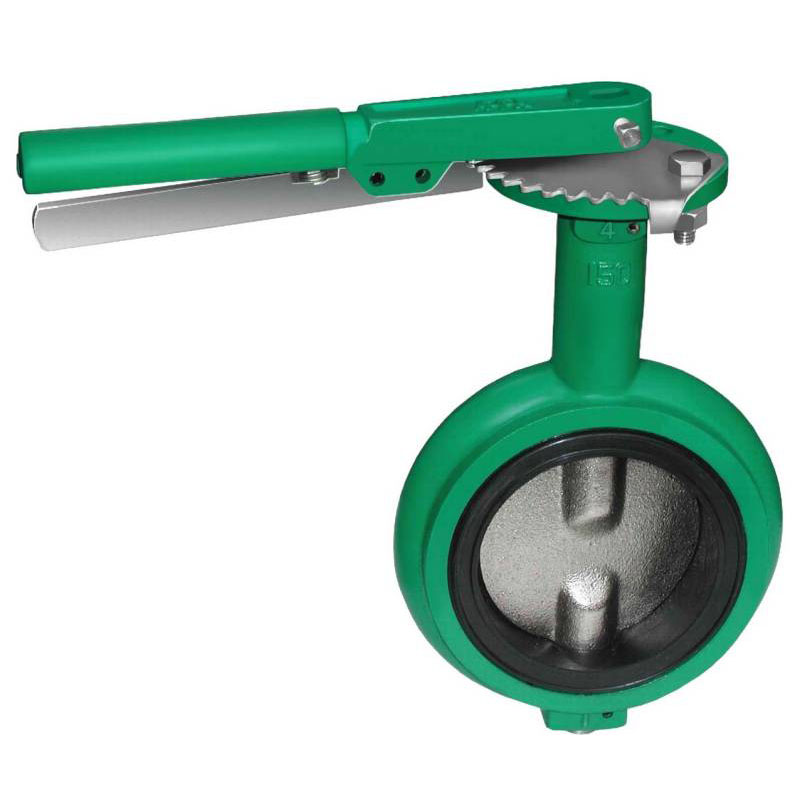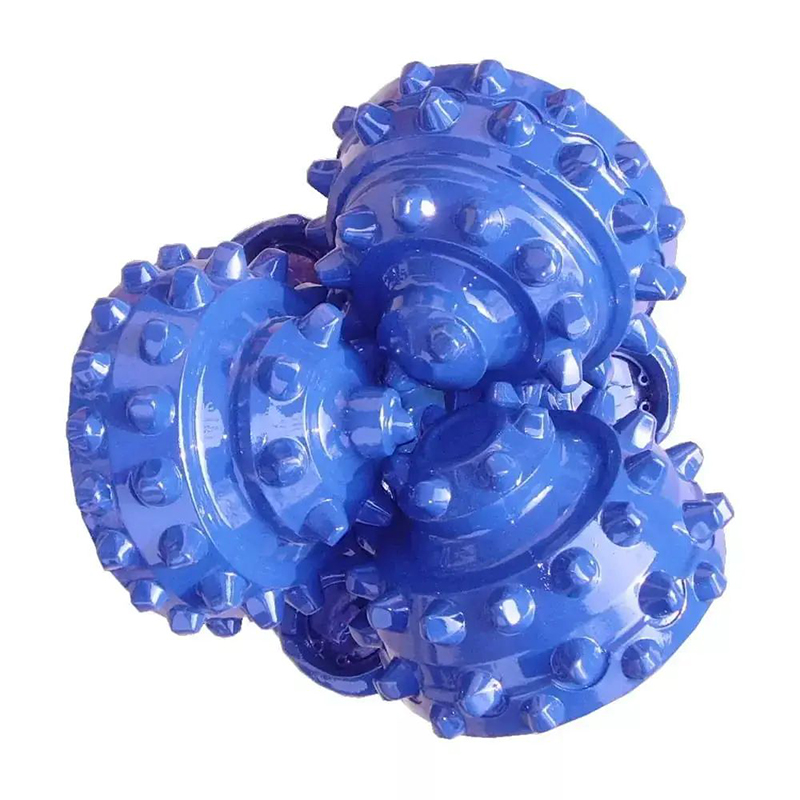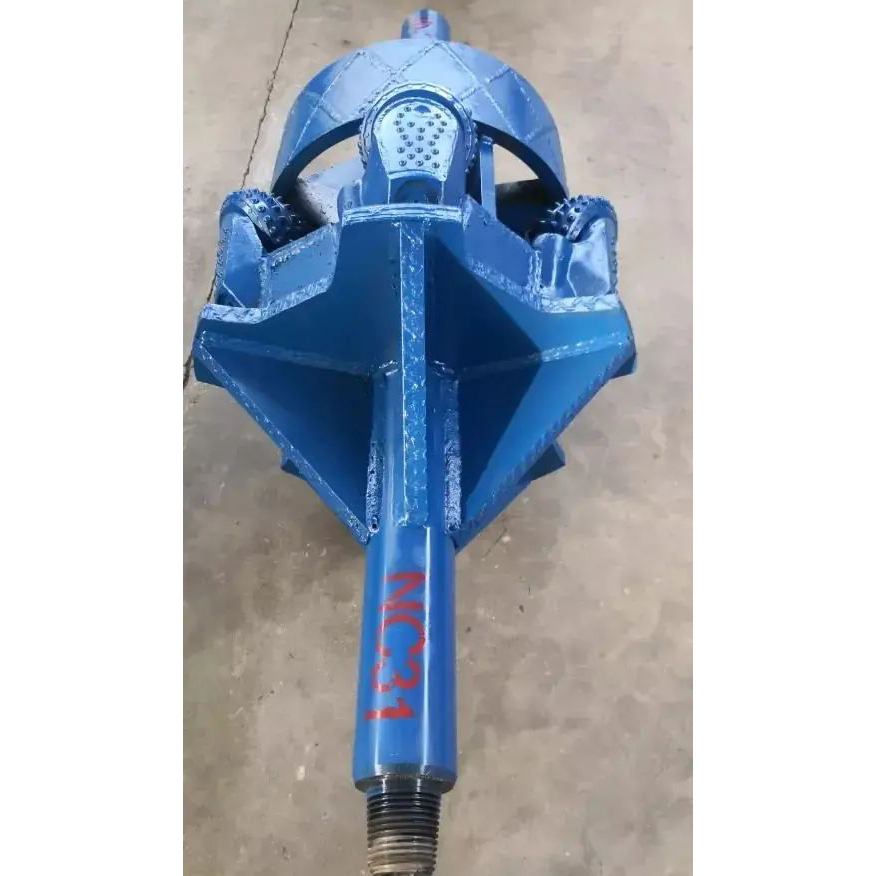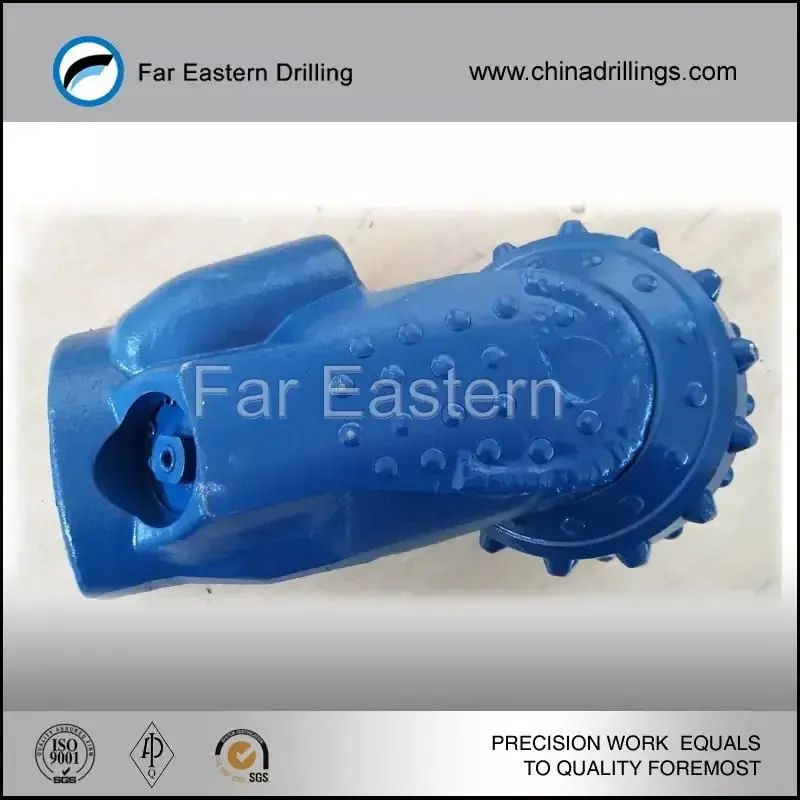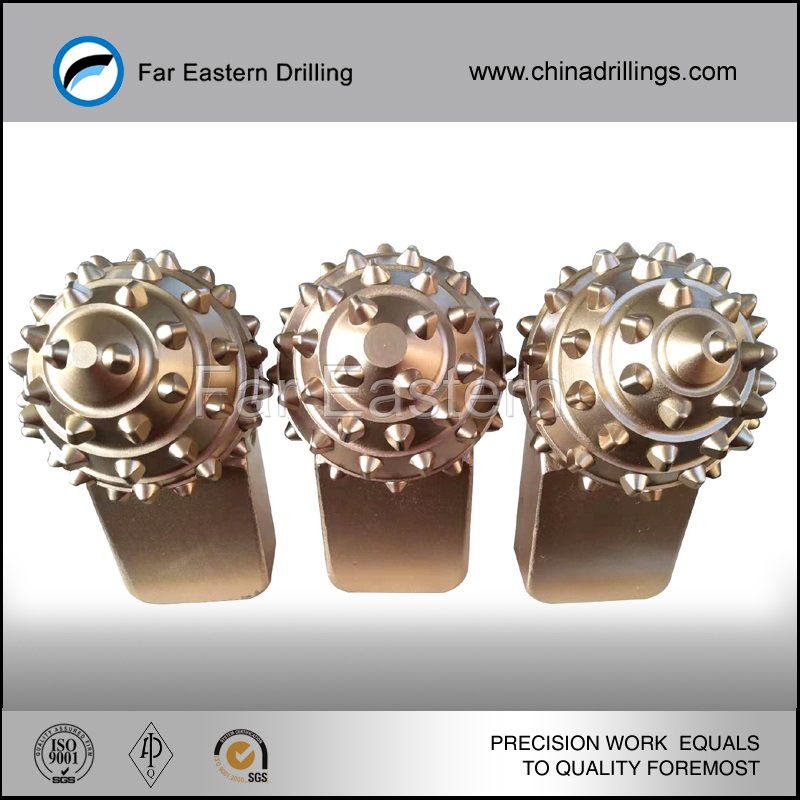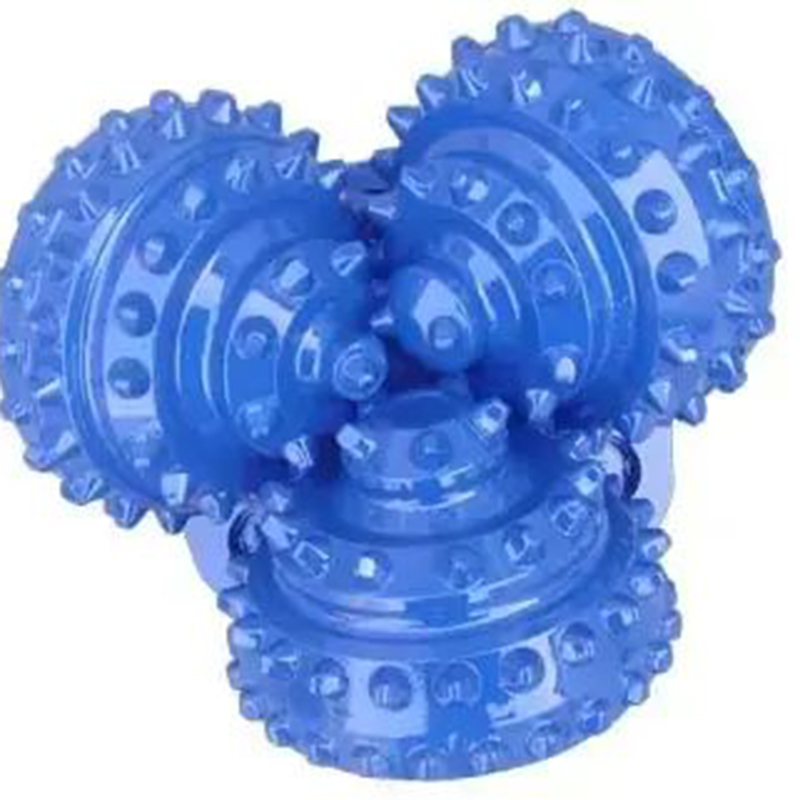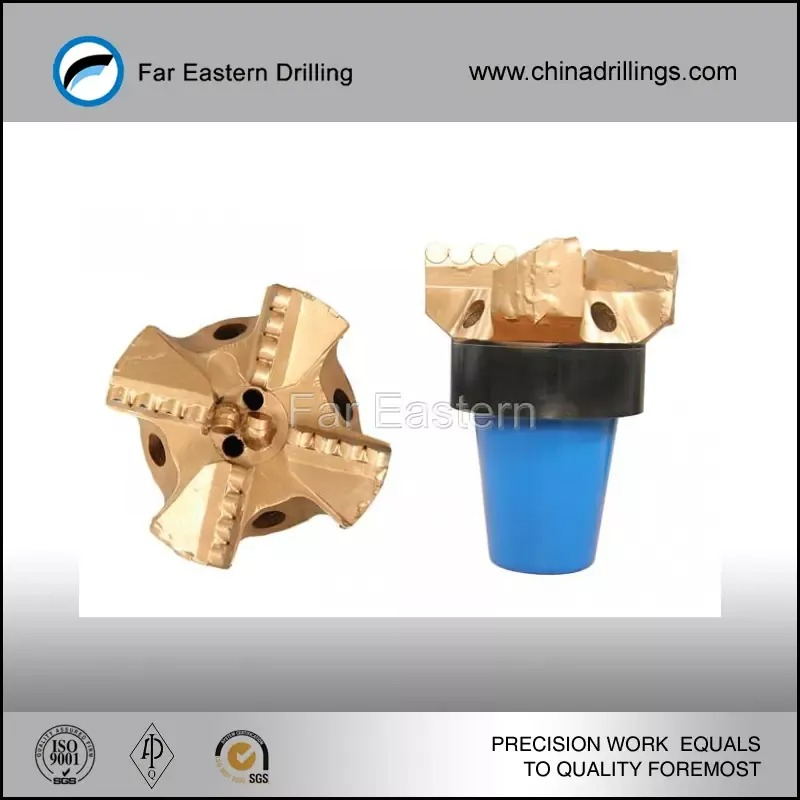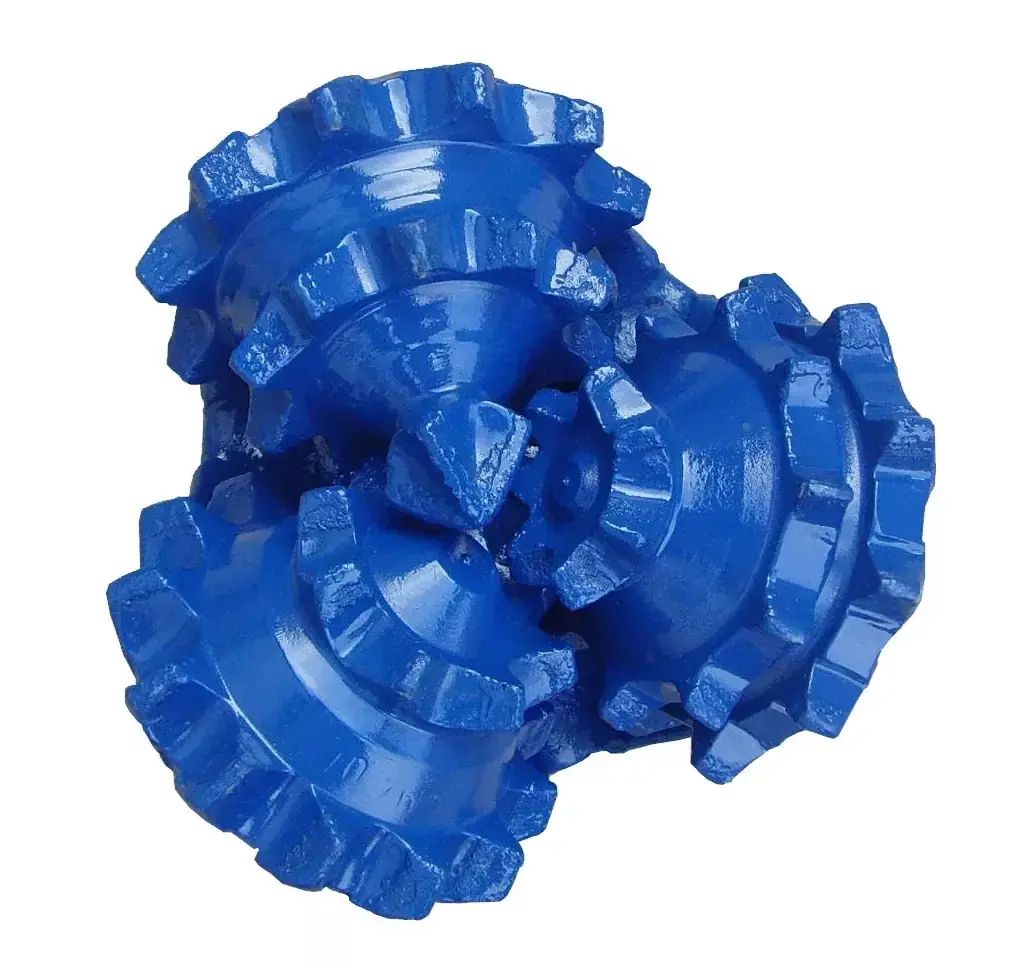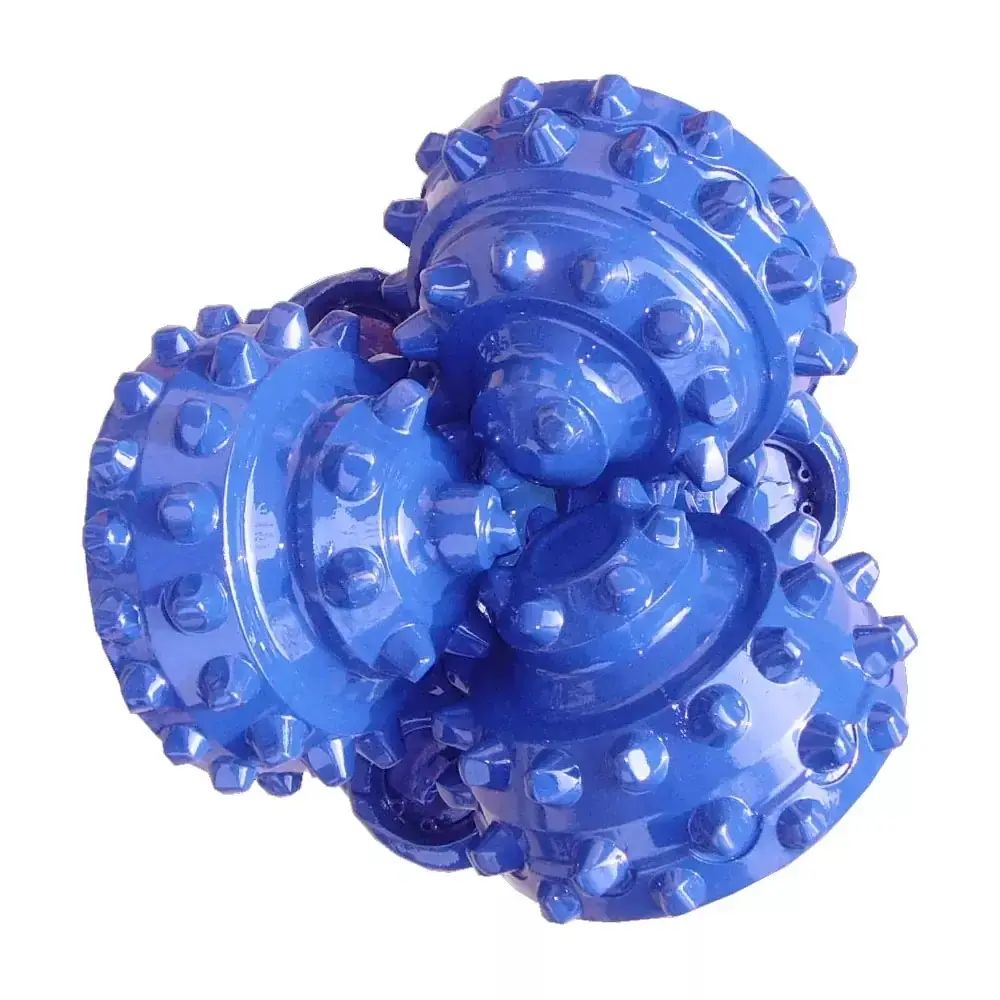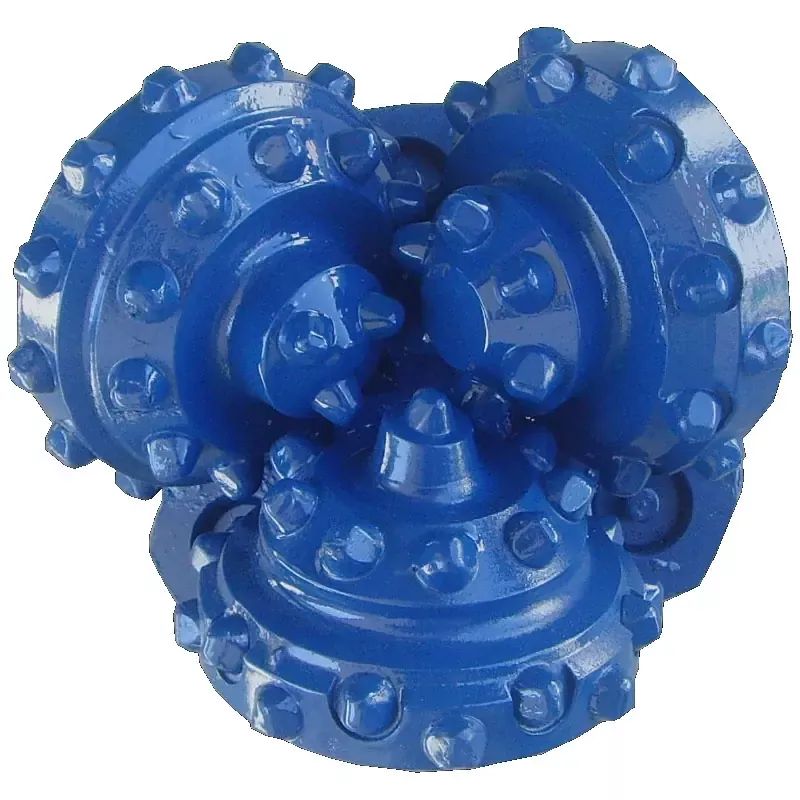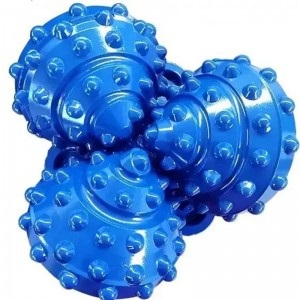 7 7/8 Well Drilling Head: Top Manufacturer & Wholesale Supplier from China
Reviews
Related Videos
Introducing the powerful well drilling head 7 7/8 - a top-of-the-line tool for serious drilling operations. This head has been designed to deliver superior performance and durability in all types of drilling environments. Constructed with high-quality materials and advanced engineering, this drilling head boasts impressive power and efficiency, allowing it to drill faster and deeper than other heads in its class. Its robust design makes it capable of withstanding even the toughest drilling conditions and prolonged usage without losing its strength and reliability. The 7 7/8 size of this drilling head makes it an ideal choice for a wide range of drilling applications, from oil and gas exploration to geothermal drilling and more. Its precise engineering ensures accuracy and precision, allowing you to achieve your drilling goals with precision and efficiency. With its user-friendly design and versatile capabilities, the well drilling head 7 7/8 is a must-have for any professional drilling operation. So why settle for less when you can have the best? Invest in the well drilling head 7 7/8 today and experience the difference it can make in your drilling operations.
The well drilling head with a diameter of 7 7/8 inches is an exceptional product. This essential component is designed to efficiently bore holes into the ground and is built to last for years. The durable construction of the drilling head ensures that it can withstand the toughest conditions and drilling challenges. Moreover, the precise measurements of the diameter ensure that the head fits perfectly with the drilling machine, reducing the risk of malfunctioning. The 7 7/8-inch diameter is ideal for drilling medium to large-sized wells, making it a perfect choice for both residential and commercial projects. If you're looking for a top-quality drilling head, this product is undoubtedly the way to go.
The well drilling head with a diameter of 7 7/8 is an excellent product for those in the drilling business. With its precise design and high-quality construction, this head effectively drills deep into the earth's surface with ease. It is made from durable materials that withstand harsh drilling conditions and can last for a long time. The head is easy to use and maintain, making it a top choice for drilling experts. It attaches effortlessly to drilling equipment and functions smoothly, allowing operators to drill faster and with more accuracy. Overall, the 7 7/8 well drilling head is a reliable and efficient tool that delivers impressive results. If you're looking for a high-quality drilling head that delivers excellent results, you won't be disappointed with this product.
Contact us
Please feel free to give your inquiry in the form below We will reply you in 24 hours