Best Quality All Type of Drag Bits from China Manufacturer
Looking for a reliable manufacturer to provide you with a wide range of drag bits? Look no further than Weifang Far Eastern Machinery Co., Ltd. As a wholesale provider and factory direct supplier, we are your one-stop-shop for all types of drag bits.

Our drag bits are manufactured using the highest-quality materials, ensuring they can handle even the toughest drilling conditions. We offer a variety of sizes and styles to meet all your drilling needs. Whether you are drilling for water, oil, gas or minerals, our drag bits will ensure your drilling process is efficient and successful.

At Weifang Far Eastern Machinery Co., Ltd., we take pride in our commitment to quality and customer satisfaction. Our drag bits are competitively priced, making them an excellent investment for drilling contractors and companies of all sizes.

Contact us today for our current pricelist and to learn more about our line of drag bits. We are confident you will be satisfied with our high-quality products and exceptional customer service.
WEIFANG FAR EASTERN MACHINERY CO., LTD.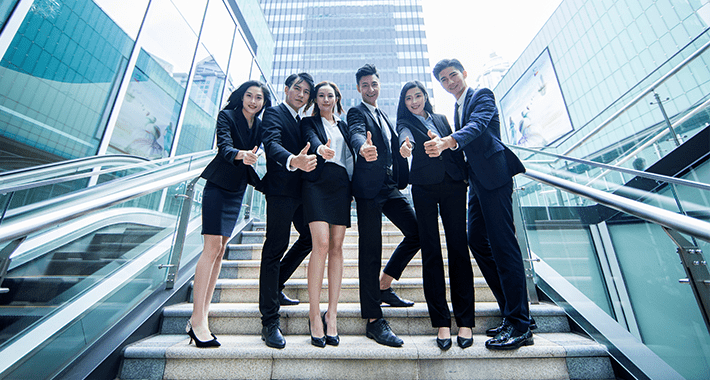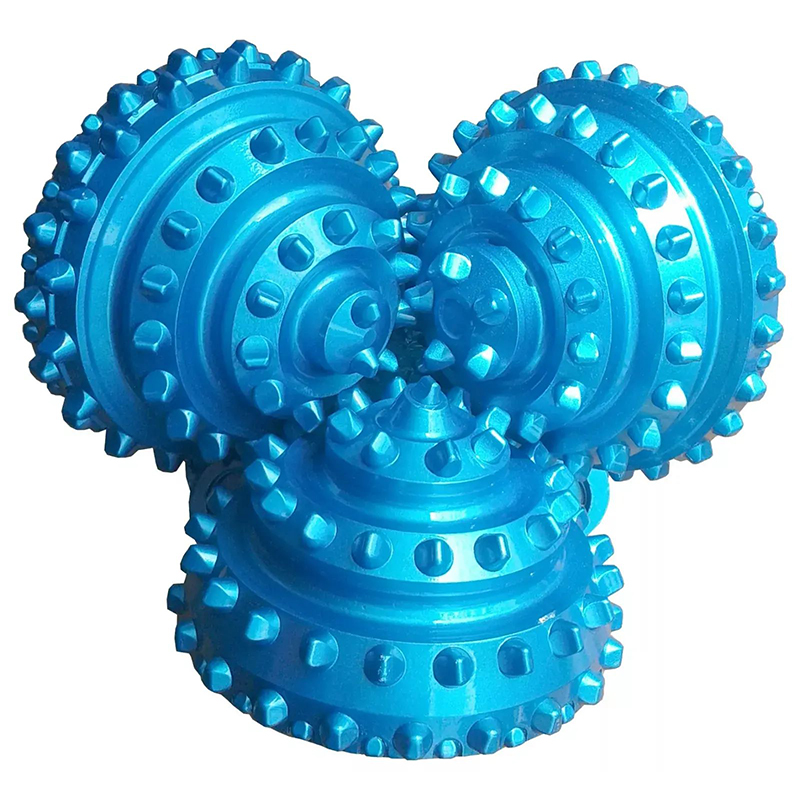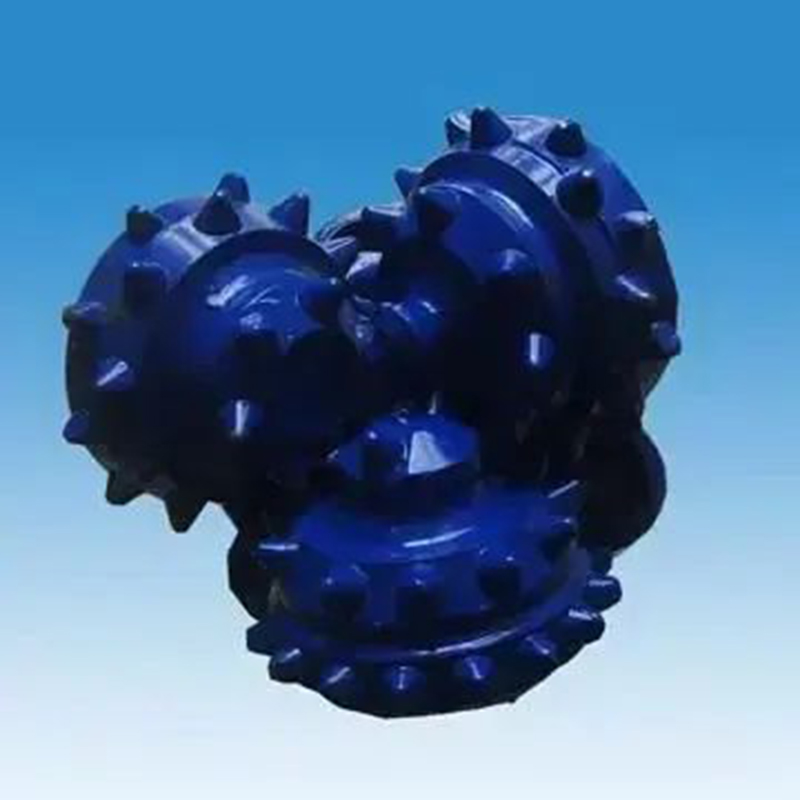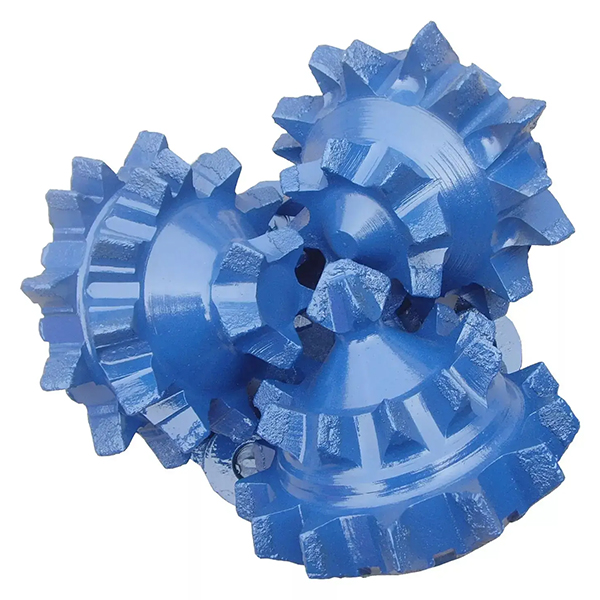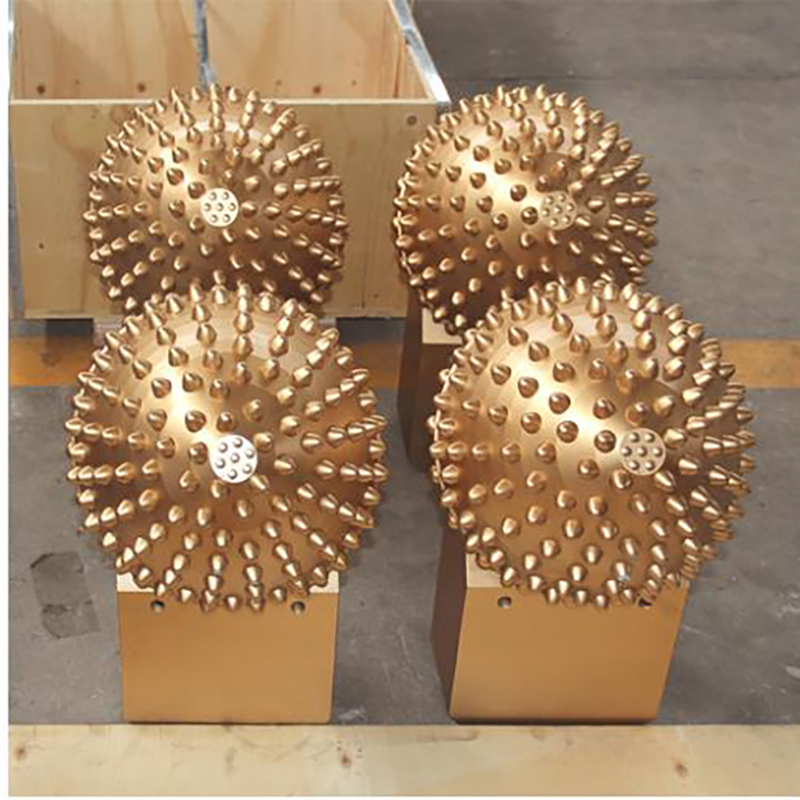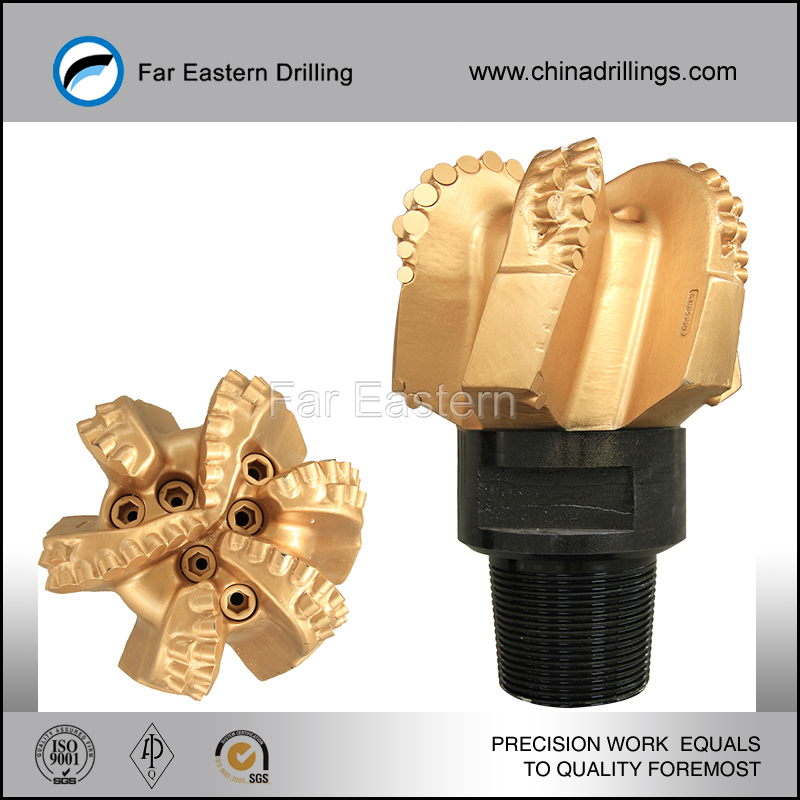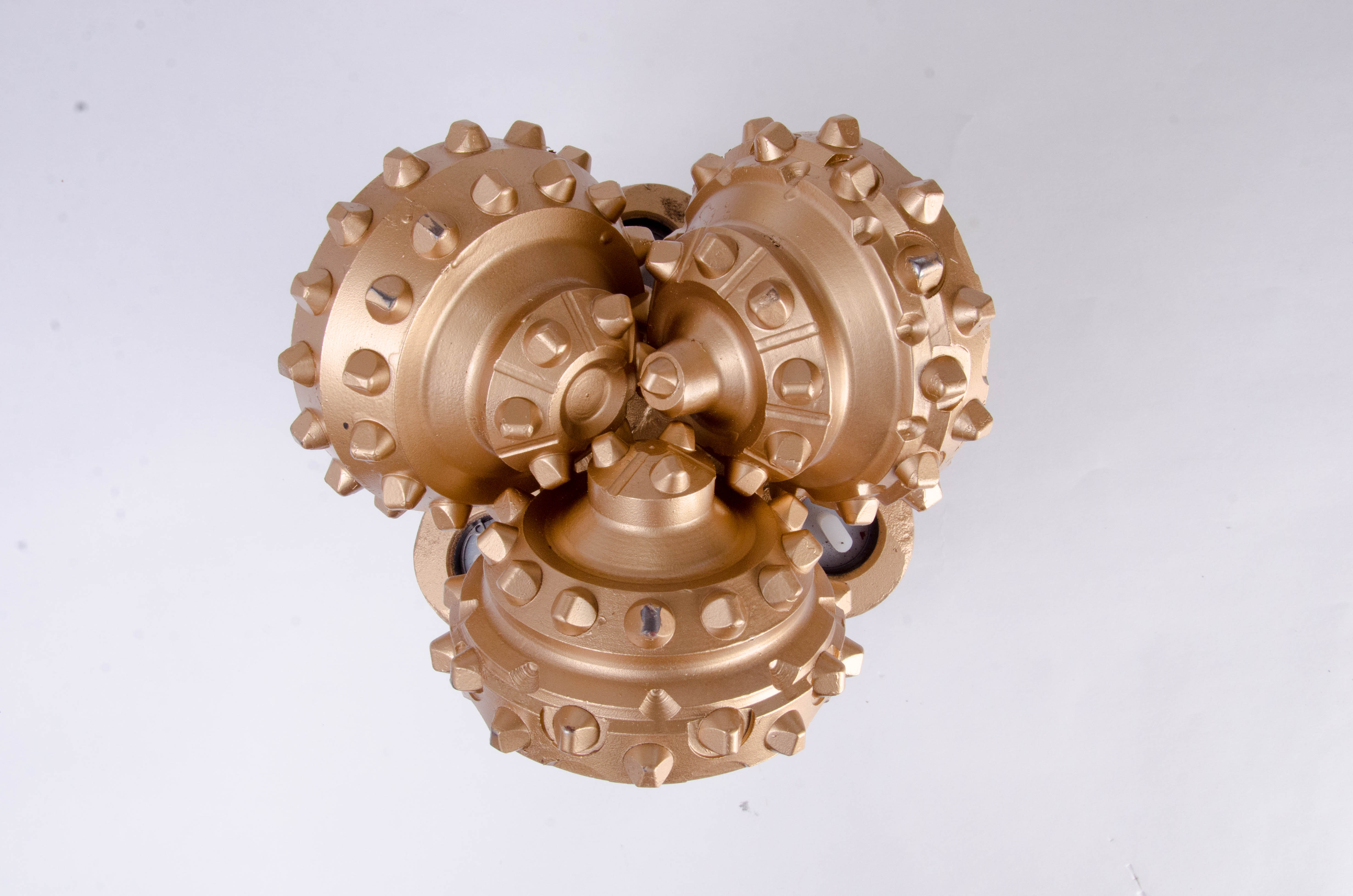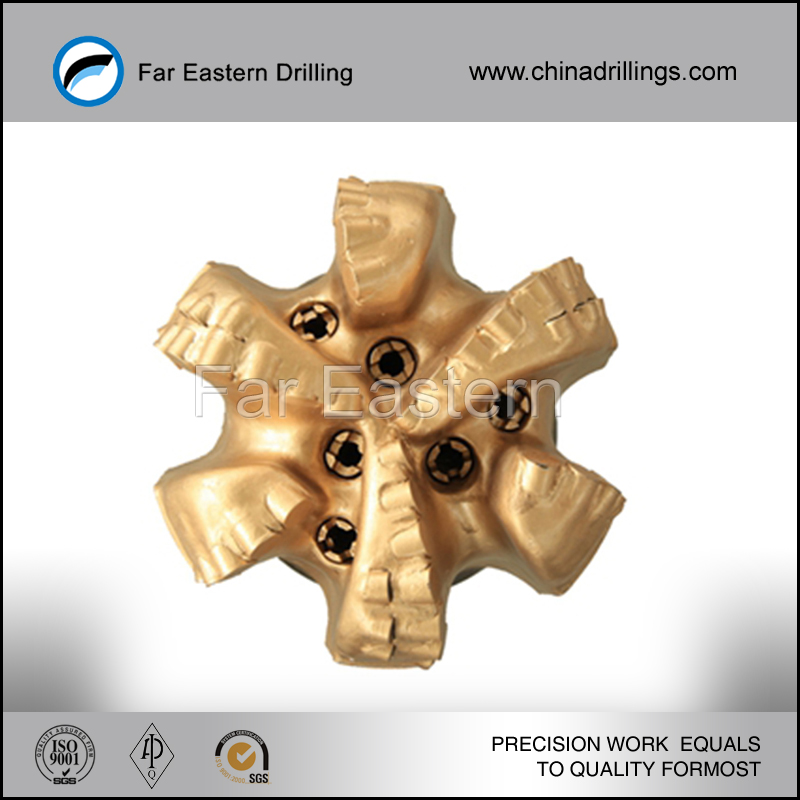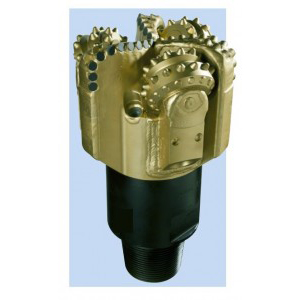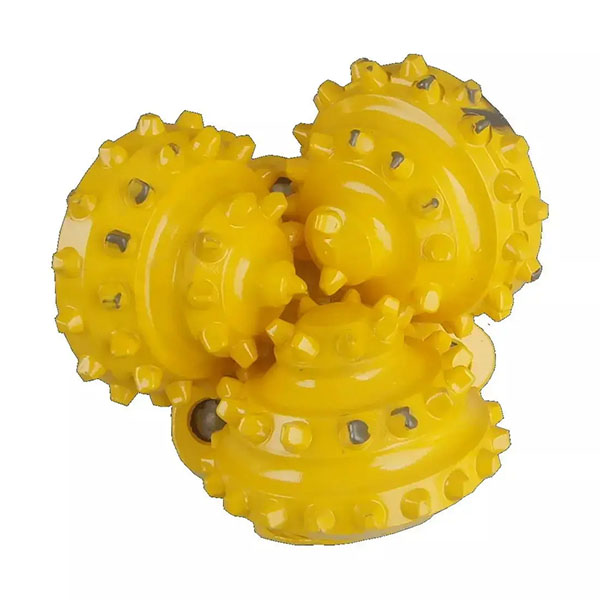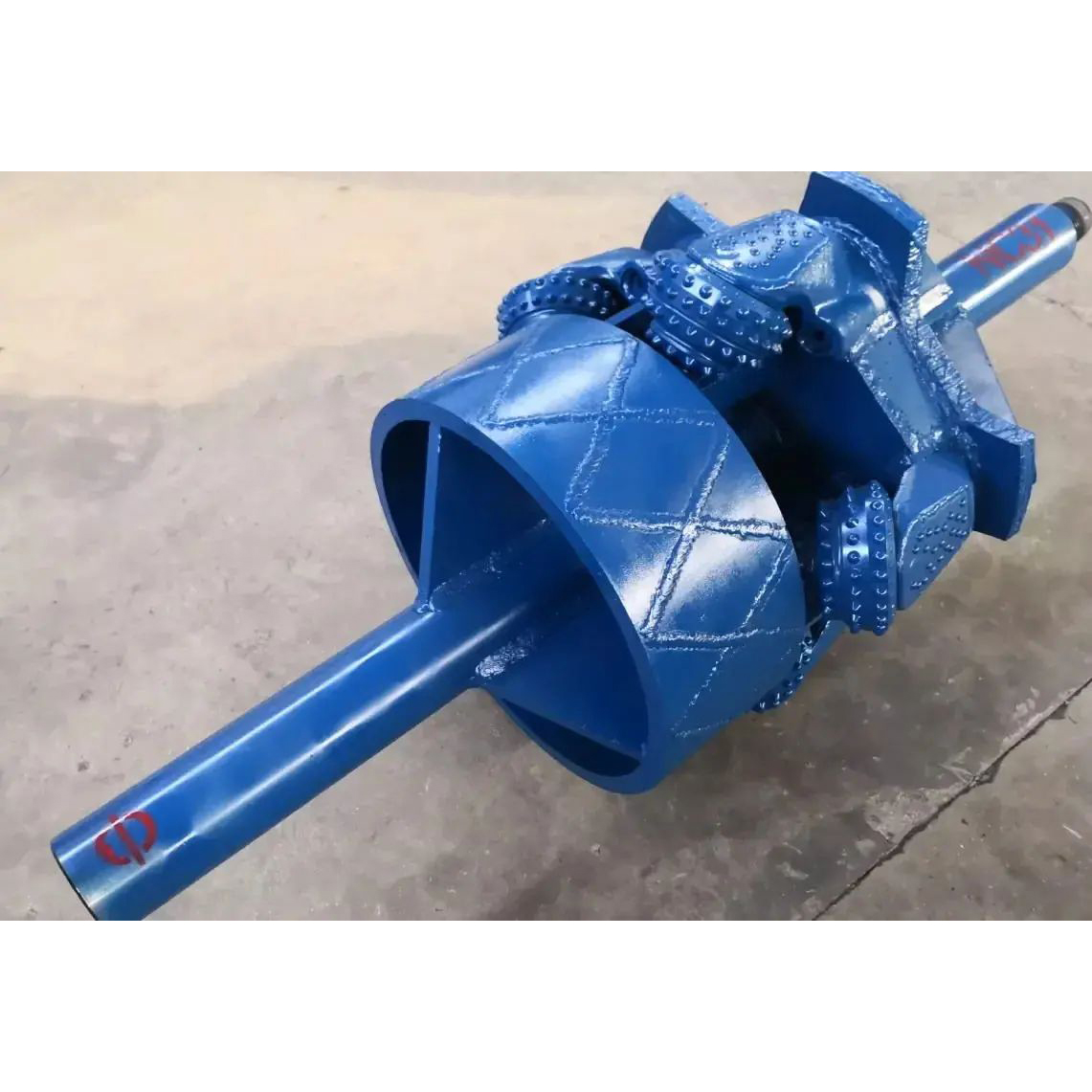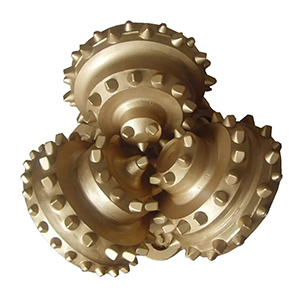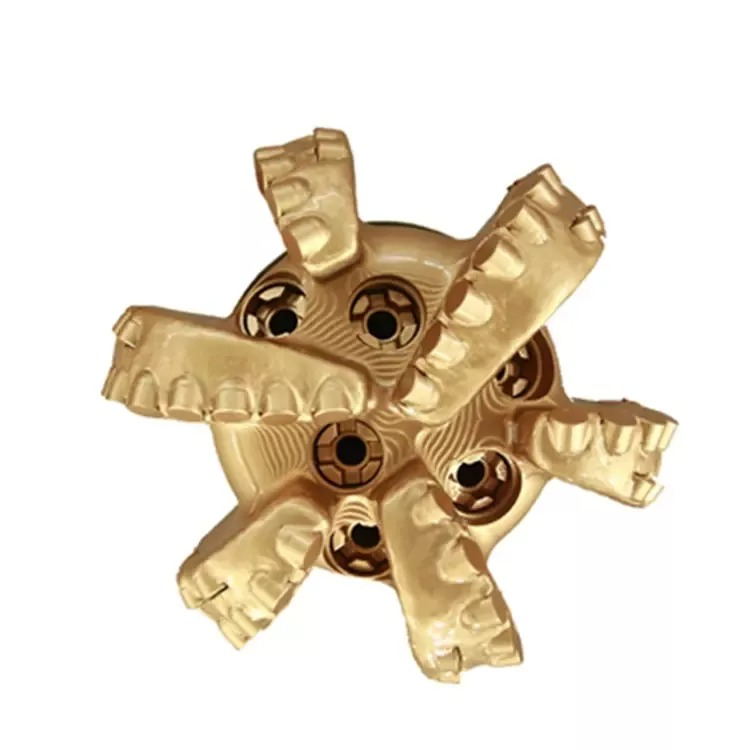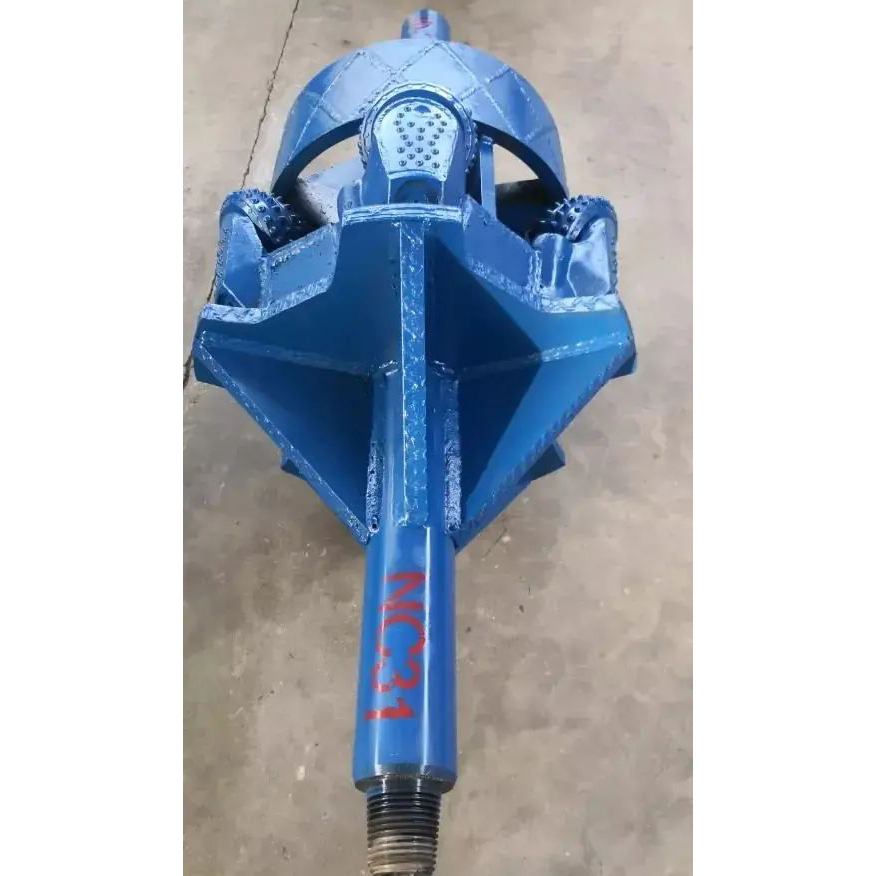 Top-Quality All Type of Drag Bits from China Wholesale Manufacturer
Reviews
Related Videos
Introducing our innovative and highly functional drag bit, suitable for use in all kinds of drilling applications. Our drag bit has been designed to cater to all types of drilling needs, catering to professionals across industries with ease. One of the key features of our drag bit is its durability, which is unmatched in the industry. Our bit is capable of withstanding high levels of stress, wear, and tear, all while delivering excellent performance consistently. The drag bit is also incredibly versatile, making it highly effective in a variety of drilling environments, from soft to hard surfaces. We acknowledge the importance of time-saving and effective solutions in the drilling industry, and our drag bit is a perfect solution for those who demand high levels of productivity and accuracy. Its unique design allows for rapid penetration into the ground and excellent cleaning of the hole, ensuring optimal results. At our company, we prioritize quality over everything else, and our drag bits are no exception. Our products undergo rigorous testing and quality assurance processes, ensuring that our customers receive the best possible products. Additionally, our competitive pricing makes our drag bit accessible to all, ensuring that every industry professional can benefit from our innovative product. In summary, our drag bit is a high-quality, durable, and versatile product that is perfect for use in all drilling applications, making drilling an effortless and efficient process.
The TRH drag bit is a great choice for all types of drilling applications. Made with high quality steel and tungsten carbide, this bit is durable and efficient in piercing through all types of materials, including rocks and sediments. The carefully constructed design ensures that the bit is easy to use and produces a clean, precise hole with minimal wear and tear on the bit. The TRH drag bit is also available in a variety of sizes to suit your specific drilling needs. Whether you are a professional in the field or a DIY enthusiast, the TRH drag bit is a reliable, high-performing choice for all of your drilling needs.
The all type of drag bit is an essential tool in the drilling industry for effectively drilling through hard rock formations. This type of bit is available in various shapes and sizes, ensuring a perfect fit for any drilling job. The bits create a unique cutting action, giving maximum penetration while ensuring a smooth operation. They are made from durable materials, ensuring longevity even when working in extreme conditions. These bits are perfect for a wide range of applications, including geothermal drilling, mining, water well drilling, and even construction. With their versatility, quality, and ease of use, they are every driller's go-to tool. The all type of drag bits guarantees high performance, providing an effective solution to any drilling challenge. Ultimately, there's no substitute for a good quality drag bit when it comes to drilling through hard rock, and with its efficiency and dependability, you can't go wrong with the all type of drag bit.
Contact us
Please feel free to give your inquiry in the form below We will reply you in 24 hours