Top-Quality Tricone Bits IADC517: Your Reliable China Supplier
Introducing our high-quality Tricone Bits with IADC517 certification - the perfect solution for drilling in hard formations. These bits are specifically designed for drilling in shale, hard limestone, and hard sandstone formations, offering superior performance and longer bit life. Our company Tricone Bits IADC517 are manufactured with high-grade materials and advanced technology to ensure precision and durability, making them suitable for the toughest drilling conditions.

These bits feature a three-cone design with steel teeth that cut through even the most demanding formations. The IADC517 certification is achieved through rigorous testing and ensures that our tricone bits adhere to international standards. We aim to provide our customers with a complete drilling solution that is cost-effective, efficient, and less time-consuming.

Choose our company Tricone Bits IADC517 for your next drilling project and experience increased drilling speed and higher penetration rates with minimal downtime. Our products are built to withstand the toughest drilling conditions and provide excellent value for money. Trust us to deliver reliable and durable tricone bits that will take your drilling operations to the next level.
WEIFANG FAR EASTERN MACHINERY CO., LTD.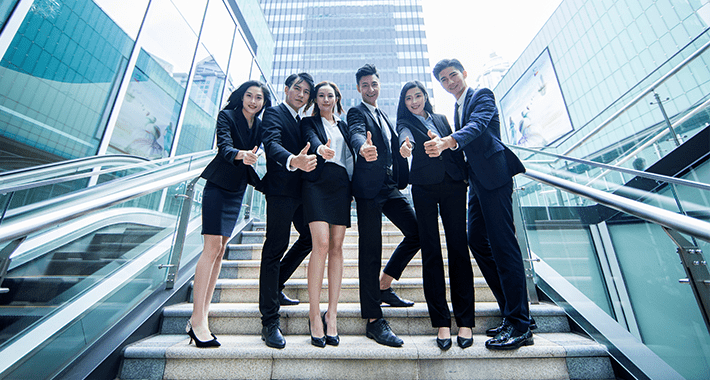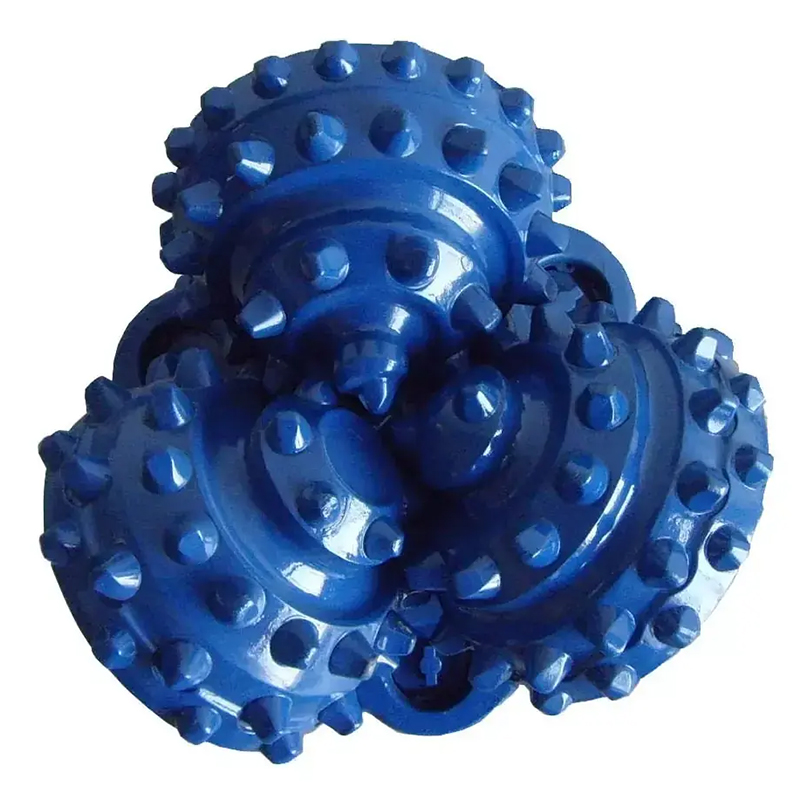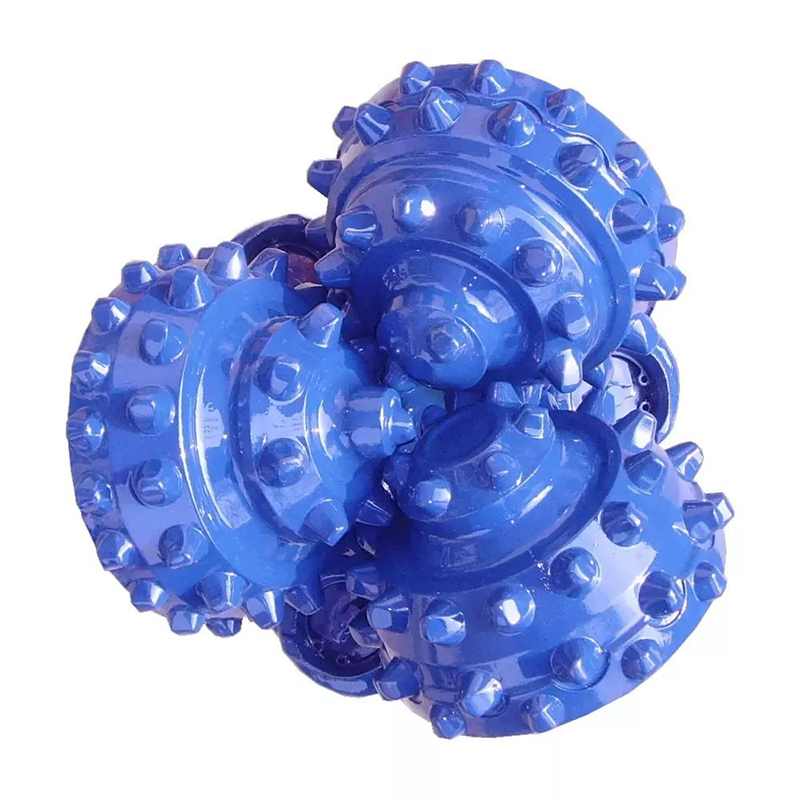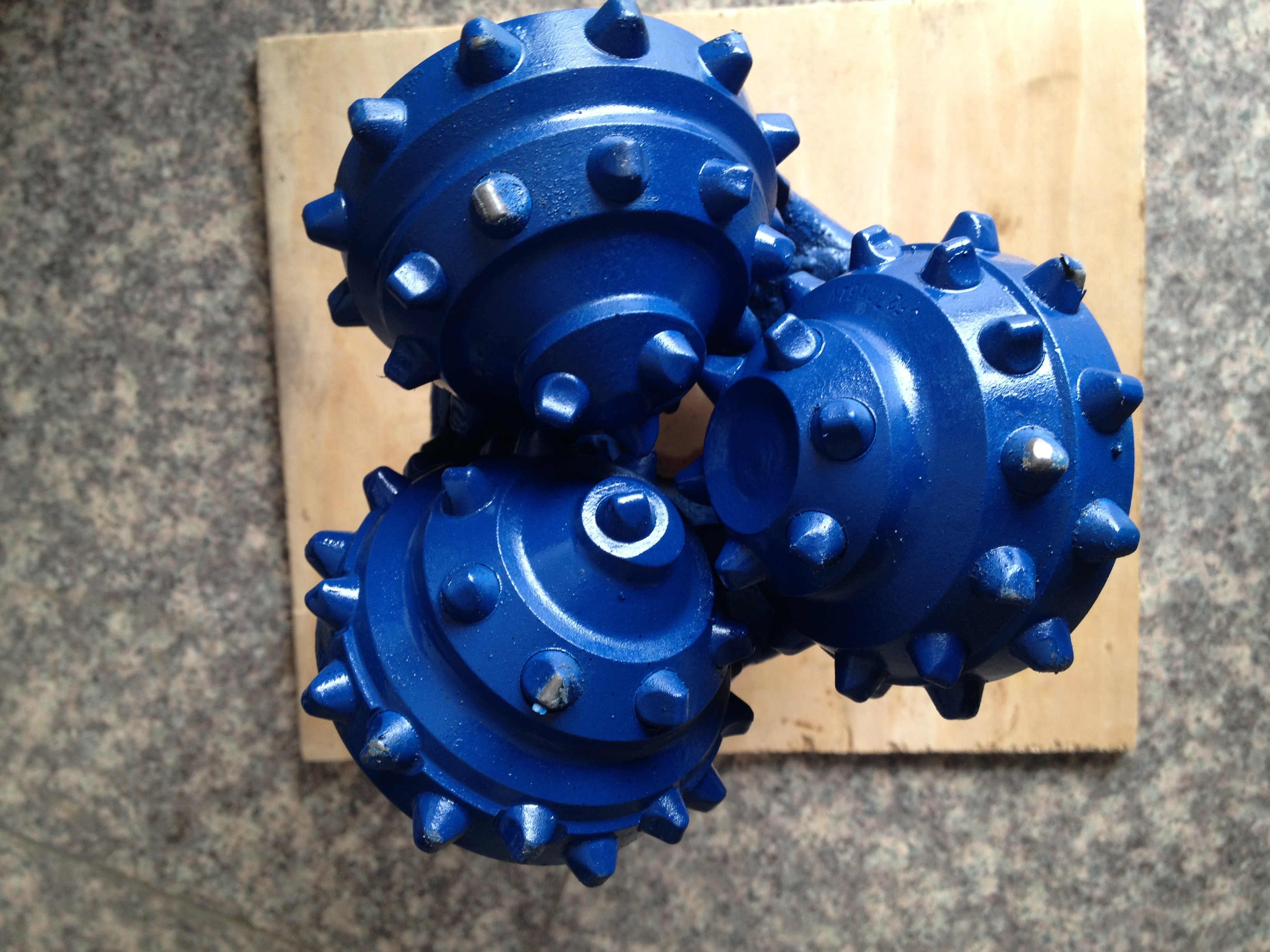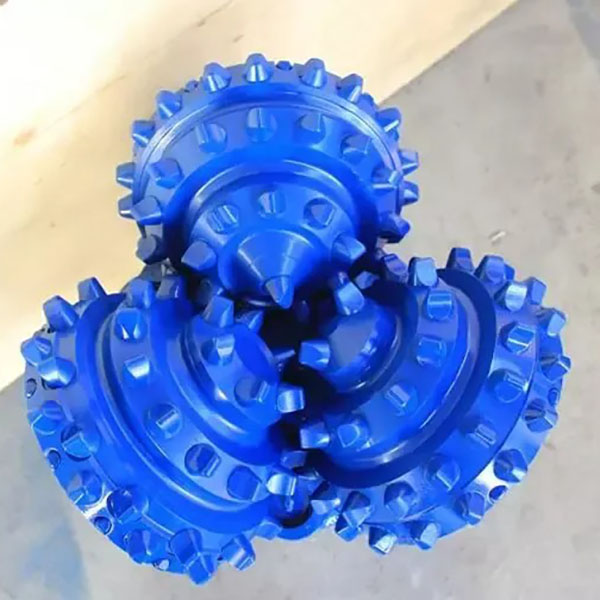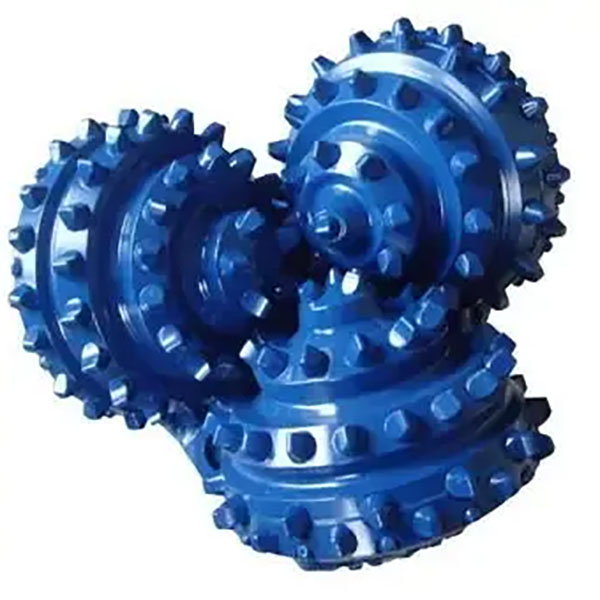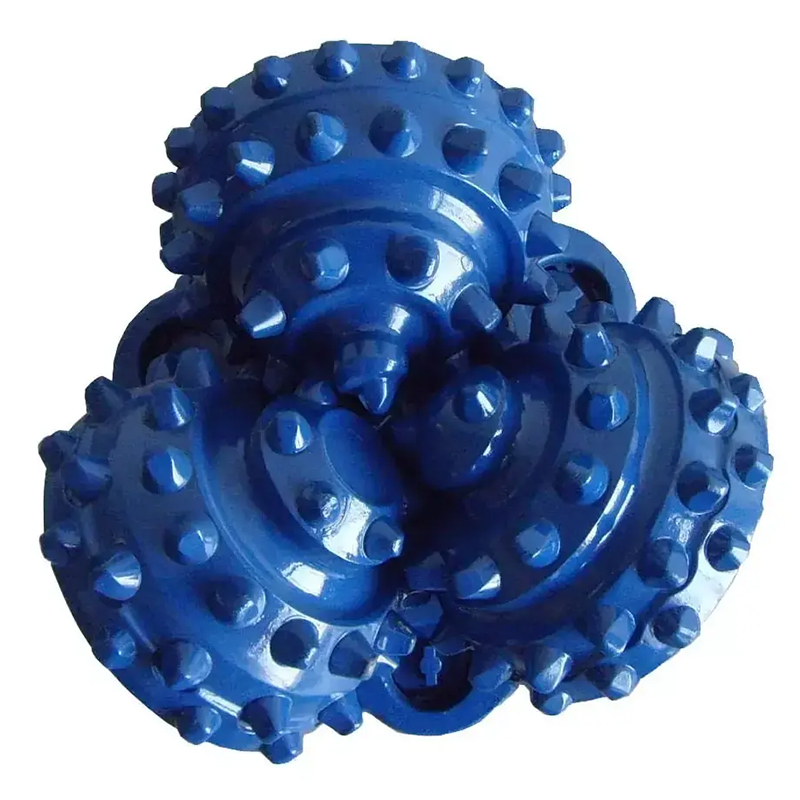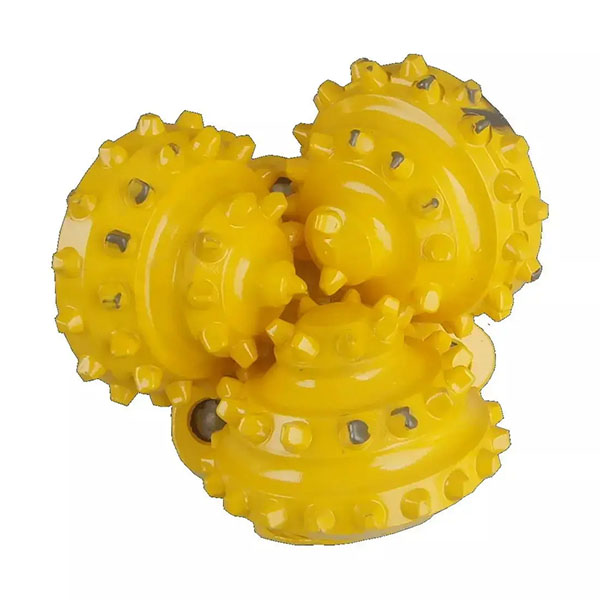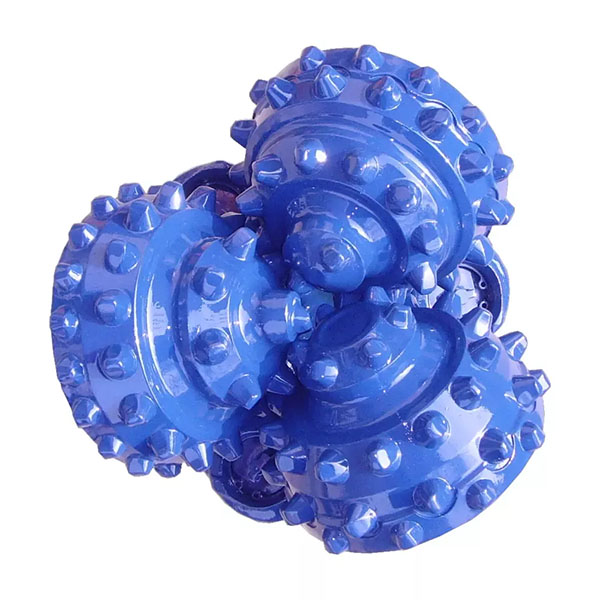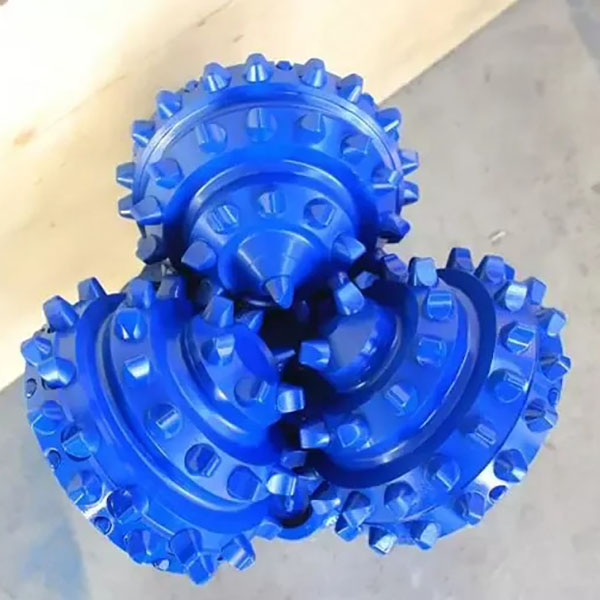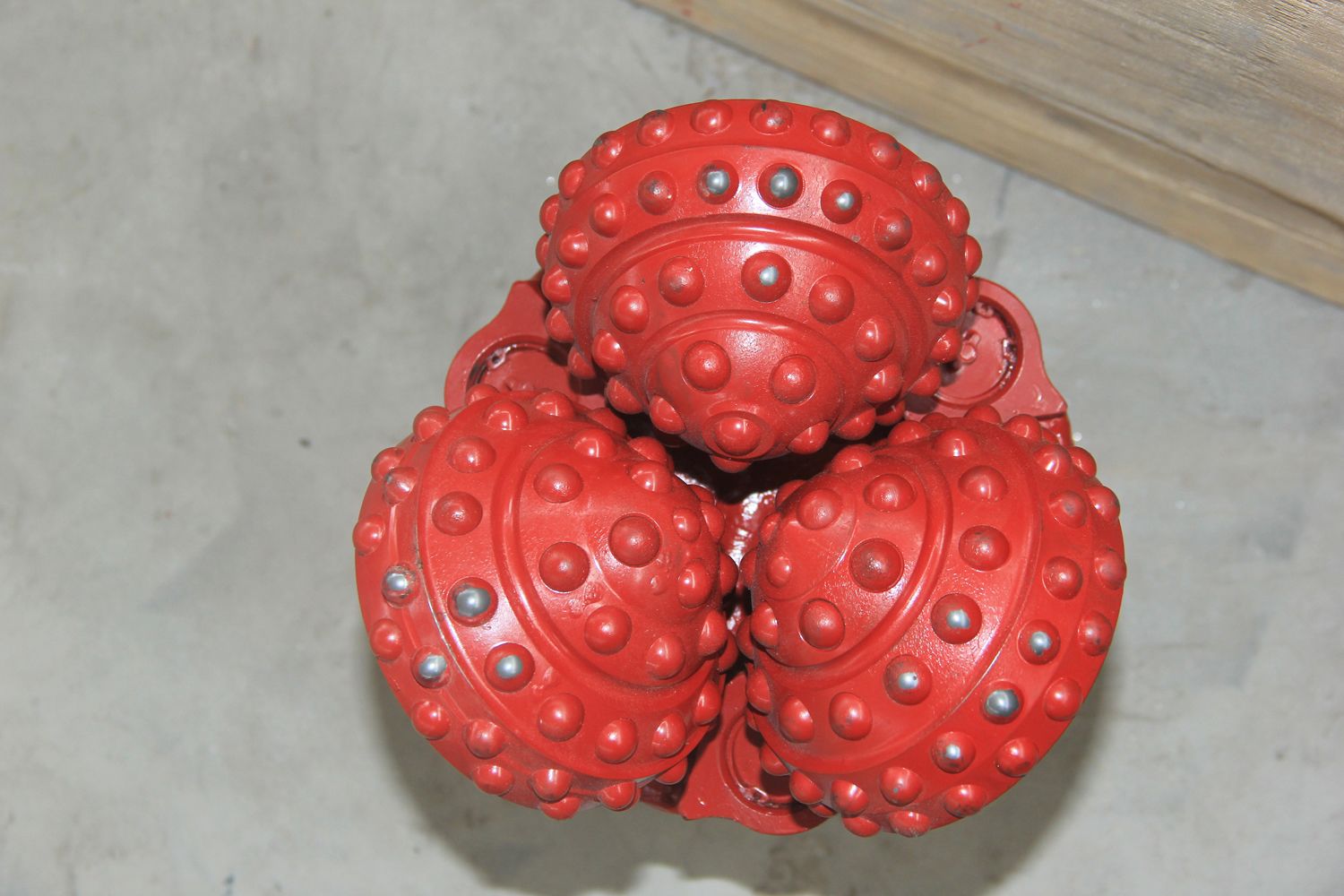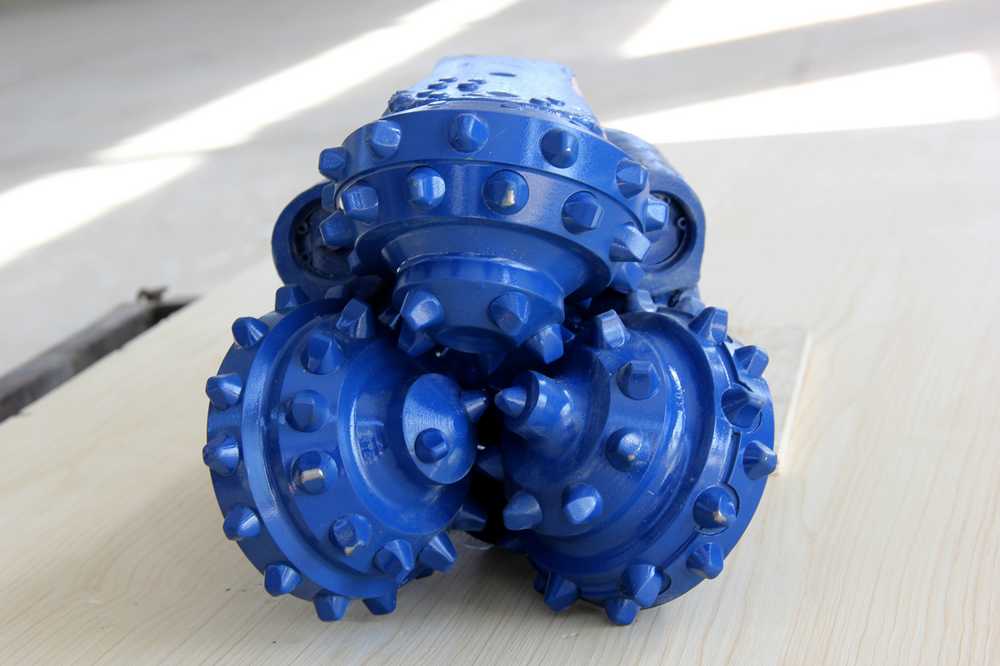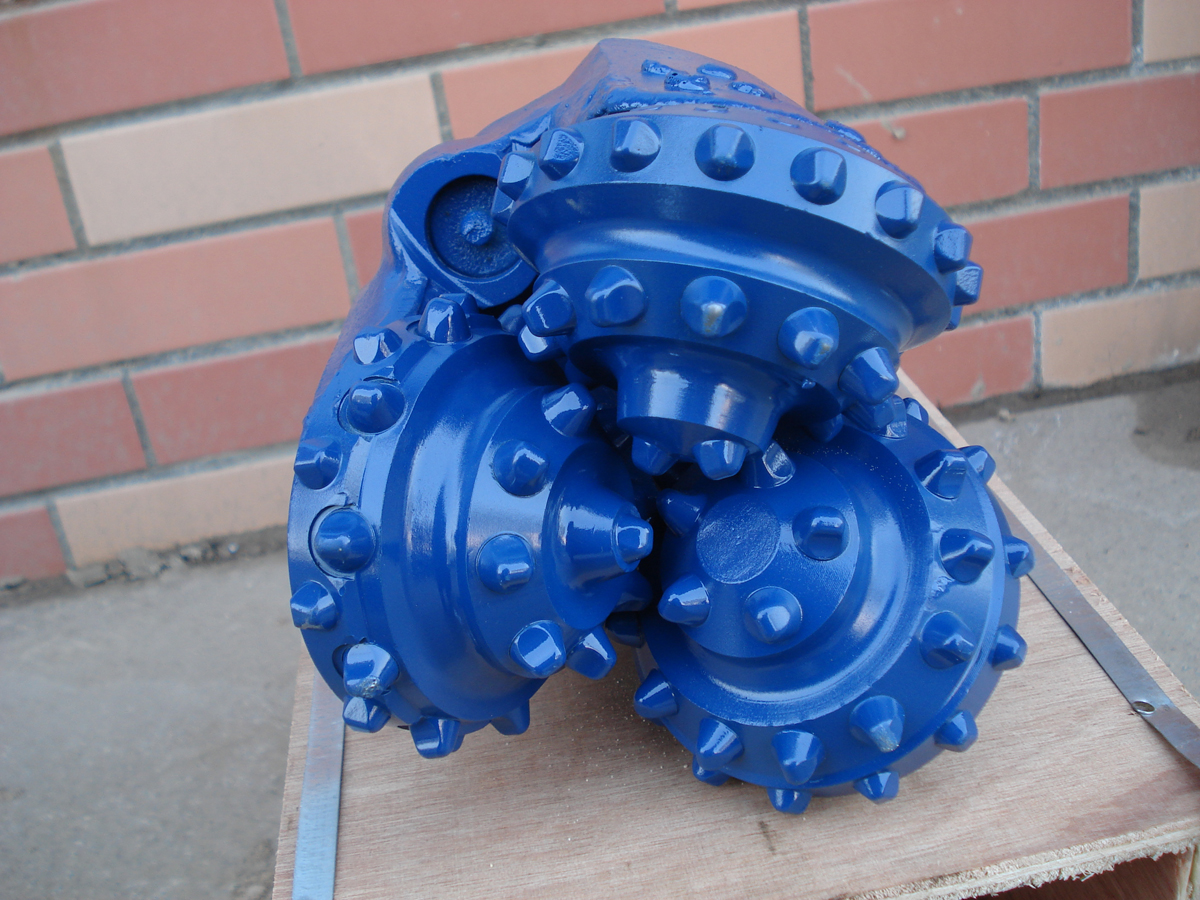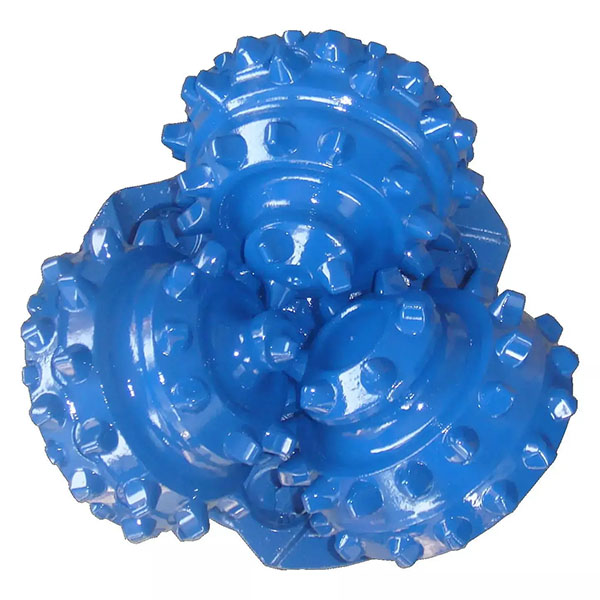 Top-Quality Tricone Bits IADC517 - Wholesale Supplier from China
Reviews
Related Videos
Introducing our top-of-the-line Tricone Bits with IADC517 certification! These highly efficient bits are designed to withstand the toughest drilling conditions, making them ideal for both onshore and offshore applications. Our Tricone Bits IADC517 are engineered for optimal performance and maximum durability, ensuring that they provide an extended lifespan and reduced cost-per-foot. Crafted with premium-grade materials, our Tricone Bits IADC517 feature hardened steel teeth that are tailor-made for faster penetration rates and exceptional durability. The design of these bits is based on years of research, innovation, and customer feedback, making them one of the most sought-after drilling accessories in the industry. At every stage of the manufacturing process, our Tricone Bits IADC517 meet the highest quality standards. This ensures that they deliver exceptional results, every time, even in the most challenging of conditions. Our products are extensively tested for their reliability and performance, ensuring that you get the most out of them. Our Tricone Bits IADC517 offer an impressive range of benefits, including reduced drilling time, less downtime, and increased drilling efficiency. These benefits translate into significant cost savings for our customers, helping them achieve their goals faster and more affordably. Experience the power of our Tricone Bits IADC517 for yourself and take your drilling operations to the next level. Connect with us today to learn more about our products and services. We are always here to help!
The Tricone Bits IADC517 is a high-quality and high-performance drill bit that delivers exceptional results. Its innovative design allows for increased drilling speed and efficiency, making it an ideal choice for drilling experts and professionals. The durable construction and sturdy material make it resistant to wear and tear, ensuring a longer product life. With its advanced cutting technology and superior performance, the Tricone Bits IADC517 is an excellent investment for any drilling project. Whether you are working on a large-scale drilling operation or a simple borehole, this drill bit will give you the precision and power you need to get the job done efficiently.
The Tricone Bits IADC517 is an excellent choice for drilling in tough rock formations. With its robust construction and unique design, this drill bit can handle even the most challenging drilling conditions. I especially appreciate its versatility as it can be used for both oil and gas drilling. The cutting structure is built to last and can maintain its effectiveness over long hours of drilling. Furthermore, its enhanced stability and balanced weight distribution ensures a smooth and easy drilling experience. I highly recommend the Tricone Bits IADC517 for anyone looking for high-quality drilling equipment that is designed to last.
Contact us
Please feel free to give your inquiry in the form below We will reply you in 24 hours