IADC127 Tricone Bits: China's Leading Manufacturer
Introducing our top-of-the-line Tricone Bits IADC127, designed to provide exceptional performance and durability in challenging drilling environments. Our tricone bits feature a three-cone design, each with its own set of rolling cutters, resulting in improved cutting ability and reduced wear. Thanks to their IADC127 specifications, our tricone bits are ideal for drilling through hard formations such as granite, shale, and limestone.

At Company Name, we take pride in offering the highest quality drilling equipment to our clients. Our tricone bits are no exception - they are carefully crafted from the best materials, using the latest manufacturing techniques. Our team of experts ensures that every bit meets the strictest quality standards, with a focus on delivering reliable performance and a long service life.

Investing in our Tricone Bits IADC127 means you can expect faster drilling times, better borehole quality, and a reduction in overall drilling costs. Get in touch with Company Name today to learn how we can help take your drilling operations to the next level.
WEIFANG FAR EASTERN MACHINERY CO., LTD.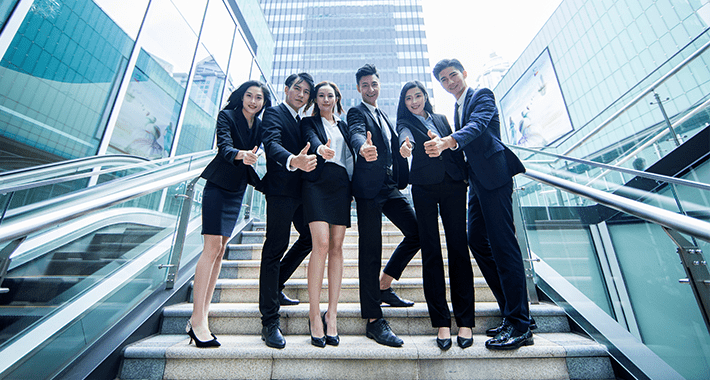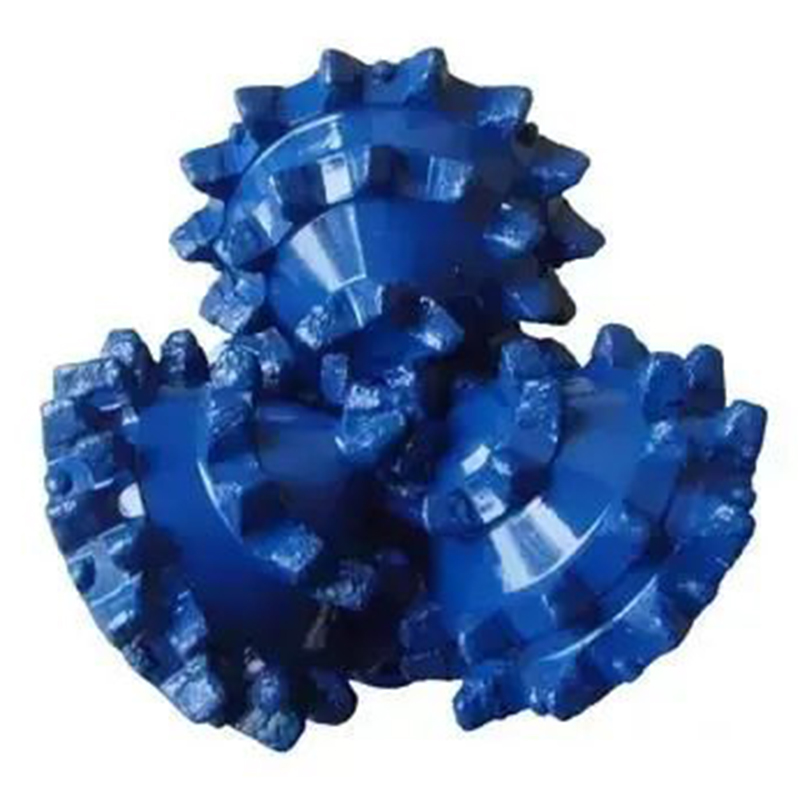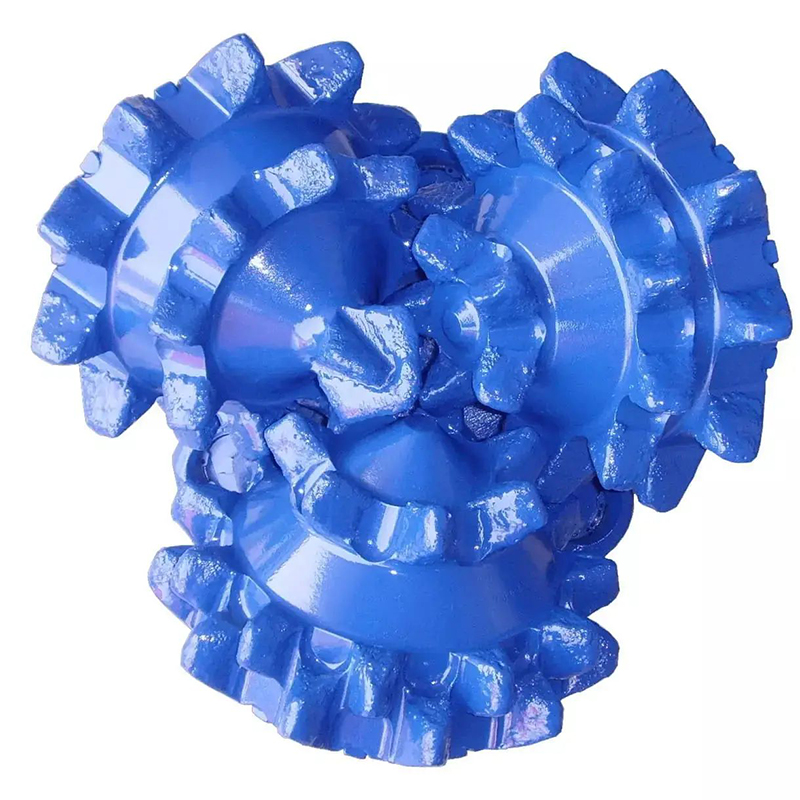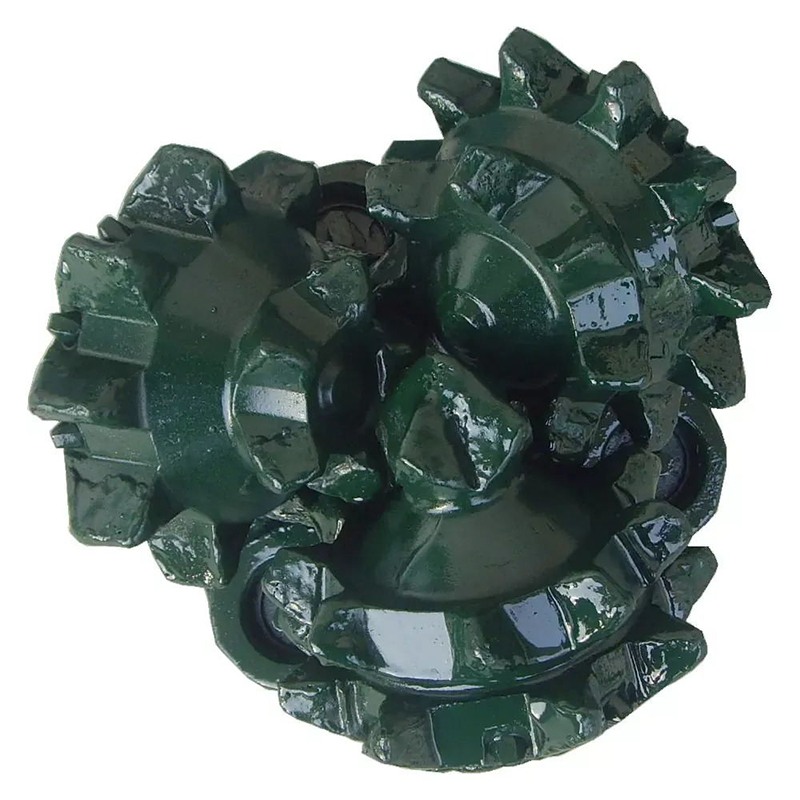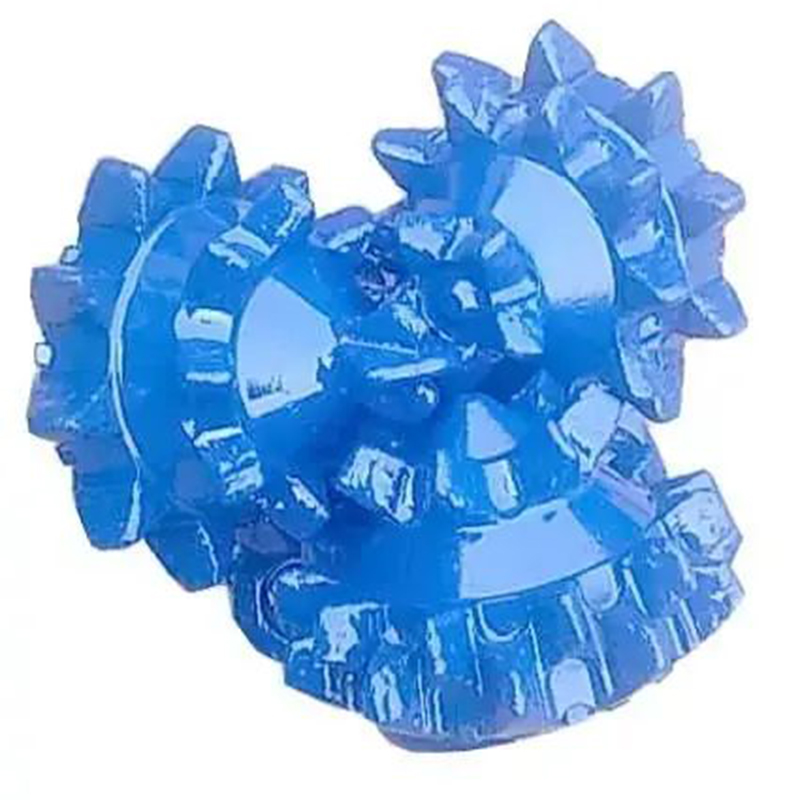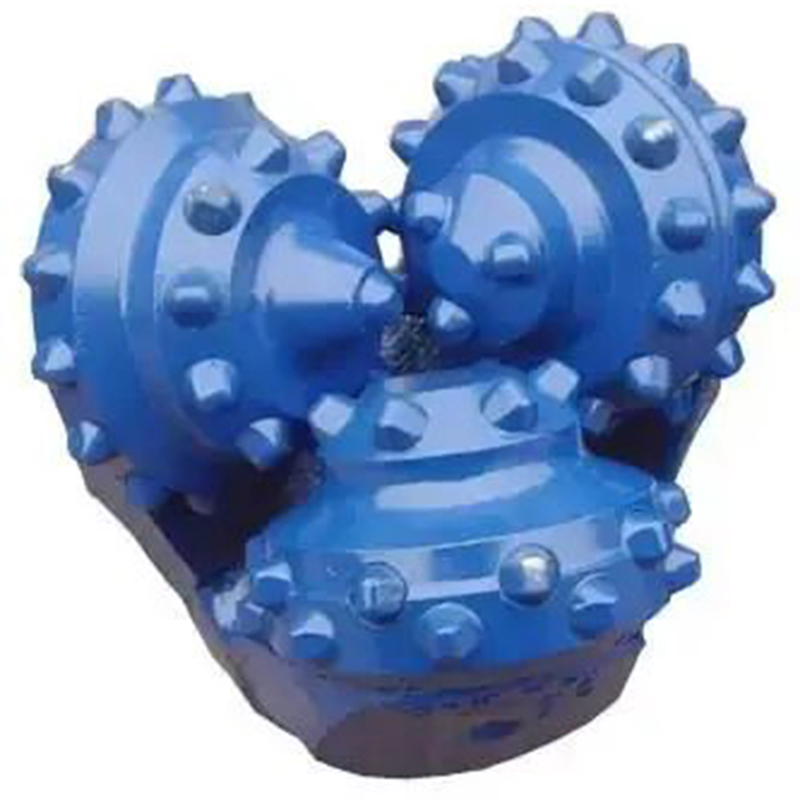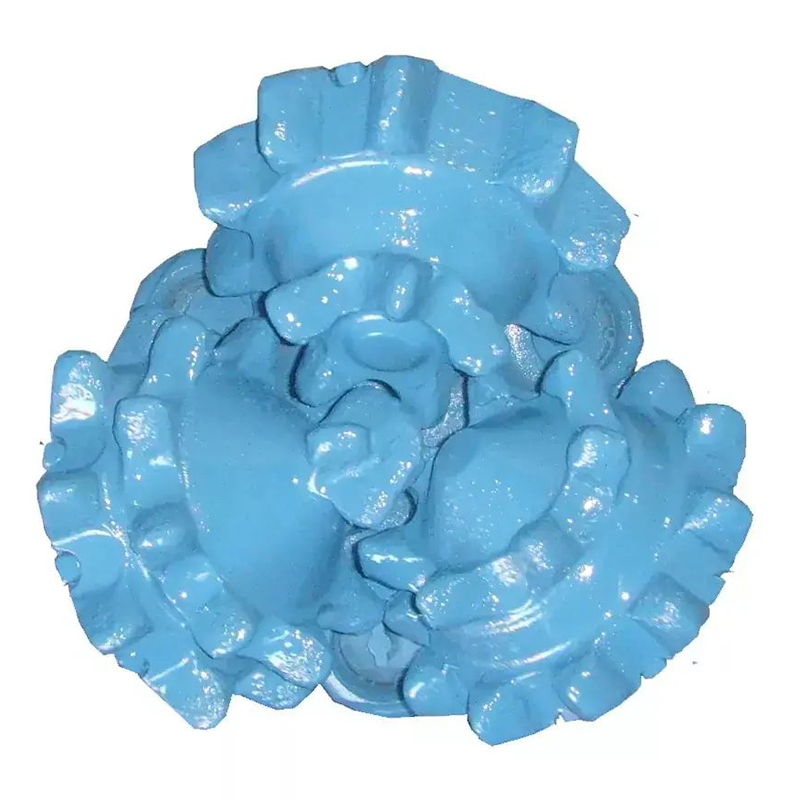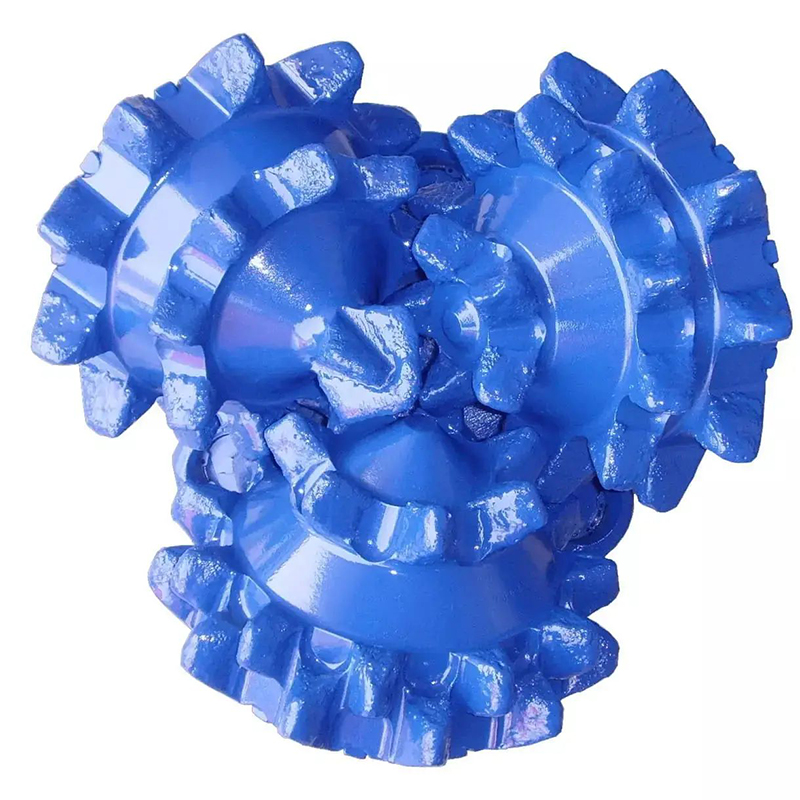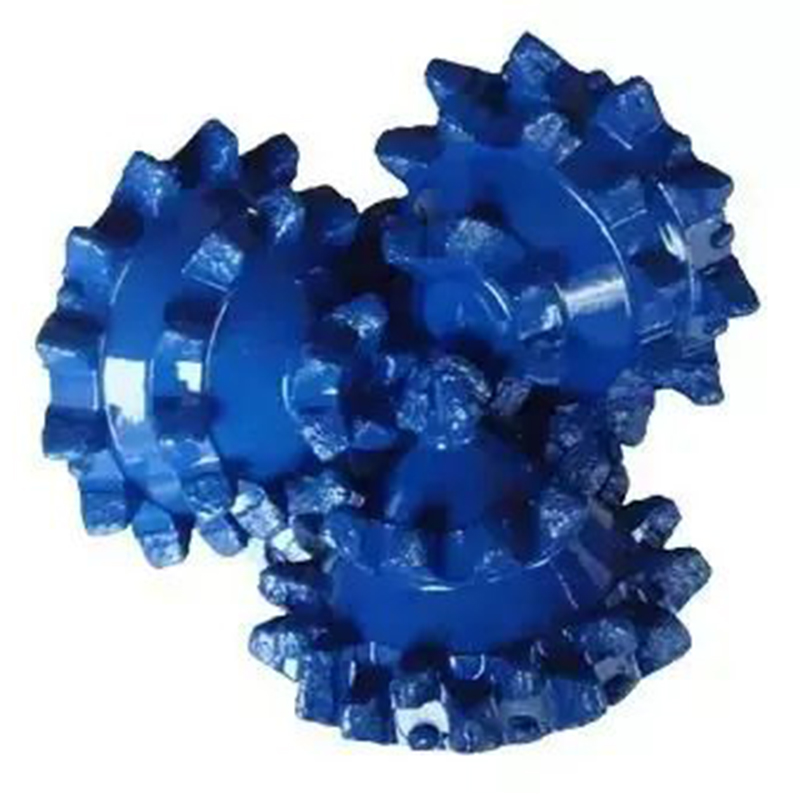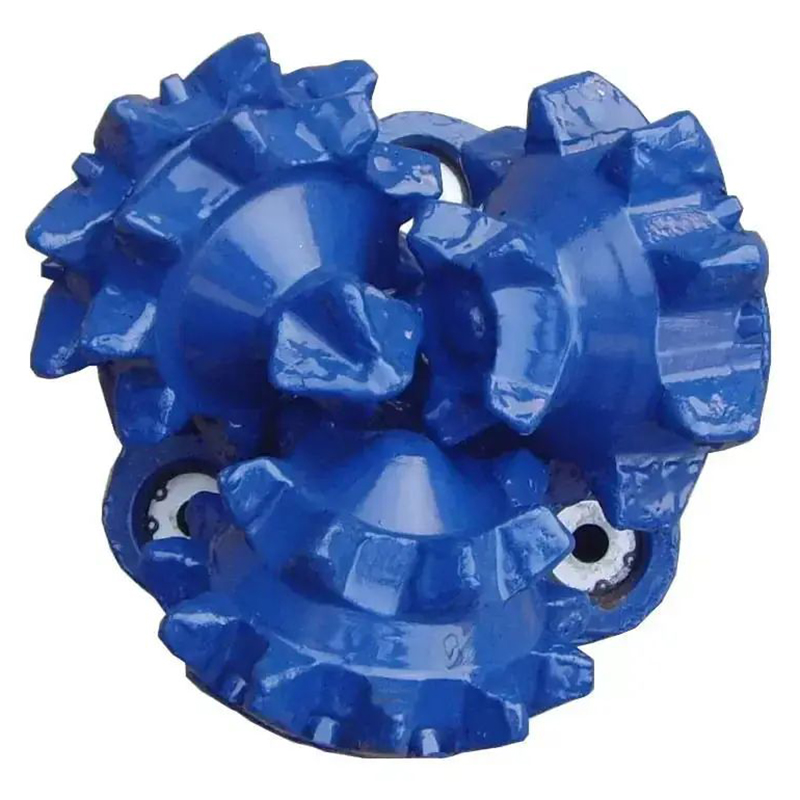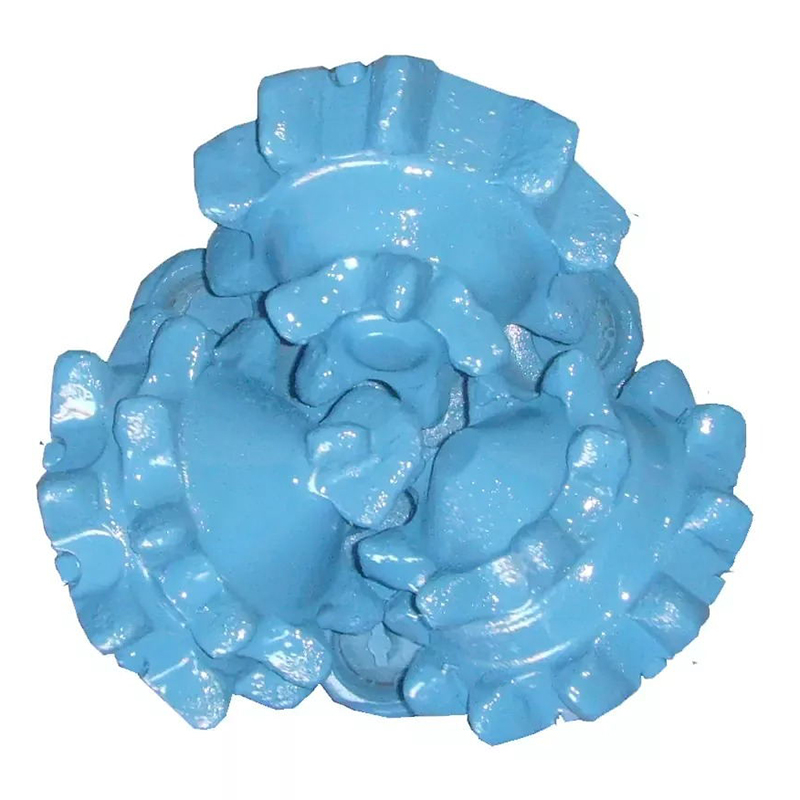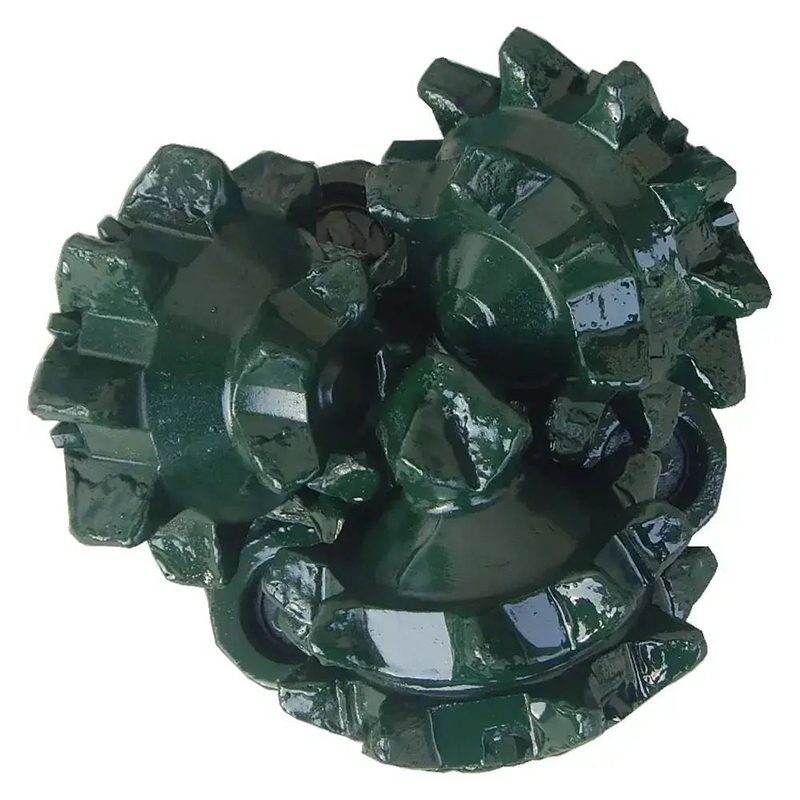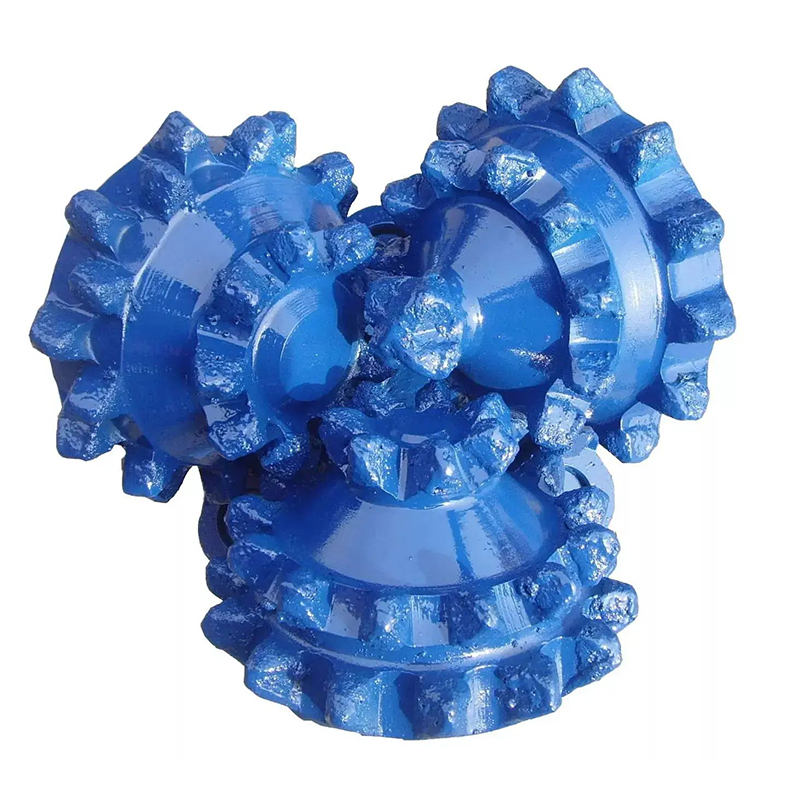 Tricone Bits IADC127: Leading Manufacturer in China for Wholesale Supply
Reviews
Related Videos
Introducing our high-quality Tricone Bits IADC127 - a game-changing drilling tool that is designed to deliver optimal performance in tough geological formations. Our Tricone Bits IADC127 is a powerful and versatile tool that is capable of delivering exceptional results in a broad range of drilling conditions. Built with state-of-the-art technology, these bits are highly durable, wear-resistant, and offer superior drilling performance, even in the harshest drilling environments. Our Tricone Bits IADC127 offers excellent performance in medium to hard formations, especially in rock formations characterized by high compressive strength and abrasive resistance. These bits feature three interlocking cones that work together to break down rock formations and provide smooth, efficient drilling. Our Tricone Bits IADC127 is manufactured using high-grade steel materials and advanced technology to ensure superior performance and longevity. These bits are designed to offer consistent and reliable performance, providing maximum value for your investment. With our Tricone Bits IADC127, you can be confident that you are working with a reliable and efficient drilling tool that will help you increase productivity, reduce downtime, and minimize costs. Get in touch with us today to learn more about how our Tricone Bits IADC127 can help you achieve your drilling goals.
The Tricone Bits IADC127 is an excellent product for drilling in tough rock formations. With its sturdy and durable design, it can withstand high-pressure drilling and is capable of penetrating through hard surfaces. The bits have a high drill rate, making it an efficient tool in the drilling industry. This product is ideal for oil and gas companies that require reliable and efficient equipment for their drilling operations. The Tricone Bits IADC127 is a top-quality product that guarantees excellent performance and durability, making it a top choice for drilling professionals.
The Tricone Bits IADC127 are an excellent choice for drilling through hard rock formations. These bits are designed to provide maximum cutting efficiency and durability, and they deliver on both fronts. With their three cone-shaped rollers, they can handle tough rock formations with ease, making them ideal for use in oil and gas exploration, mining, and other types of drilling applications. The IADC127 tricone bits are also built to last, with high-quality materials and precision engineering ensuring a long service life. If you are looking for a reliable, high-quality tricone bit for your drilling operations, then the Tricone Bits IADC127 are definitely worth considering.
Contact us
Please feel free to give your inquiry in the form below We will reply you in 24 hours