api steel tooth bits 216mm
High-Quality API Steel Tooth Bits - 216mm | Reliable Manufacturer
Introducing our top-quality API steel tooth bits, perfect for drilling through tough and abrasive formations. At Weifang Far Eastern Machinery Co., Ltd., we take pride in providing our customers with only the best drilling solutions, and our steel tooth bits are no exception.

With a size of 216mm, these bits are designed to make drilling faster and more efficient, thanks to their superior cutting ability and durability. Whether you're drilling for oil, gas, or water, our API steel tooth bits can handle the toughest jobs with ease.

As a leading manufacturer and factory of drilling equipment, we offer these steel tooth bits at wholesale prices without compromising on quality. Our pricelist is designed to make sure you get the best value for your investment, and with our unbeatable customer service, you can be sure that you're getting the support you need for your drilling projects.

Trust Weifang Far Eastern Machinery Co., Ltd. for all your drilling needs and experience the difference that quality drilling equipment can make.
WEIFANG FAR EASTERN MACHINERY CO., LTD.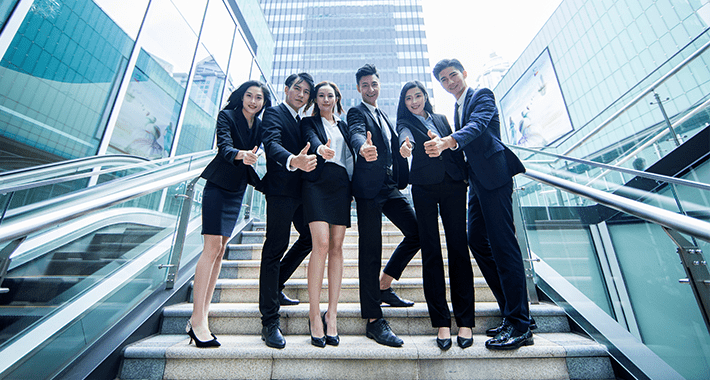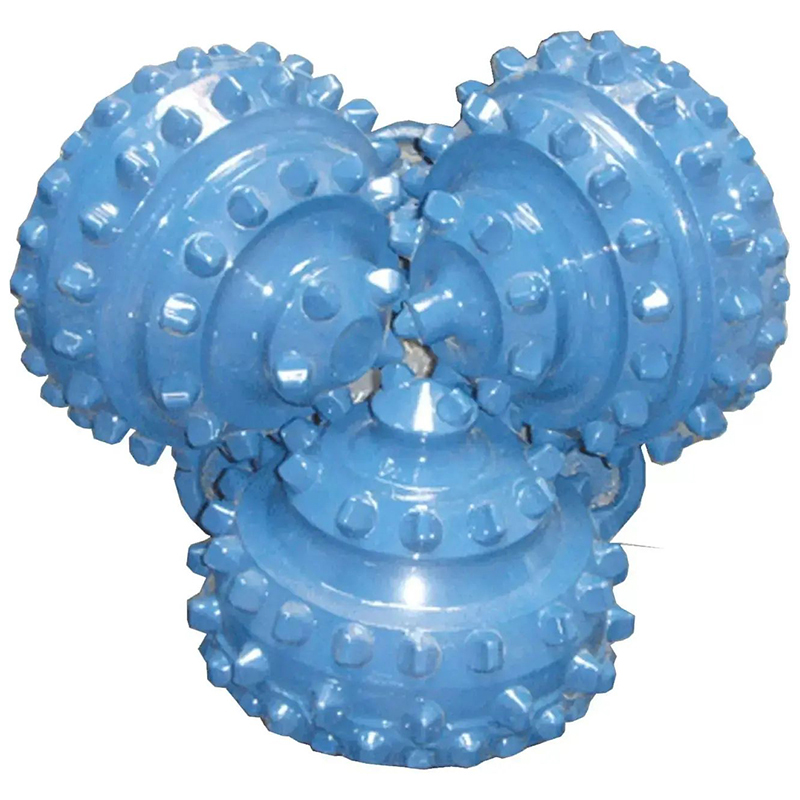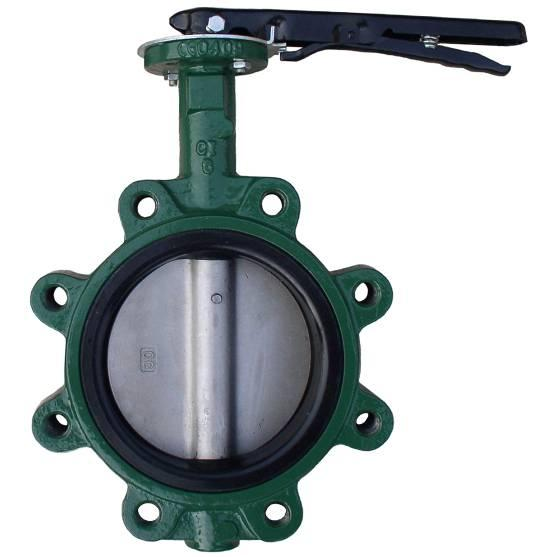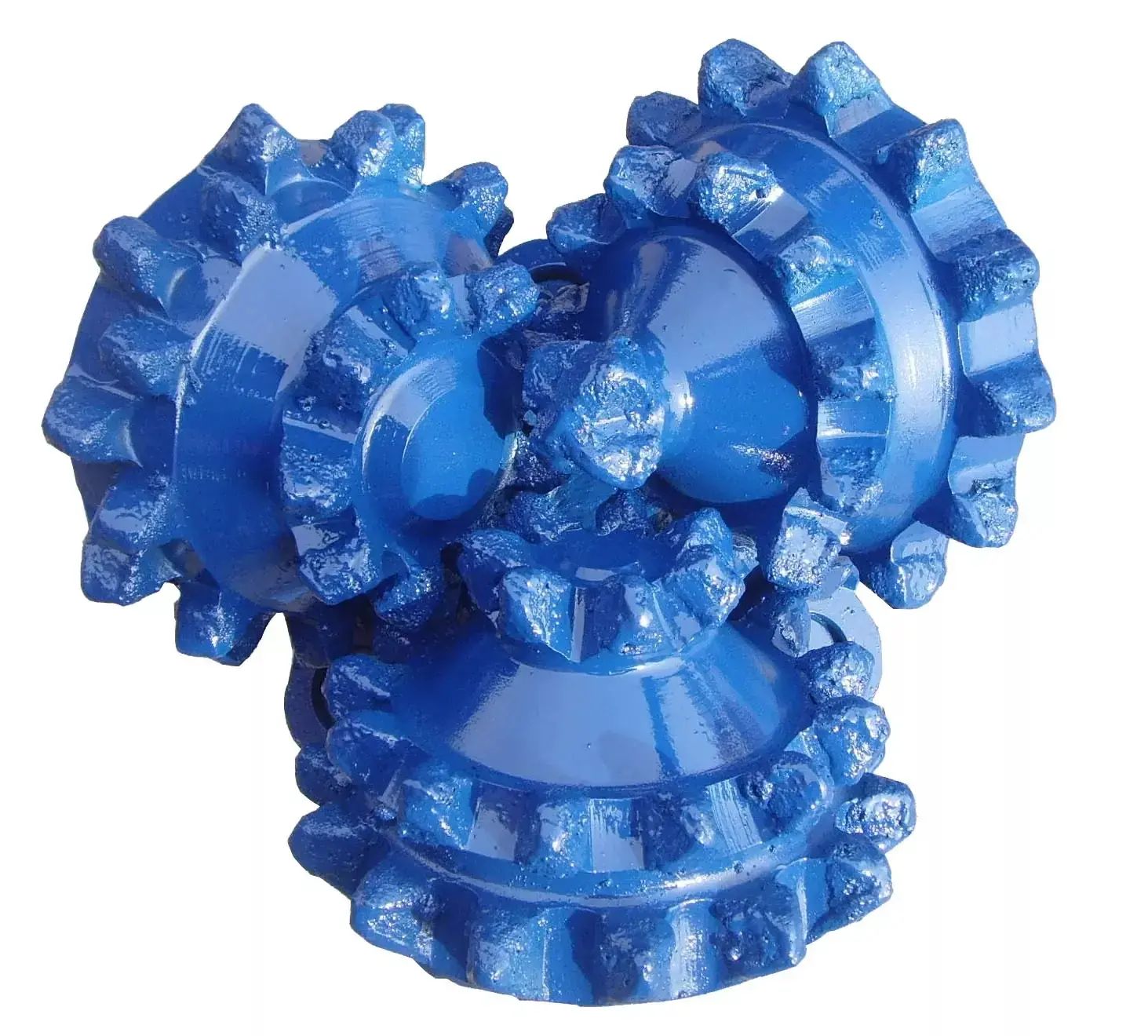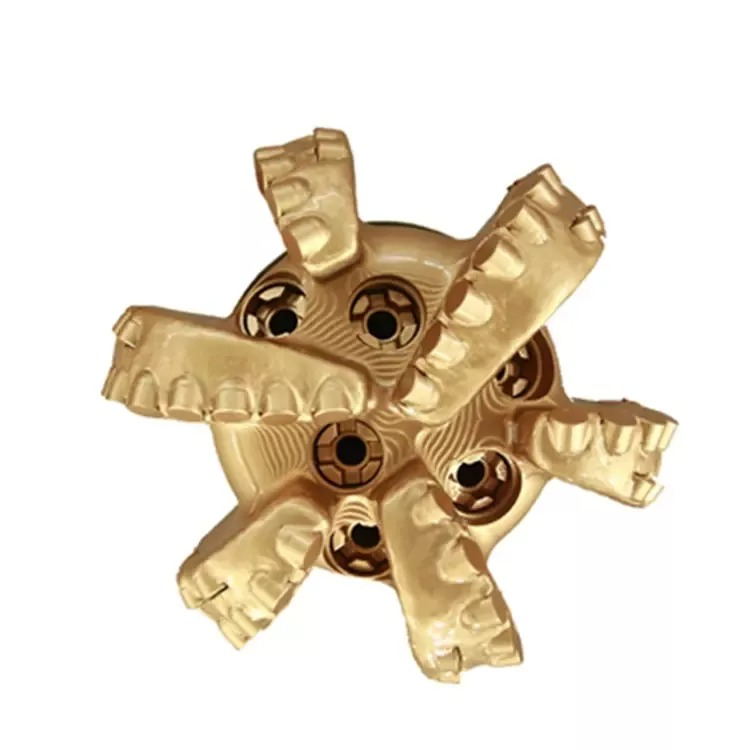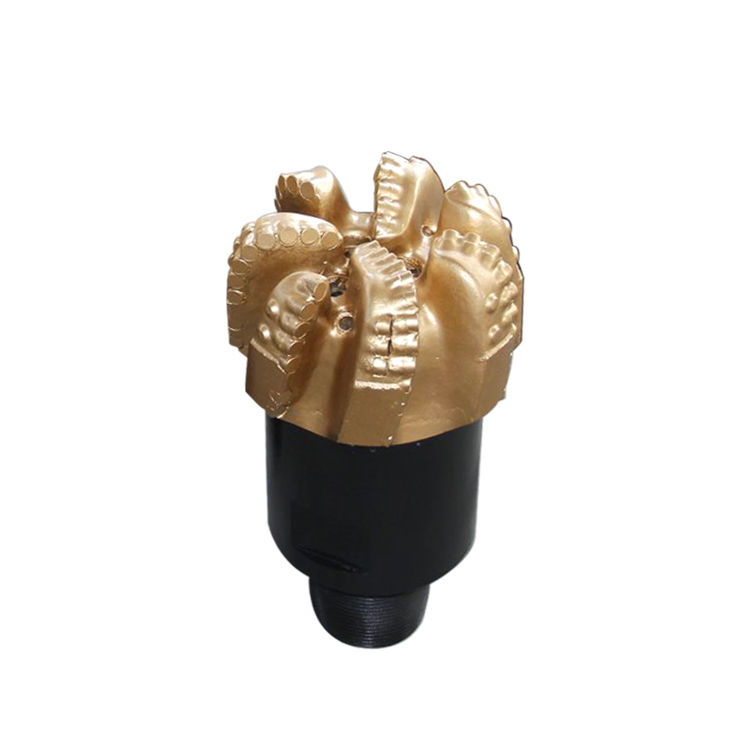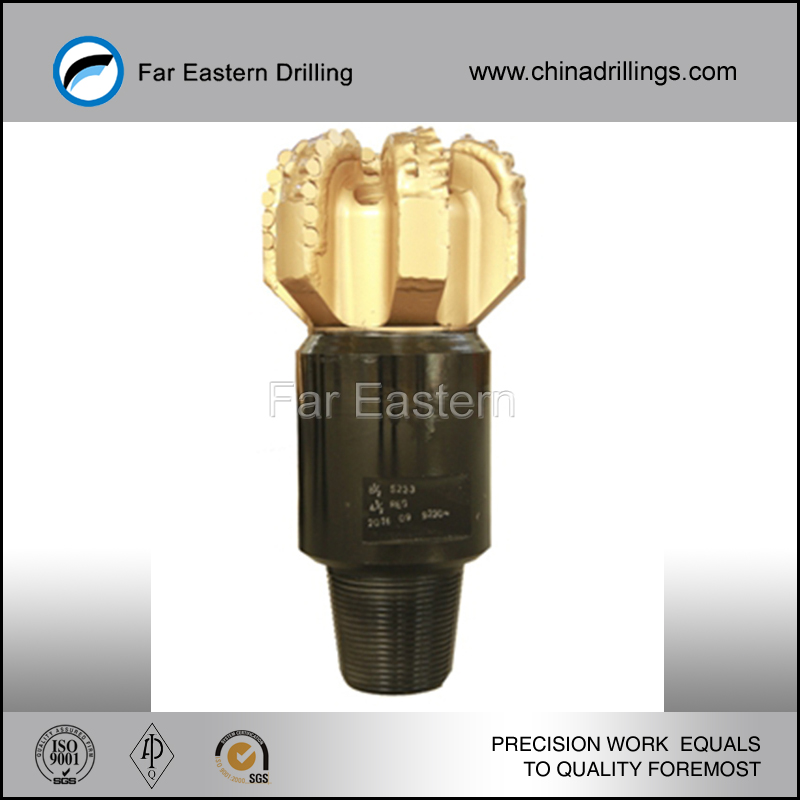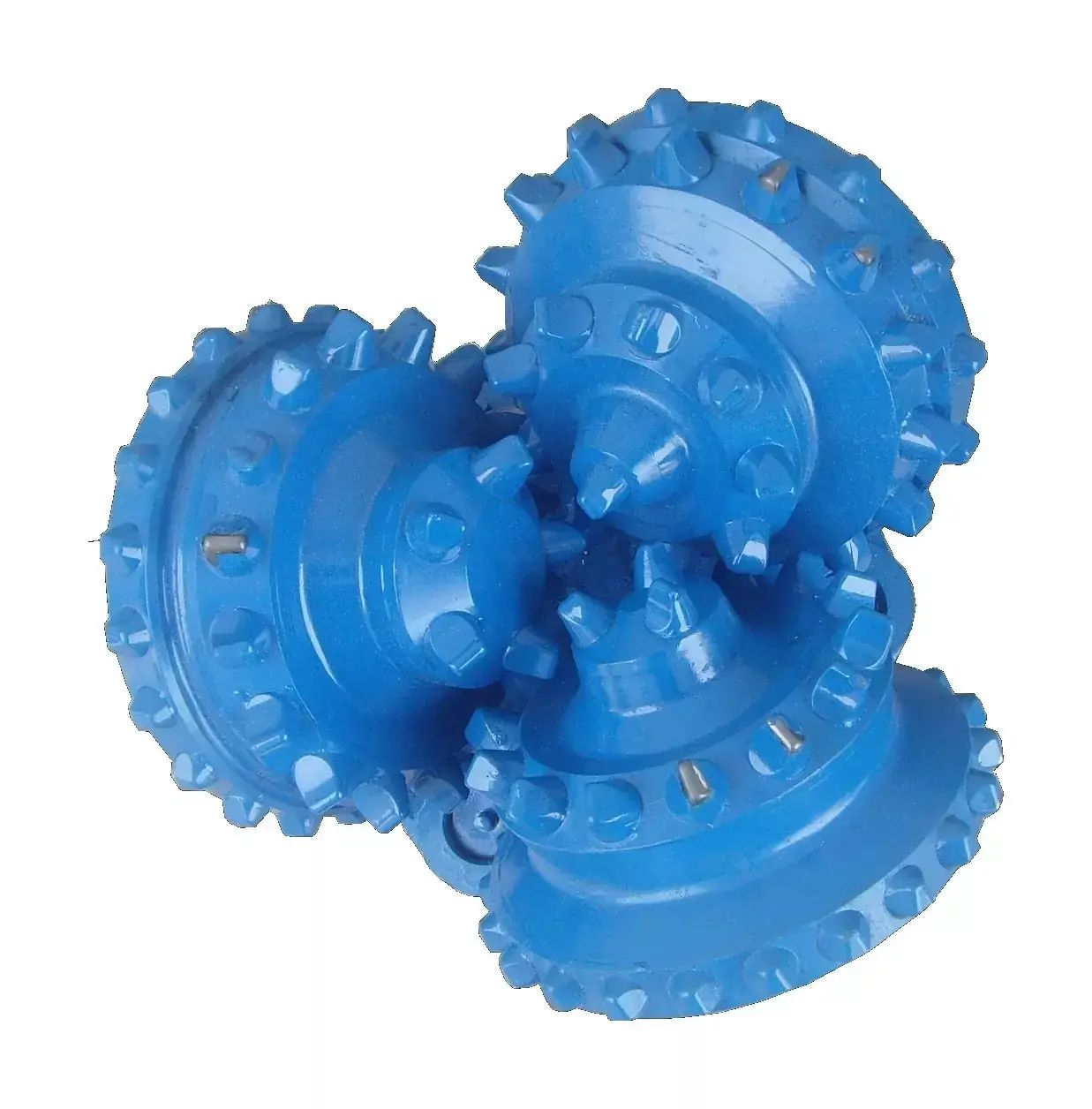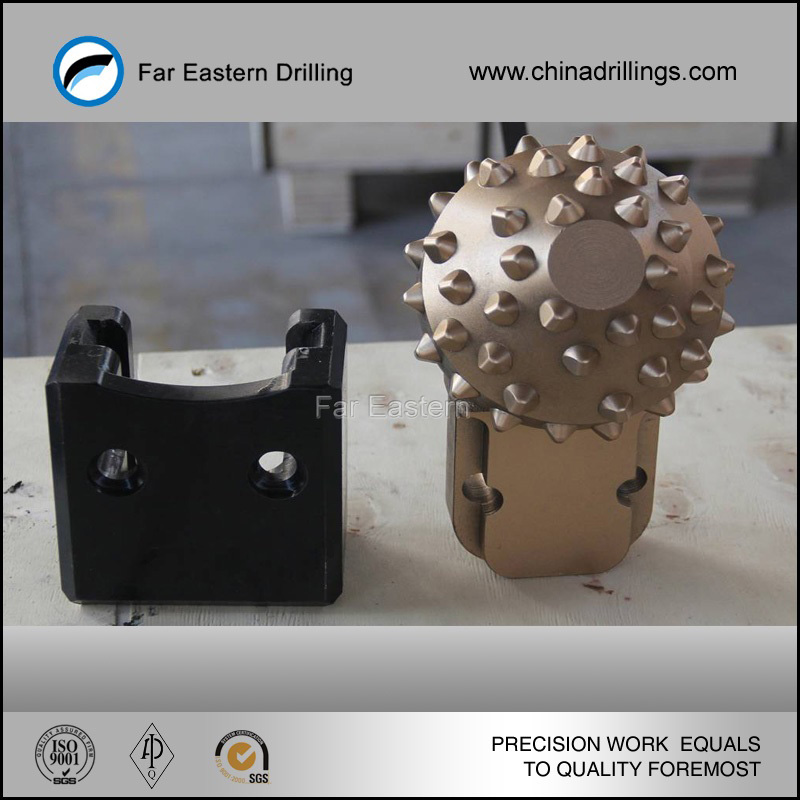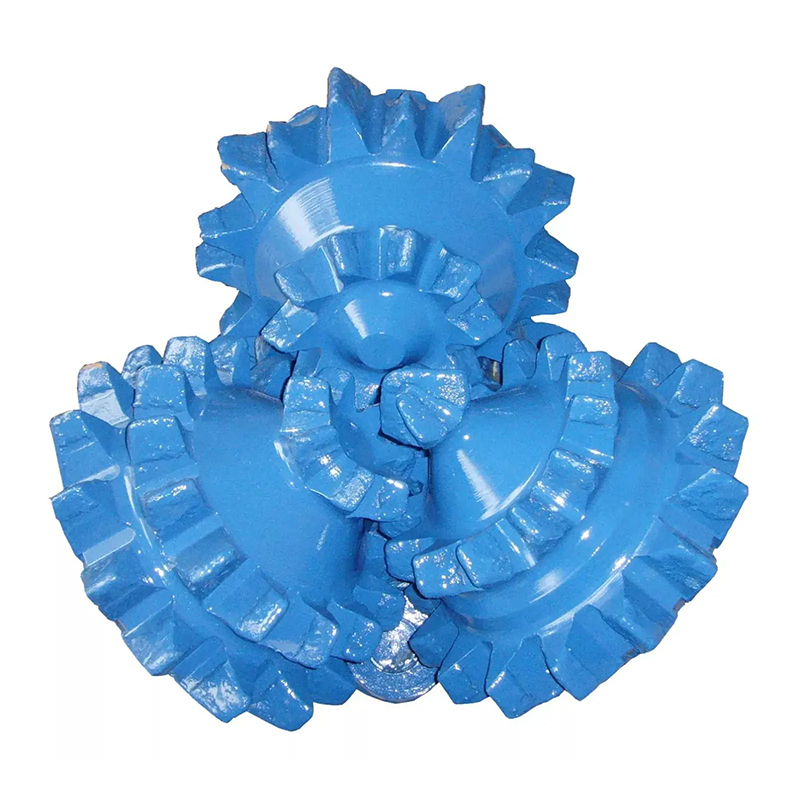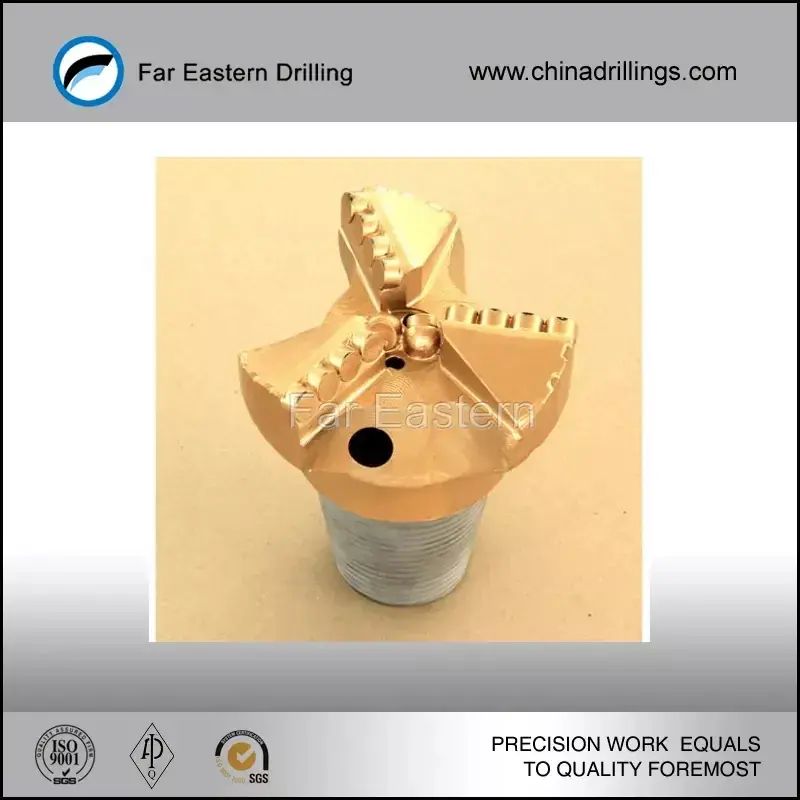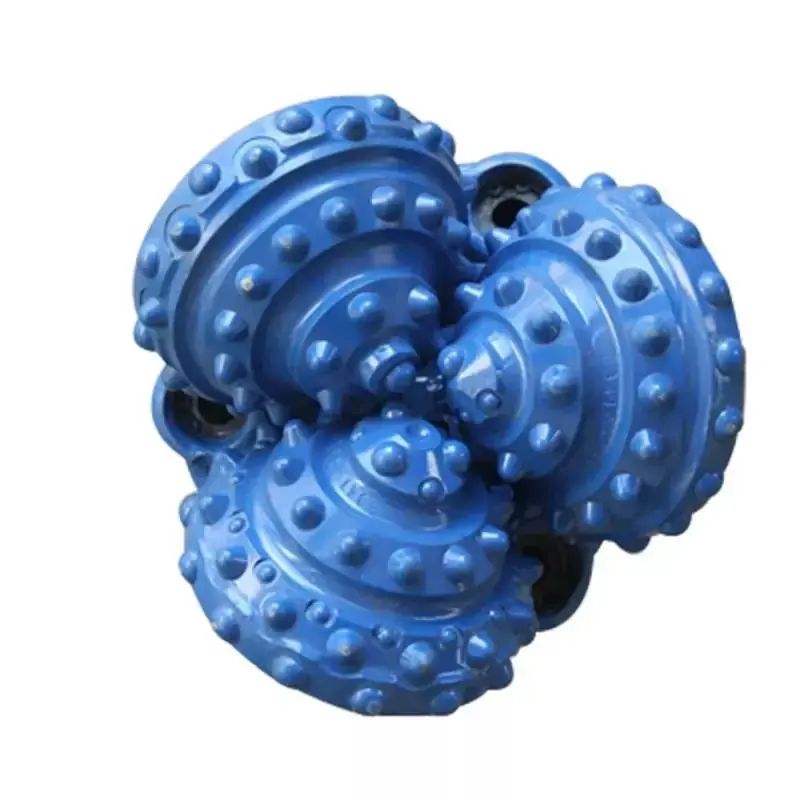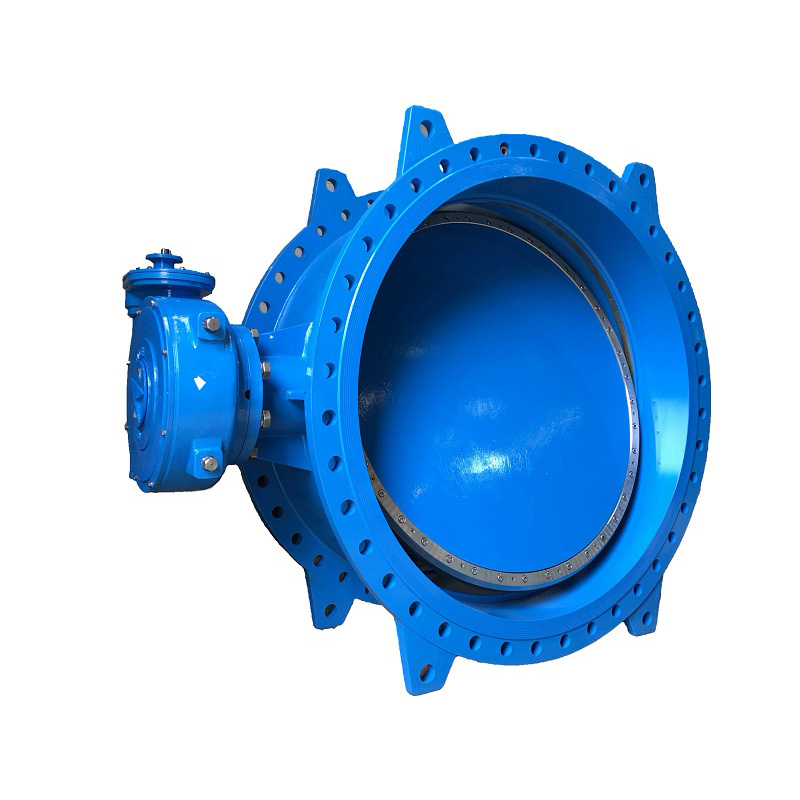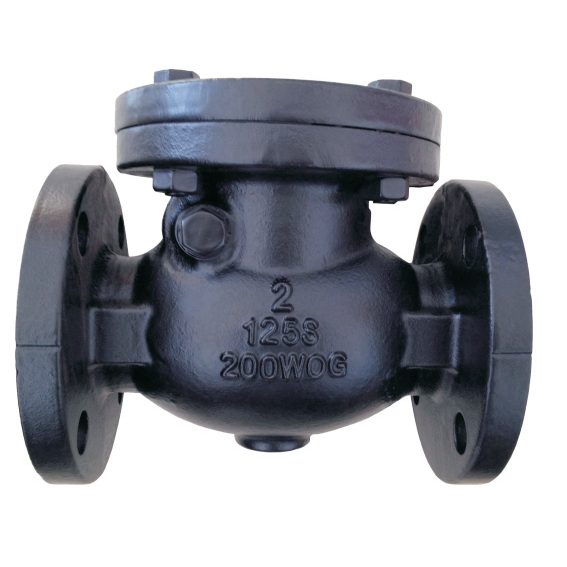 216mm API Steel Tooth Bits: Wholesale Supplier from China
Reviews
Related Videos
Our API Steel Tooth Bits with a diameter of 216mm are some of the finest bits available on the market today. These bits are precision-engineered to deliver maximum performance and durability, ensuring that you get the most out of your drilling operations. Our API Steel Tooth Bits are designed with the latest technology, using top-quality materials and superior manufacturing processes to ensure their long lifespan in the field. They offer high penetration rates, excellent steering and stability, and outstanding reliability, making them ideal for a wide range of drilling applications. In addition, our API Steel Tooth Bits are built to withstand tough drilling conditions and environments, making them ideal for challenging operations. So whether you are drilling through hard rock, shale, or other challenging formations, our Steel Tooth Bits will get the job done efficiently and effectively. Our Steel Tooth Bits are also designed to be versatile and adaptable, with various configurations available to meet your specific drilling requirements. We offer a range of sizes, tooth designs, and other options to help you get the most out of your drilling operations. Trust us to deliver the high-quality API Steel Tooth Bits you need to take your drilling operations to the next level. Contact us today to learn more and order your Steel Tooth Bits today!
The API steel tooth bits with 216mm size are absolute game changers in terms of drilling performance and longevity. The steel tooth construction of these bits ensures the highest level of durability and strength during continuous use. Moreover, the API standard ensures that these bits have been designed and manufactured according to the highest industry standards. With great precision and accuracy, these bits easily penetrate the most challenging rock formations and can withstand even the most demanding drilling conditions. Overall, the API steel tooth bits with 216mm size are perfect for those looking for reliable and durable bits that deliver superior drilling and performance results.
The API steel tooth bits of 216mm are designed to deliver exceptional drilling performance. These bits are made from high-quality steel material, which provides outstanding durability and resistance to wear and tear. The precision-engineered design ensures that these bits can handle tough drilling conditions in any terrain. Their unique tooth pattern provides excellent cutting action, making them ideal for drilling through hard rock formations and abrasive materials. Additionally, the API steel tooth bits of 216mm are easy to operate and maintain, making them an excellent choice for drilling professionals seeking a reliable, high-quality bit. Overall, I strongly recommend these bits to anyone looking for a durable, high-performing drilling solution.
Contact us
Please feel free to give your inquiry in the form below We will reply you in 24 hours