Find Top Drilling Suppliers and Exporters from Multiple Countries on ImportersHub
By:Admin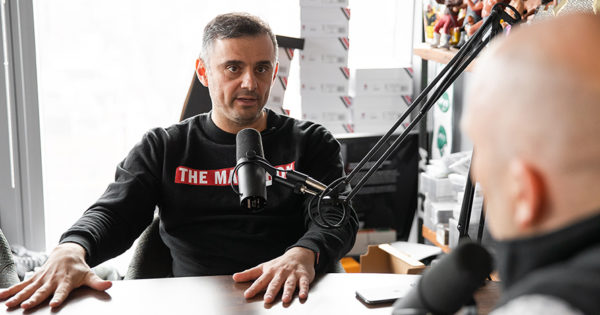 Drilling is a crucial process in various industries, including construction, mining, and oil and gas exploration. To successfully drill through different types of materials, high-quality drilling equipment, such as well drilling bits, are required. In this blog, we will talk about well drilling bits for sale and how to find reliable drilling suppliers.

Well drilling bits are essential tools used to create holes in the ground or rock formations to extract water or oil. These bits come in various sizes and materials to suit specific drilling needs, making it essential to choose the right type of bit for the job. Some of the most common types of well drilling bits are tricone bits, PDC bits, and DTH hammers.

Tricone bits consist of three cones with teeth on them that rotate to cut through the rock. These bits work well in soft to medium-hard rock formations and are available in sealed or open-bearing designs. PDC (polycrystalline diamond compact) bits use synthetic diamonds to cut through the rock, making them ideal for hard rock formations. DTH (down-the-hole) hammers, on the other hand, deliver high impact force to create holes in tough rock formations.

Now that we have discussed the different types of well drilling bits, let us move on to finding reliable drilling suppliers. With the rise in demand for drilling equipment, there has been a surge in drilling suppliers around the world. However, not all suppliers are created equal. Here are some factors to consider when looking for reliable drilling suppliers.

1) Quality Products: The quality of the products being offered is crucial to ensure that the equipment performs optimally. Look for suppliers that offer well-tested, high-quality equipment that meets industry standards.

2) Competitive Pricing: Price is always a factor when purchasing equipment. Compare prices from different suppliers and settle for one that offers competitive pricing. However, it is also important not to compromise on quality for a lower price.

3) Technical Expertise: Knowledgeable technical support is essential as drilling equipment can be complex. Ensure that the supplier has a team of experts to offer support when needed.

4) Timely Delivery: For construction projects, time is money. Choose a drilling supplier that can deliver equipment within the specified timeline without causing any delays.

5) Customer Service: A good supplier should offer excellent customer service and be responsive to inquiries or complaints.

When searching for drilling suppliers, it is useful to utilize online directories like ImportersHub Exporters. This directory provides a list of drilling suppliers from various countries, including China, USA, UK, India, and Pakistan. The website also offers company profiles, making it easier to compare and select a drilling supplier that suits your needs.

In conclusion, finding reliable drilling suppliers is crucial to ensure that well drilling bits for sale are of high quality and can perform optimally. Consider the factors mentioned above and utilize online directories like ImportersHub Exporters to find reputable suppliers. With the right supplier, drilling equipment can enhance productivity and yield better results.