Top Steel Tooth Bit Manufacturer in China - 118mm Sizes Available
Introducing our top-of-the-line steel tooth bits measuring 118mm - the perfect drilling tool for your industrial needs! Manufactured by Weifang Far Eastern Machinery Co., Ltd., a leading wholesale supplier and factory of high-quality drilling equipment, these steel tooth bits are constructed with premium quality steel to ensure optimal performance and durability, even in the toughest drilling conditions.

Our steel tooth bits consist of sharp and sturdy teeth that can effectively crush and break through various hard surfaces, including rocks and sandstones. Equipped with premium-grade bearings and seals, these bits deliver stable and efficient drilling operations, minimizing downtime and maximizing your productivity.

We provide a pricelist that is competitively priced, making sure you get excellent value for your money. With years of experience and expertise in the industry, we guarantee that our steel tooth bits meet the highest standards for quality, performance, and reliability.

Invest in our steel tooth bits to experience unmatched results in your drilling operations. Contact us now to place your order and get started with the best drilling equipment on the market!
WEIFANG FAR EASTERN MACHINERY CO., LTD.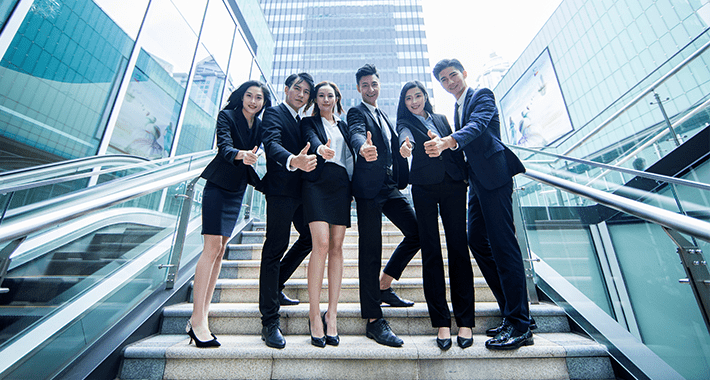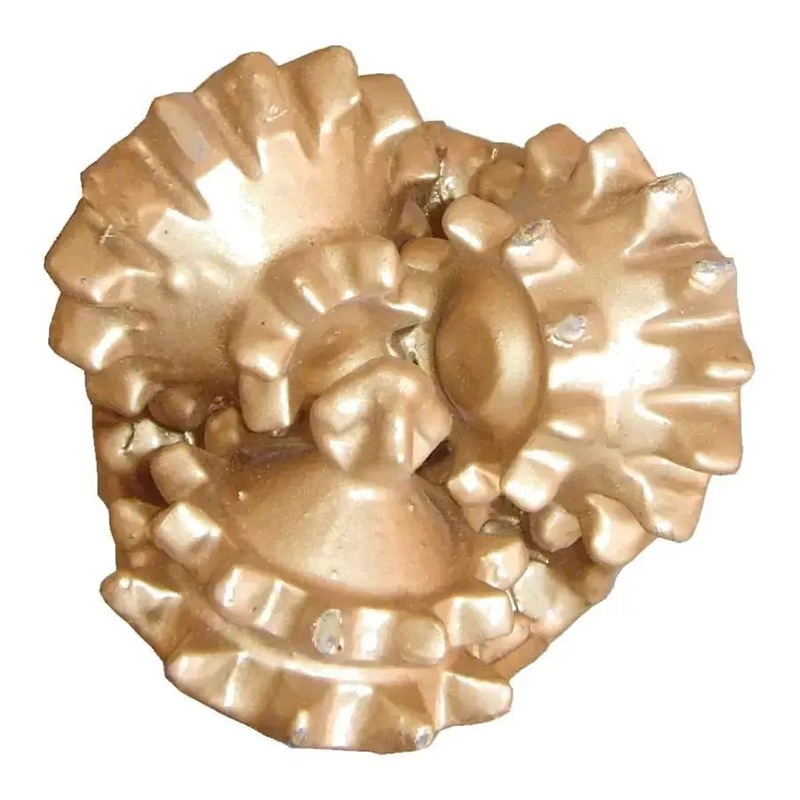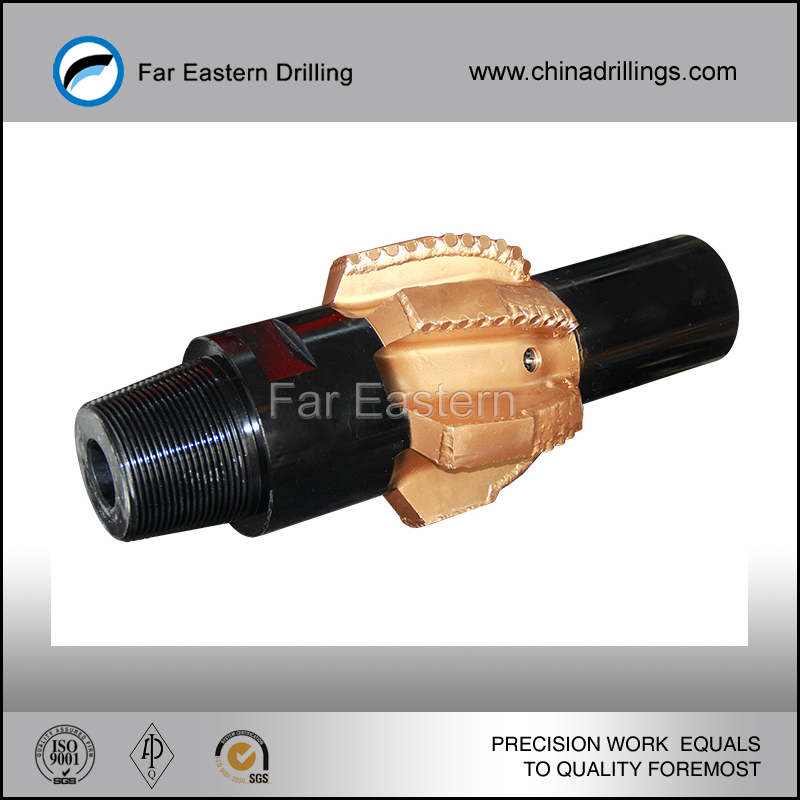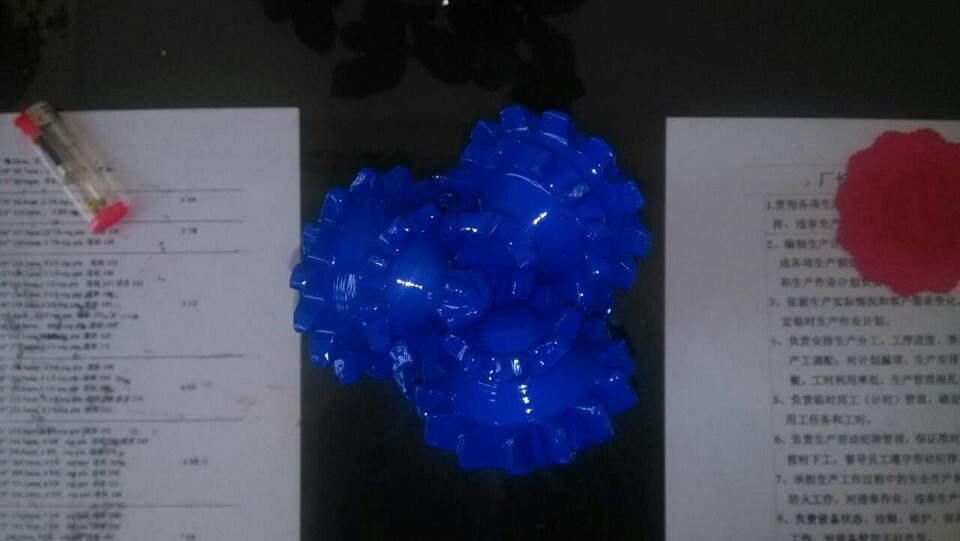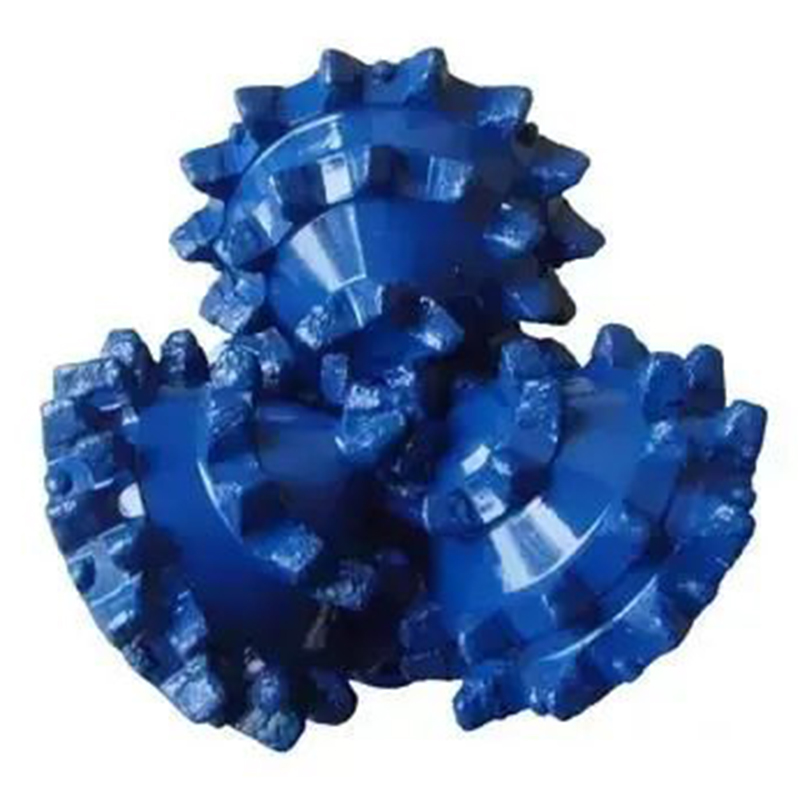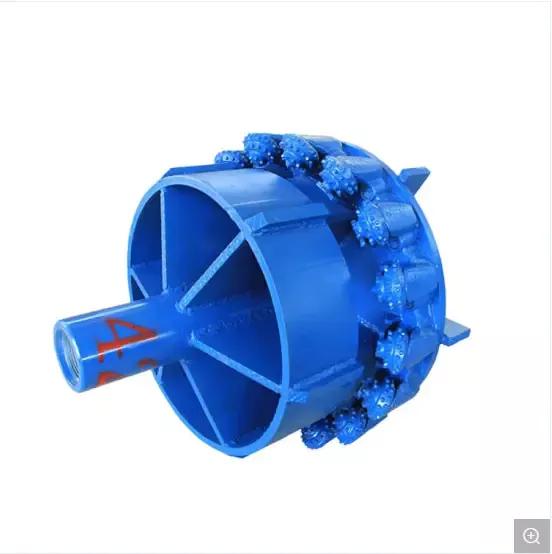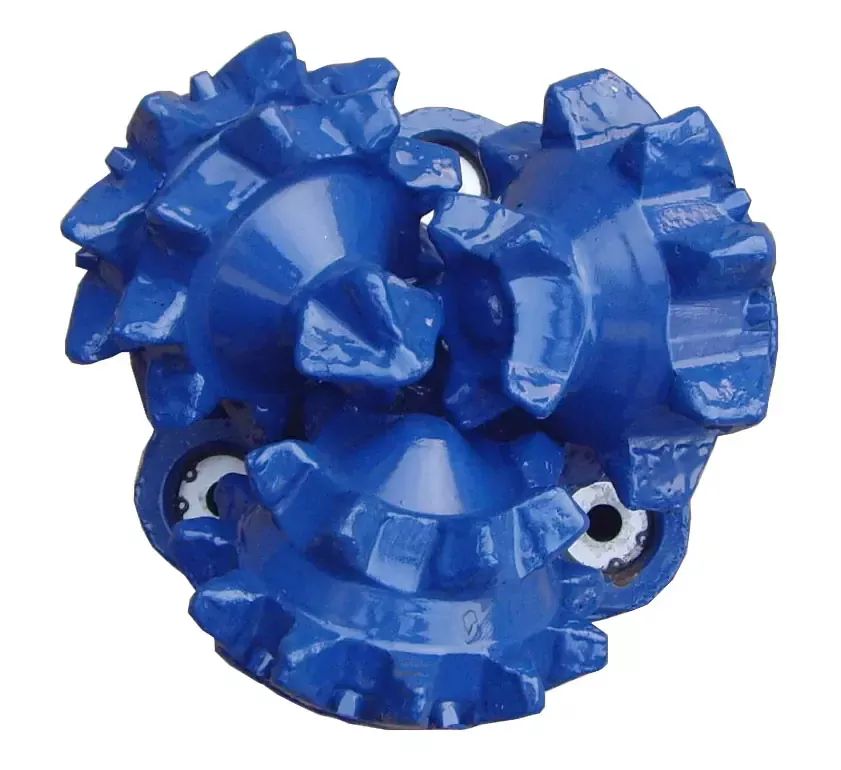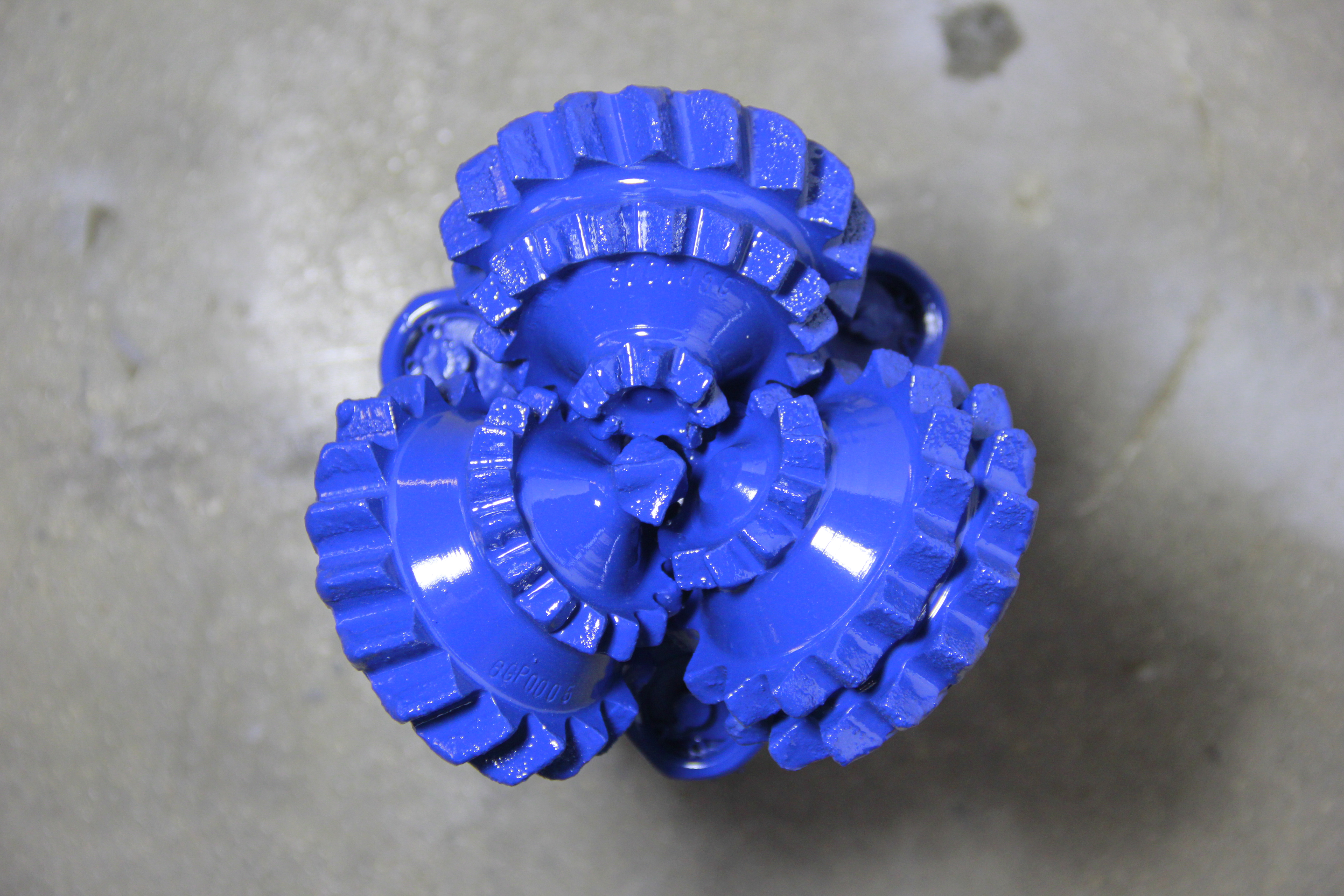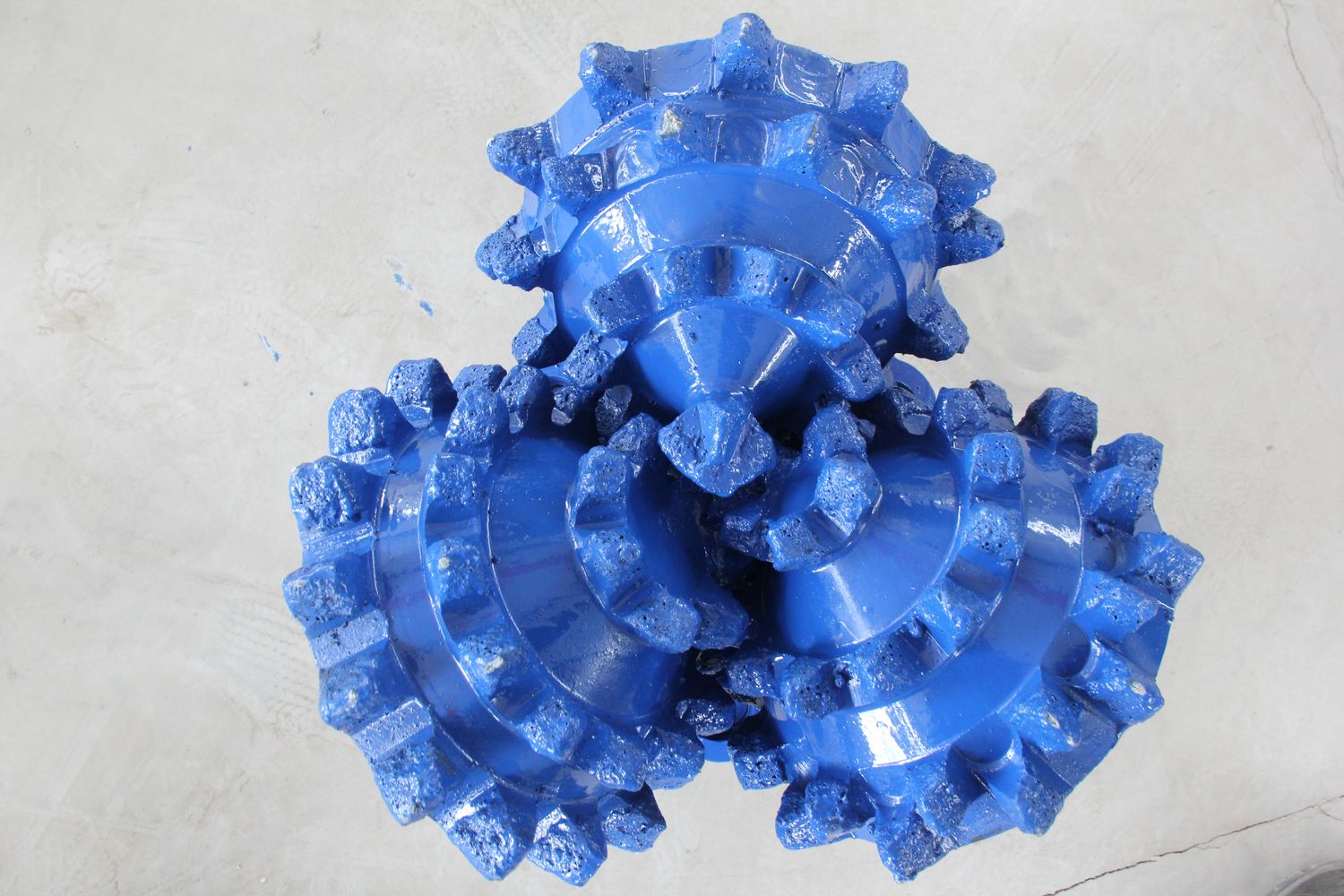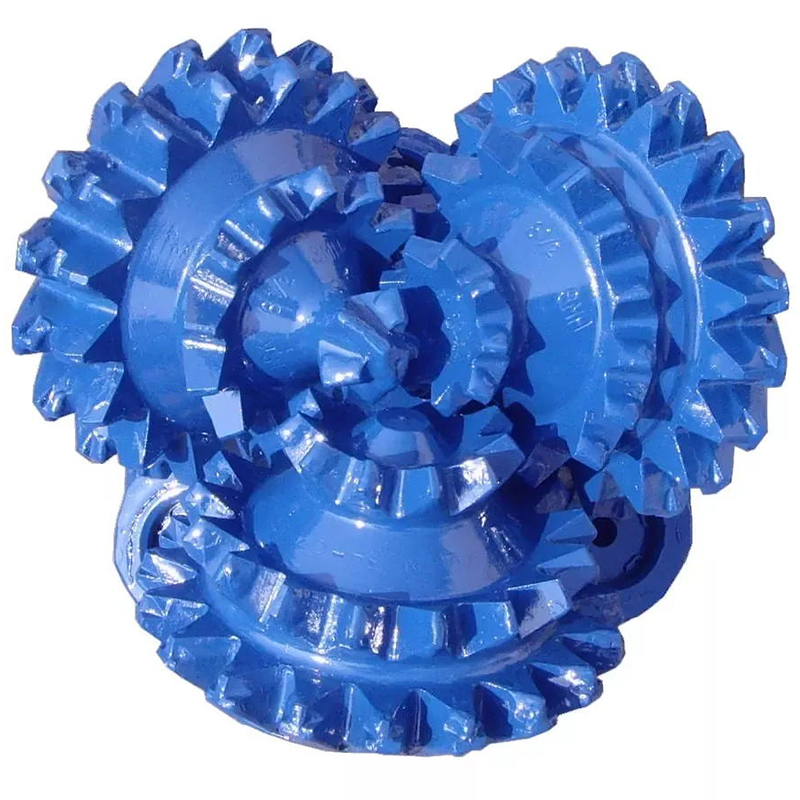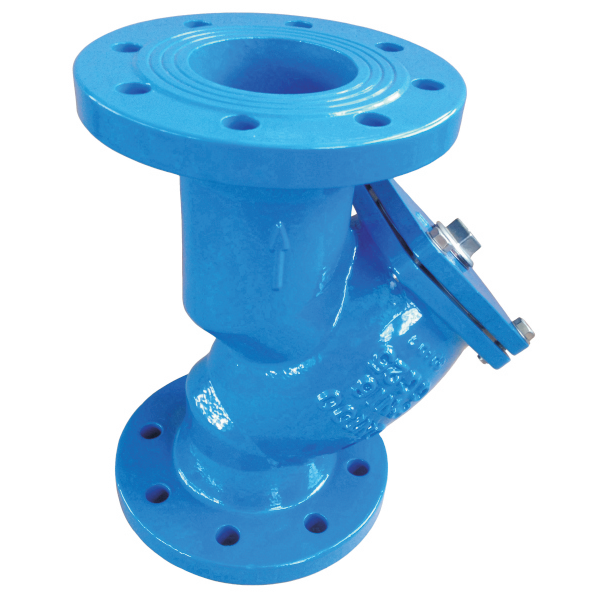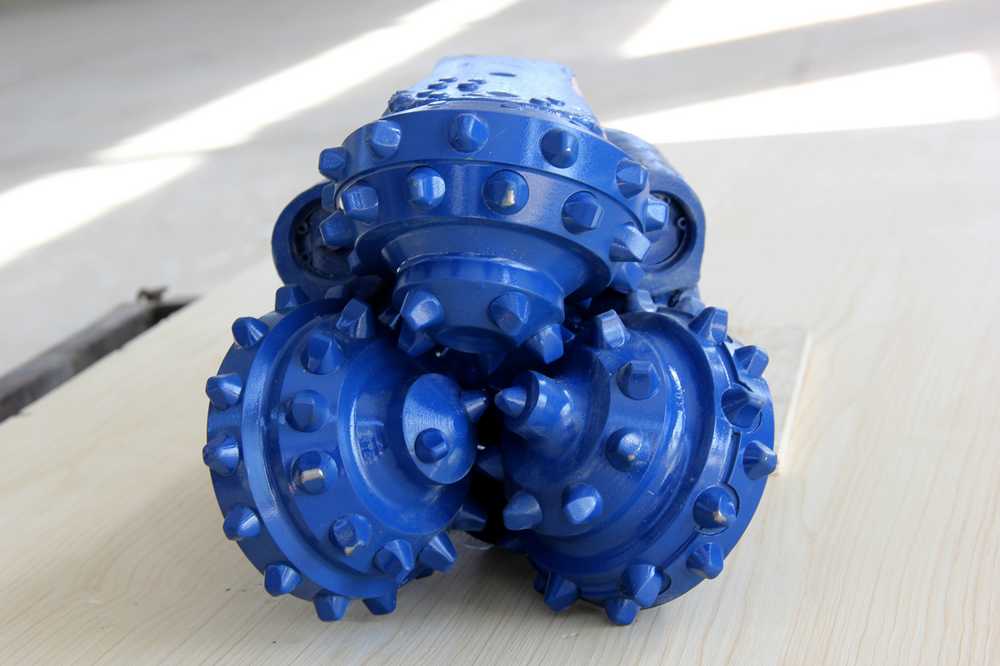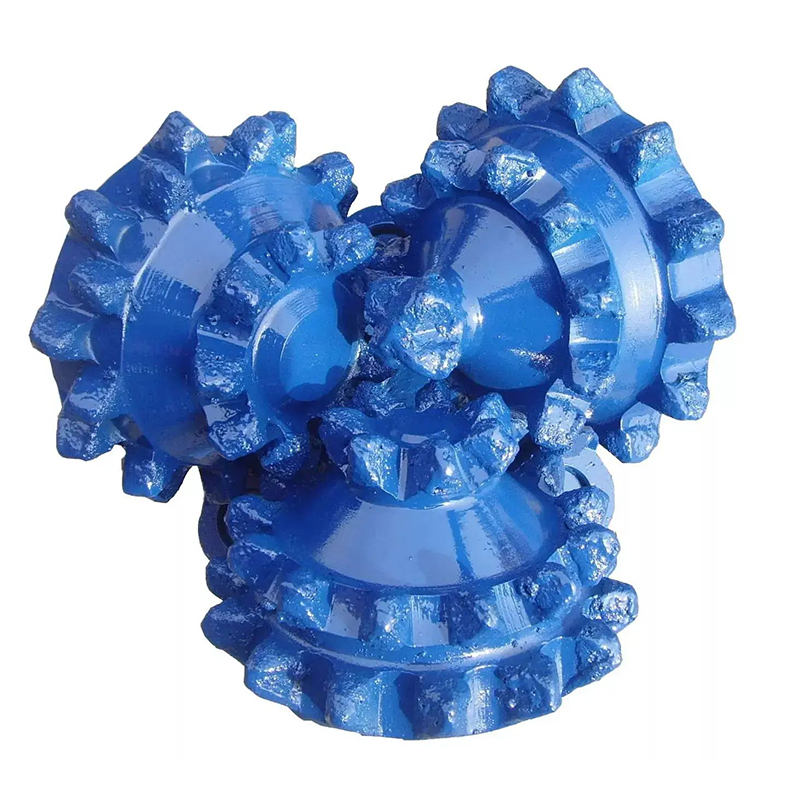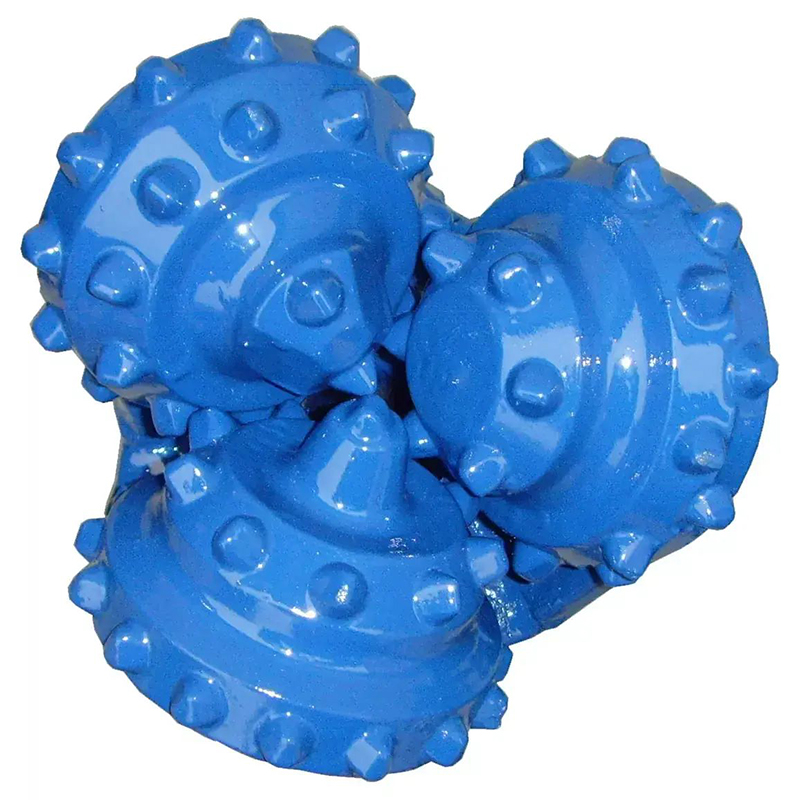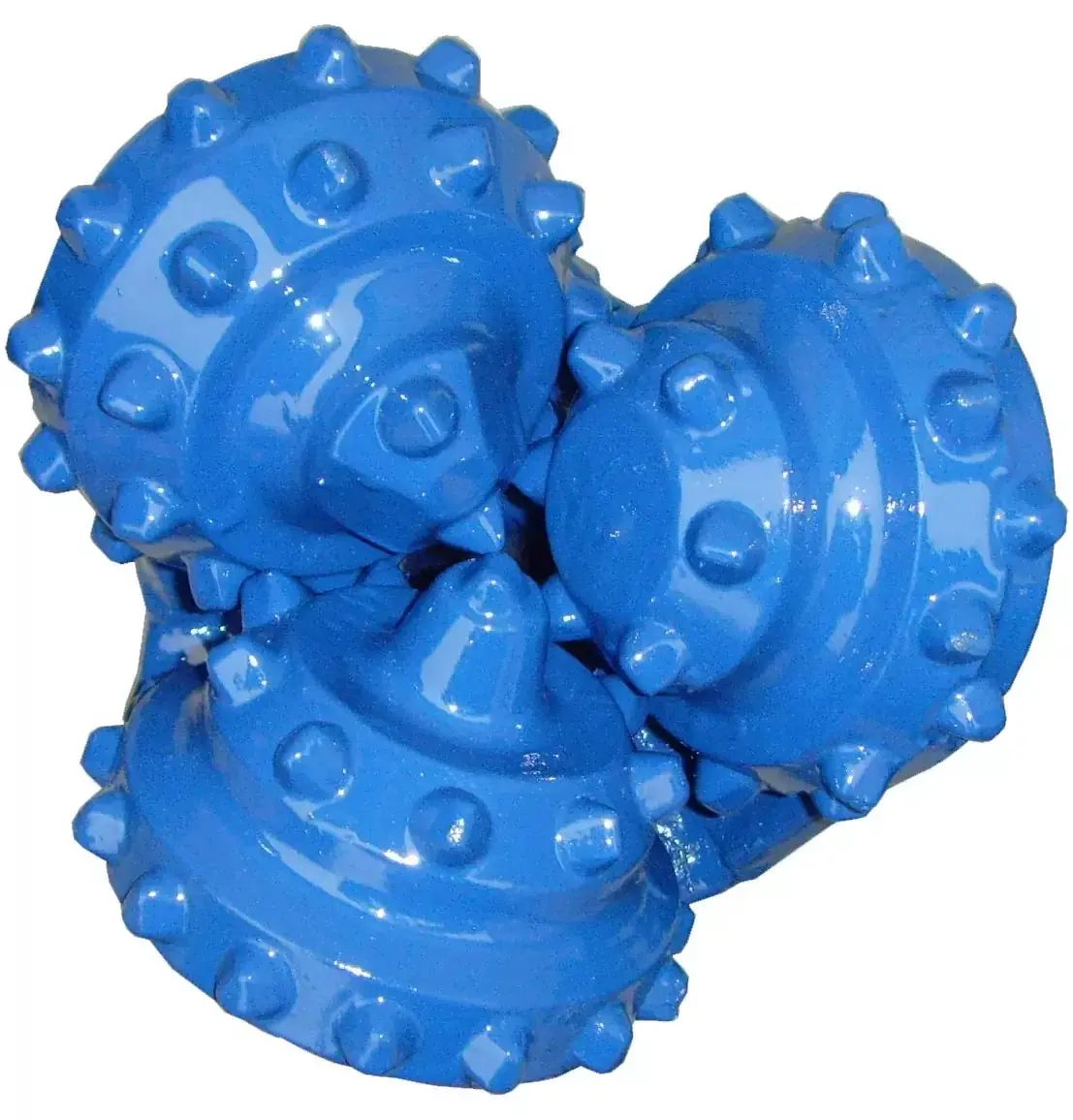 118mm Steel Tooth Bits Manufacturer - Get Quality Drilling Bits!
Reviews
Related Videos
Introducing our precision-engineered steel tooth bits with a diameter of 118mm. Perfect for drilling through hard surfaces, these premium-grade bits are built to withstand even the toughest drilling conditions. Our bits are designed to provide superior performance and maximum efficiency. Made from high-quality steel, they are incredibly durable and have excellent resistance to wear and tear, enabling them to last longer than most other bits on the market. Our steel tooth bits 118mm feature sharp teeth that can penetrate through hard surfaces with ease, providing you with a precise and smooth hole. The robust construction of our bits ensures that they can handle high-impact drilling operations, making them ideal for demanding applications. These bits feature an advanced design that helps prevent clogging during the drilling process, ensuring that your drilling operation is not interrupted. Our steel tooth bits 118mm are an excellent investment for anyone looking for high-quality drill bits that offer long-lasting effectiveness and superior performance. They are suitable for use in the construction, mining, oil and gas, and agriculture industries, among others. Whether you are drilling through rocks, granite, or concrete, these bits will ensure that you complete your drilling operation with ease. Contact us today to place your order and start drilling like the pros.
If you're in need of a reliable drilling tool for your drilling jobs, then the steel tooth bit with 118mm diameter is definitely up to the task. Its steel-tooth design ensures durability and strength, making it ideal for drilling through tough materials like rock, concrete, and metal. The 118mm diameter makes it perfect for drilling large holes into surfaces, allowing for more efficient work and better results. The steel tooth bit provides excellent speed and torque, giving you a smooth and consistent drilling experience with each use. Overall, the steel tooth bit with 118mm diameter is a must-have for any serious drilling professional.
Steel tooth bits are an essential tool for any drilling job. The 118mm size is perfect for drilling through tough, hard rocks and materials. I found that these steel tooth bits are very durable and long-lasting, making it worth the investment. The teeth don't wear down quickly, which means there's no need for replacement often. The bit also maintains its sharpness even after multiple uses, which makes the drilling process much more efficient. Plus, the affordable price makes it an incredible value for its quality. Overall, I highly recommend these steel tooth bits, especially if you have to drill through rugged terrain frequently.
Contact us
Please feel free to give your inquiry in the form below We will reply you in 24 hours