Looking for premium drilling bits that deliver exceptional performance in tough drilling conditions? Look no further than ! Our cutting-edge Tricone Bits IADC617 are engineered to deliver outstanding drilling results, even in the most challenging environments.

With superior design, advanced materials, and precision engineering, our Tricone Bits IADC617 are the perfect choice for demanding drilling applications. These bits are designed to drill efficiently in hard rock formations, delivering faster drilling speeds and reduced wear and tear.

At , we are committed to providing our customers with the highest quality drilling tools and equipment available. Our Tricone Bits IADC617 are no exception, offering exceptional drilling performance and reliability that you can count on.

So why wait? Contact today to learn more about our Tricone Bits IADC617 and experience the difference for yourself!
WEIFANG FAR EASTERN MACHINERY CO., LTD.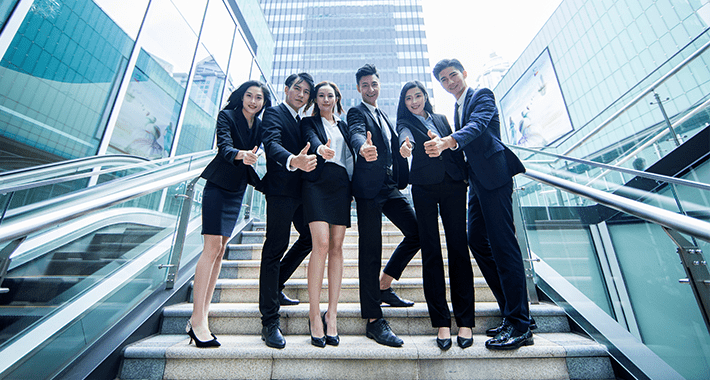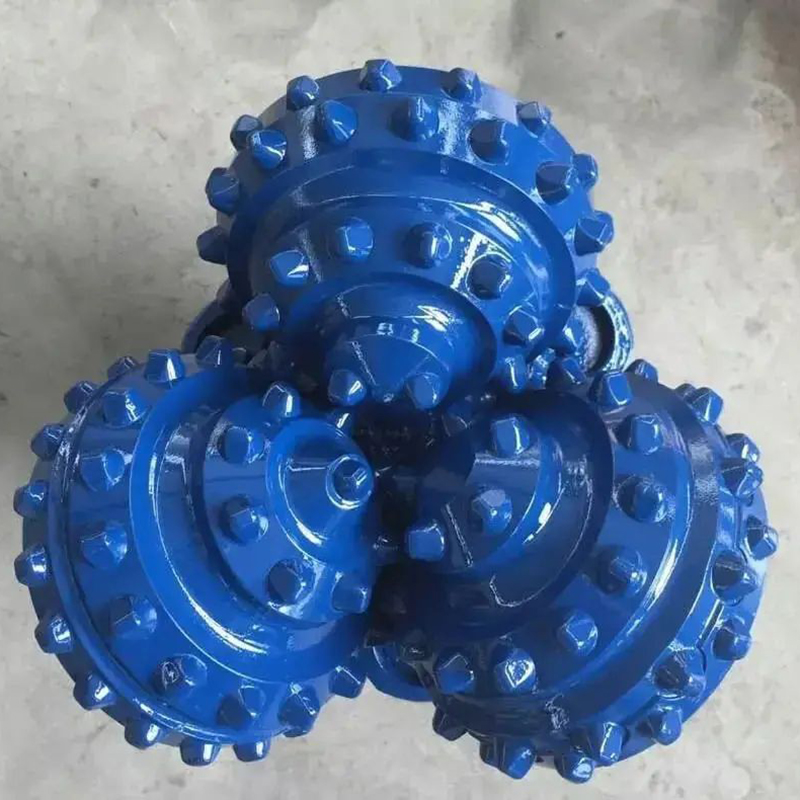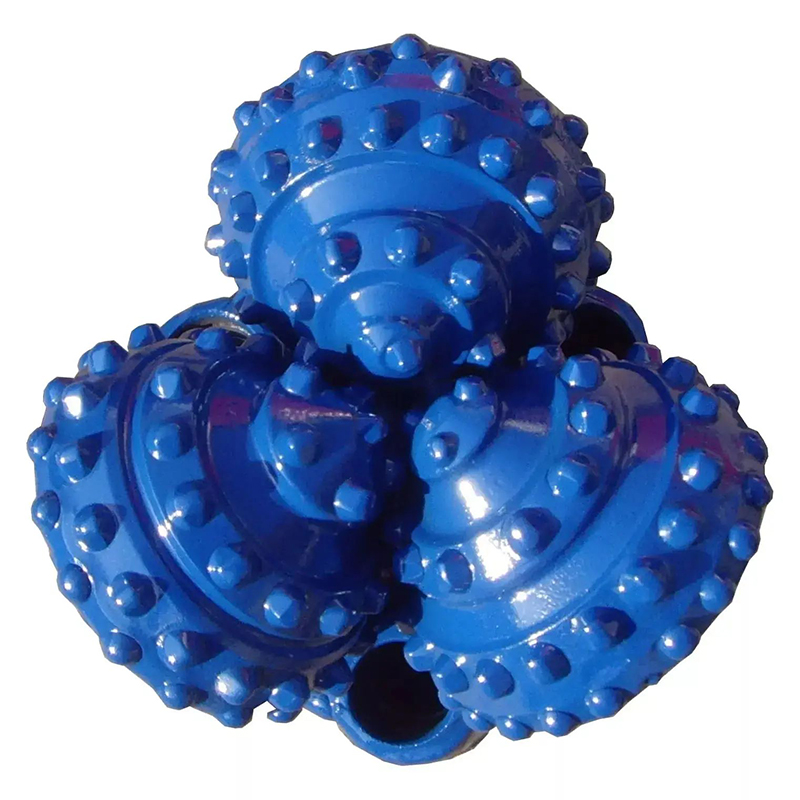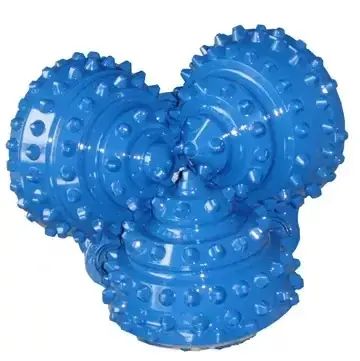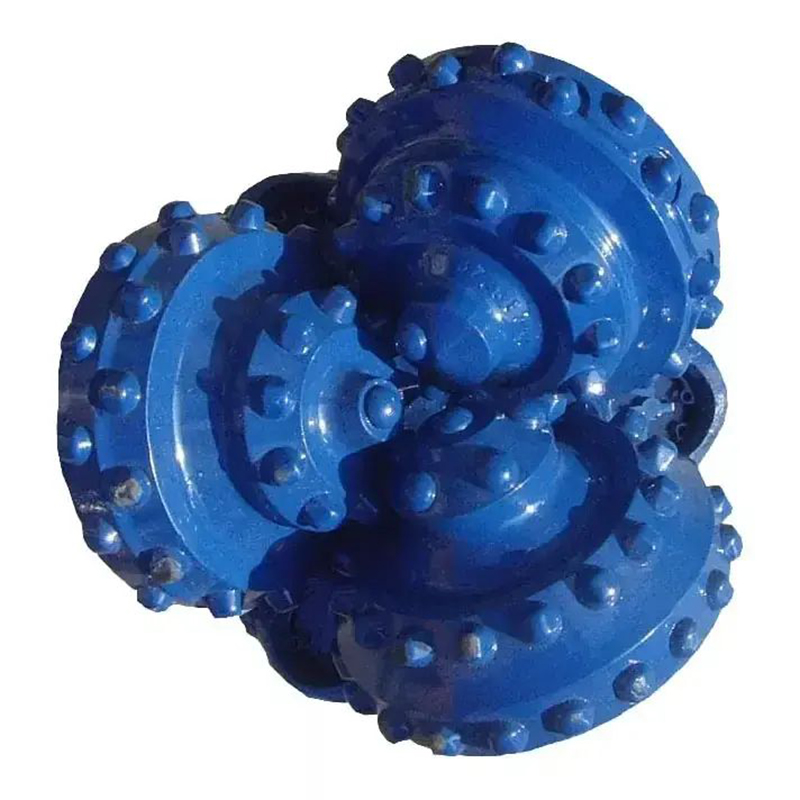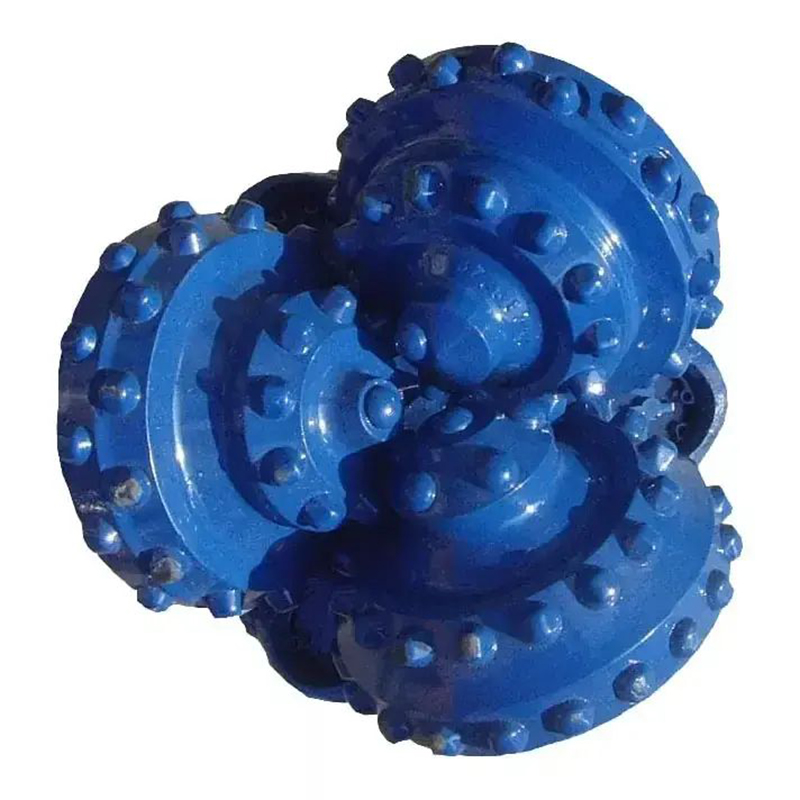 Reliable Tricone Bits IADC617 - Wholesale Supplier from China
Reviews
Related Videos
Introducing our top-of-the-line Tricone Bits IADC617! Our product is specially designed to help you complete drilling projects with precision and efficiency. With its advanced technology and high-quality materials, our Tricone Bits IADC617 can handle even the toughest drilling conditions. Our Tricone Bits IADC617 is perfect for drilling through hard rock formations and other challenging excavation projects. Its unique design allows for faster and more accurate drilling, reducing drill time, and increasing productivity. The specialized teeth and bearing system of our Tricone Bits IADC617 provide superior performance, requiring less maintenance and wear on the equipment. We take pride in the uncompromising quality of our product, ensuring that every Tricone Bits IADC617 we manufacture is of the highest standard. Our product is built to last and withstands even the toughest of drilling conditions. We offer a comprehensive range of sizes to cater to different drilling requirements. In conclusion, if you're looking for high-performance tricone bits for your drilling projects, look no further than our Tricone Bits IADC617. Our product is trusted by drilling professionals worldwide, so why wait? Visit our website or contact us today to get started!
The Tricone Bits IADC617 is an exceptional drilling tool that lives up to its reputation. Its patented design allows for swift penetration through different formations, thanks to its multi-toothed, tungsten carbide inserts. I have used this product for several projects, ranging from shallow well drilling to deep oilfield exploration, and it has never let me down. Its durability and longevity are outstanding, making it a reliable investment for drilling companies looking to enhance their operations. I highly recommend the Tricone Bits IADC617 for any drilling project, whether you're a seasoned professional or a novice.
Tricone Bits IADC617 is an excellent product that I have been using for quite some time now. The drill bits are extremely durable and long-lasting, providing a consistent drilling performance. The specialized design of the Tricone Bits IADC617 ensures steady and efficient drilling even in the toughest rock formations. The bits offer optimal performance even in high torque or high vibration drilling environments. The quality of this product is truly exceptional and has exceeded my expectations. I highly recommend Tricone Bits IADC617 to anyone looking for reliable and efficient drill bits.
Contact us
Please feel free to give your inquiry in the form below We will reply you in 24 hours