High-Quality Rock Bit IADC216 6.5 from Leading Manufacturer
Introducing our high-quality rock bit, designed to tackle any tough drilling task- the perfect solution for your drilling needs. This durable and reliable rock bit is classified as IADC216 and measures at 6.5 in diameter, making it a versatile and efficient drilling tool.

At Weifang Far Eastern Machinery Co., Ltd., we are a reputable wholesale manufacturer and factory dedicated to producing the best quality drilling tools for our clients worldwide. Our rock bit is built with precision engineering and innovative technology to provide maximum performance and minimized downtime.

Made from premium-quality materials, our rock bit offers high torque and optimal cutting efficiency that enables you to drill through hard rocks or abrasive formations. Our rock bit exceeds the industry standards, providing longer service life and cost-effectiveness in the long run.

With competitive pricelists and outstanding customer service, Weifang Far Eastern Machinery Co., Ltd. is your trusted partner for all your drilling needs. Contact us today to learn more about our products and services, and we are confident you will find our rock bit to be the best investment for your drilling operation.
WEIFANG FAR EASTERN MACHINERY CO., LTD.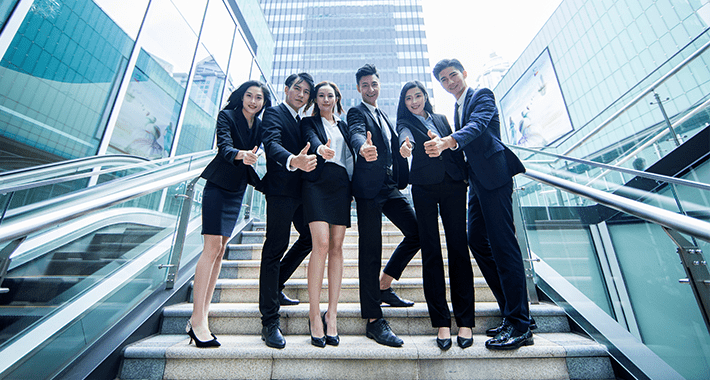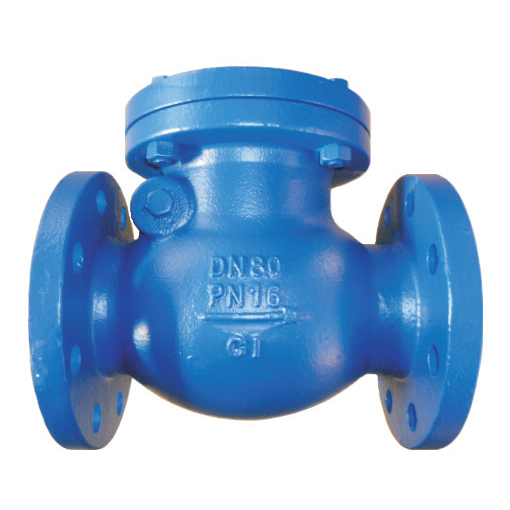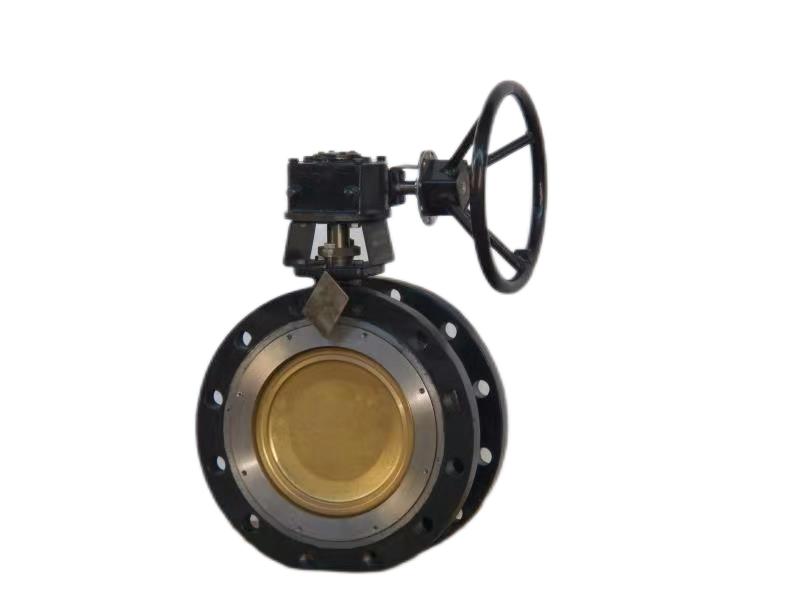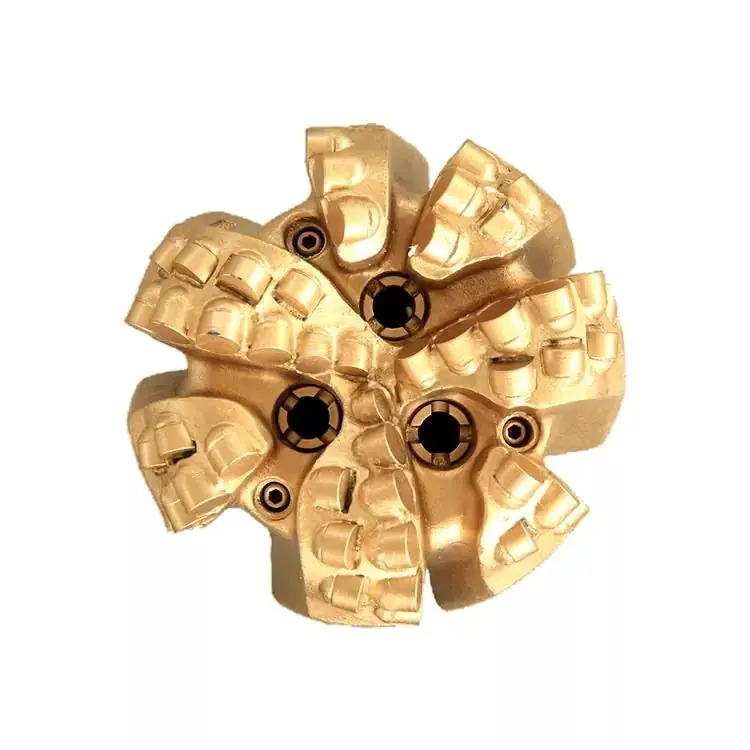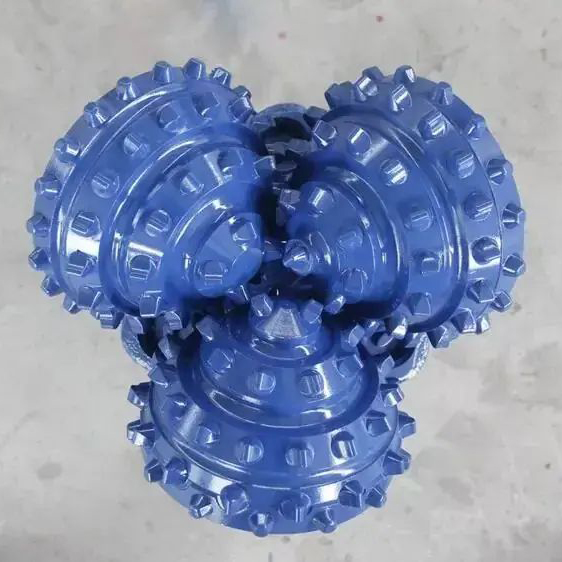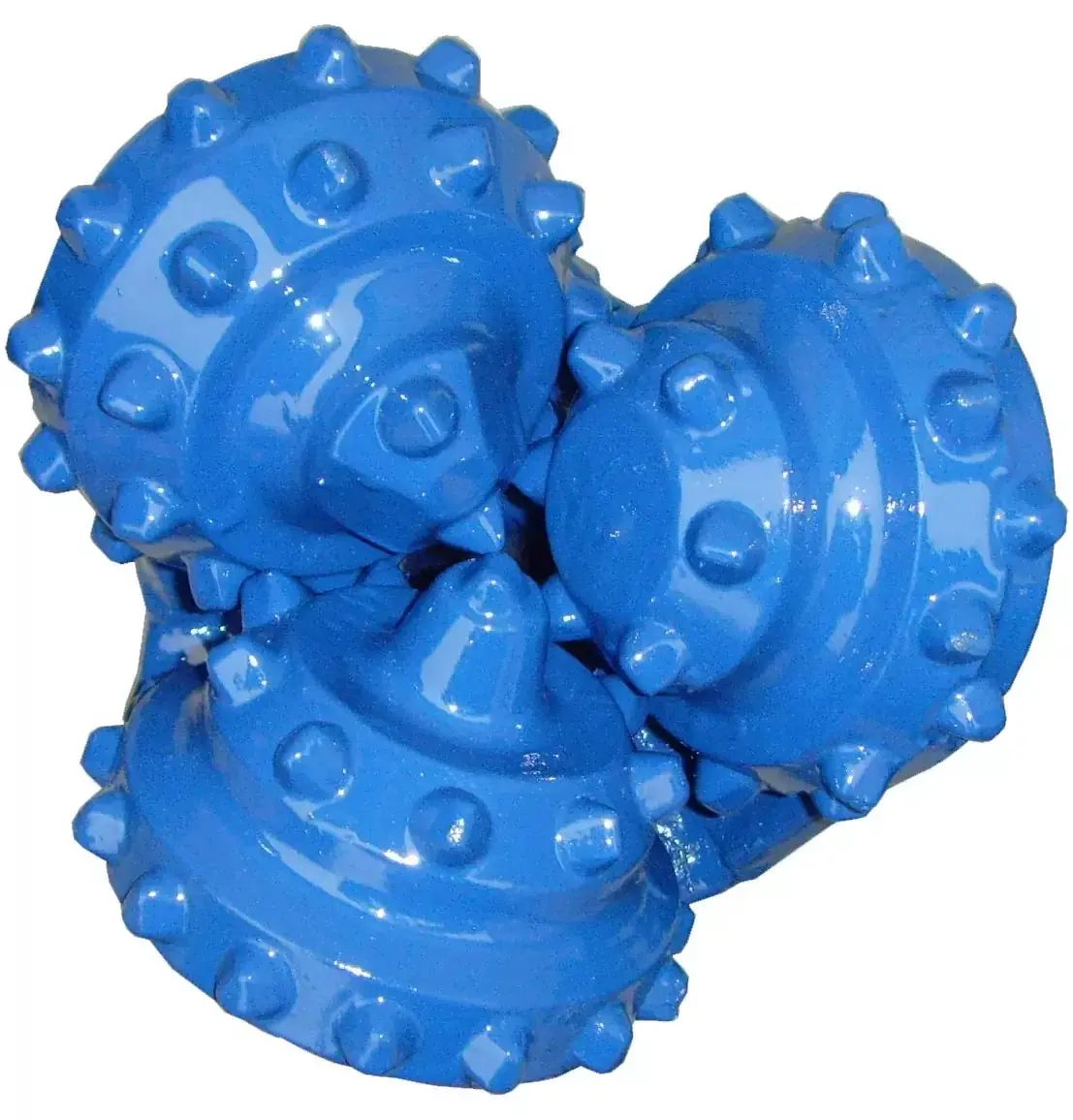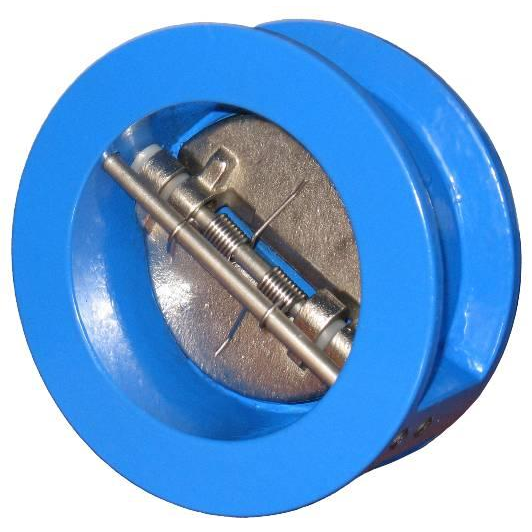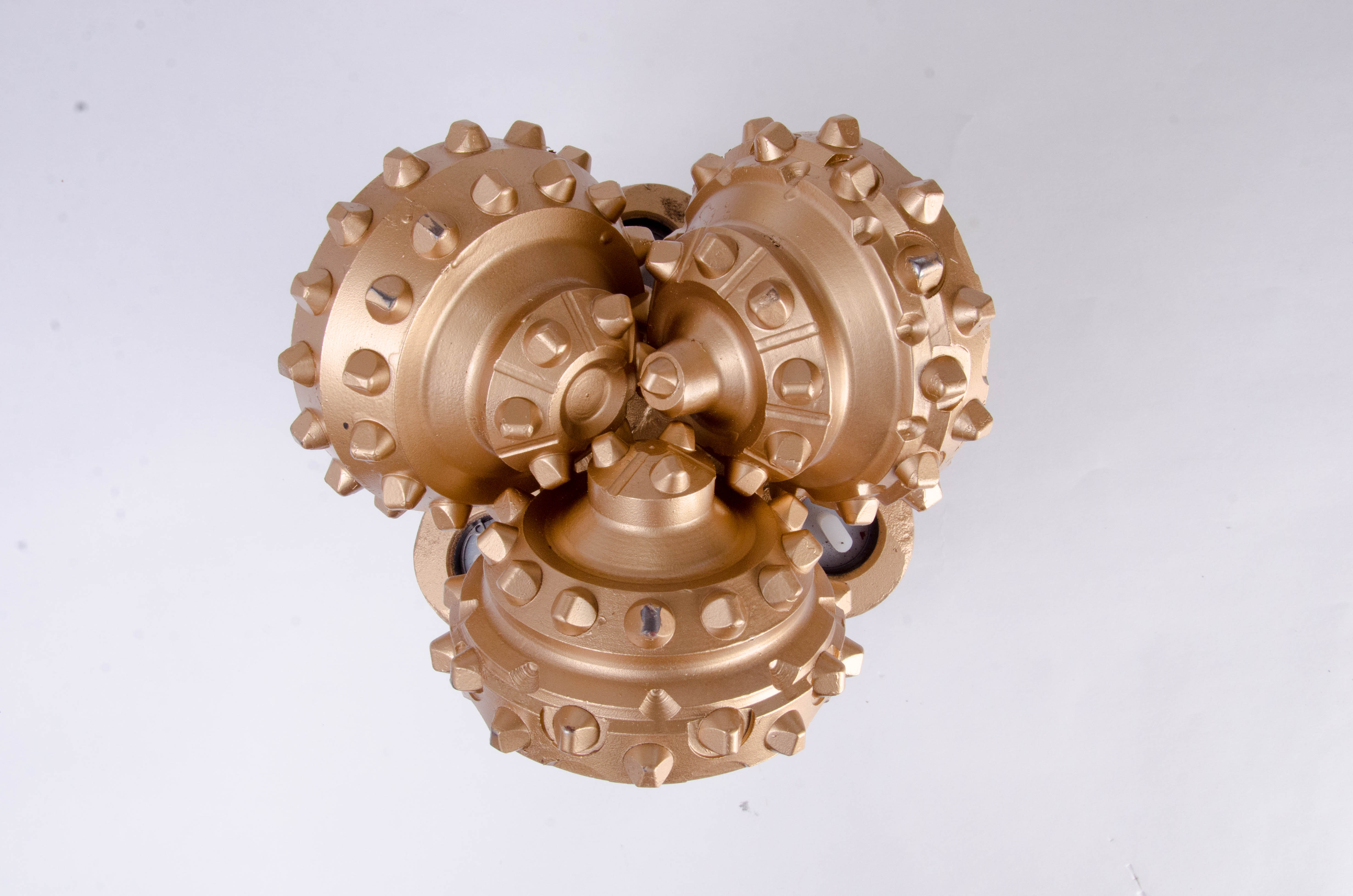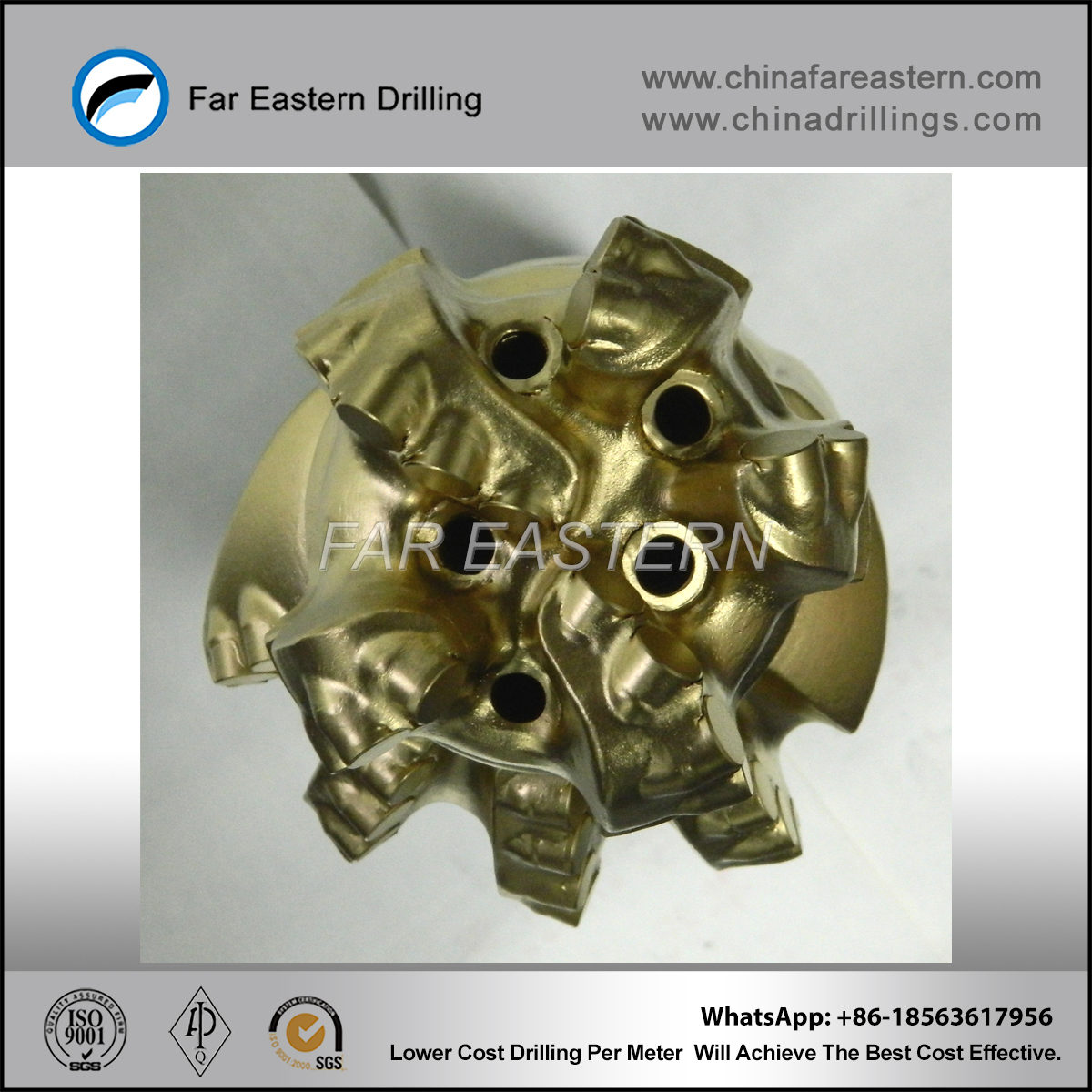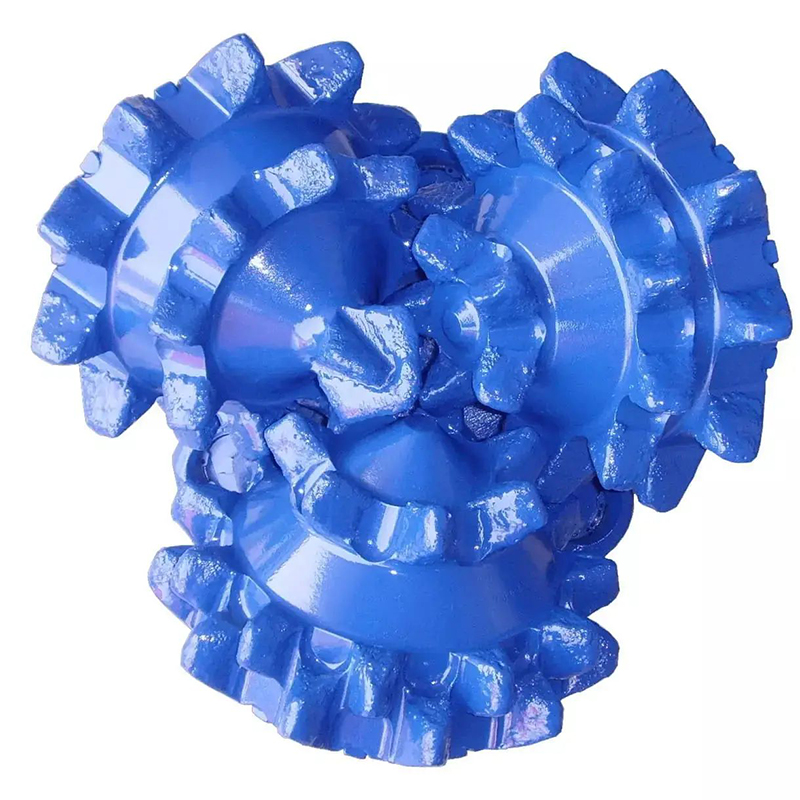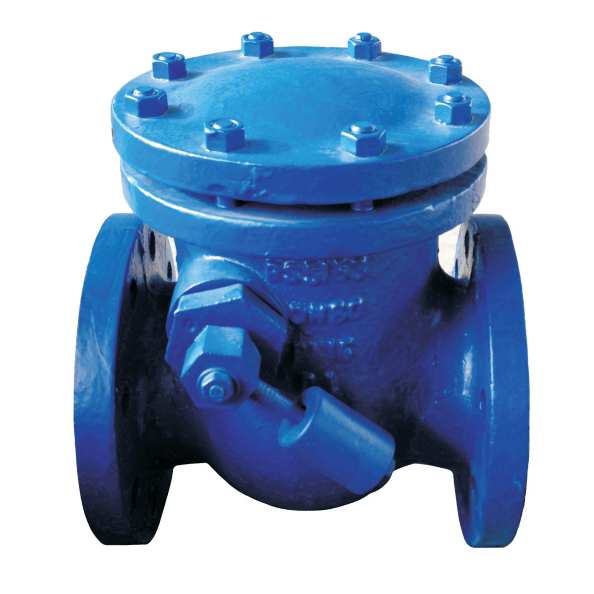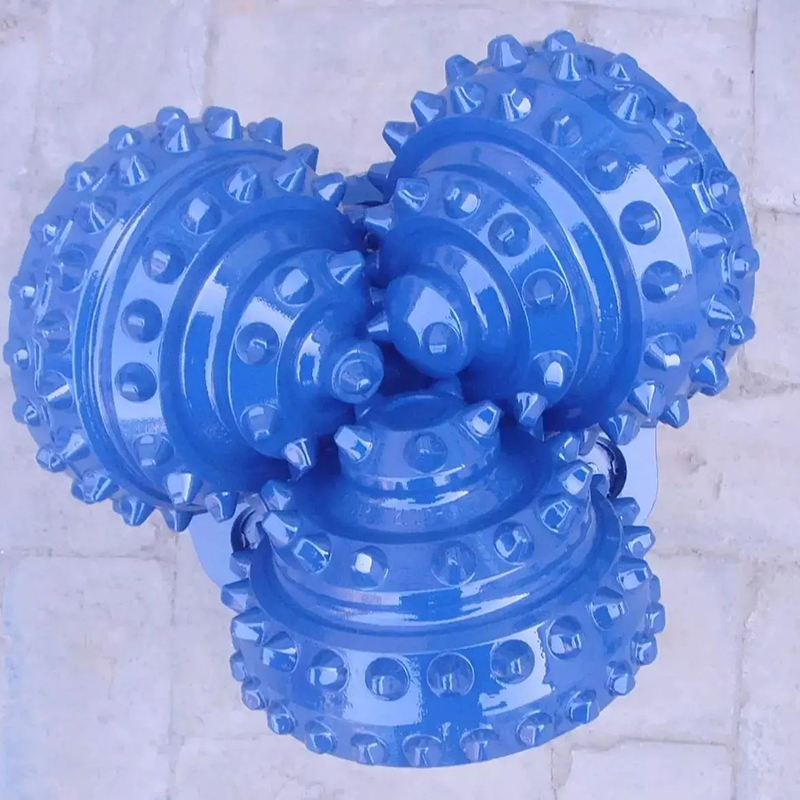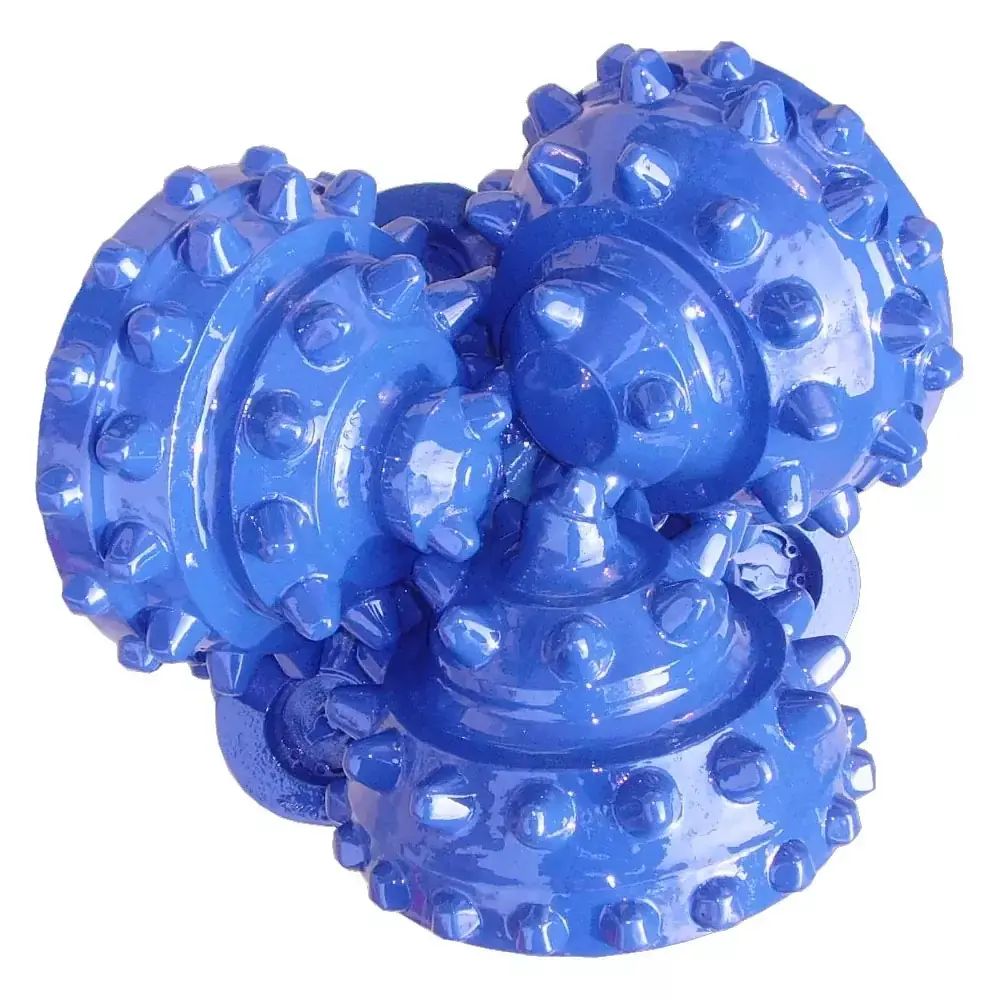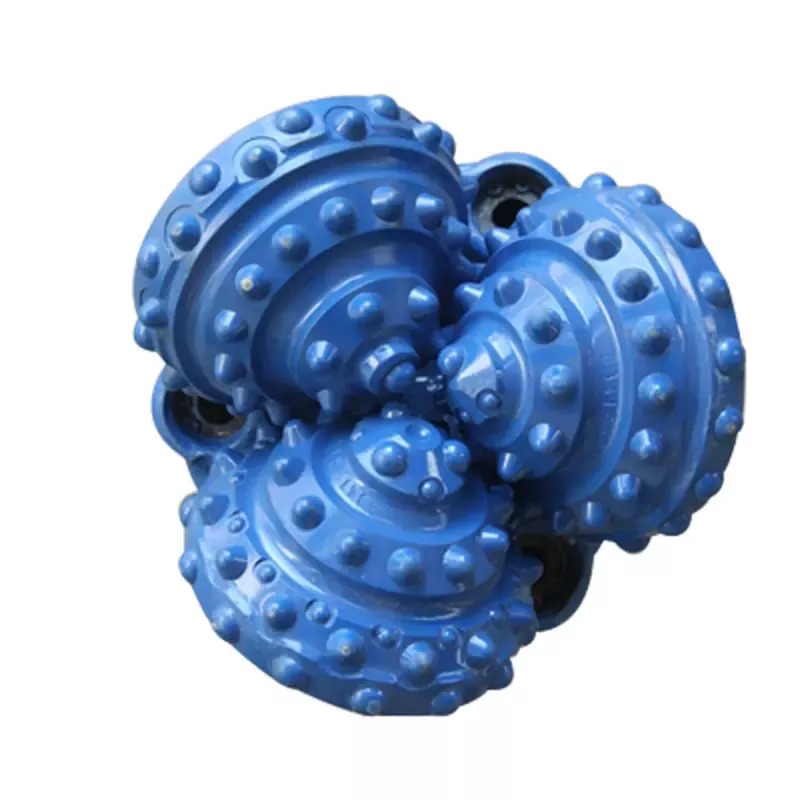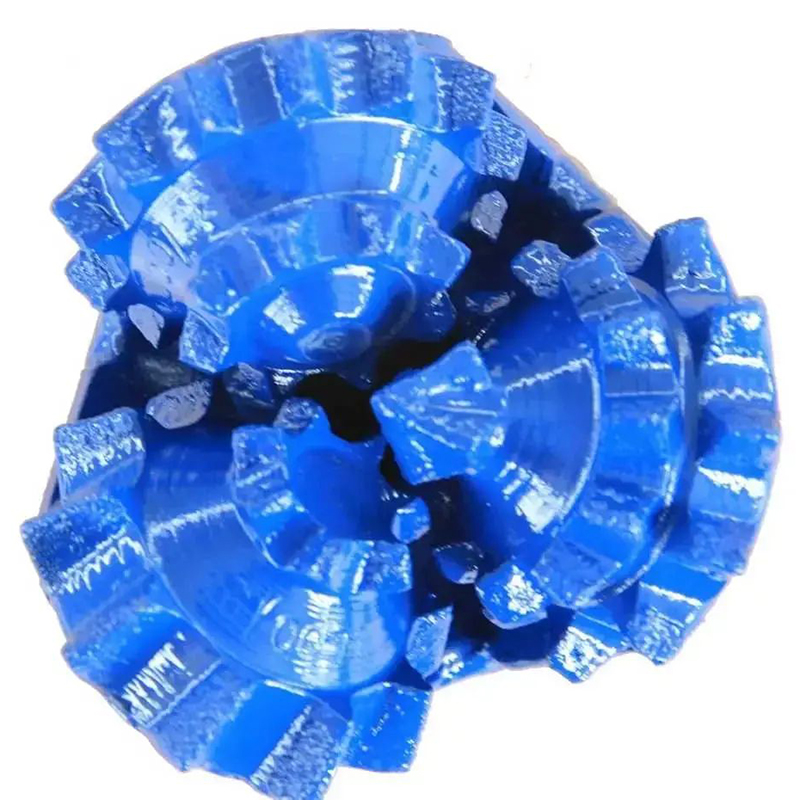 High-Quality Rock Bit IADC216 6.5 from Top Manufacturer in China
Reviews
Related Videos
Our new rock bit with IADC216 designation and 6.5 size is the optimal tool for drilling through hard rock formations. This high-quality bit is designed to withstand the toughest conditions and perform efficiently with low wear and tear. The IADC216 designation represents a step change in the technology of mining tools. It signifies that this rock bit is crafted with strengthened materials that can easily handle abrasive rocks and provide excellent penetration rates. Our innovative design enables effective flushing of cuttings, minimizing the risk of bit clogging, which ensures continuous drilling operations. The 6.5 size of this rock bit is perfect for geological formations that require rapid penetration rates and long-wearing life. This size also ensures that our rock bit is compatible with a wide range of drilling rigs, improving overall productivity and efficiency. Our rock bit is constructed using advanced manufacturing techniques and has been tested rigorously to meet high industry benchmarks. The reliable and durable design of this tool will save drillers time and money, delivering cost savings and increased productivity. In summary, our rock bit with IADC216 designation and 6.5 size is a reliable and efficient tool that will provide optimal performance for drilling through hard rock formations. It is the perfect addition to any drilling project where quality, durability, and efficiency are key.
The rock bit with the IADC216 designation and a size of 6.5 inches is an absolute workhorse when it comes to drilling. I was thoroughly impressed with its durability and efficiency, as it easily cut through a variety of rock formations with minimal wear and tear. The bit's advanced design also prevented clogging and provided consistent performance throughout the drilling process. Additionally, its compact size made it easy to maneuver in tight spaces. Overall, I highly recommend this rock bit for anyone looking for a reliable and efficient drilling solution.
The rock bit IADC216 6.5 is an excellent product that can handle tough drilling operations. This bit is equipped with a diamond-like cutting structure, which provides better abrasion resistance and penetration rate in hard rocks. It also features optimized nozzle configuration to ensure efficient cleaning while drilling, reducing the risk of clogging. With its advanced design and high-quality materials, the IADC216 6.5 rock bit can deliver significant cost savings to drilling operations. This product has a longer lifespan than other bits in the market, providing a more durable and reliable solution. In addition, it can improve drilling speed and productivity, which can lead to faster completion of projects. Overall, the rock bit IADC216 6.5 is a top-performing, reliable, and cost-effective solution for drilling operations that require high-performance tools. Whether you're a beginner or an experienced driller, this bit is sure to meet your needs and exceed your expectations.
Contact us
Please feel free to give your inquiry in the form below We will reply you in 24 hours