api rock drilling bit 444.5mm
China API 444.5mm Rock Drilling Bit Manufacturer - Wholesale & Exporter
Introducing the high-quality rock drilling bit for machinery of 444.5mm size, manufactured by Weifang Far Eastern Machinery Co., Ltd. As a leading manufacturer and factory of drilling equipment, we offer a wide range of products specifically designed for the mining and drilling industry. Our rock drilling bit is made from high-quality materials and is constructed to withstand harsh working environments. Our API certified drilling bits offer efficient and reliable performance.

Our rock drilling bits are available for wholesale buyers. Our pricelist, coupled with our high-quality products, makes us a top choice for businesses operating in the drilling industry. Whether you are drilling for oil, gas, or minerals, Weifang Far Eastern Machinery Co., Ltd. has the perfect rock drilling bit for you. With our product innovation, quality, and commitment, we are confident that our rock drilling bit is the ideal product for your drilling needs. Choose us as your reliable supplier for all your drilling bit requirements.
WEIFANG FAR EASTERN MACHINERY CO., LTD.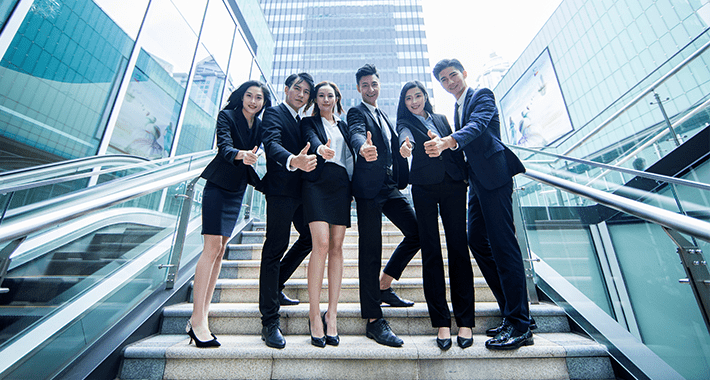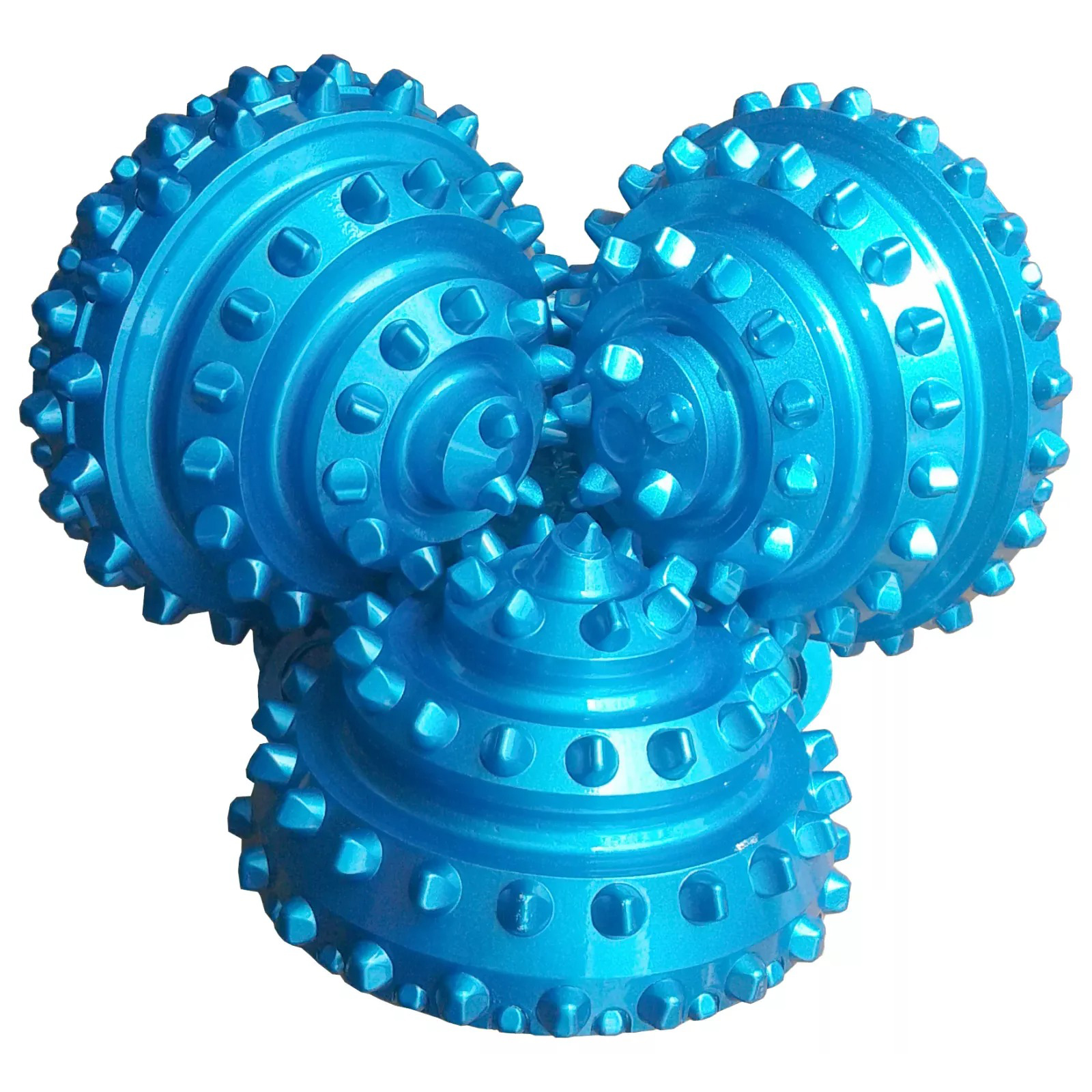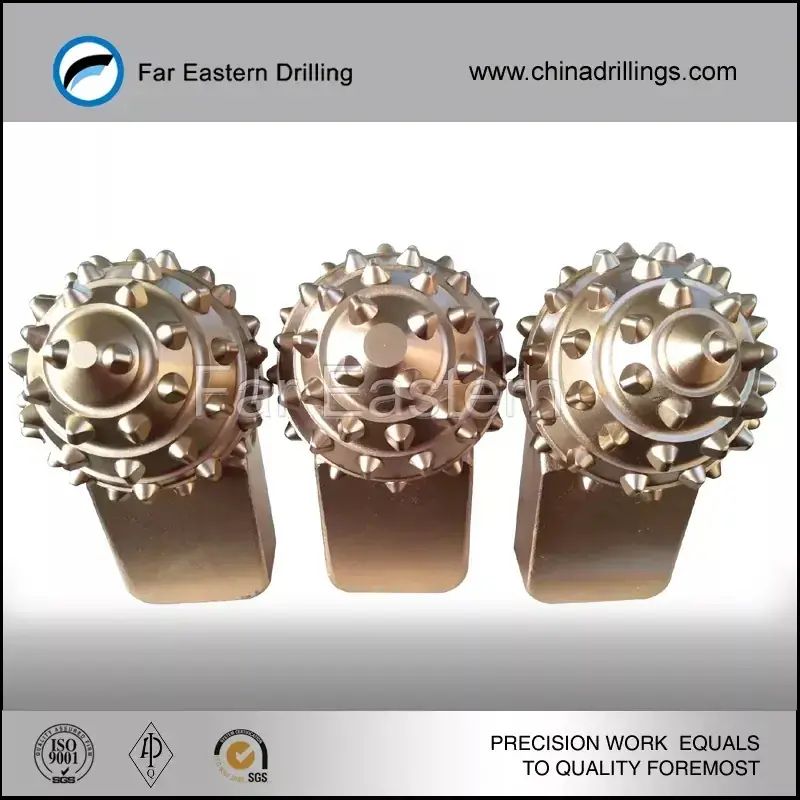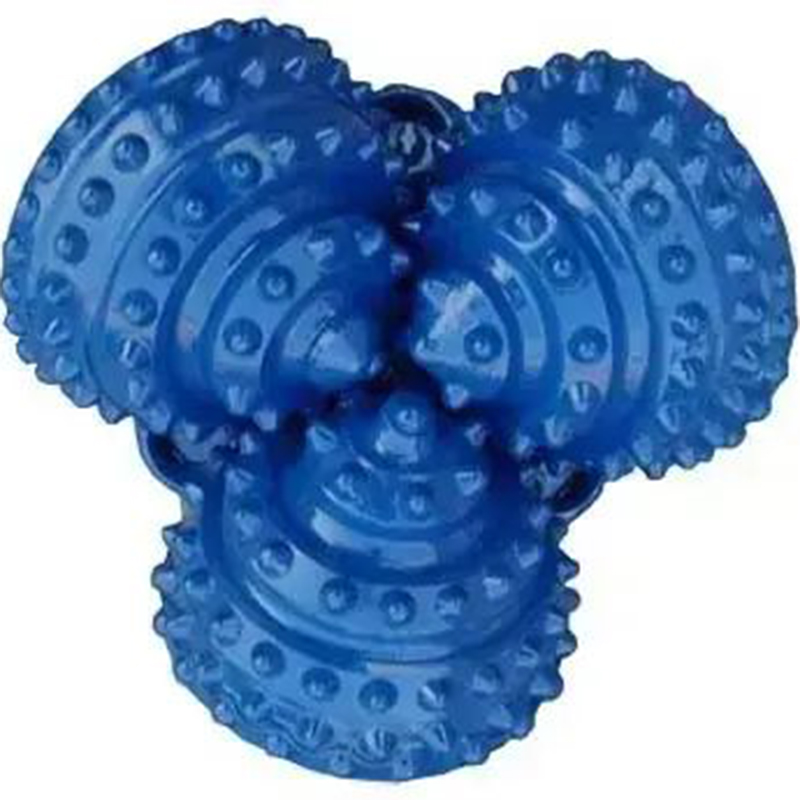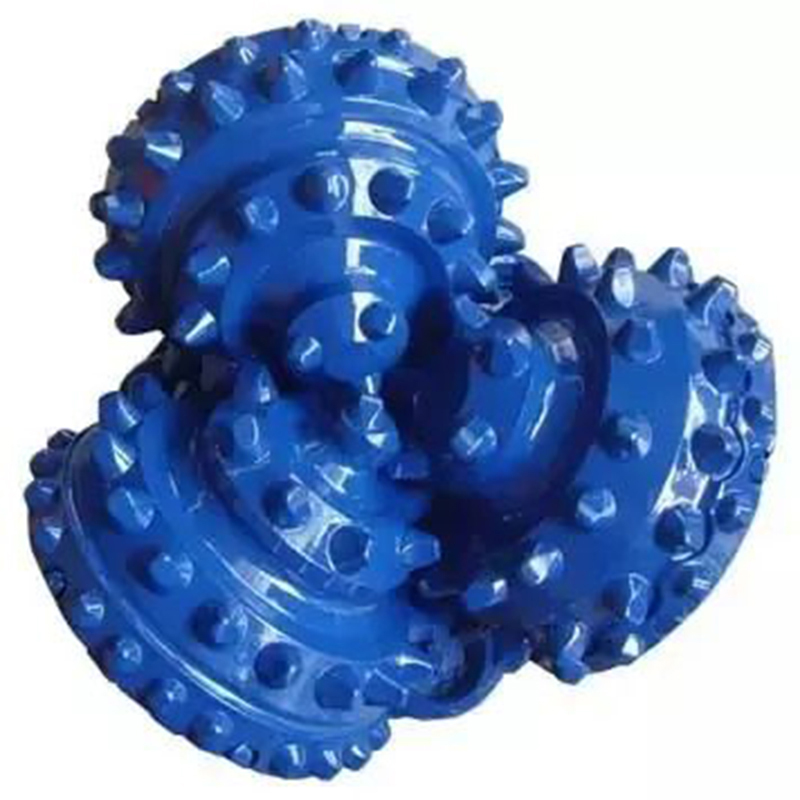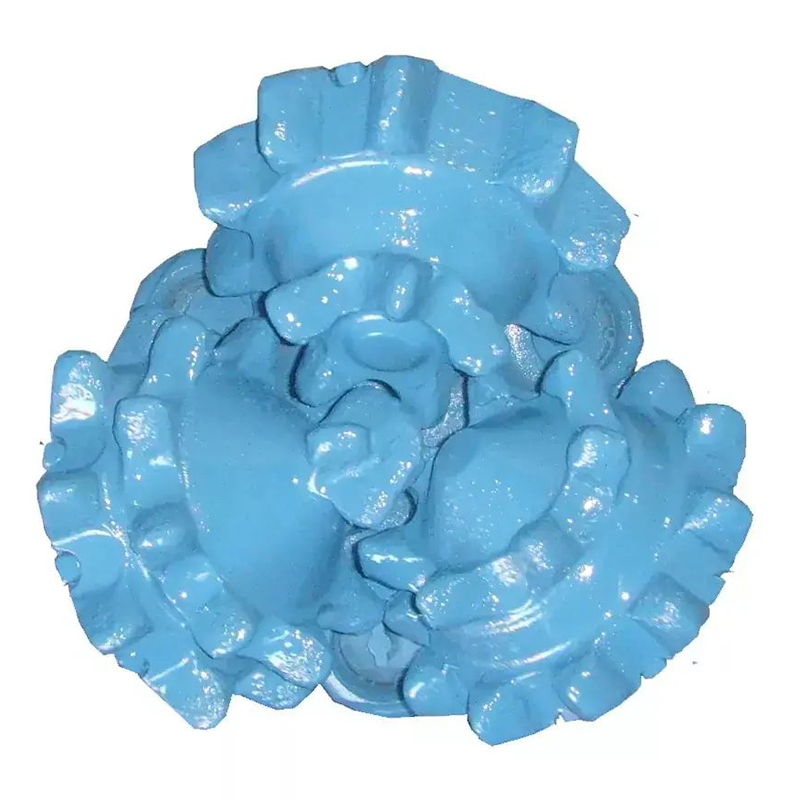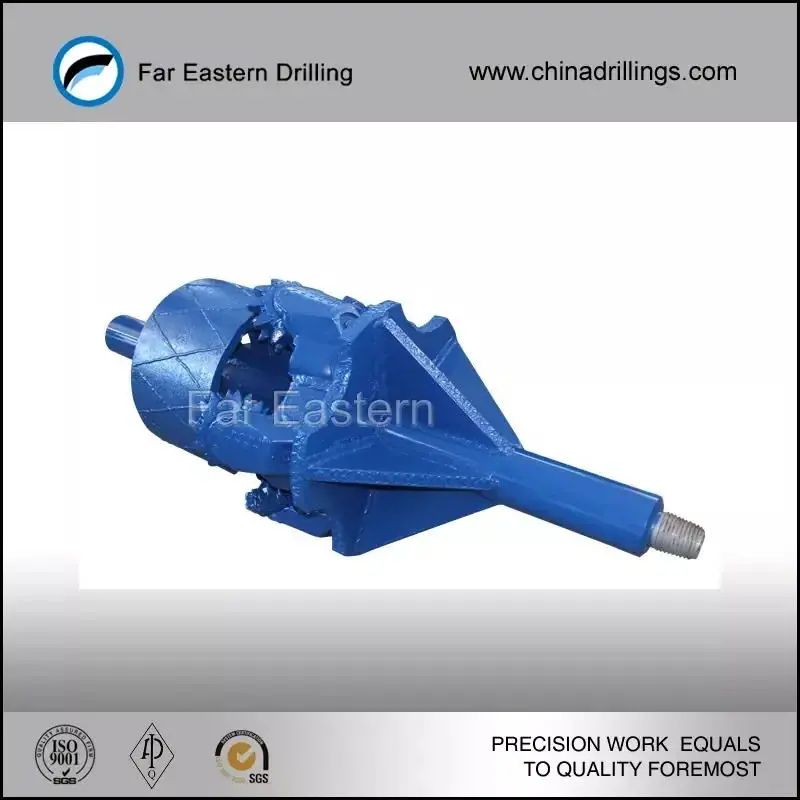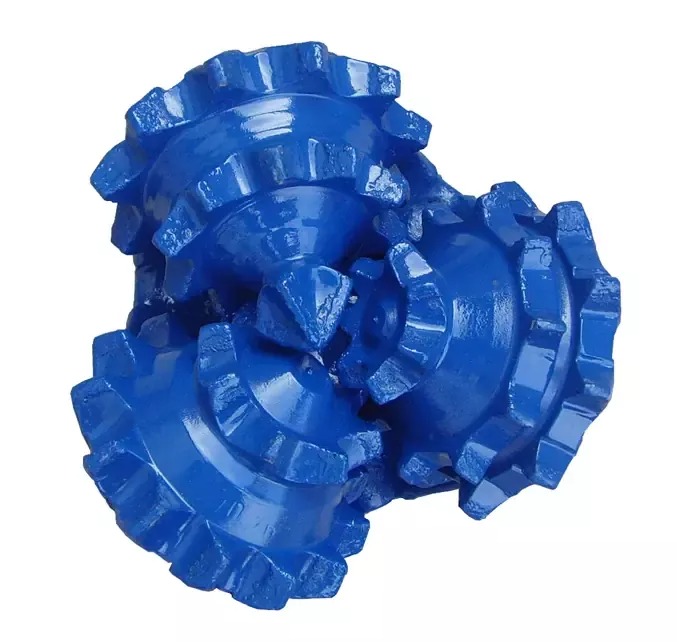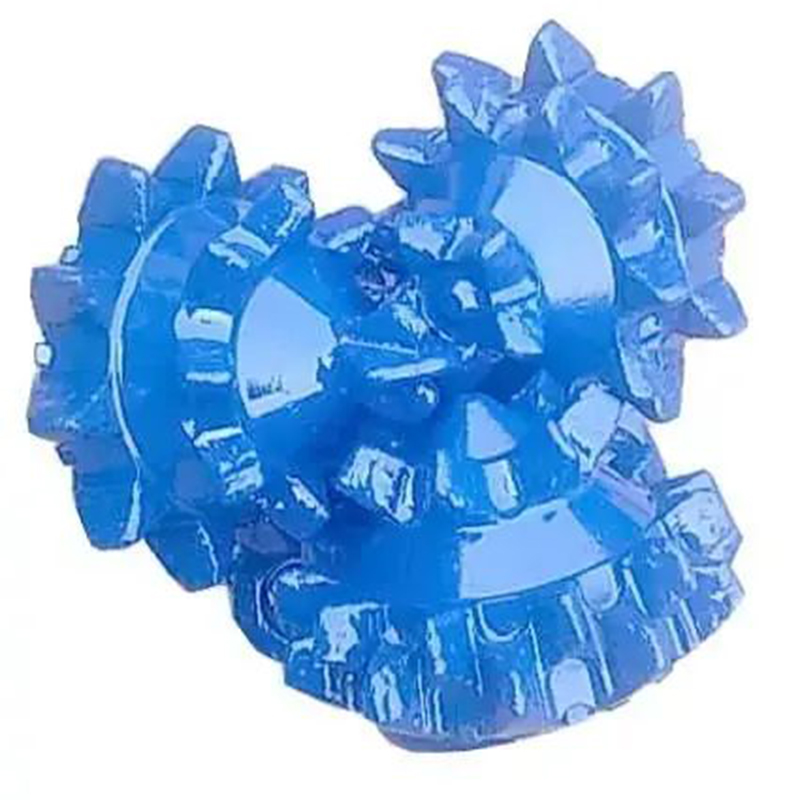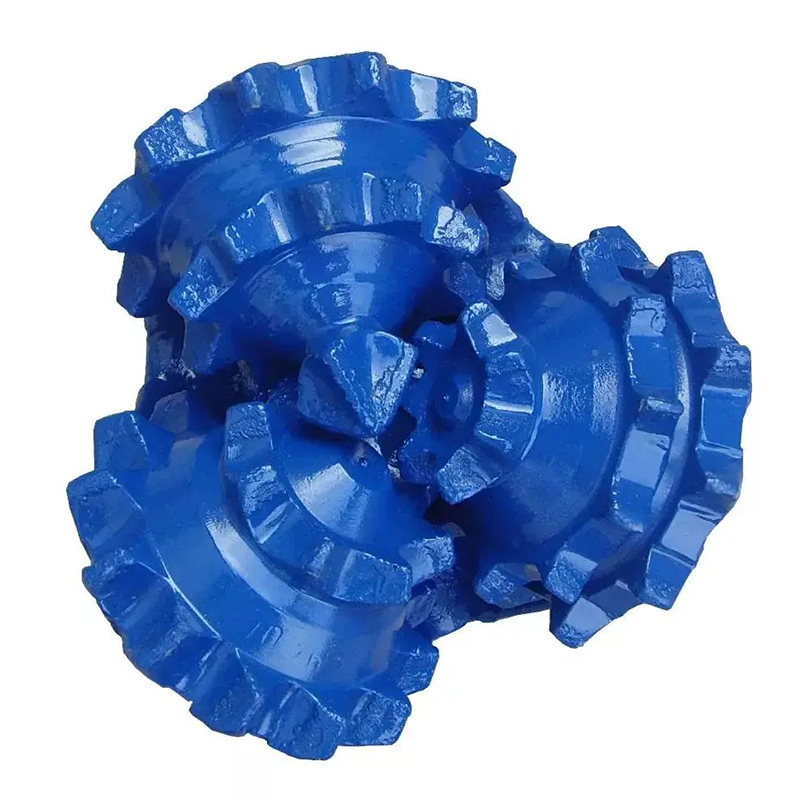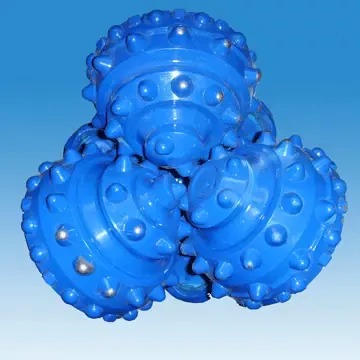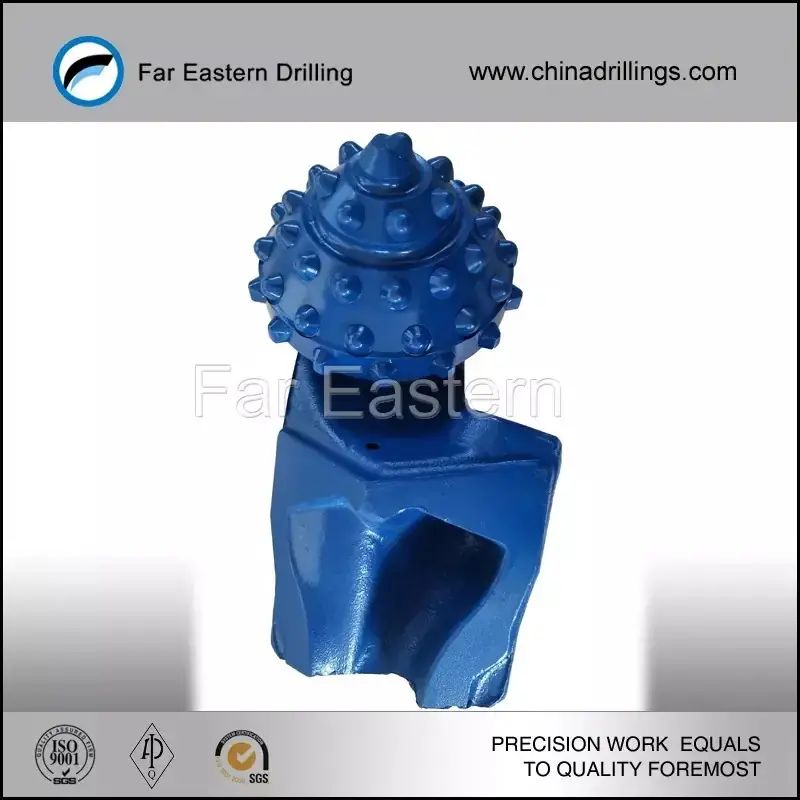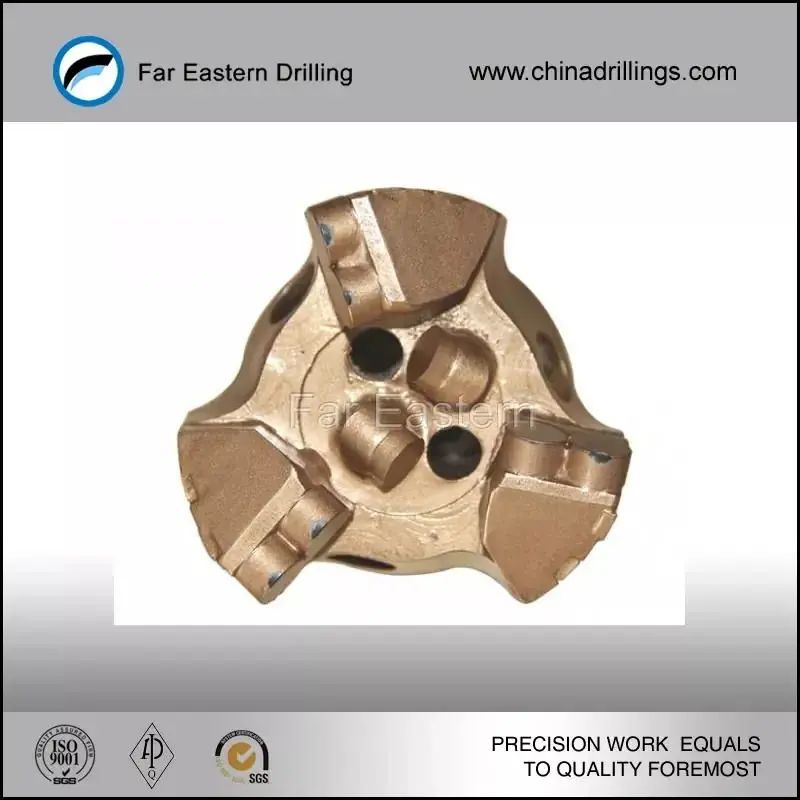 Top API Rock Drilling Bit Manufacturer in China | 444.5mm Bit Size
Reviews
Related Videos
Our company is proud to introduce our latest innovation in rock drilling technology – the 444.5mm API rock drilling bit. This product is designed for maximum efficiency and performance, making it the perfect tool for mining and construction projects that require reliable, high-quality drilling. Our API rock drilling bit is meticulously crafted using only the best materials and manufacturing techniques. The result is a durable and long-lasting product that can withstand even the toughest conditions. Whether you're drilling through solid rock or hard-packed soil, our API rock drilling bit is up to the task. One of the standout features of our API rock drilling bit is its versatility. This product is compatible with a wide variety of drilling rigs and equipment, making it an ideal solution for contractors and companies who require flexibility in their drilling operations. In addition to its strength and adaptability, our API rock drilling bit is also designed for precision. The unique design of the cutting elements, combined with advanced computer modeling and simulation, ensures that every hole drilled is accurate and consistent. At our company, we are committed to providing our customers with the best products and services on the market. Our API rock drilling bit is no exception – it is a top-of-the-line product that delivers exceptional performance and reliability. Contact us today to learn more about this exciting innovation in rock drilling technology!
The API rock drilling bit with a size of 444.5mm is an amazing piece of equipment. Its precision and power make drilling through even the toughest rock formations a breeze. The bit has been designed using high-quality materials that make it durable and reliable even when used in harsh conditions. With its advanced technology, this bit efficiently transfers energy for optimal performance. Its versatility also makes it suitable for use in a wide range of applications, including oil and gas exploration, mining, and construction. Overall, this drilling bit is a great investment for anyone looking for a reliable and efficient solution to their rock drilling needs.
The rock drilling bit with API 444.5mm is a great product for drilling through tough surfaces. The high-quality material used in its construction ensures durability and longevity, making it a reliable tool for any drilling job. With its API certification, the bit is engineered to meet industry standards, giving you peace of mind that you're getting a top-notch product. The precision design allows for accurate drilling, while the robust build ensures high performance even in the toughest drilling environments. Overall, the API rock drilling bit is a great investment for anyone in need of a reliable and efficient drilling tool.
Contact us
Please feel free to give your inquiry in the form below We will reply you in 24 hours