steel tooth bits iadc127 7.5"
Wholesale Steel Tooth Bits IADC127 7.5 from Reliable Manufacturer
Weifang Far Eastern Machinery Co., Ltd., a leading wholesale manufacturer and factory of high-quality drilling equipment, presents the IADC127 7.5 steel tooth bits. Our steel tooth bits are designed to offer excellent performance in tough and abrasive drilling applications, including hard and medium formations.

We manufacture our steel tooth bits using the highest quality materials and advanced technology to ensure they provide optimal drilling efficiency and achieve maximum penetration rates. Our products are well-known for their ability to drill through various rock formations, including sandstone, shale, and limestone, among others.

The IADC127 7.5 steel tooth bits offer an excellent balance between durability and performance, making them an ideal choice for drilling in harsh and challenging conditions. Our steel tooth bits have been tested and proven to deliver reliable and effective results, saving you time and money while surpassing your drilling expectations.

For the best drilling equipment, choose Weifang Far Eastern Machinery Co., Ltd. Our products are available at competitive prices, and our pricelist is tailored to suit your budget and requirements. Trust us to provide you with high-quality drilling solutions that meet your needs and exceed your expectations.
WEIFANG FAR EASTERN MACHINERY CO., LTD.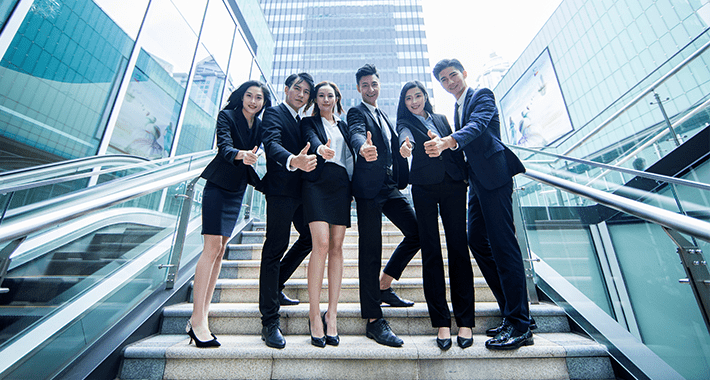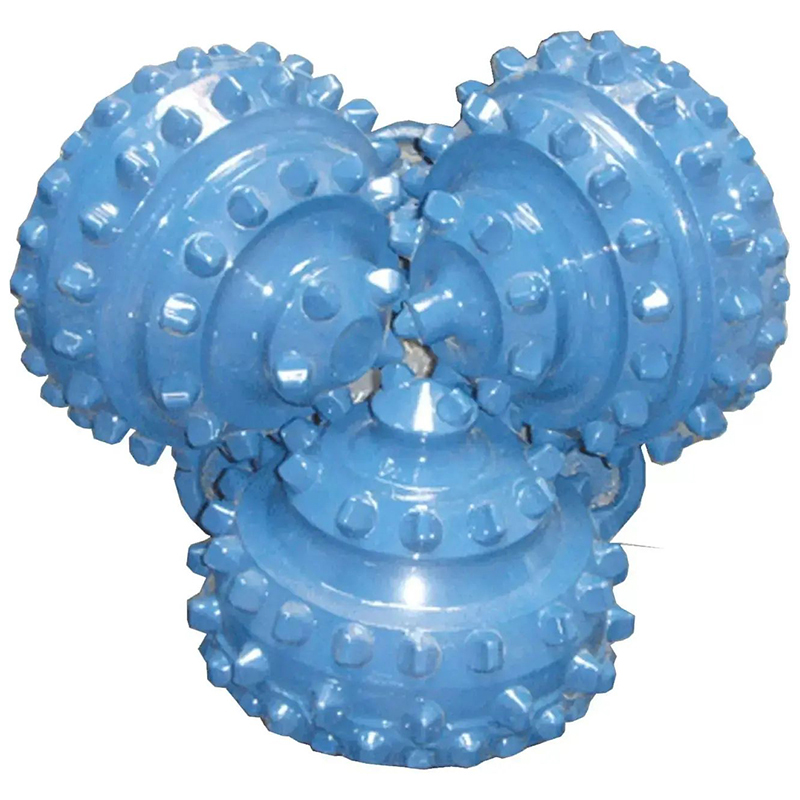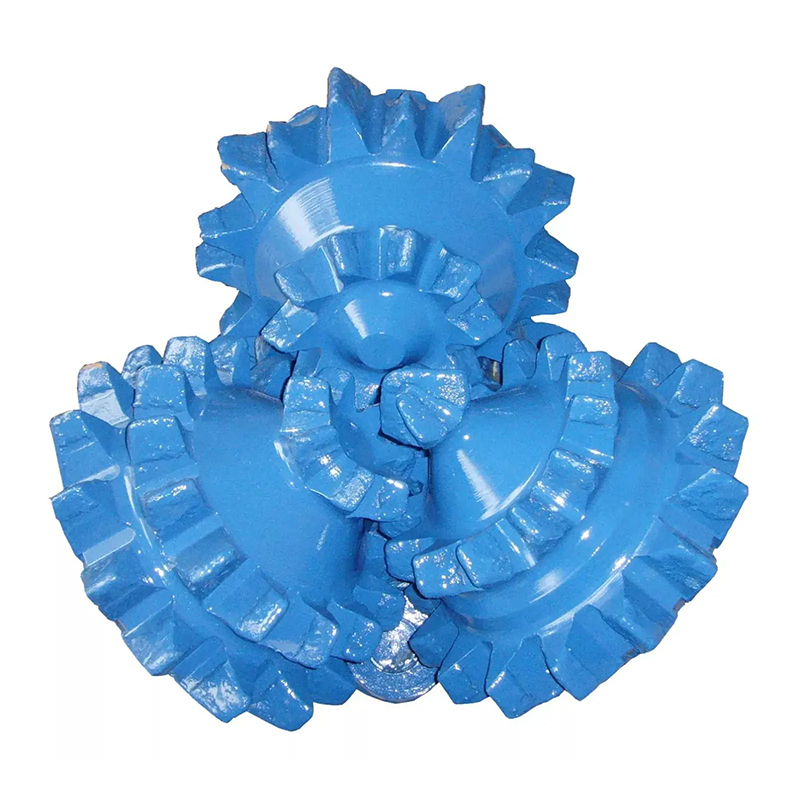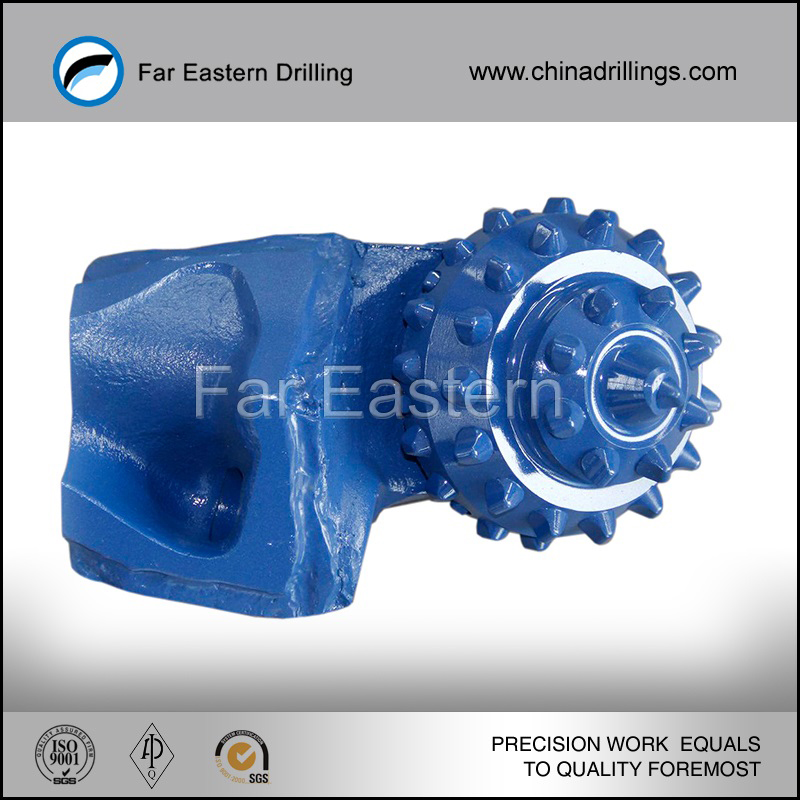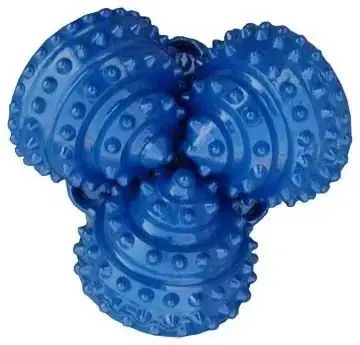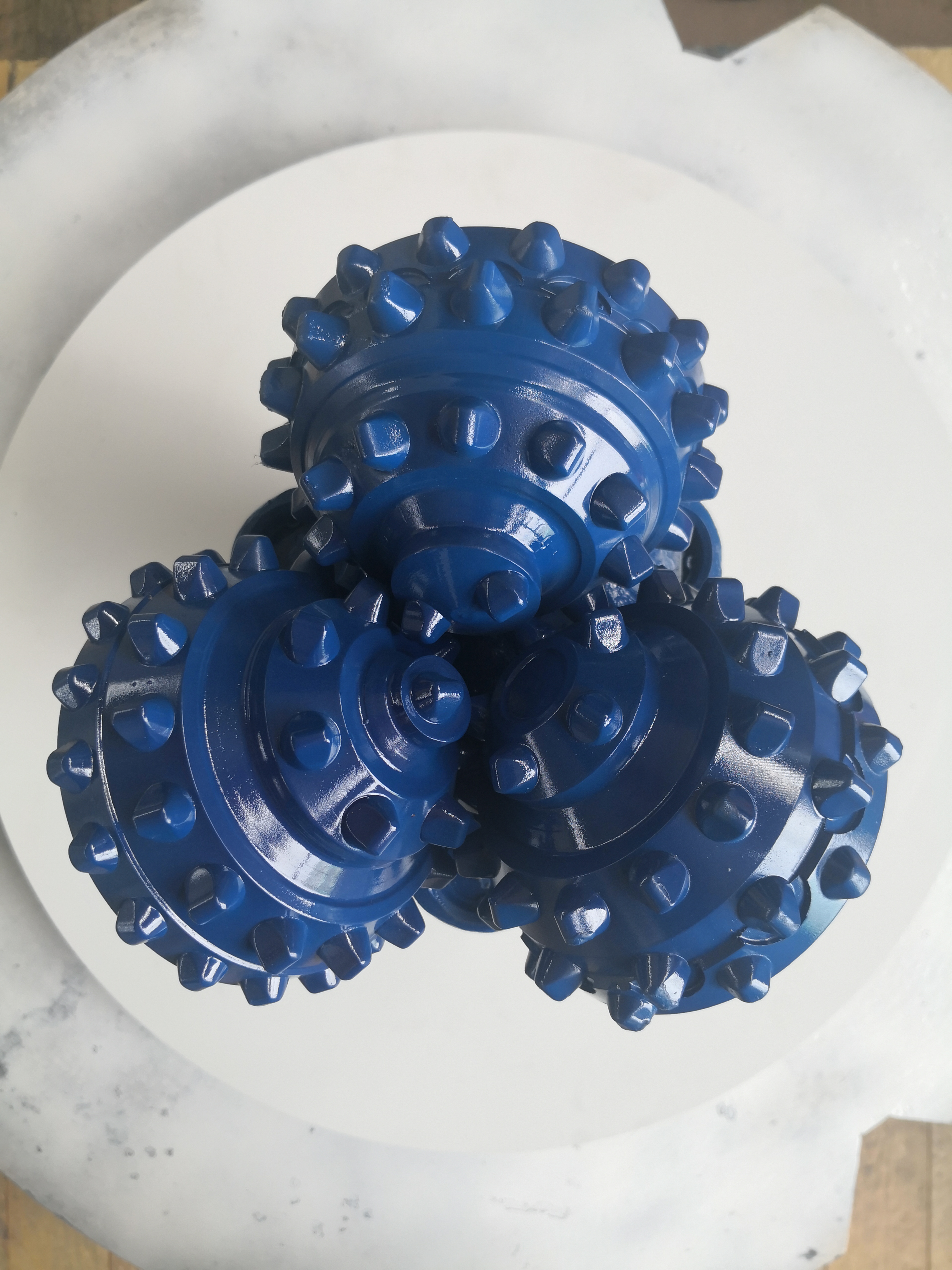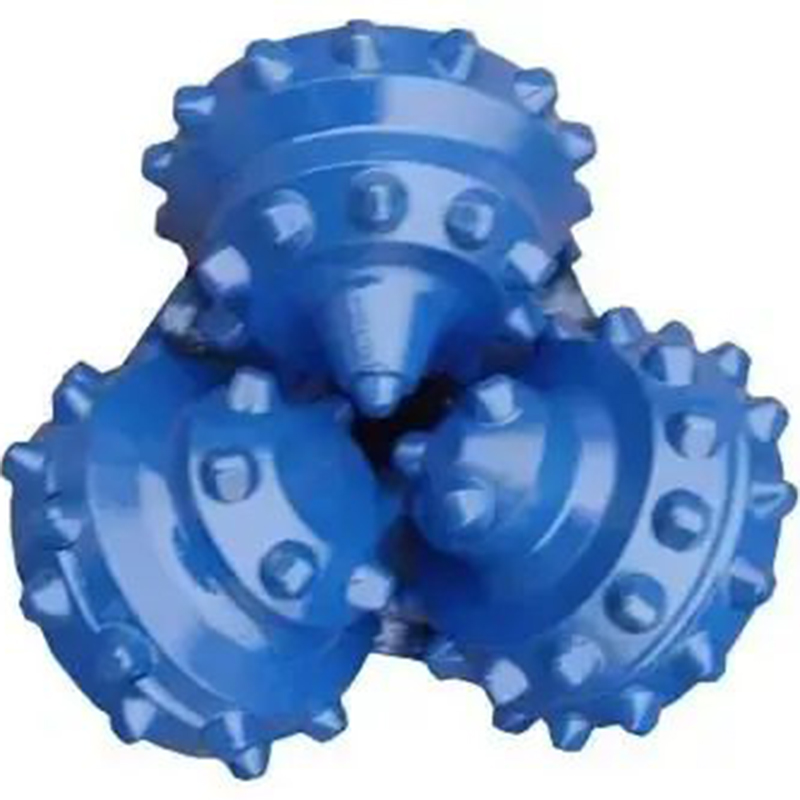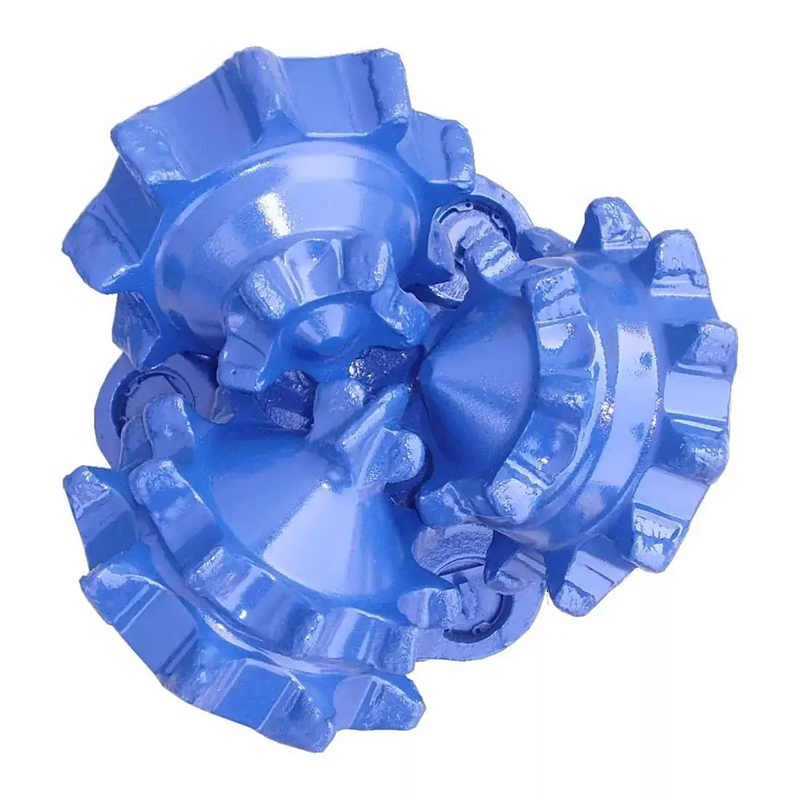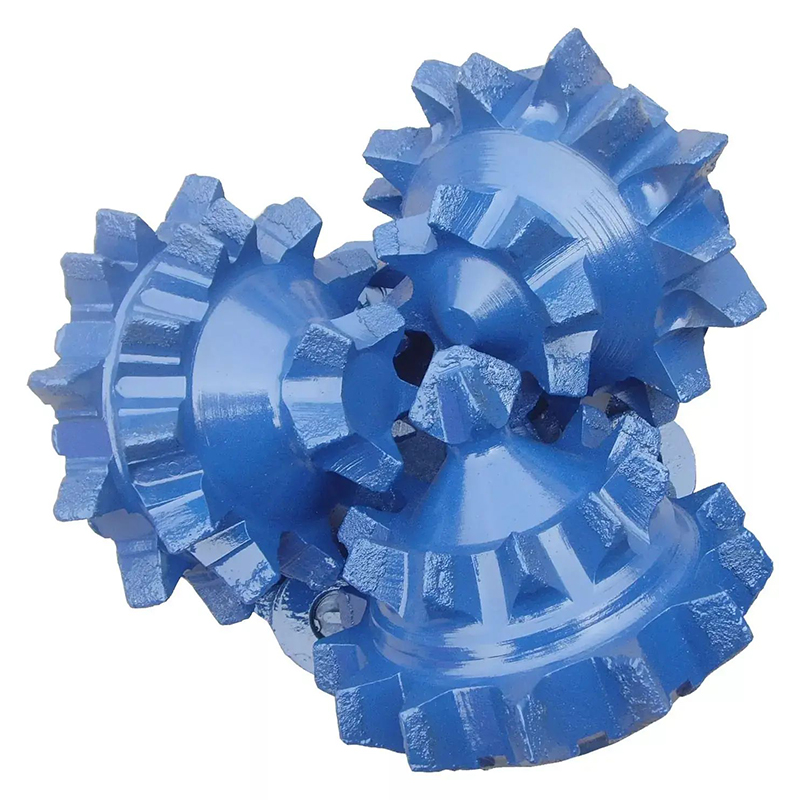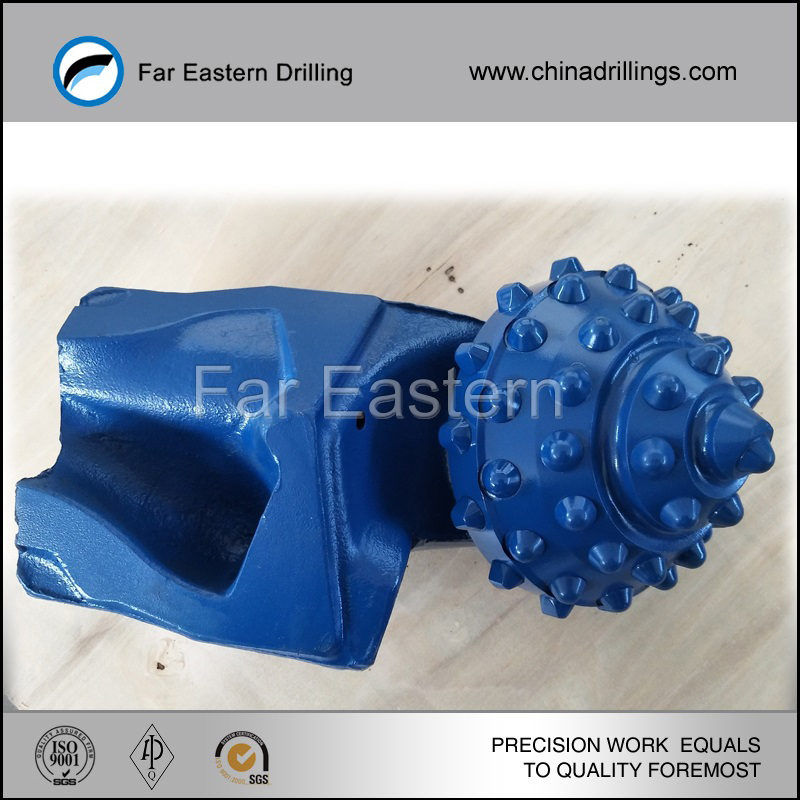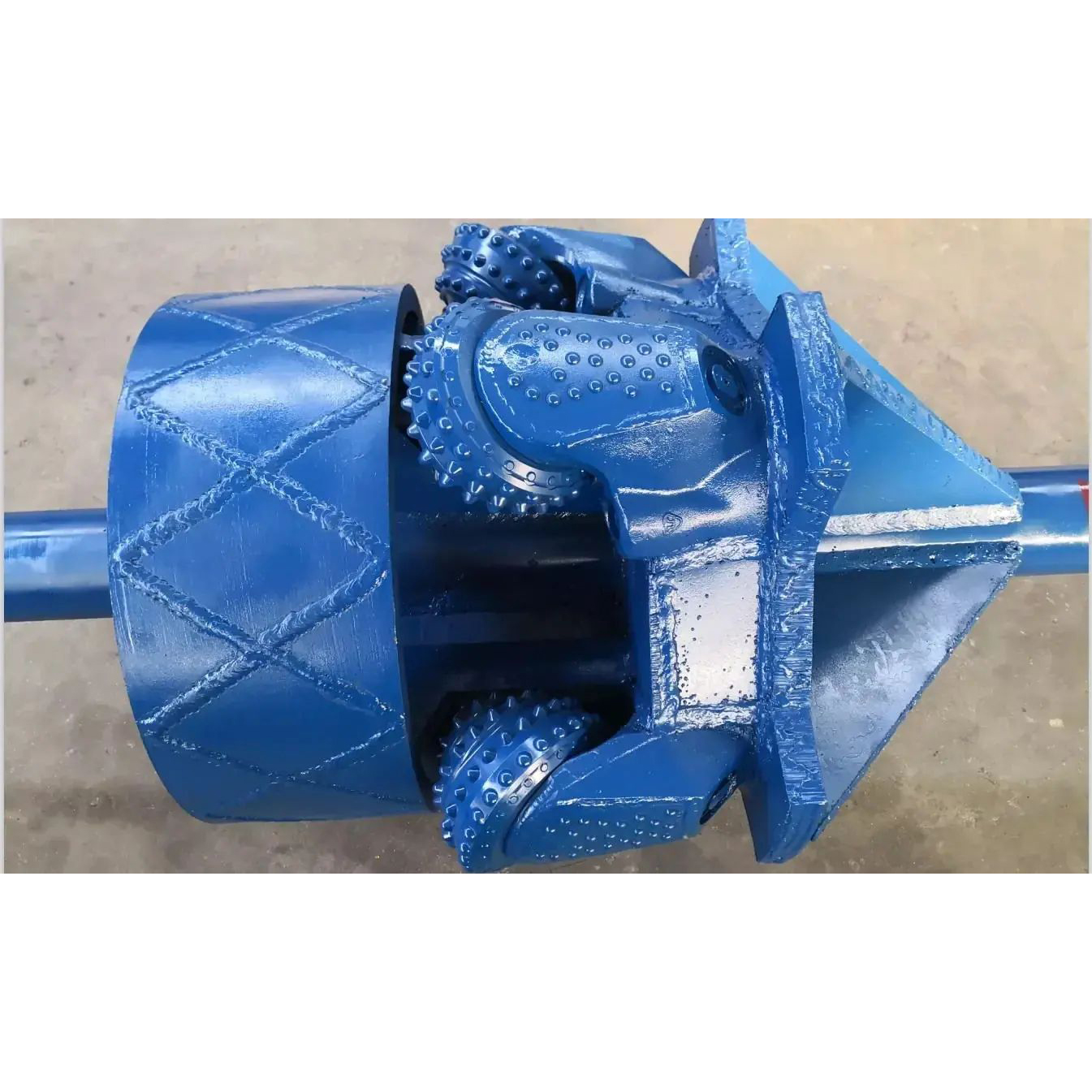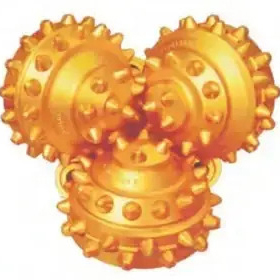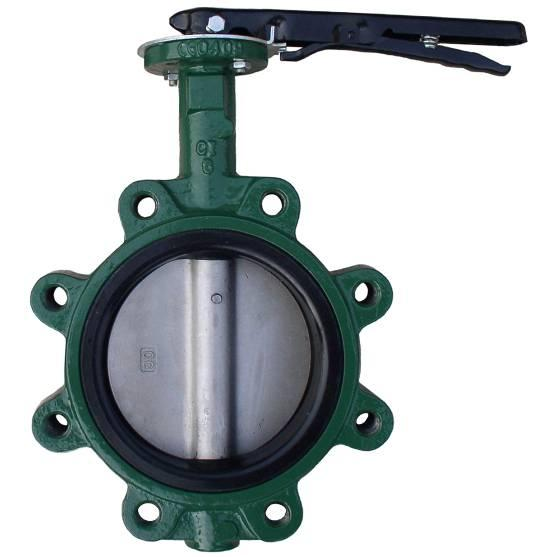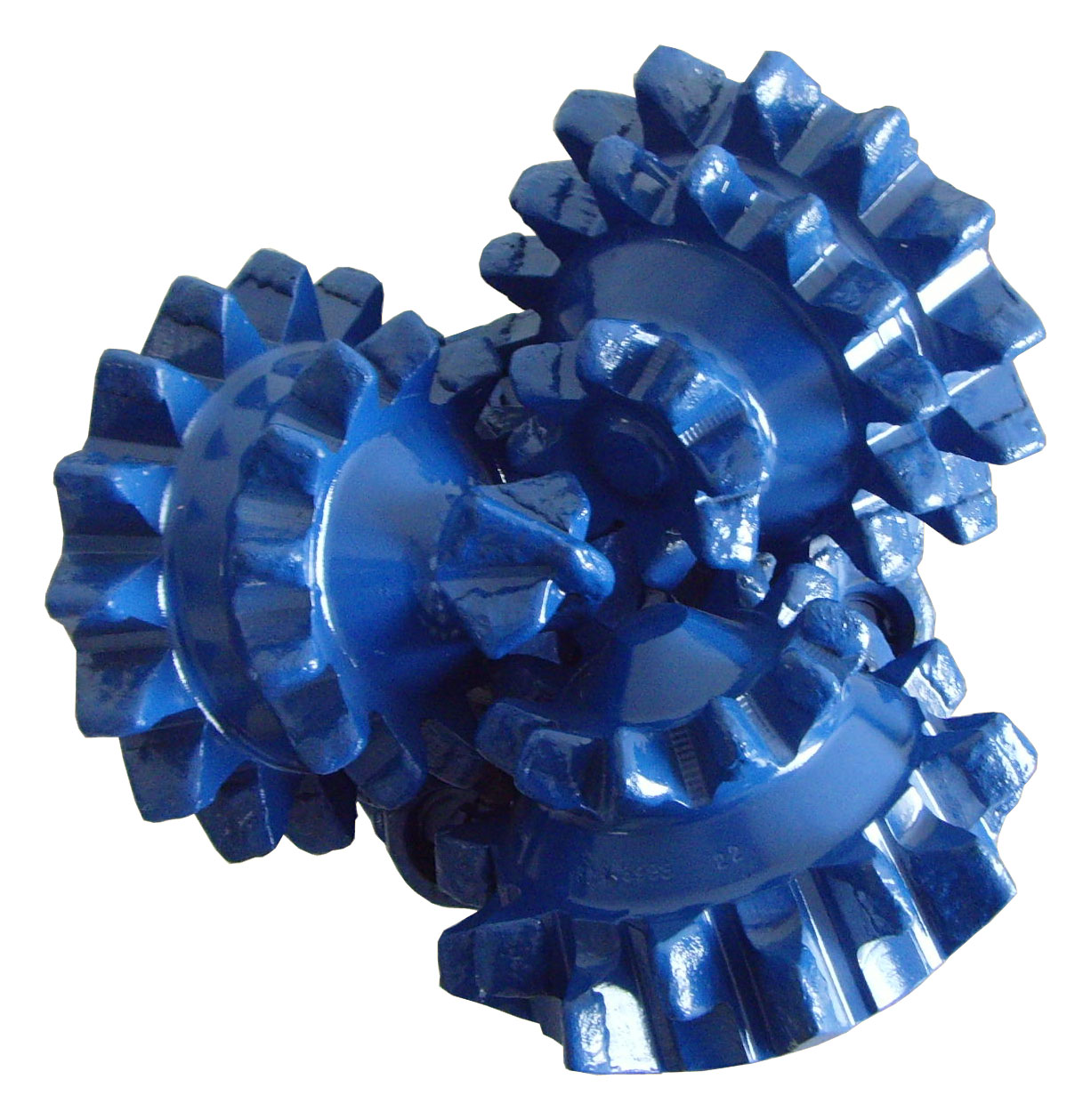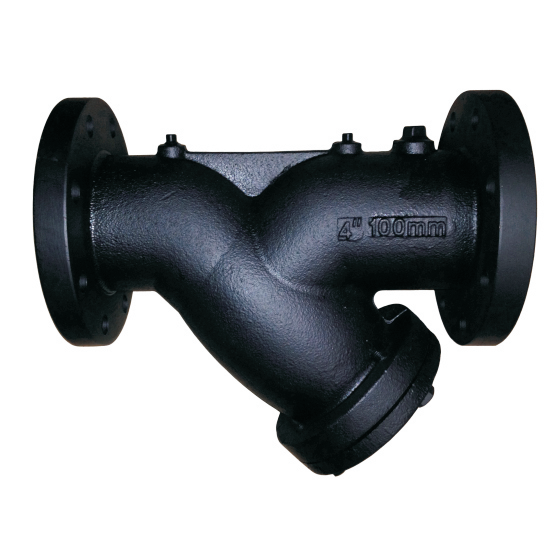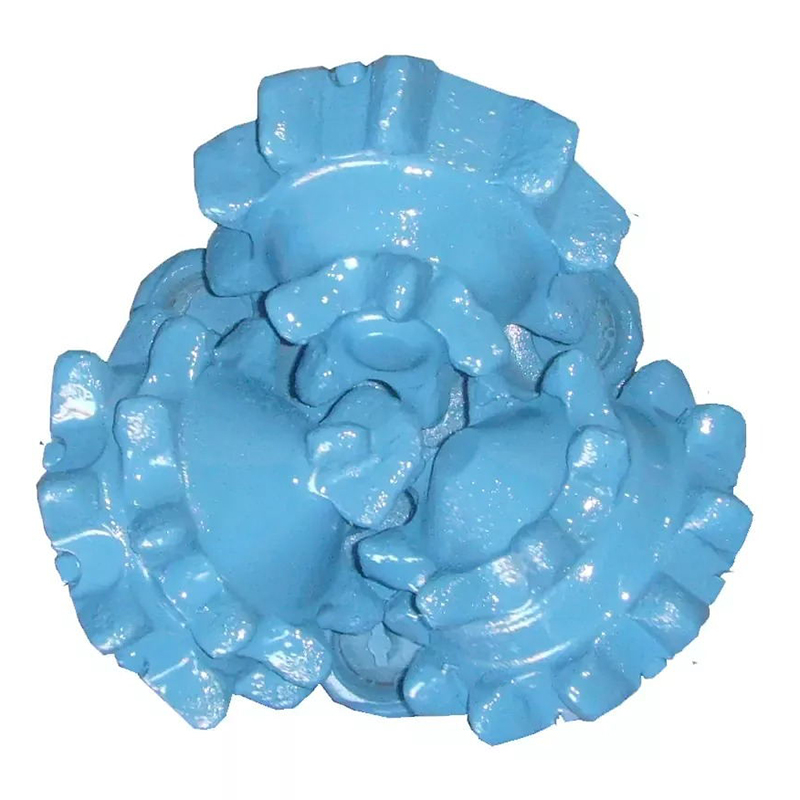 Wholesale Supplier of IADC127 7.5 Steel Tooth Bits from China
Reviews
Related Videos
Introducing our high-quality steel tooth bits that are designed to enhance your drilling performance and efficiency. Our IADC127 7.5 steel tooth bits are perfect for drilling operations in medium to hard formations, ensuring that you get the most out of your drilling equipment. Made from the finest quality materials, our steel tooth bits have been engineered to deliver superior performance and durability. With exceptional resistance to wear and tear, our bits can withstand the tough conditions that drilling operations present. Our IADC127 7.5 steel tooth bits come equipped with durable steel teeth that provide excellent cutting action, making them ideal for drilling through tough rocks and hard formations. The bits are designed to provide smooth and consistent drilling, ensuring that you achieve the desired hole depth and quality. At our company, we understand the importance of reliable and efficient drilling tools. That's why we go above and beyond to ensure that our products meet the highest industry standards. Our IADC127 7.5 steel tooth bits are no exception, delivering unparalleled performance and efficiency to meet your drilling needs. Invest in our high-quality steel tooth bits today and take your drilling operations to the next level!
The steel tooth bit IADC127 7.5 is a fantastic product that is designed for maximum durability and performance. The steel teeth on this bit are tough and can withstand extreme drilling conditions, making it a perfect tool for drilling through hard rocks and formations. Its design ensures that it efficiently drills through the toughest formations with ease and speed. In addition to its performance, the bit is also easy to use and maintain. The high-quality materials used in manufacturing ensure that the bit lasts longer and performs consistently. Overall, this steel tooth bit is a must-have for anyone looking for a sturdy drilling bit that can deliver excellent results.
The steel tooth bits with IADC 127 and 7.5 are truly incredible. These bits are some of the most durable and reliable options on the market. They are perfect for any drilling application, regardless of the conditions. Plus, they offer fantastic performance that is sure to impress even the most experienced drillers. Overall, I highly recommend these steel tooth bits to anyone who is looking for a high-quality, long-lasting option that can get the job done right. So if you want to take your drilling operations to the next level, then the IADC 127 and 7.5 steel tooth bits are the way to go!
Contact us
Please feel free to give your inquiry in the form below We will reply you in 24 hours