Wholesale Manufacturer of Drill Bits for Oil - Trusted OEM Exporter in China
If you're looking for high-quality drill bits for oil drilling, then look no further than Weifang Far Eastern Machinery Co., Ltd. Our company is a leading wholesale manufacturer and factory of drill bits for oil wells, providing customers with top-notch quality products at competitive prices.

Our range of drill bits for oil drilling is designed to meet different needs and drilling conditions, ensuring maximum drilling efficiency and effectiveness. Our products are made using advanced technology and the best materials available, resulting in reliable, durable, and long-lasting drill bits.

Whether you need PDC bits, Tri-cone bits, or any other specialty bits for oil drilling, Weifang Far Eastern Machinery Co., Ltd is your best choice. We offer a pricelist that is very affordable and will surely meet your budget.

With our extensive experience in the manufacturing industry, we are committed to providing our customers with the best-quality drill bits for oil drilling. So, choose us as your trusted supplier of drill bits for oil wells and enjoy hassle-free drilling operations. Contact us today to learn more about our products and services.
WEIFANG FAR EASTERN MACHINERY CO., LTD.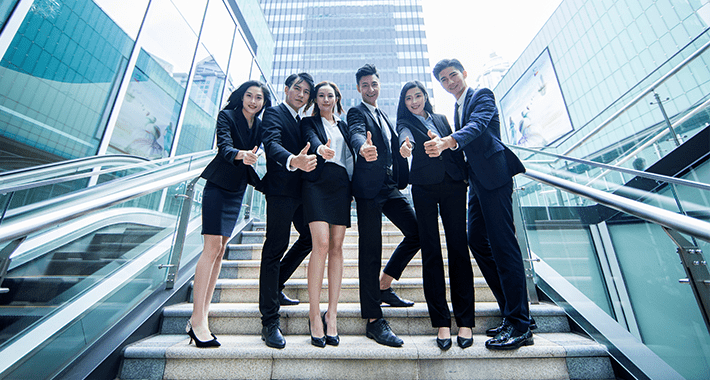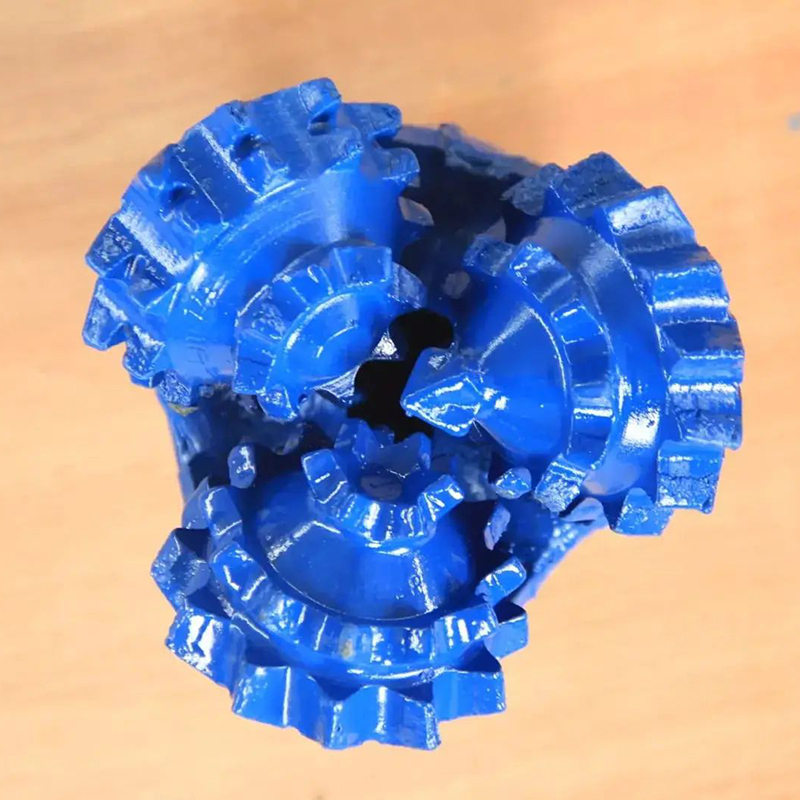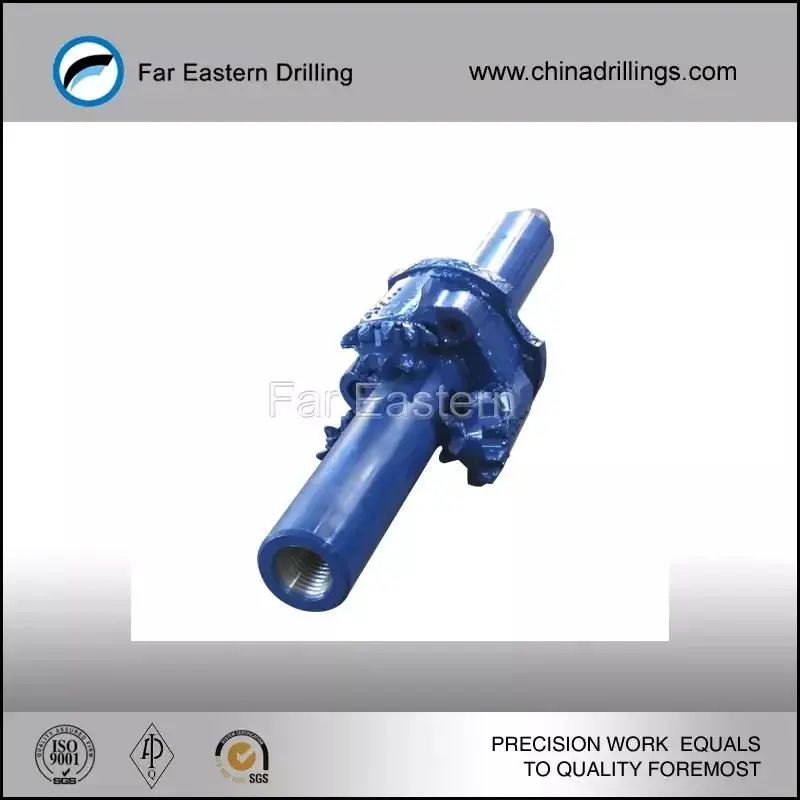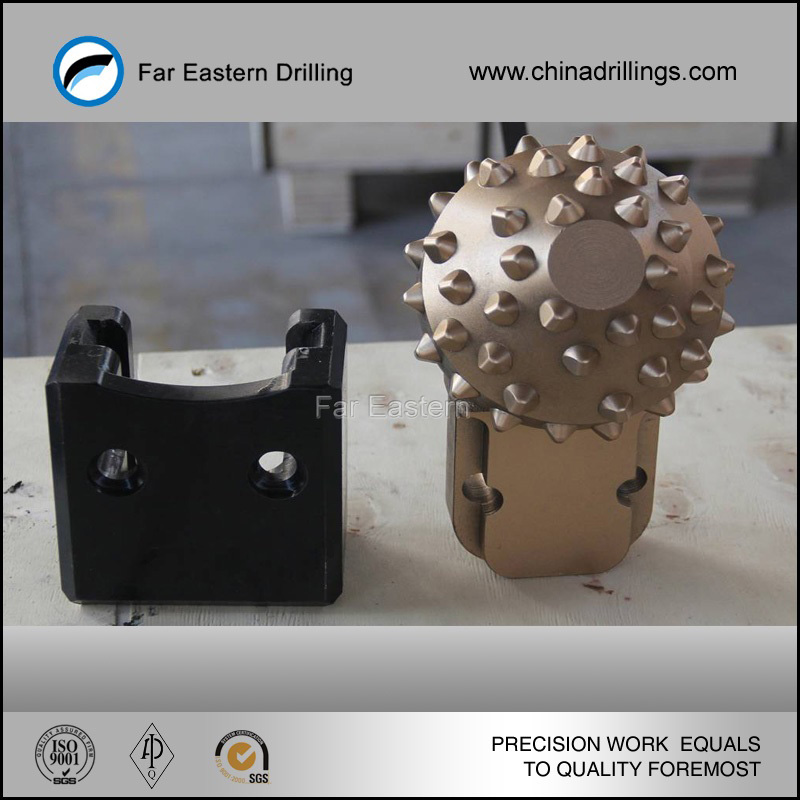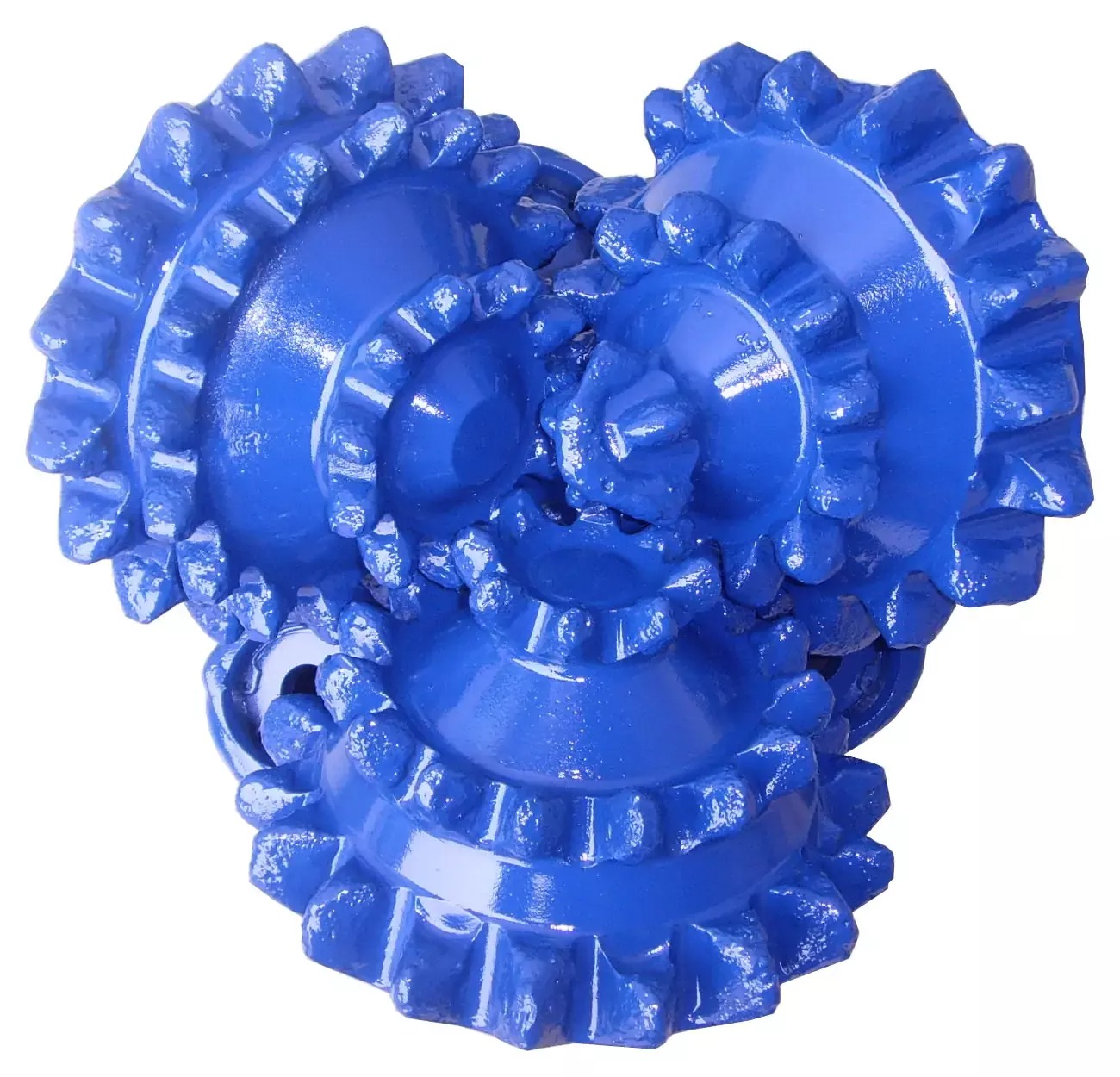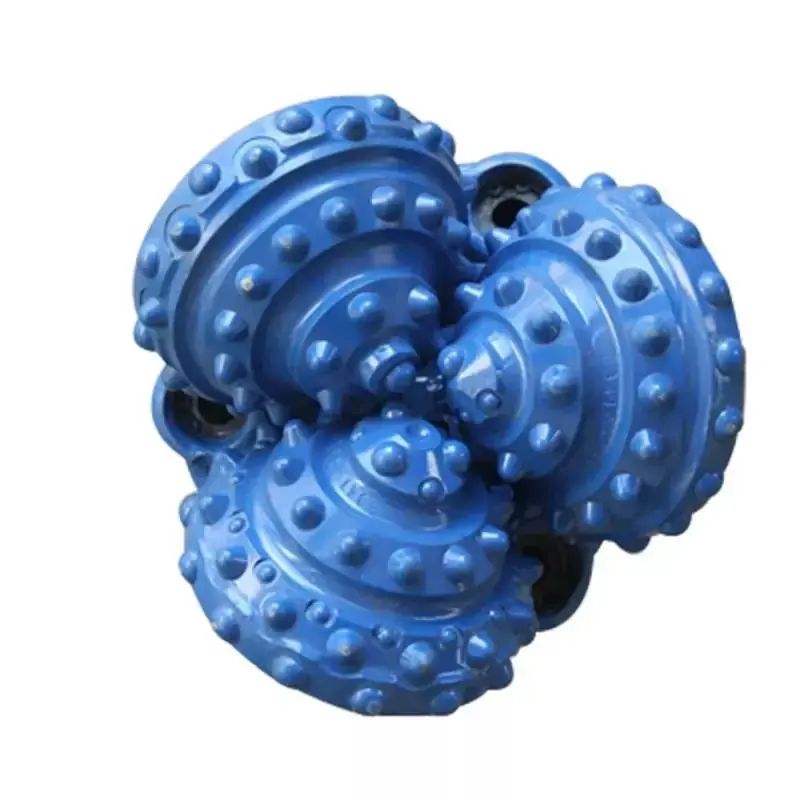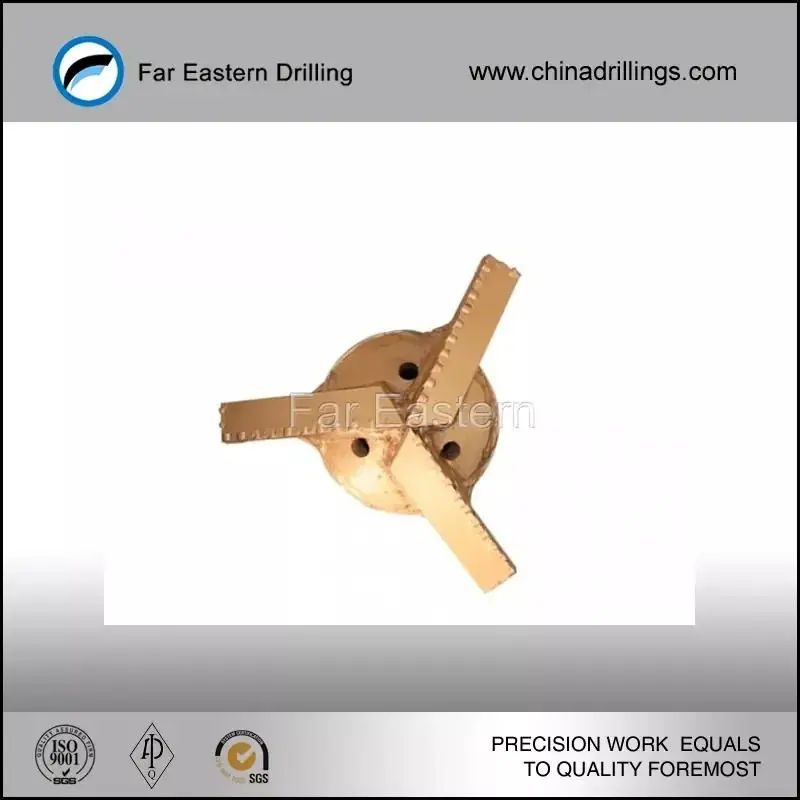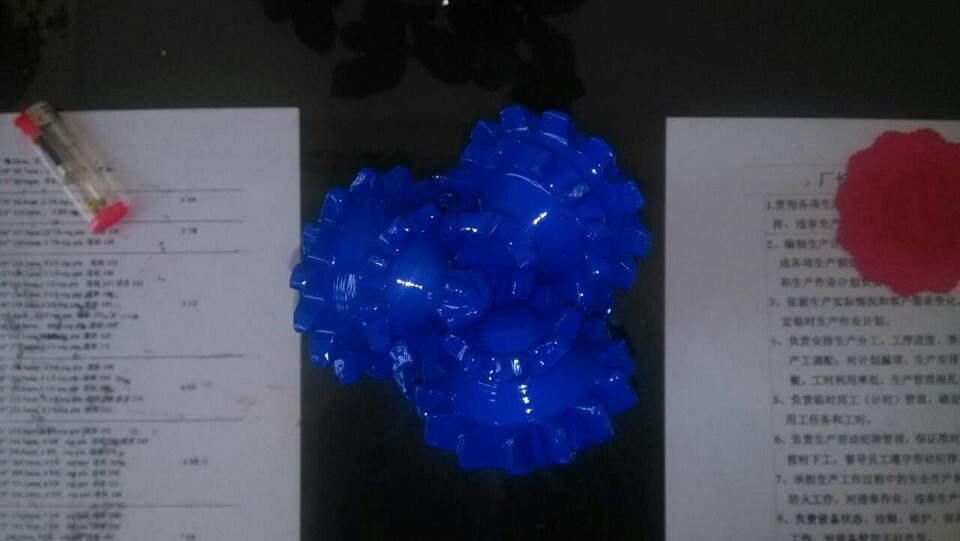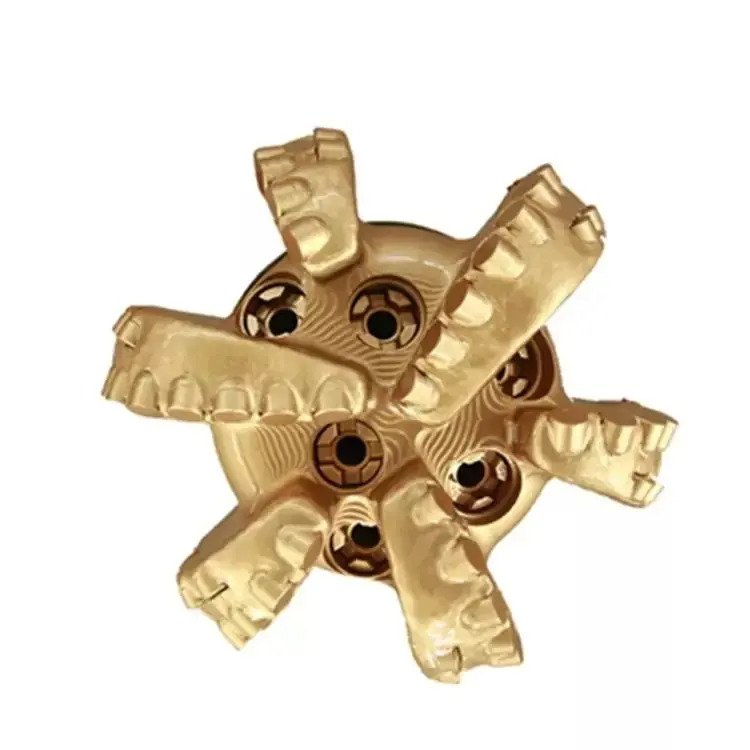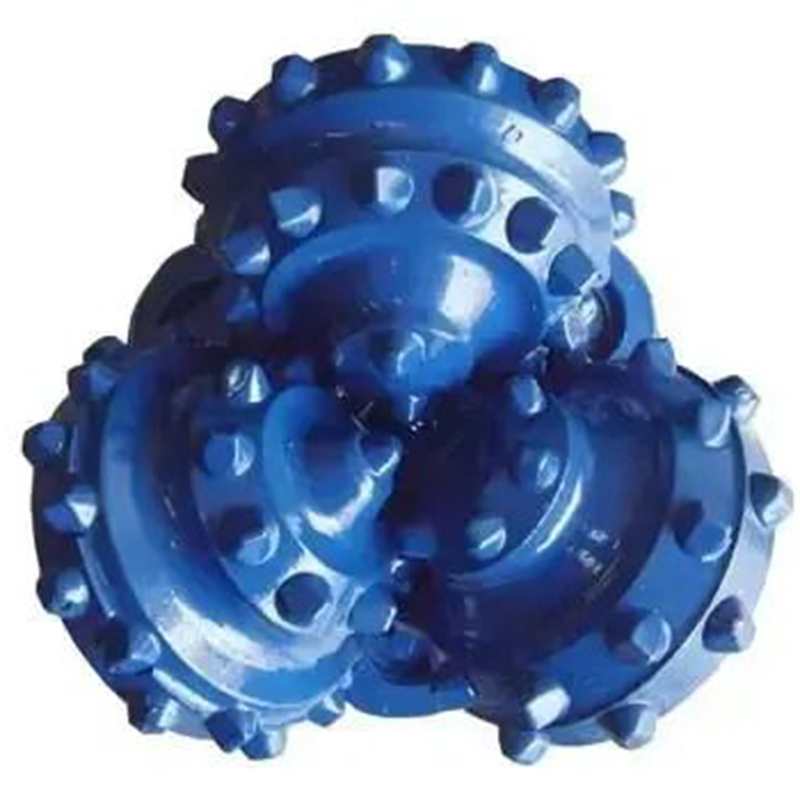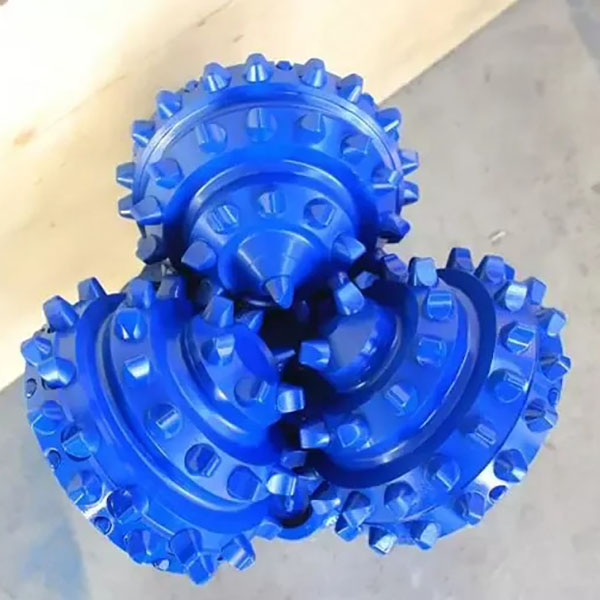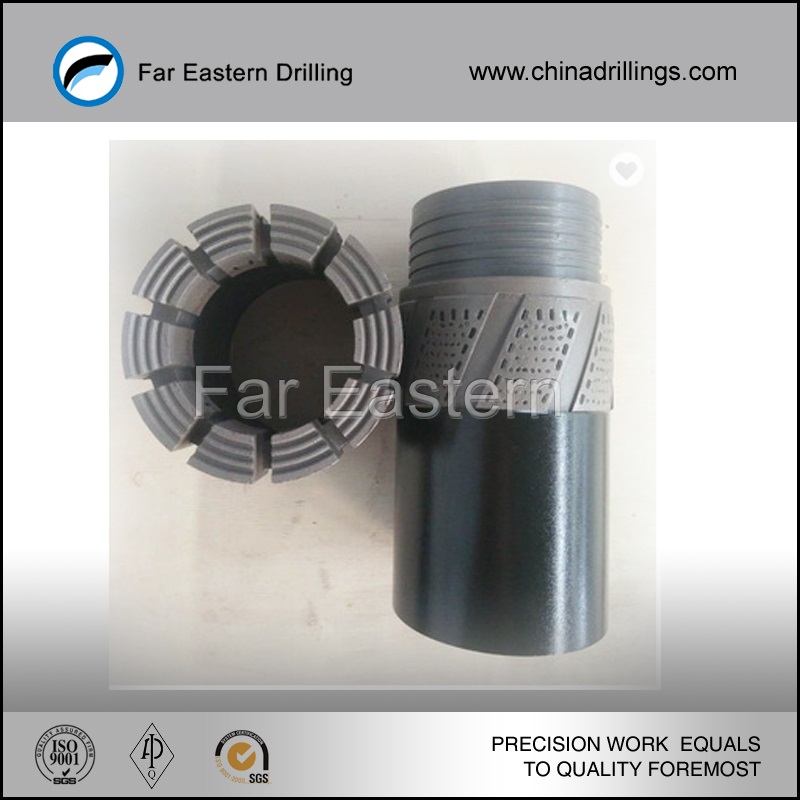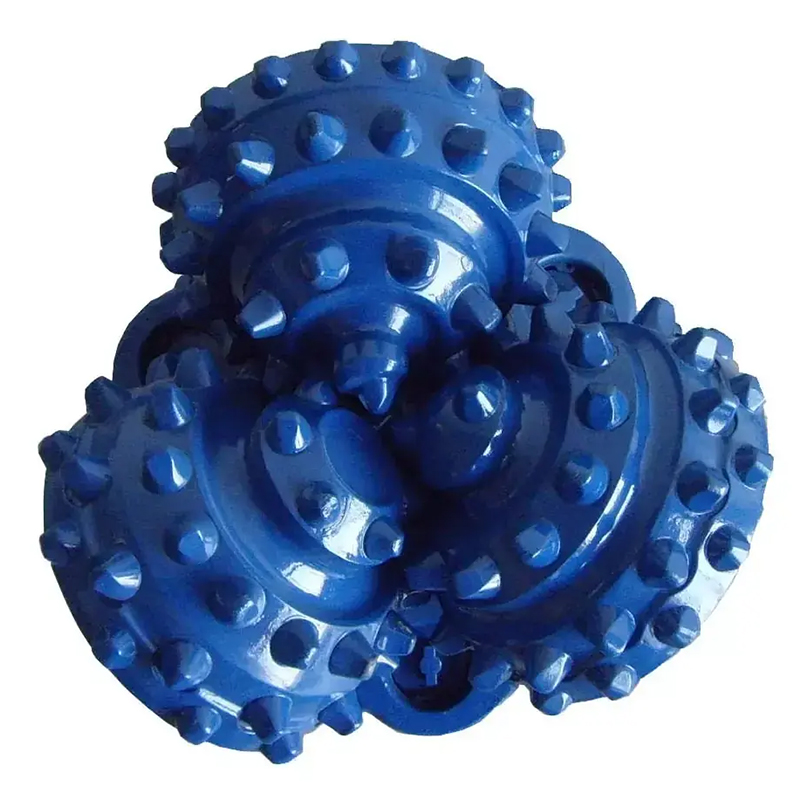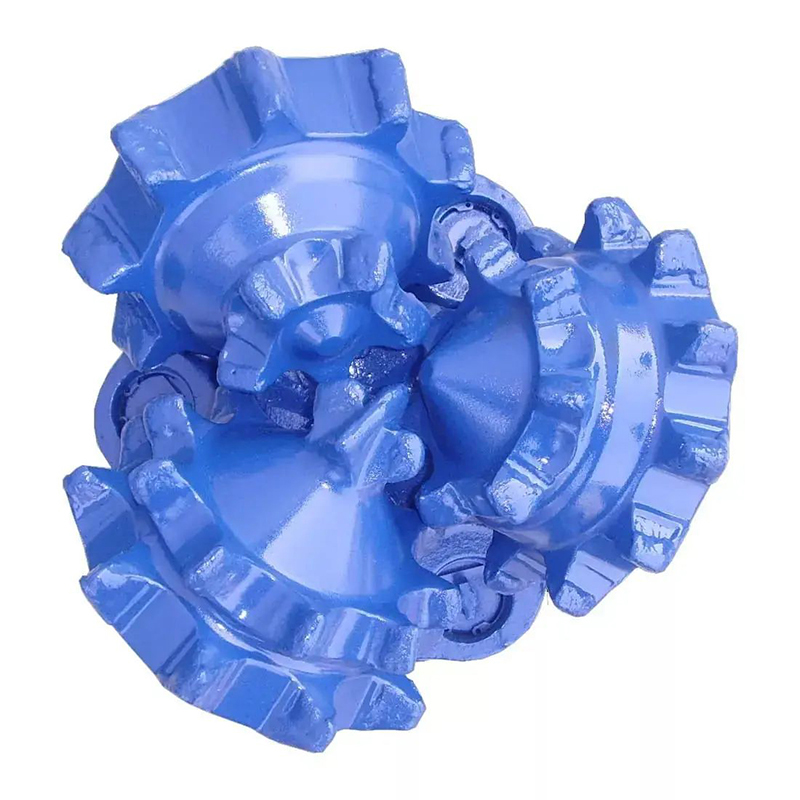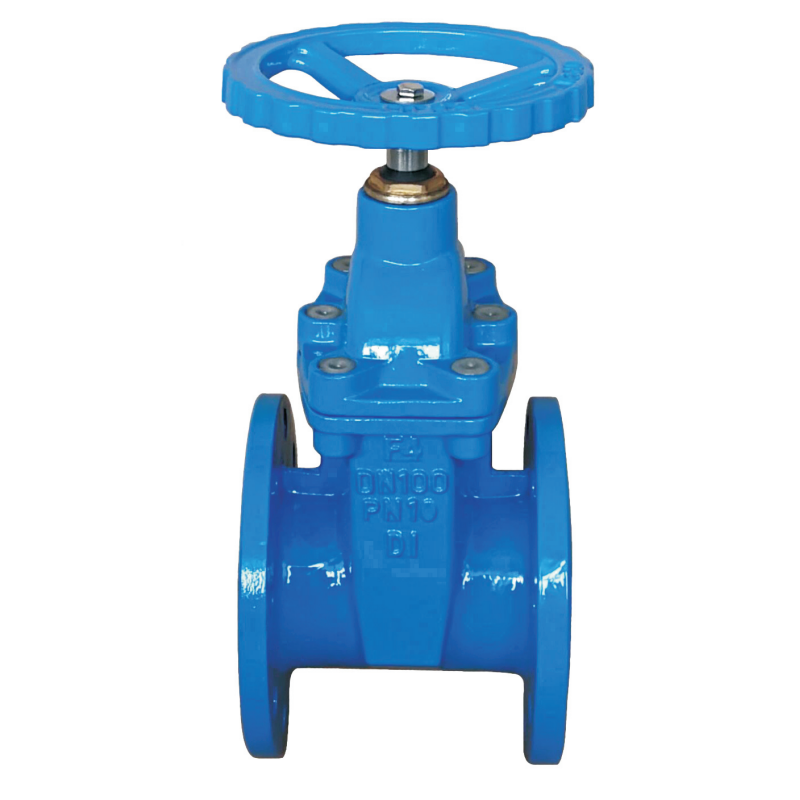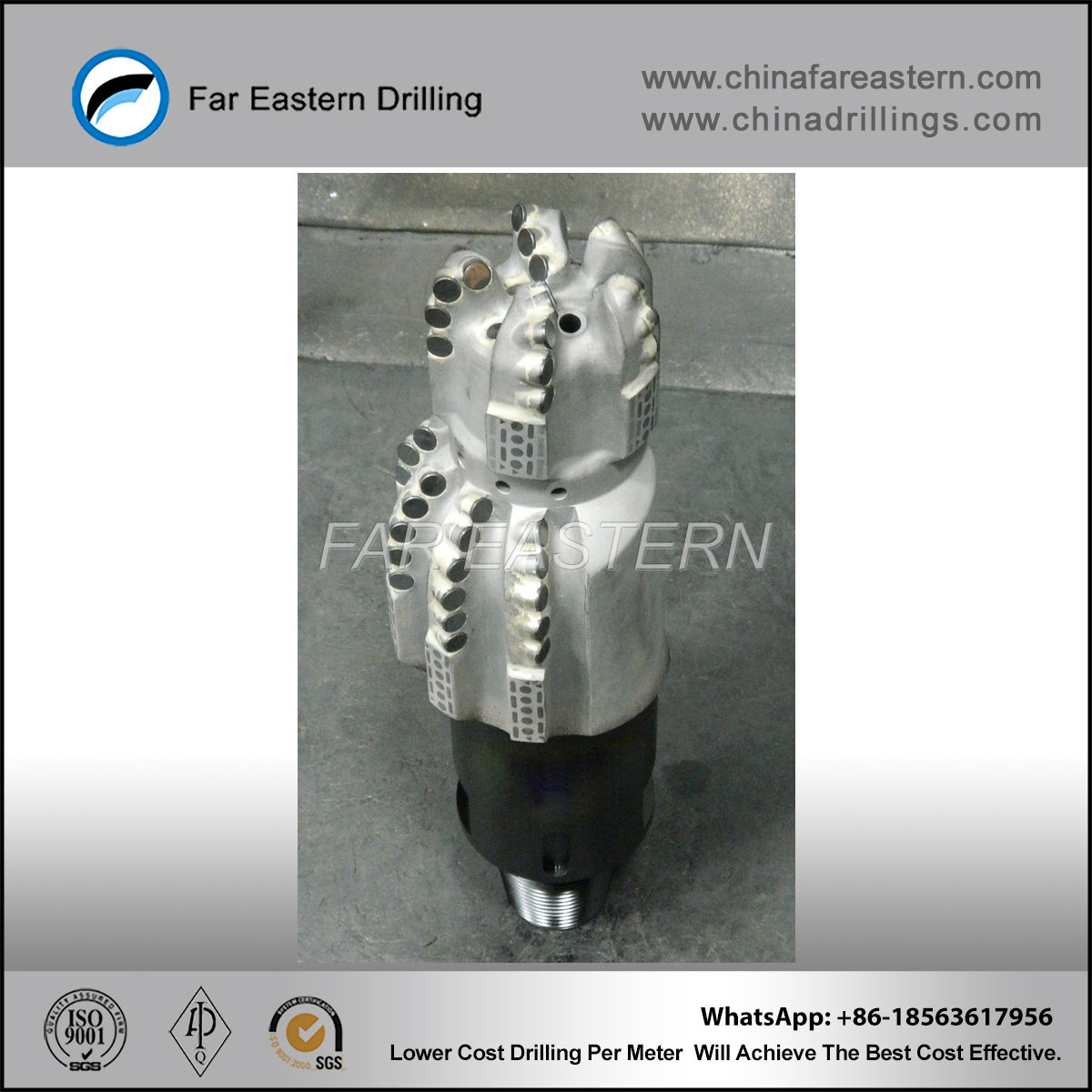 Oil Drill Bits Manufacturer in China - Wholesale & OEM Supplier
Reviews
Related Videos
Introducing our top-of-the-line drill bits designed specifically for oil drilling operations. Our drill bits offer superior performance and longevity, ensuring that your operations run smoothly and efficiently. Crafted from the most durable materials, our drill bits are capable of withstanding the high-pressure and high-temperature environments typical of oil drilling projects. The cutting edges are engineered to achieve optimal penetration rates with minimal drag, reducing the time and energy needed to complete each well. Our drill bits come in a range of sizes and shapes, suitable for various applications and drilling conditions. We offer twisted, tungsten carbide insert, polycrystalline diamond compact, and many other configurations to fit your specific project requirements. Our drill bits go through rigorous quality testing and inspection procedures, ensuring that they meet the highest industry standards for safety and performance. We also offer comprehensive technical support and after-sales service to help you troubleshoot any issues that may arise. Investing in high-quality drill bits is essential to the success of your oil drilling operations. Choose our drill bits for their exceptional durability, performance, and reliability, and experience improved efficiency and profitability in your operations.
When it comes to drilling for oil, having the right drill bits can make all the difference. After trying out various options, I can confidently say that the drill bits from XYZ company are the best in the market. Their bits are made with high-quality materials and are designed to withstand even the toughest drilling conditions. Not only do they offer exceptional performance, but they also boast a longer lifespan, which means fewer replacements and more savings in the long run. Overall, if you're in the market for drill bits for oil drilling, XYZ company is the way to go.
The drill bits for oil are the backbone of the oil drilling process. They are designed to endure the extreme conditions and cut through the hard rock formation to extract oil and gas from deep beneath the earth's surface. These drill bits are made of premium quality materials to ensure maximum durability, efficiency, and accuracy. The latest technology used in manufacturing these drill bits offers multiple types of cutting structures and shapes to meet every drilling need. They are available in varying sizes, ranging from 3.5 inches to 26 inches, to fit different drilling rig sizes. The drill bits for oil are indispensable for the oil and gas industry. Any delay in their performance could lead to significant losses in time and money. Therefore, choosing the right drill bit for oil drilling is essential for long-term benefits. Overall, the drill bits for oil are a must-have for any oil drilling operation.
Contact us
Please feel free to give your inquiry in the form below We will reply you in 24 hours