Reliable Tricone Bits IADC216 Manufacturer from China
Introducing high-quality tricone bits with IADC216 certification, designed to meet the demanding needs of the modern drilling industry. Our tricone bits are manufactured using the latest technology and high-grade materials to ensure maximum performance and longevity. With a proven track record of success, our tricone bits provide exceptional drilling efficiency and faster penetration rates, making them the ideal choice for any drilling project.

At , we are committed to providing our customers with superior products that meet their needs and exceed their expectations. Our tricone bits are extensively tested and evaluated to ensure they meet the highest industry standards and perform under extreme drilling conditions.

Whether you are drilling for oil and gas, mining, or construction, our tricone bits can handle any challenge. With IADC216 certification, you can be confident in the quality and reliability of our products, ensuring optimal drilling performance and reducing downtime. Choose tricone bits for consistent, reliable, and efficient drilling results.
WEIFANG FAR EASTERN MACHINERY CO., LTD.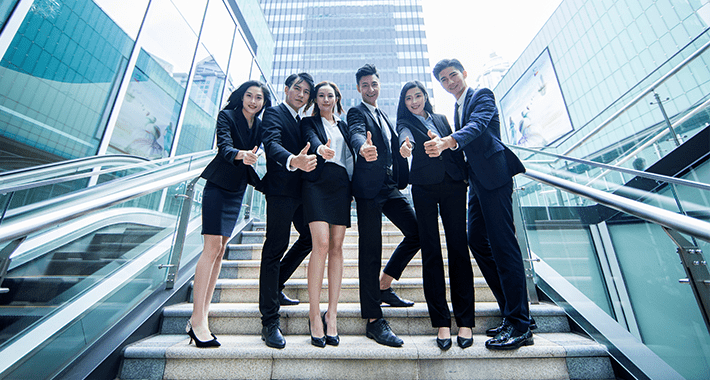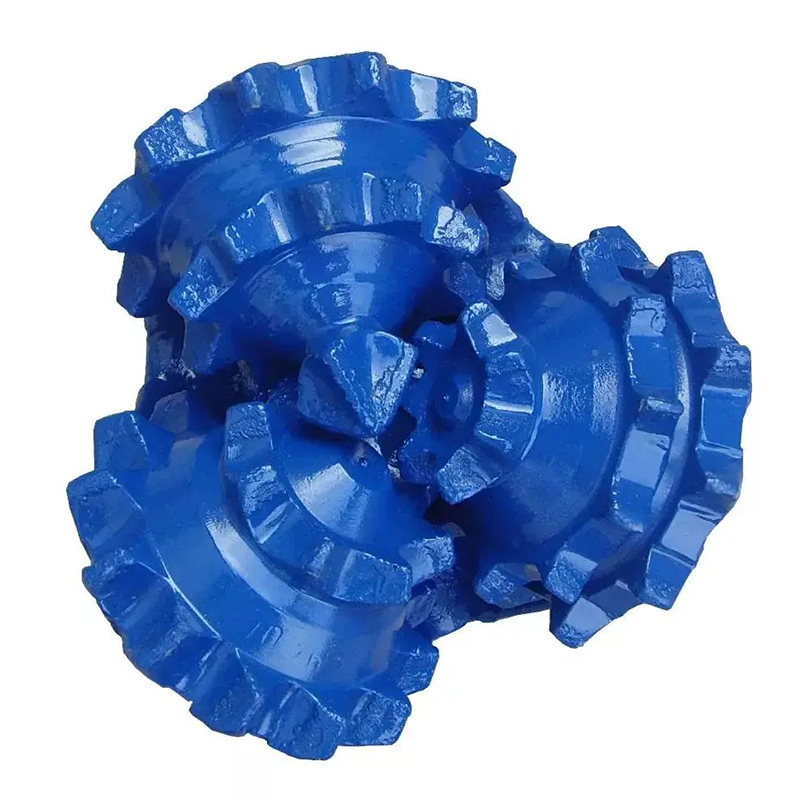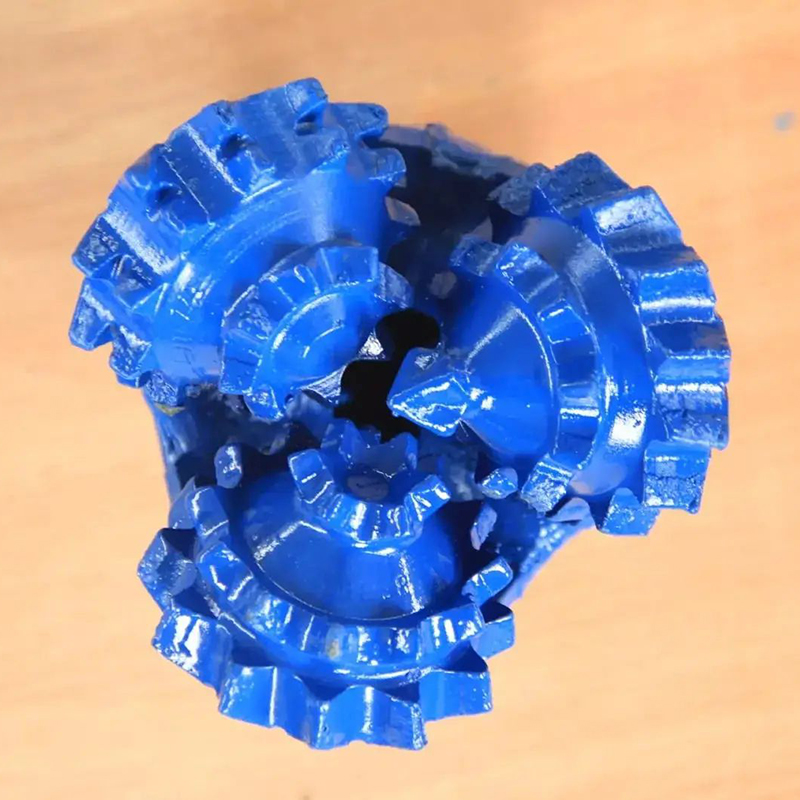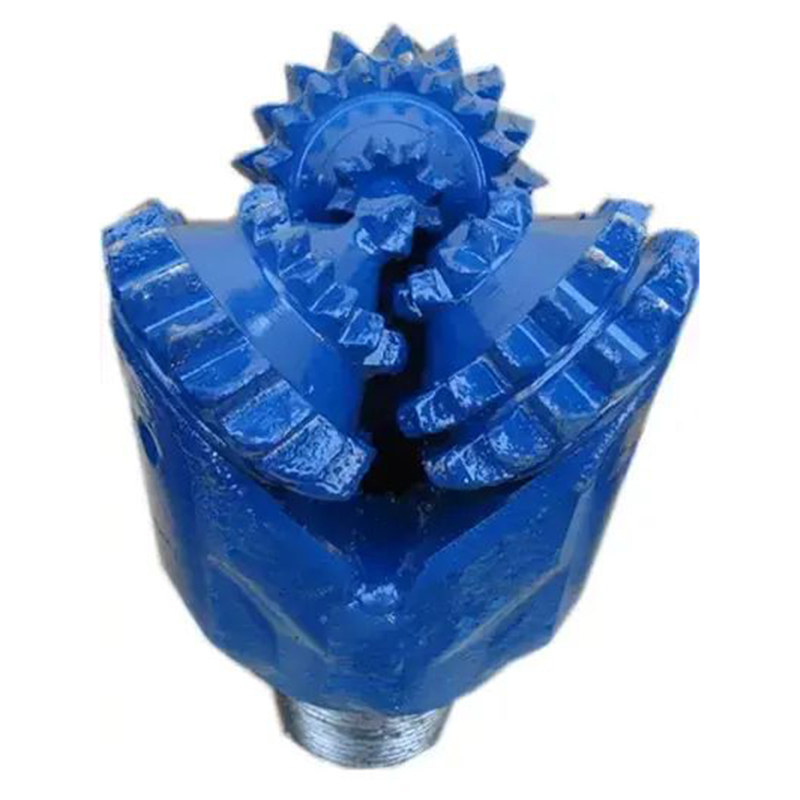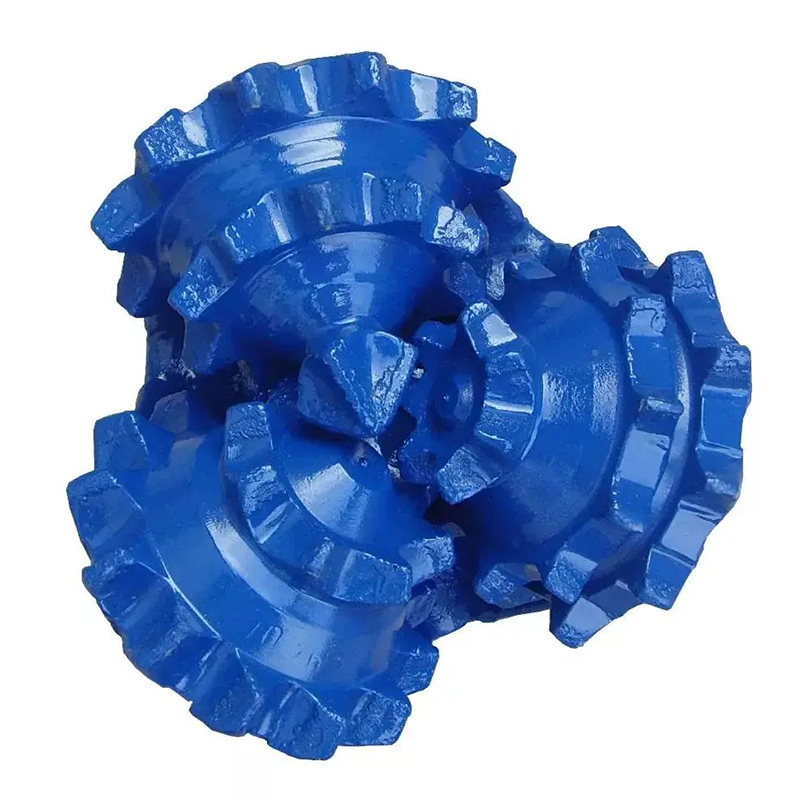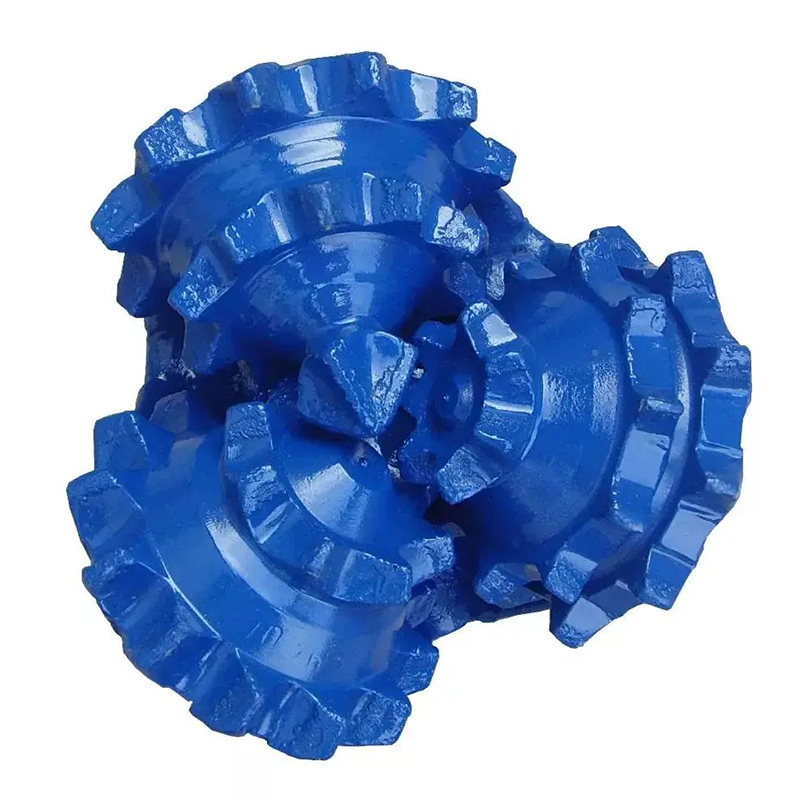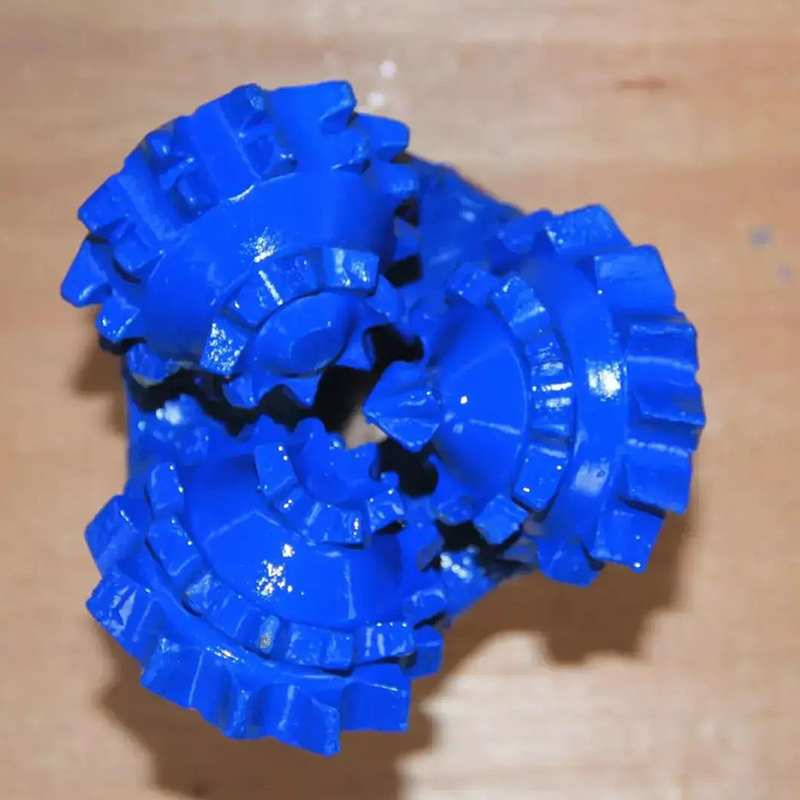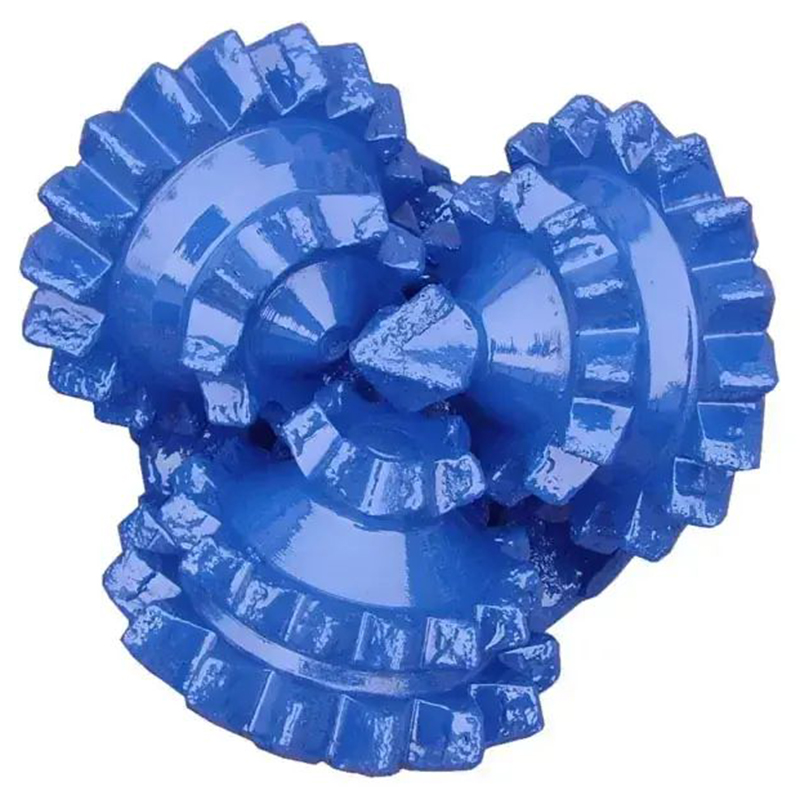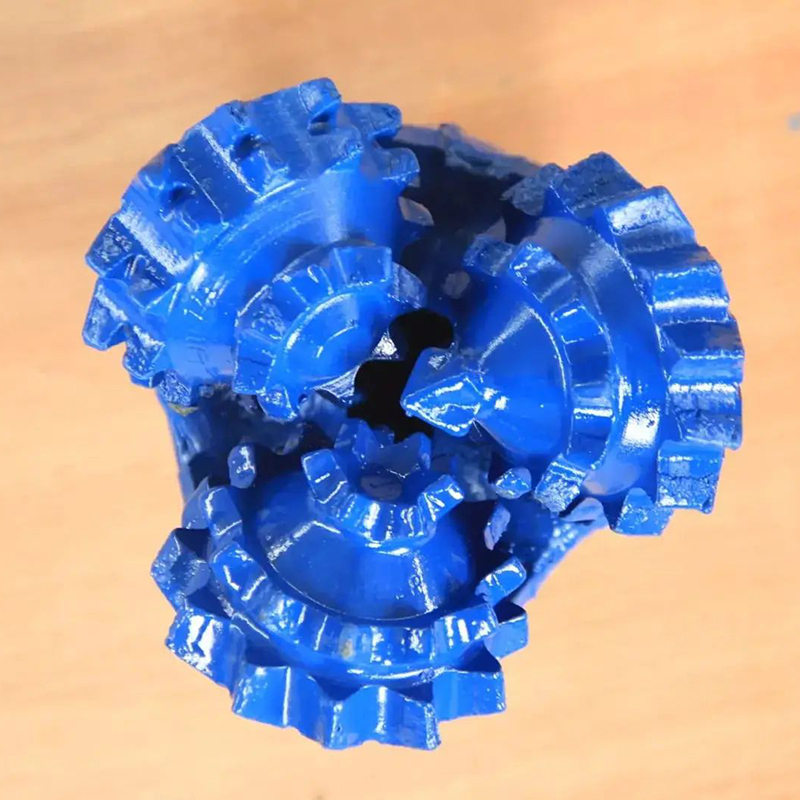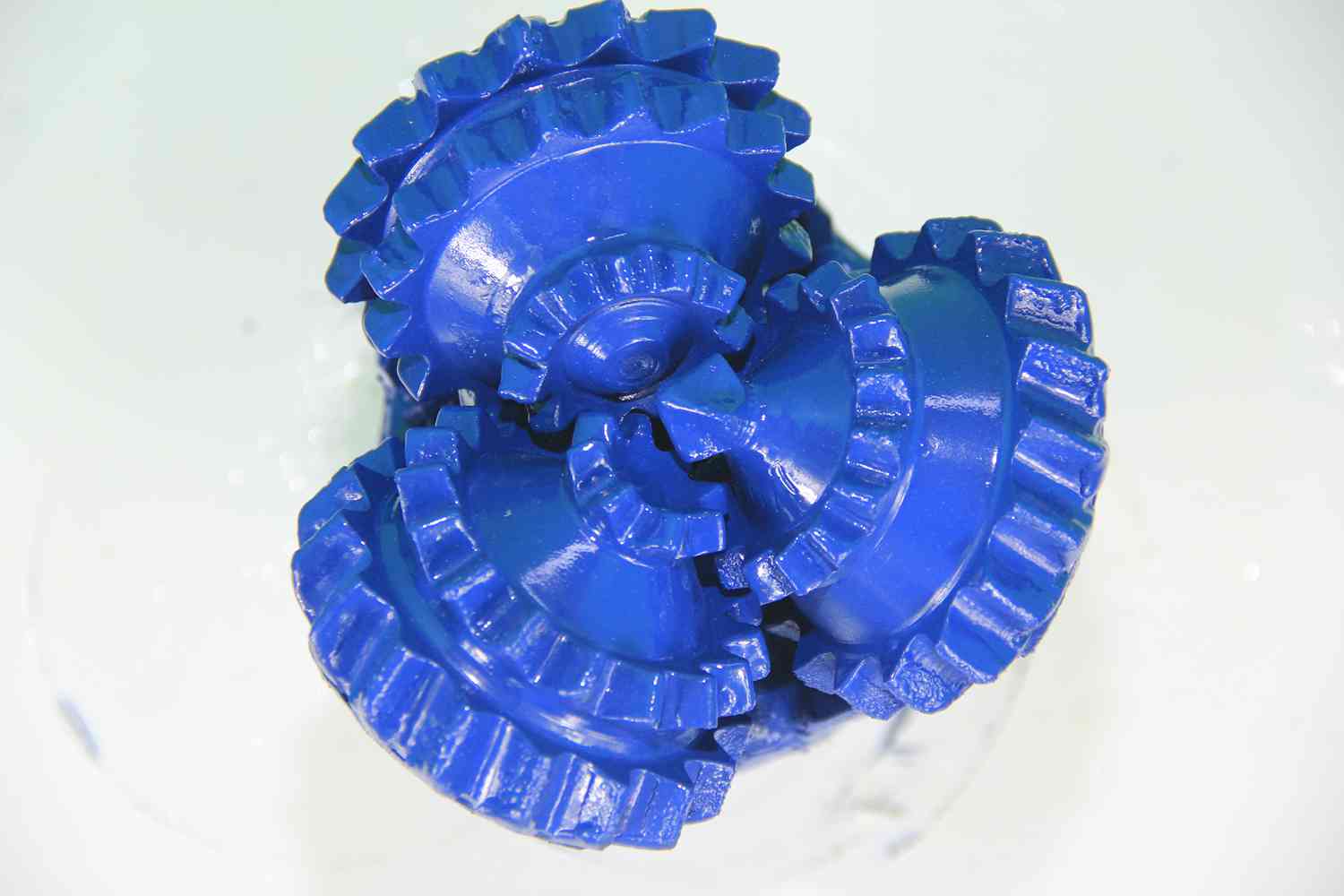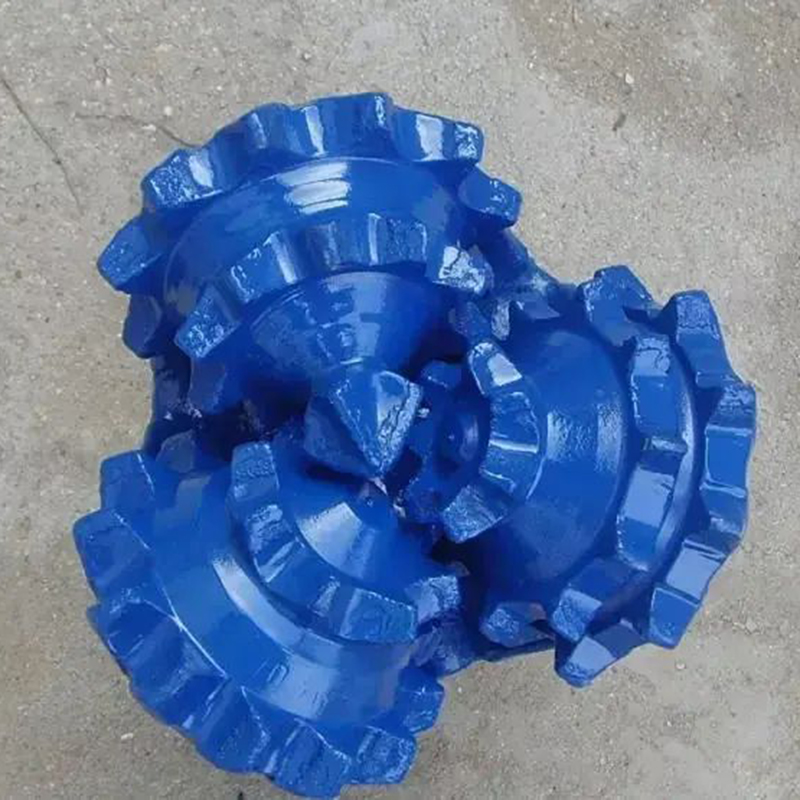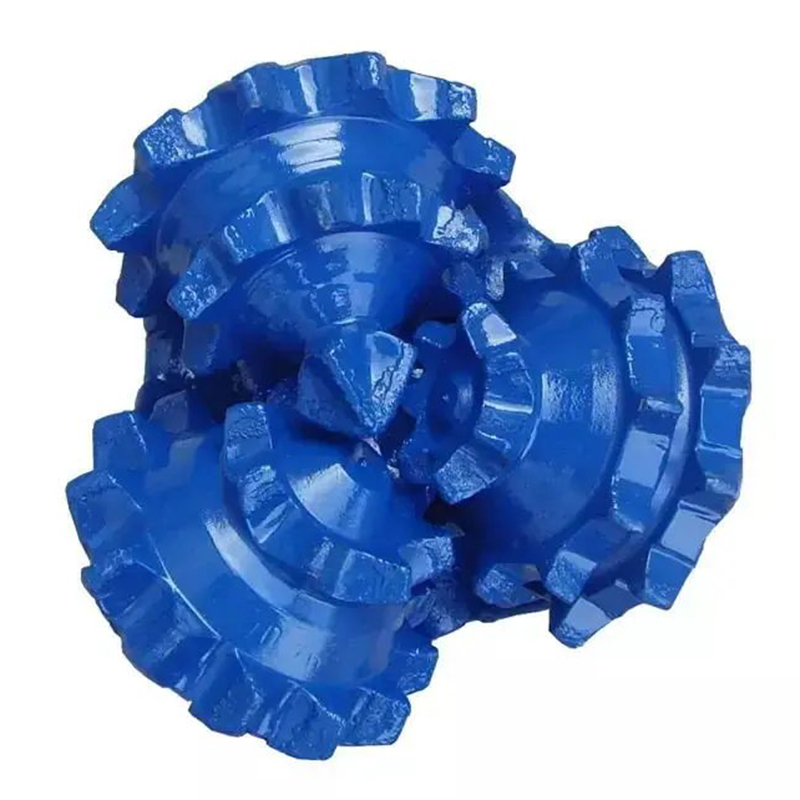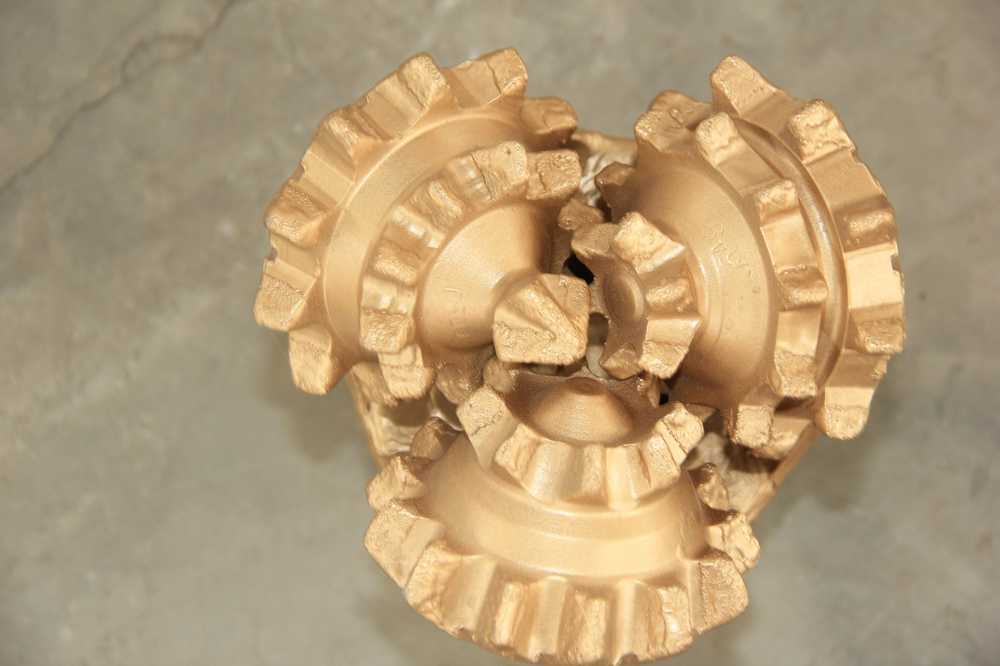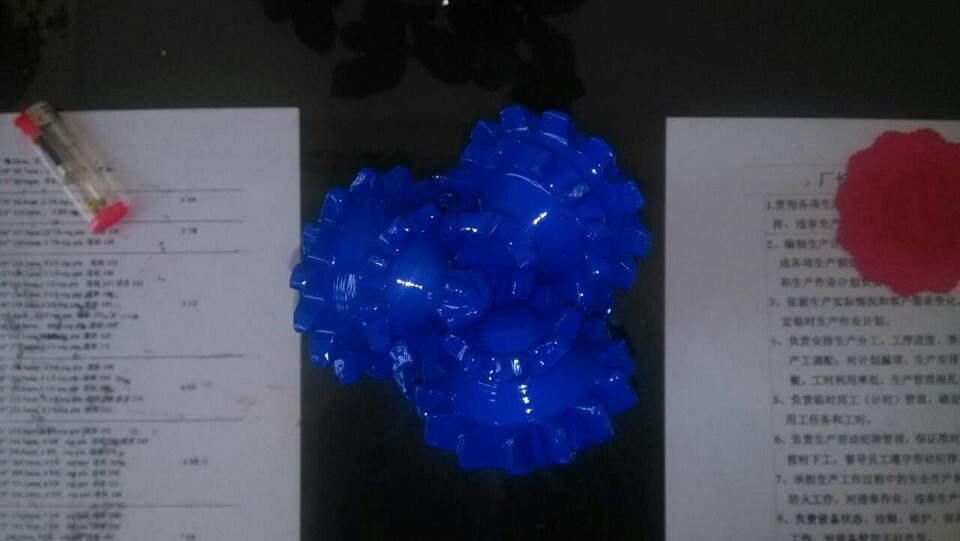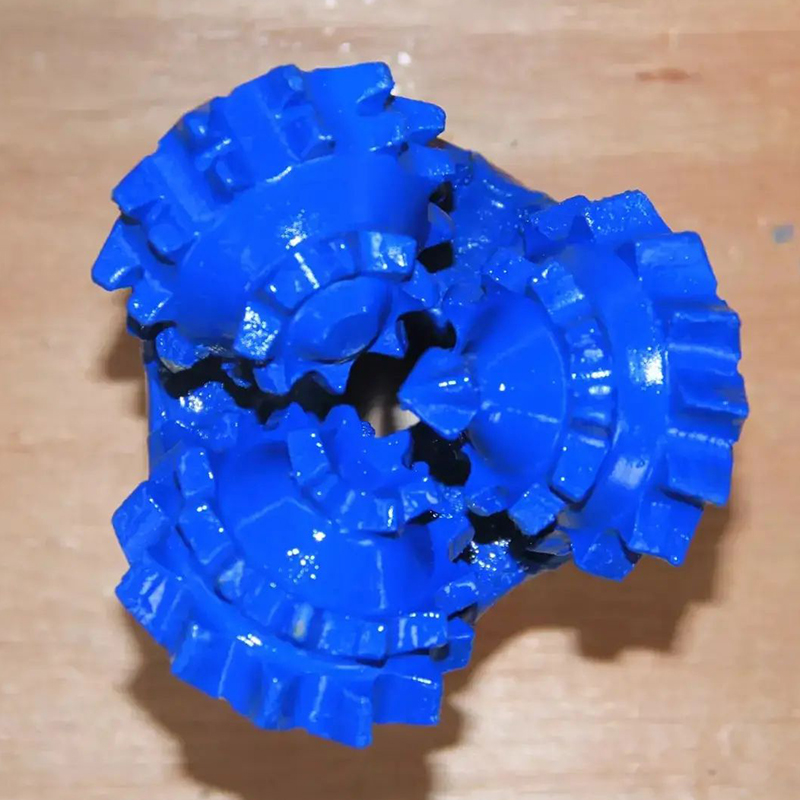 High-Quality Tricone Bits IADC216 from China Manufacturer
Reviews
Related Videos
Introducing our Tricone Bits IADC216 – engineered for exceptional performance and productivity in drilling applications. Our Tricone Bits IADC216 are designed with three cone-shaped heads that work together to deliver superior drilling results. These bits are built to handle tough drilling environments, and their durability makes them an excellent investment for companies who need reliable, high-performance equipment. Our Tricone Bits IADC216 have been manufactured with the latest technology and materials to ensure they deliver maximum efficiency and performance. The bits feature sharp teeth that effectively grind through rock formations, making them perfect for oil and gas drilling, mining, and exploration projects. In addition, these bits have been designed to be interchangeable, which means they can be changed quickly and easily when you need to switch to a different drilling task. Our commitment to quality is reflected in every aspect of our Tricone Bits IADC216. From the design process to the manufacturing stage, we ensure each bit is created to meet industry standards and exceed customer expectations. With our Tricone Bits IADC216, you can enjoy reliable and consistent performance, no matter the drilling application. To learn more about our Tricone Bits IADC216 and how they can benefit your drilling projects, contact us today.
The Tricone Bits IADC216 is a high-quality drilling tool that delivers excellent performance in drilling through tough formations. Its special design features three cone-shaped rollers stacked with precision bearings that work together to provide superior drilling efficiency and reliability. Made from premium-grade materials, this bit is built to last and withstand extreme conditions. Overall, the Tricone Bits IADC216 is a top-of-the-line product that guarantees excellent results for any drilling project. If you are looking for a reliable and durable drilling tool, you can trust the Tricone Bits IADC216 to deliver exceptional performance.
Tricone bits IADC216 are a great investment for anyone looking for high-quality drilling equipment. These bits are well-made and designed to handle a range of drilling tasks, from shallow to deep drilling. They are engineered to offer maximum efficiency and precision, with each bit featuring a three-cone design that provides enhanced stability and fast drilling speeds. Additionally, IADC216 tricone bits are incredibly durable, making them ideal for use in tough drilling environments. If you're looking for a reliable and effective tricone bit that will help you get the job done in a timely and efficient manner, then IADC216 tricone bits are an excellent choice.
Contact us
Please feel free to give your inquiry in the form below We will reply you in 24 hours